For a couple of hours now, I've been having a staring contest with my blinking text cursor. I do not know how to start this article. I pitched this topic last week, when the world was a little quieter because of the community quarantine, and when all I had to worry about was the COVID-19 pandemic. Back then (as if it was such a long time ago) the social media stress wasn't getting to me yet. But when I woke up this morning, I figured I had to recalibrate my techniques.
I originally intended for this to be a genuinely helpful piece, written by a credible source (me) who has had a long streak of victory over social media stress. But this morning, I realised that I am now writing this article for myself. Dirty politics and bad news have been seeping through my cybershield (a.k.a. the News Feed Eradicator Chrome extension). There's no escaping from reality now. Or rather, there's no responsible way of escaping reality now.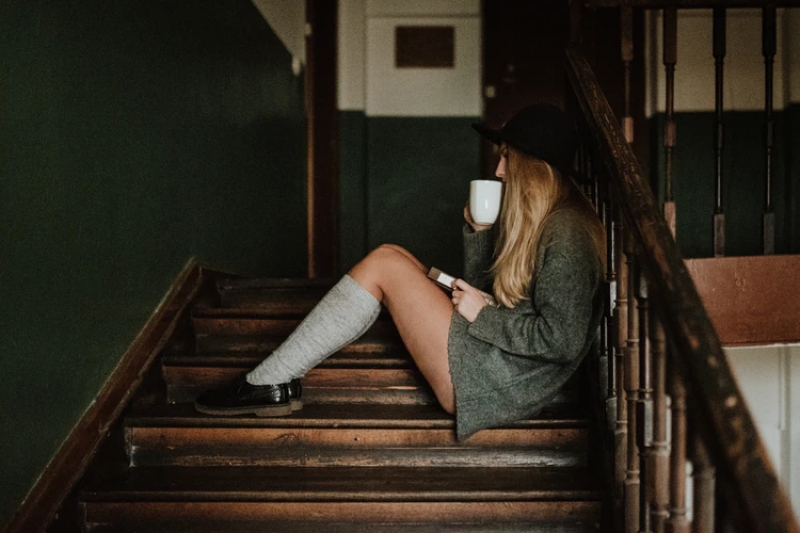 But I guess you clicked this article for substantial advice, and I will try not to fail you. For full disclosure, these tips have worked for me very well for the past months — until news of human rights violations flooded my PMs this morning. Nevertheless, I sincerely hope the following tips work for you. For us. We all still deserve a break from social media stress. So let's battle the mean world syndrome together.
Also read: 10 Commandments for Responsible Travel Flexing
1. DO NOT reach for your phone first thing in the morning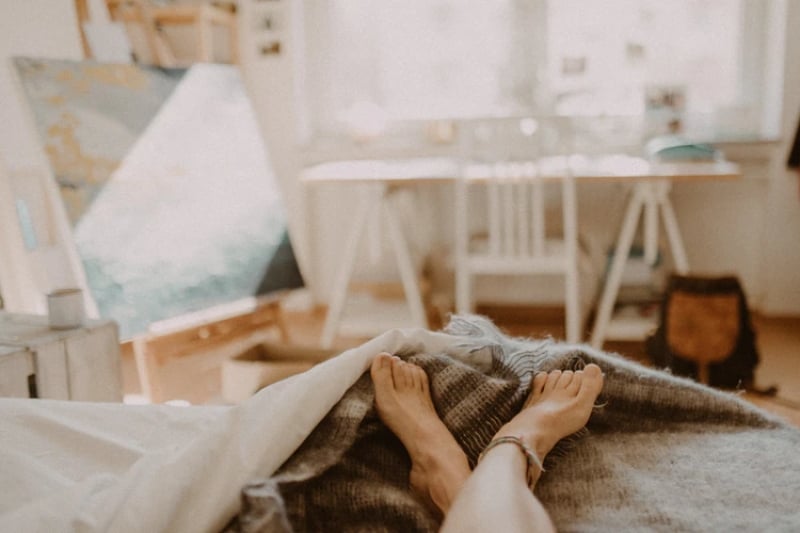 Let's just bask in our comfortable realities for a while. We each have a bed. We have food to eat. Mornings are for stretching our bodies and cooking some eggs. Why? Because we can. Hunger and rigidness will only trigger our social media stress, so we better get them out of our systems while we can.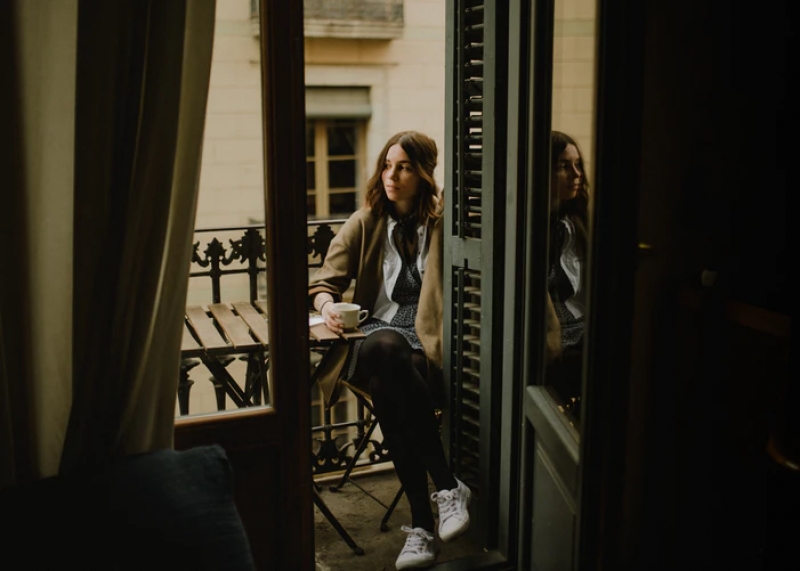 Nowadays, there's a 90-percent chance that our phones become the bearers of bad news. Lucky for us, we can postpone the bad vibes after our downward dogs. So, let's namaste and eat our overnight oats before we read horrifying news stories.
2. Unfollow, unfollow, unfollow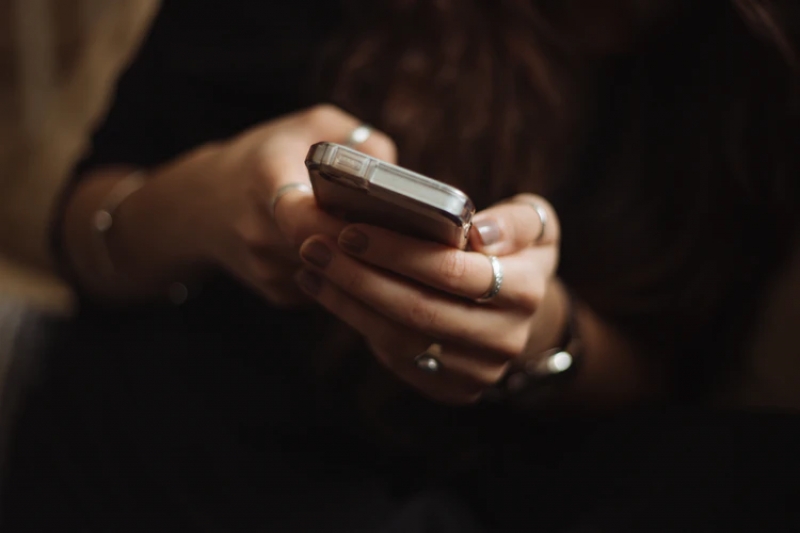 We're all familiar with this tip, but our FOMO keeps most of us from actually doing it. As someone who's unfollowed everyone on Facebook since last year, I can personally attest that I haven't missed anything important so far. Besides, Facebook Messenger is the new rumour mill. Everything we need to know will come knocking at our doors — in the form of PMs, that is.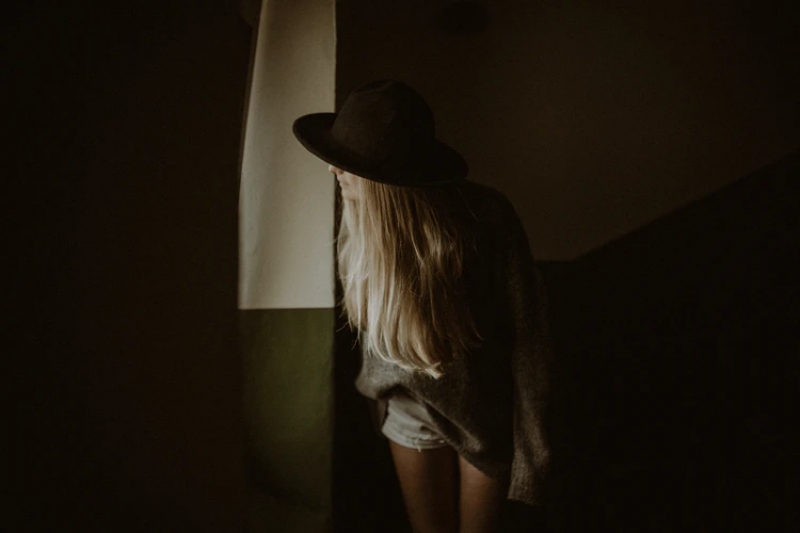 If you're worried about being a bad friend, don't be. Unfollowing everyone only means that we have to be more intentional in learning about the lives of our friends. Without Facebook spoonfeeding us with updates, we will have to be actually interested in their lives. As in, interested enough to drop by their Facebook accounts. When we put it that way, we seem like better friends, don't we?
3. Maximise apps and extensions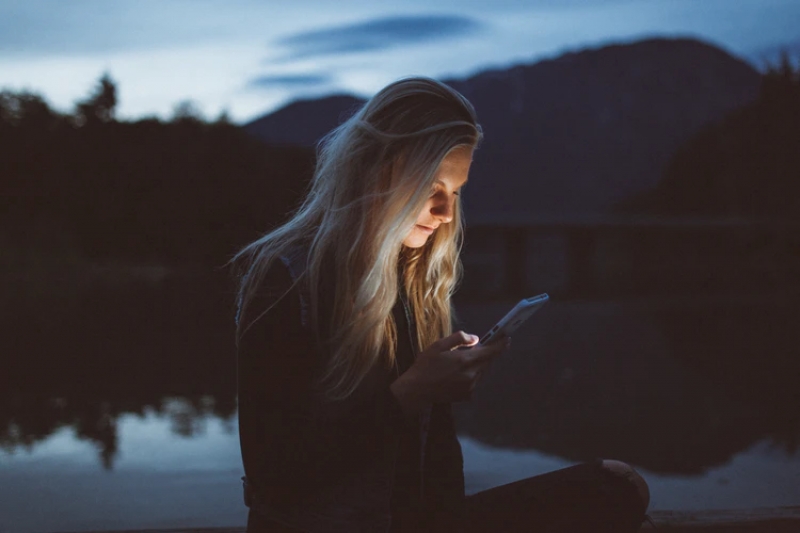 Not everyone has the time to unfollow everyone. If you're one of the busier quarantined folk, too caught up in TikTok to purge out Facebook friends, make use of Chrome extensions and mobile apps instead. Personally, I used to have this Facebook news feed eradicator that kept my Facebook homepage blank. Having this saved me tons of time, as I used to aimlessly scroll through social media as a force of habit.
There are also apps that notify users if they've spent too much time trolling the comments section. Self-discipline is key; but since we don't have much of that yet, mobile apps like AppDetox and Flipd are our friends.
4. Skip Twitter and the comments section; go for books and documentaries instead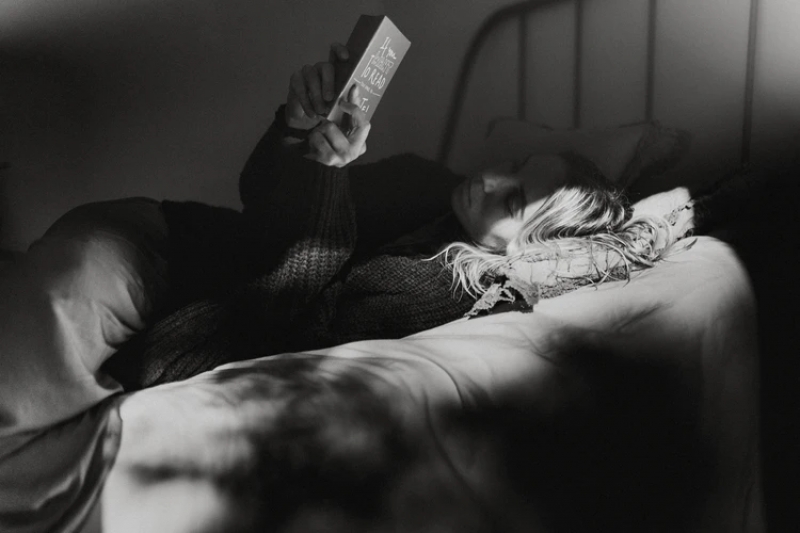 Twitter is addicting, and that's the main reason why I deactivated my account years ago. But if you don't want to deactivate yours, that's totally fine. You do you. After all, the app is useful for current events. Just don't let it take over your life. 
My advice, as I have done this before, is to take breaks. Allot only a short period of your time for Twitter usage. If you're not done reading news updates, you can always go straight to news sites. And if you're the type to leech on receipts, I recommend binging on history books or documentaries instead. I guarantee you: These offer the same kind of adrenaline rush that cyberwars and trash-talkan groups do.
Also read: 12 Must-Watch Travel Documentary Shows to Feed Your Adventure Cravings
5. Talk with actual people who you trust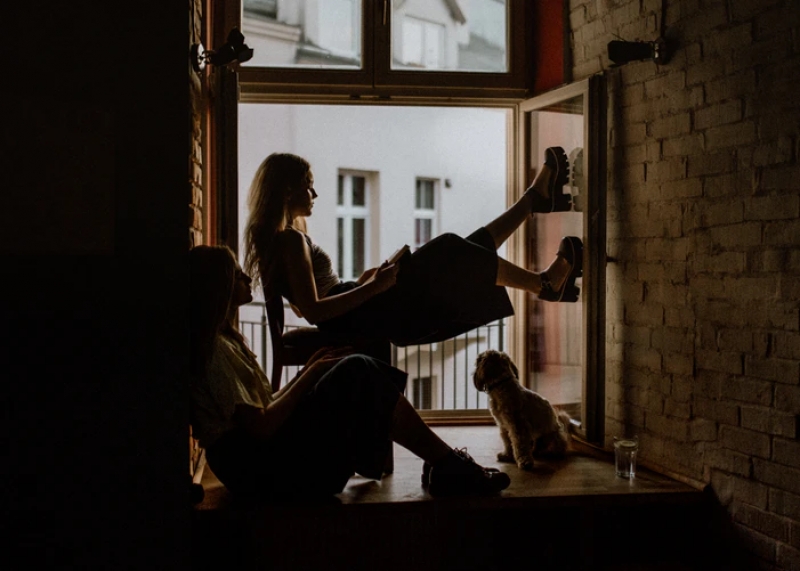 Social distancing has led to more social media stress because we've become glued to our screens more than ever. For us living with other people, it's healthy to turn off our smartphones once in a while and talk with them. For the others who live alone, calling a friend is always a nice idea. 
Let us make it a habit to exchange thoughts with actual human beings who we can trust. These people closest to us will be the ones to remind us that, yes, it's okay to cry over Korean dramas, even during bad times like this. (If you don't have a friend like that, then let me be the one to break it to you: It is okay to cry over Korean dramas — especially during bad times like this.)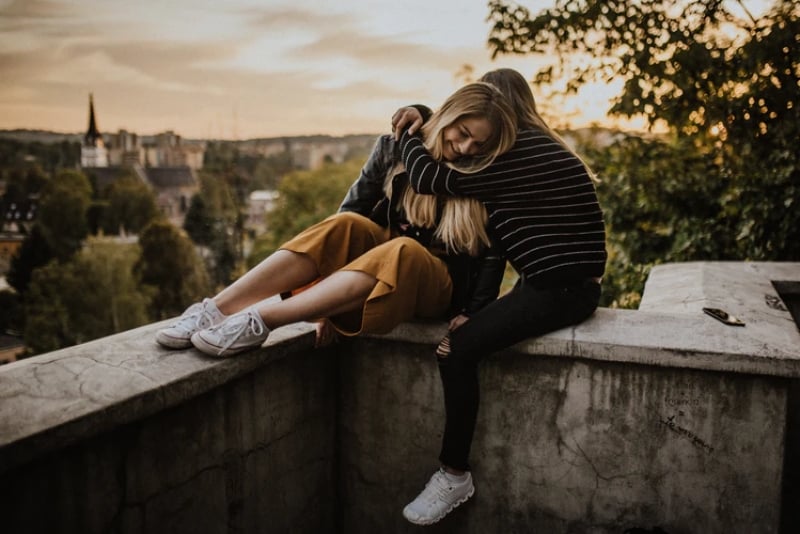 We all need people who make us remember our humanity. People who won't think we're being insensitive when we complain about missing the great outdoors. People who will allow us to vent, laugh, and shed a tear whenever we feel like it. We are human. Our struggles do not magically go away when bigger problems emerge. We all need our friends.
6. Cuddle with your pets (or plants?)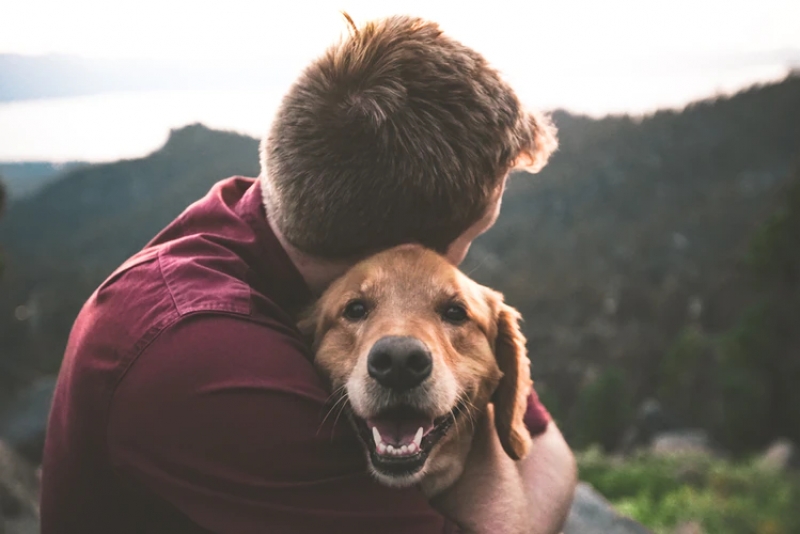 While we abhor political tutas, we stan our real-life doggos. Sometimes, they're the only creatures that keep our heads from exploding. As we're quarantined, we have all the time in the world to hang out with our furry friends. 
No pets at home? Talk to a plant. I've heard that works well, too. Or better yet, play around with Google 3D animals à la Mayor Vico Sotto. Type "panda" into your smartphone's Google search bar, click "View in 3D", and enjoy!
7. Pause, review, reflect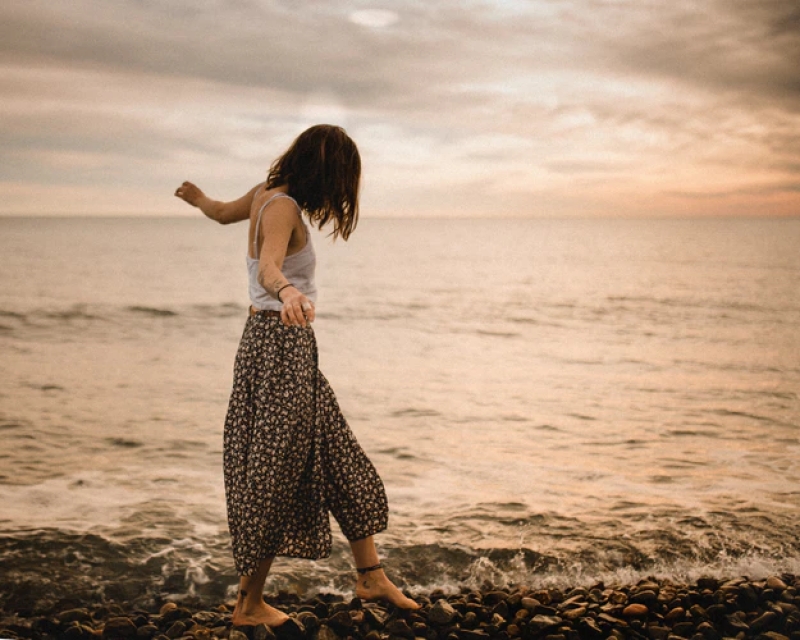 Imposter syndrome has brought much social media stress to many of us, and barely anyone recognises this. With everything happening online, it's easy to drown in the chaos of it all. Here's a reminder for you and I both: Once we lose sight of who we are, it's time to pause. Put the phone down.
No, we do not have to share the same opinions as our favourite influencers. We do not need to feel the same way as our officemates. Social media can only lend us a distorted view of people, and we can't depend on it for feeding.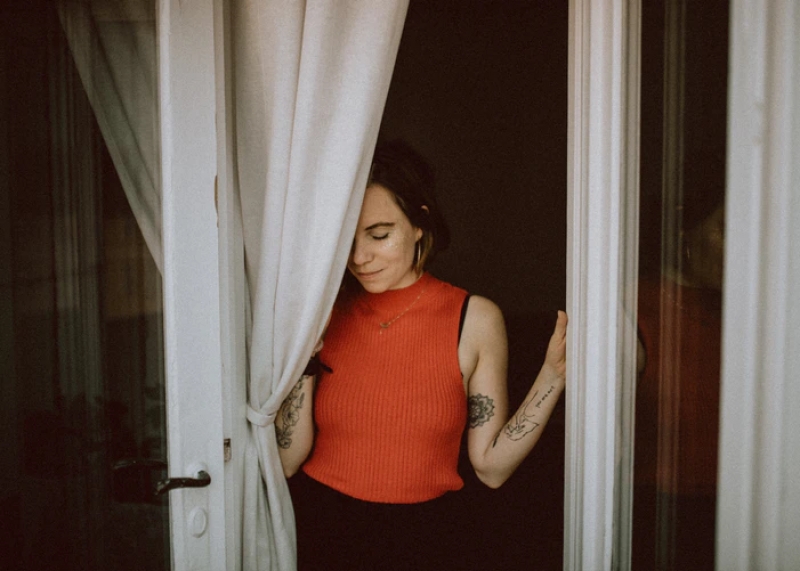 Remember who you are — cliché, but true. Even Mufasa has said it. When we're starting to have internal conflicts more frequently, we should try disengaging from social media and going back to our true hobbies. We can resist the urge to burden ourselves with every problem we encounter online. 
At this point, disengaging is important because we have less chances of comparing ourselves to the world (wide web). What do we value? When the world can't see us, what are we passionate about?
What is important for others may not be important for us. And that's okay. What matters is that we stay informed (educate ourselves) and stay healthy (take breaks when we need to).
Also read: COVID-19 Lockdown Reflection: 8 Things I Realise I Take For Granted 
So there goes my piece. Do I feel better yet? Well, no. For now, I'll be putting my phone away first.
---
Featured image credit: Kinga Cichewicz | Unsplash.