Imagine conquering your fear of heights and going up a mountain to meet a courageous hiker who loves the great outdoors.
Envision hesitantly jumping off a steep cliff to the sea then fall…in love with a person with a positive mind who'd trust that things will turn out well every time.
Picture getting lost at a busy street festival with a thousand strangers and by chance still find the most independent and fun being you'll ever know.
Also read: This is How You'll Fall in Love When You Travel
It sure sounds flattering, doesn't it?
There are reasons that push us to just go out there and explore the world. Many will say that "travel is the only thing you buy that makes you richer," while others believe that "to travel is to live."
If you're tired and bored, wander and take on an adventure. When itching for a fresh start, travelling is a good way to create a peace of mind. Plan a getaway if nursing a broken heart because travelling heals.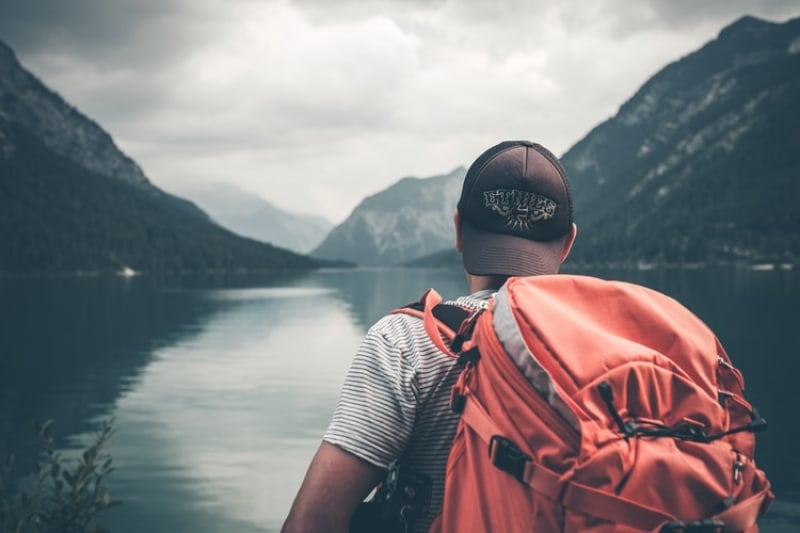 All these cliches hold true yet perhaps the most inspiring cause is to find the love of your life. That it can be more than about visiting and shooting the best Instagrammable tourist spots. But also be the "what if I'll meet my soulmate" in person who's also taking photos in the right place at the right time. The hope that maybe it is a chance where you may have come as a single traveller but will go home with an "and they lived happily ever after" kind of an ending. Nevertheless, travelling has the making of a sweet classic love story, be it by fate or just plain coincidence.
Also read: Why Travel is the Best Cure for a Broken Heart
But while the notion of "finding the love of your life" is meeting an ACTUAL individual as your lifetime partner, it should not make the search for the most significant person in our lives any less serious, which is our OWN selves.
And it's not like you don't know who you are yet. Travelling is an opportunity to discover the characteristics that remain unknown and unlock the BEST version of yourself.
When on adventures, you can expect to learn things you can't in school or at home. Getting out of your comfort zone enables you to grow wiser with life decisions and think of survival while enjoying a vacation. It offers opportunities to put into practice knowledge, experience, instinct, strategy and attitude during certain challenges all at the same time. So arguably, it should be put as "travel is the best teacher," perhaps a more appropriate words to live by.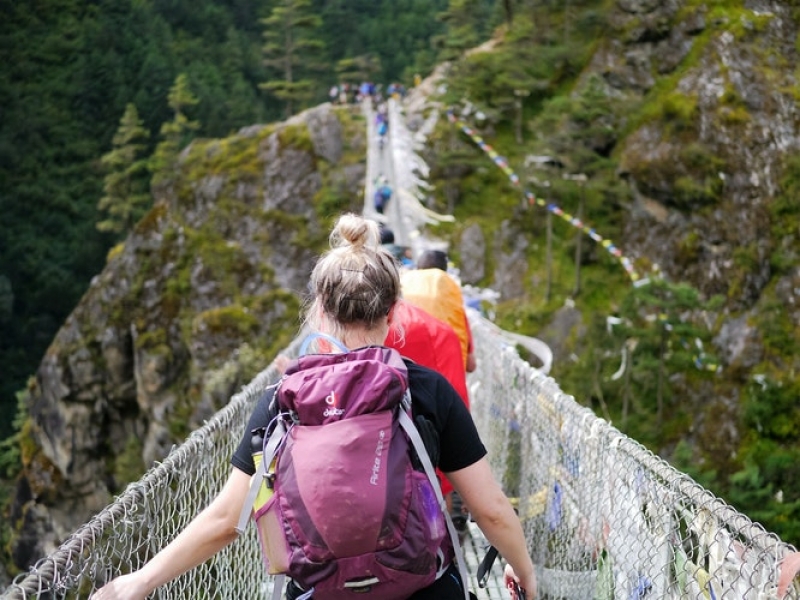 Furthermore, it is a chance to instead acquire for yourself the characteristics and traits you look for in a potential partner.
Though you won't be necessarily successful in finding a romantic partner through travelling, trust that you'll meet the best version of yourself which is also the most important person in your life. These and other million reasons are why travelling will find you the love of your life.
Also read: Where Do Broken Hearts Go: 7 Philippine Destinations to Find Yourself Again
And so again, wander to conquer your fears of heights and meet the bravest, mountain hiker in you. Explore the wild and take a leap from a cliff and let the risk taker version of yourself come to life. Finally, travel and love your independent self even more, the one who knows how to have fun and makes the most out of life's offerings.