A latest travel survey revealed one sweet fact: Filipinos prefer local over foreign holidays!
Agoda's 2017 electronic Travel and Tech Study survey revealed that Filipinos and Thais were among Asia-Pacific's (APAC) domestic holiday travellers. Other APAC nations included in the survey were Singapore, Malaysia, Australia, and Indonesia.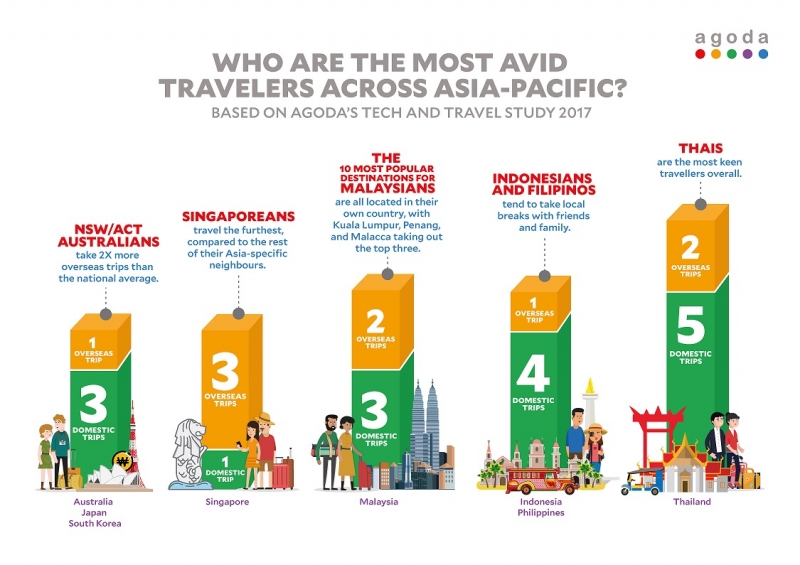 Although the Thais got the overall APAC's most avid travellers' award for this year, Filipinos were found out to be the region's most passionate backyard explorers. This means that Filipinos want to see more of their own beautiful beaches and local sceneries, especially the country's top three holiday destinations being Manila, Cebu, and Boracay Island.
Also read: 48 Hours in Cebu: What to See and Do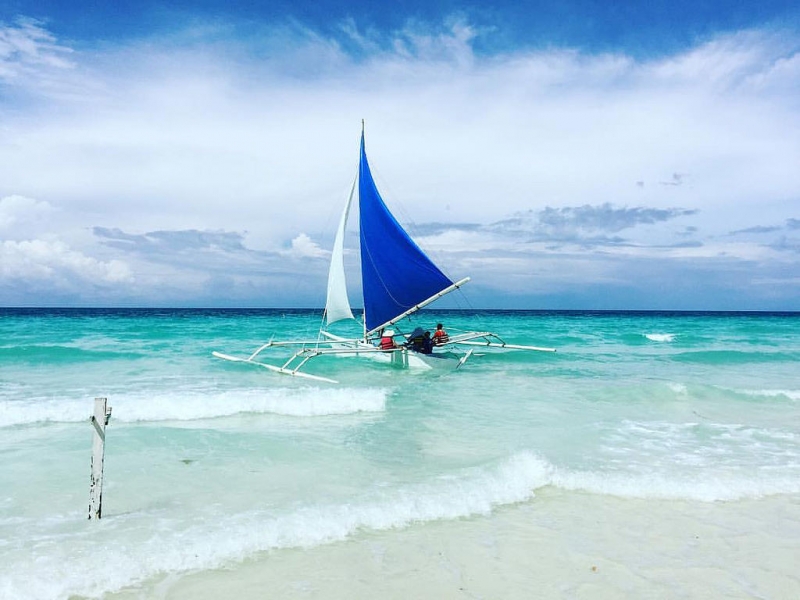 For international holiday trips, the Singaporeans emerged on top of the list, making them the ultimate APAC globetrotters. Being certified foodies and shopaholics, Singaporeans do frequent international trips by taking advantage of their strategic regional location, and of course, their Singapore passport which is now the most powerful in the world.
Also read: Unconventional Boracay: 7 Things To Do With The Gang During Off-Peak Season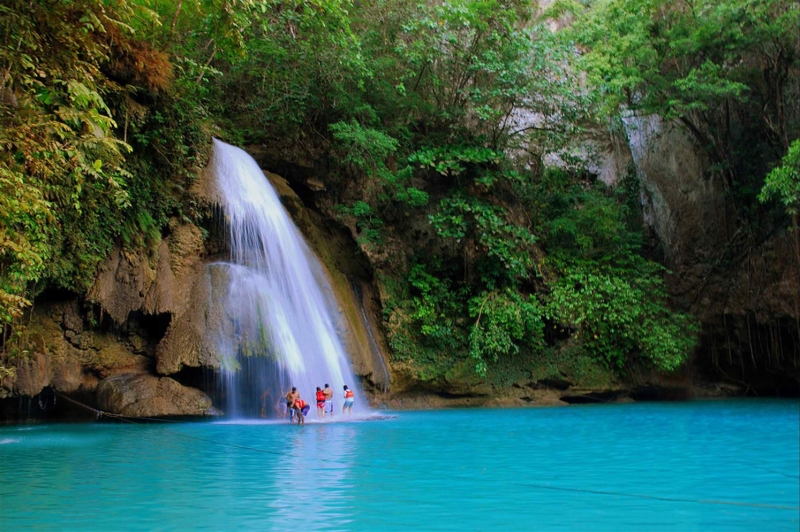 Both the international and domestic trip ratings were acquired from 11,762 Asia-Pacific respondents aged 18-64. Data was collated between 27 Feb and 17 Apr 2017. Destination booking data was collated between Jan and Sep 2017.
Andrew Edwards, Agoda's Global Director for Brand and Communications, stated:
"It's interesting to see the differences between travellers across the region but perhaps what's as meaningful is the fact that people are travelling more and more. It shows that travel is becoming more important to people all over Asia-Pacific, so as we increase the number of properties available on agoda, there is also a growth in demand."
Also read: This Attraction in The Philippines Has Been Named the 5th Leading Tourist Attraction in Asia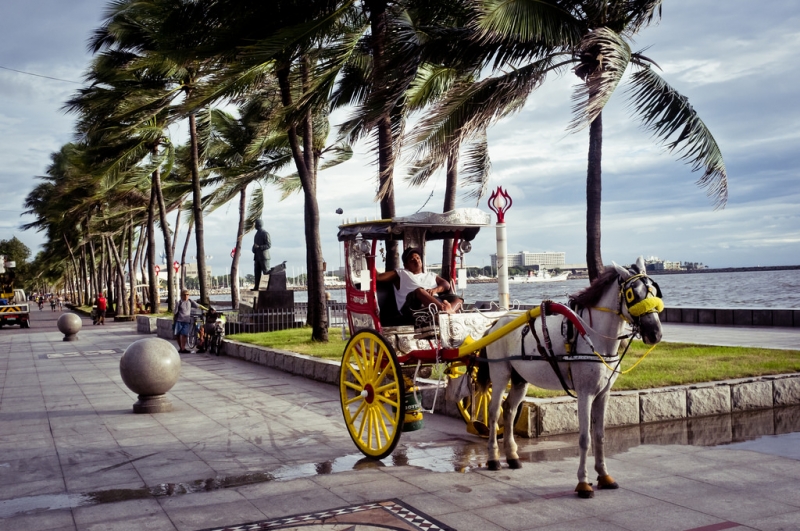 If this domestic travel trend continues to rise, the Philippine tourism industry will surely be up for something good. This will serve as an eye-opener for those who are still hesitant to visit and explore the countless untouched natural wonders of the country in addition to its already revered holiday destinations.
---
Information extracted from press release issued by Mutant Communications on behalf of Agoda