Summer is indeed more fun in the Philippines, and there's no better way to prove it than these stunning photos submitted by our fellow Filipino travellers on TripZilla Philippines. Since the start of the #SUMMERIsMoreFunInThePhilippines campaign last April, we received quite a lot of summer photos that we had to split the album into two parts (Album 1, Album 2) to accommodate all the submissions.
We couldn't thank all the participants well enough. So here, before summer is officially over, let us showcase 20 of the best photo submissions, guaranteed to inspire your wanderlust!
Also read: 23 Photos That Will Make You Fall In Love with the Philippines
1. Secret Lagoon, Gigmoto, Catanduanes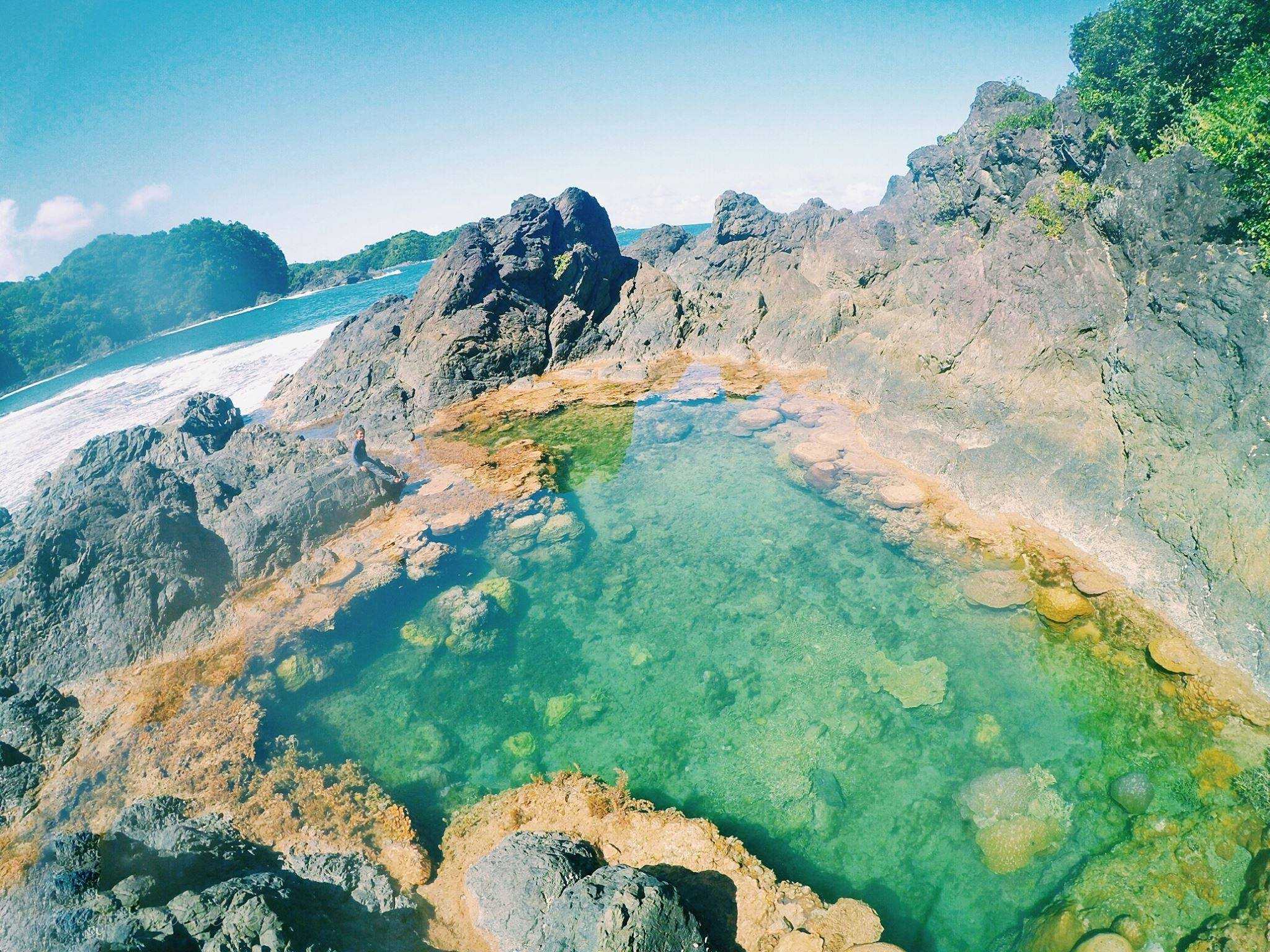 Image credit: Amie Valencia
2. El Nido, Palawan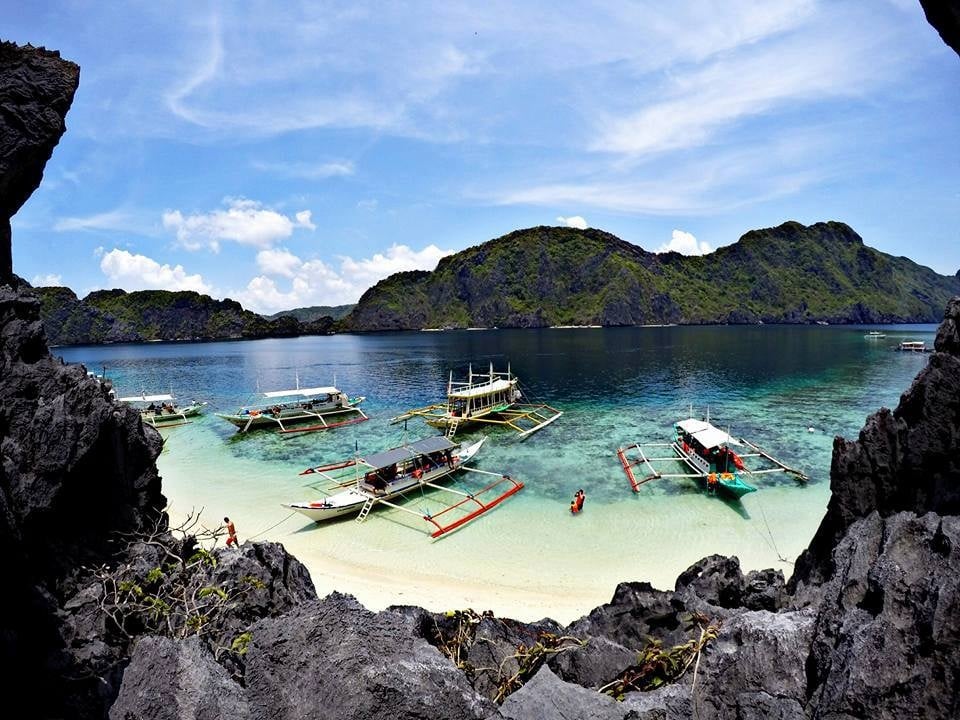 Image credit: JD Pahoyo
3. Hidden Beach, El Nido, Palawan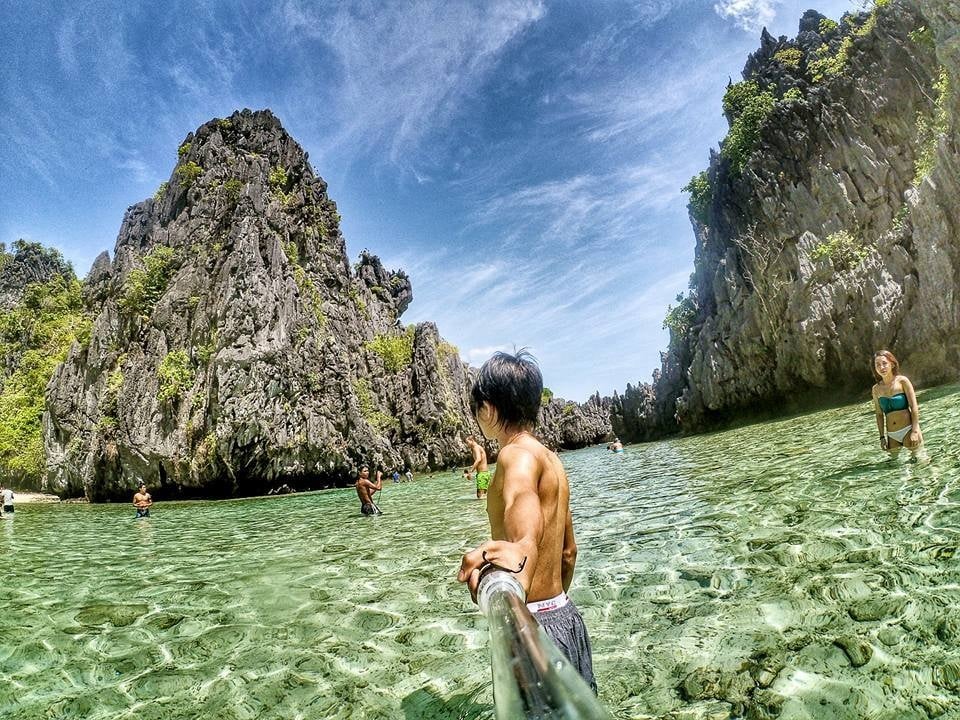 Image credit: Arjay dela Iglesia
4. Bantay Abot Cave, Pagudpud, Ilocos Norte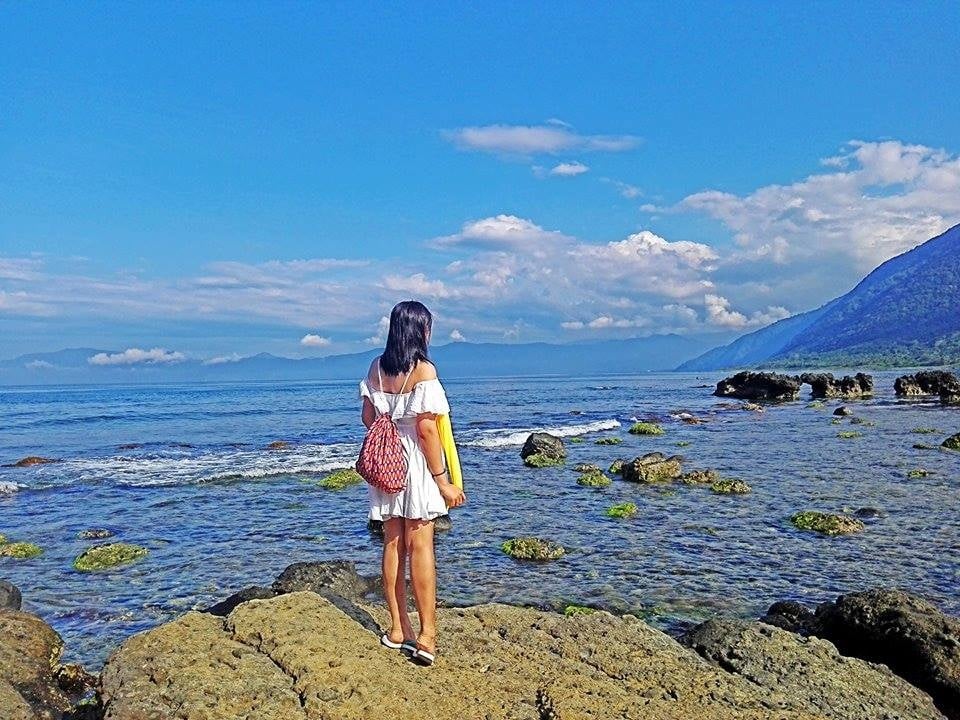 Image credit: Ohna Elorsa
5. Dapa Island, Masbate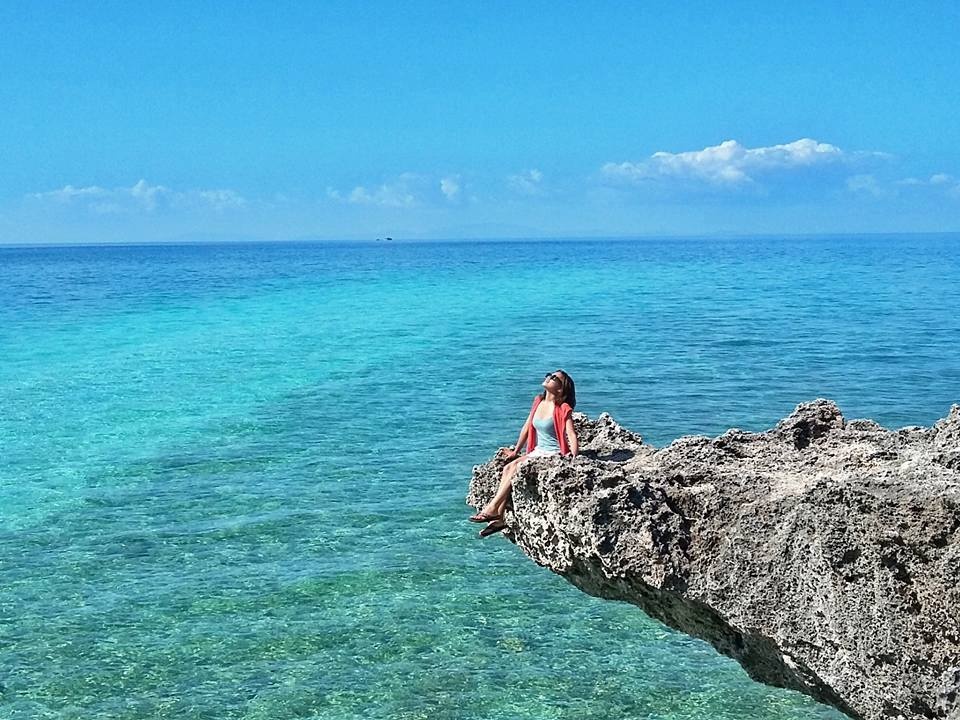 Image credit: Lilebeth Austria
6. Dicasalarin Cove, Baler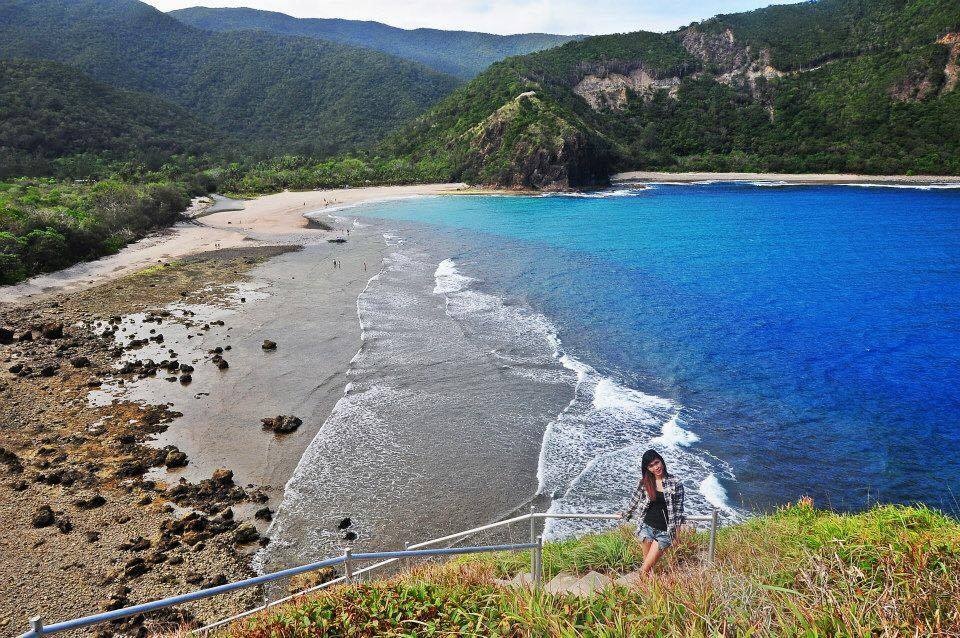 Image credit: Marison Dominguez
7. Anilao, Batangas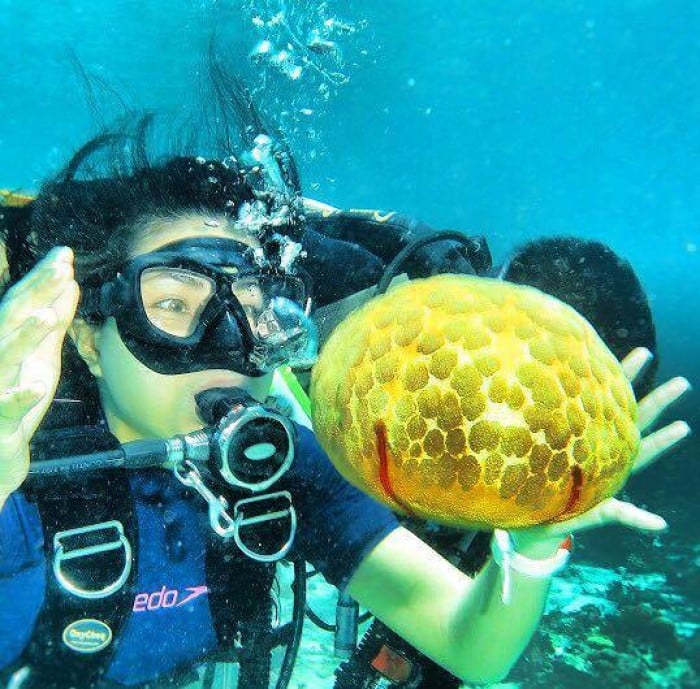 Image credit: Lezah T Canoy
8. Sugar Beach, Bantayan Island, Cebu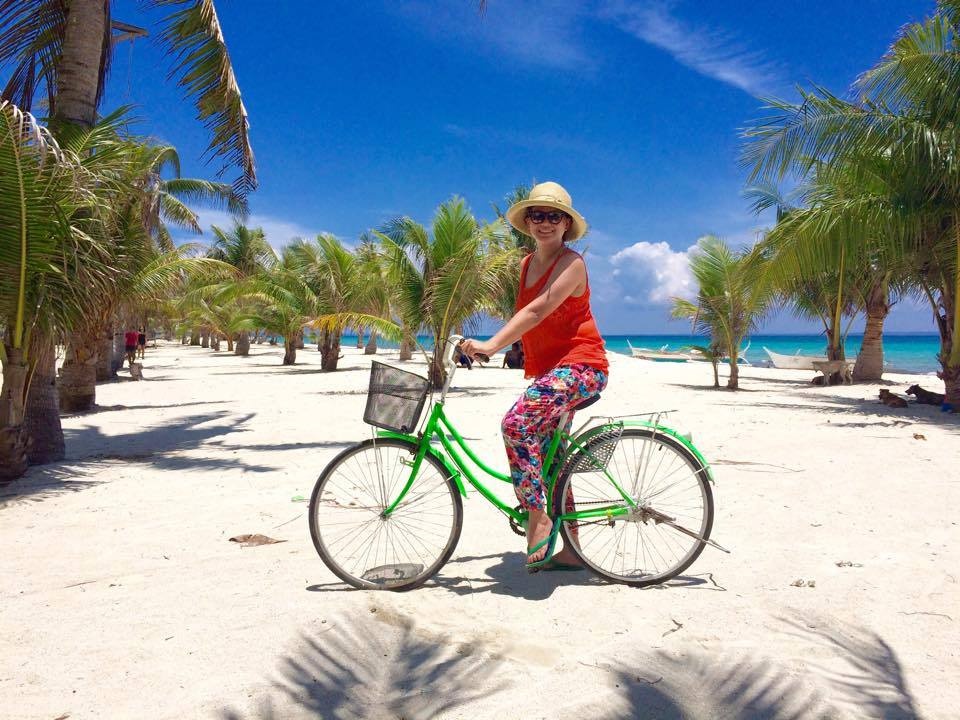 Image credit: Florence Claire
9. Santiago Bay, Camotes Island, Cebu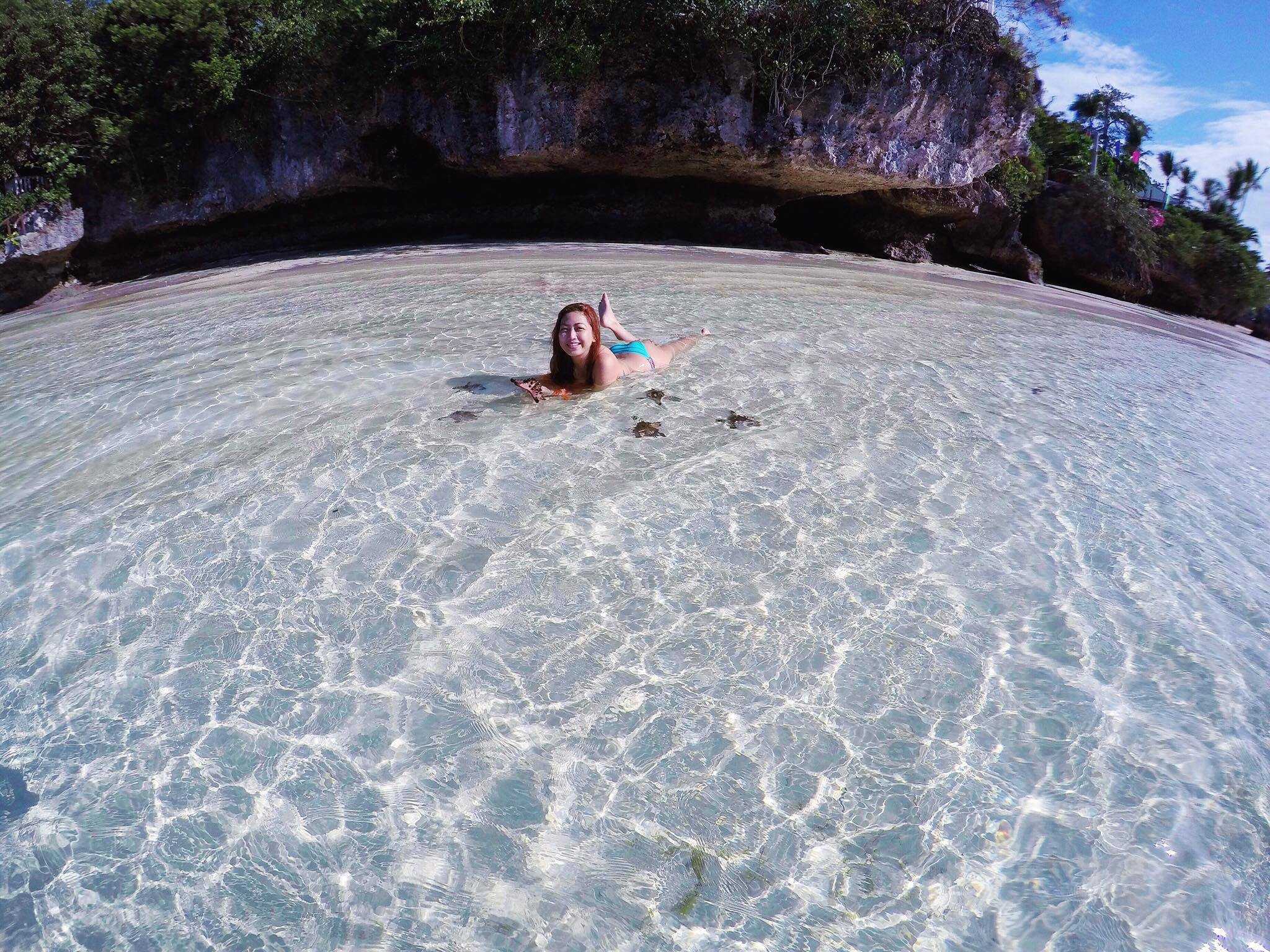 Image credit: Nikki Elbanbuena
10. Guyam Island, Siargao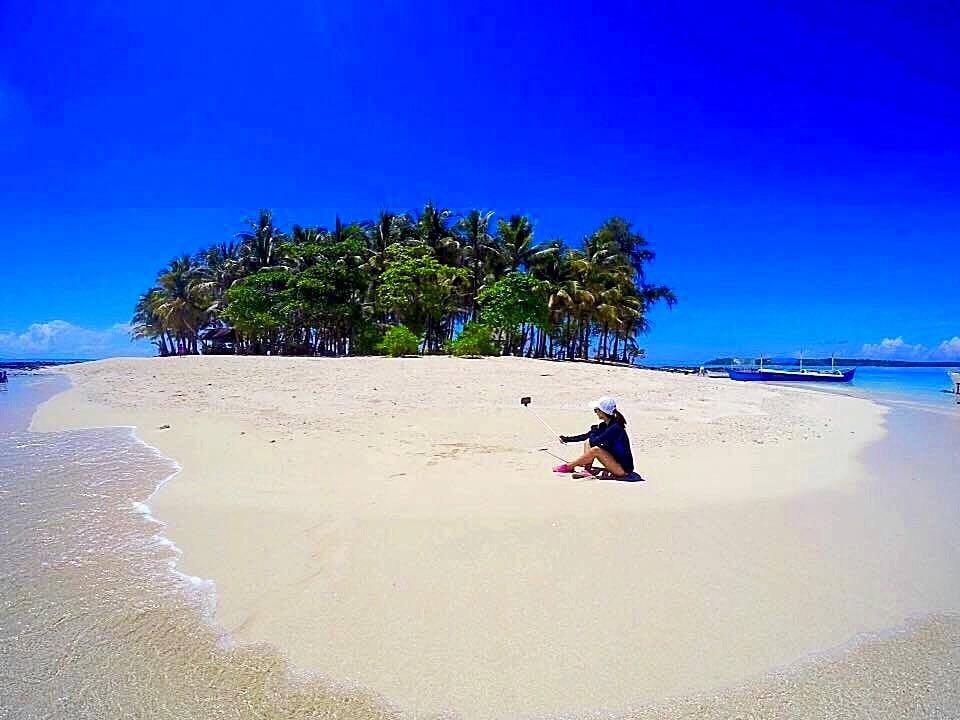 Image credit: Arian Tubo
11. Nagsasa Cove, San Antonio, Zambales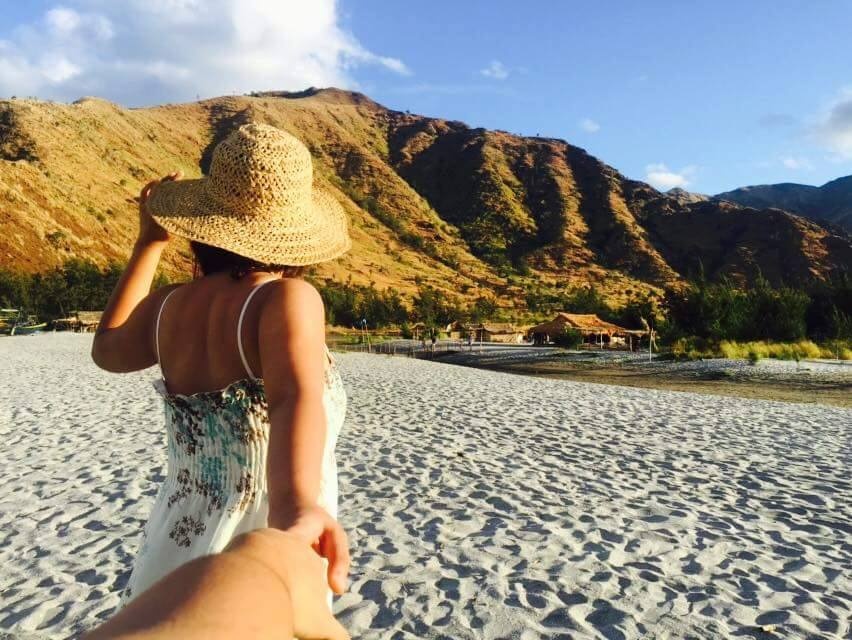 Image credit: Claudia Sol Banchi
12. Canyoneering from Alegria to Badian, Cebu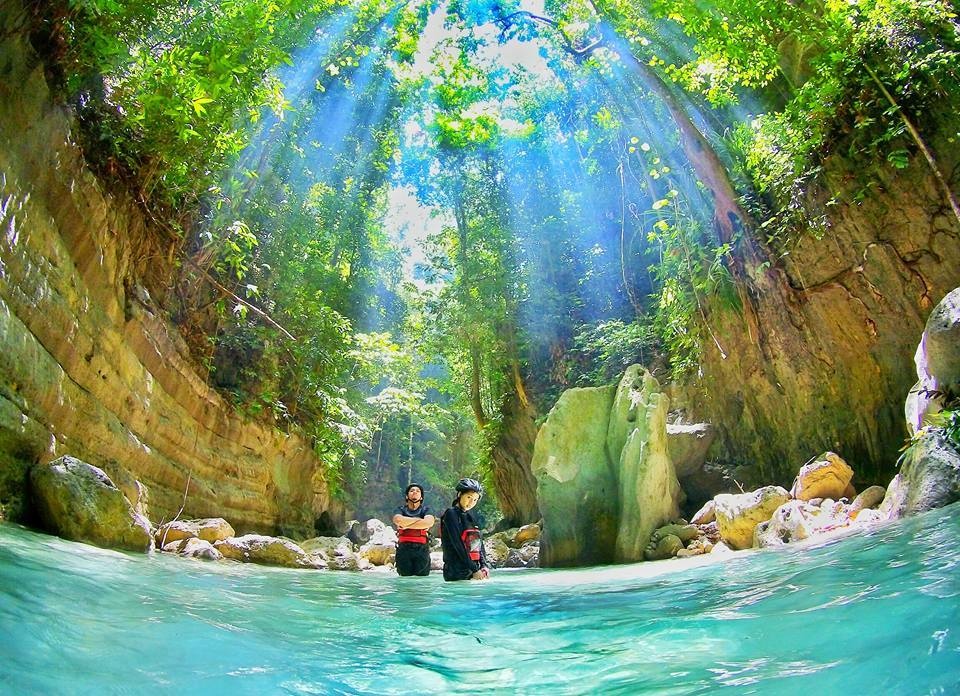 Image credit: Lei Briones
13. Bucas Grande Island, Socorro, Surigao del Norte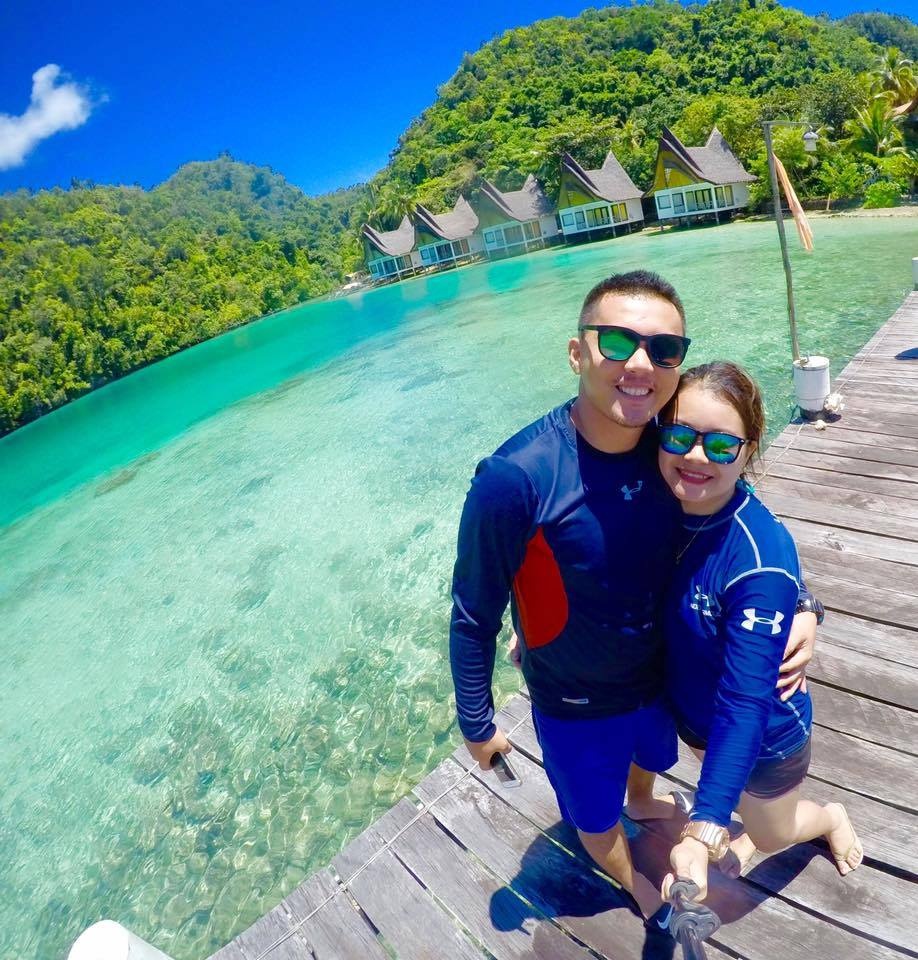 Image credit: Lirfa Mae
Also read: 4 Days Surigao Itinerary: An Unforgettable Summer Adventure with Friends
14. Hundred Islands, Alaminos, Pangasinan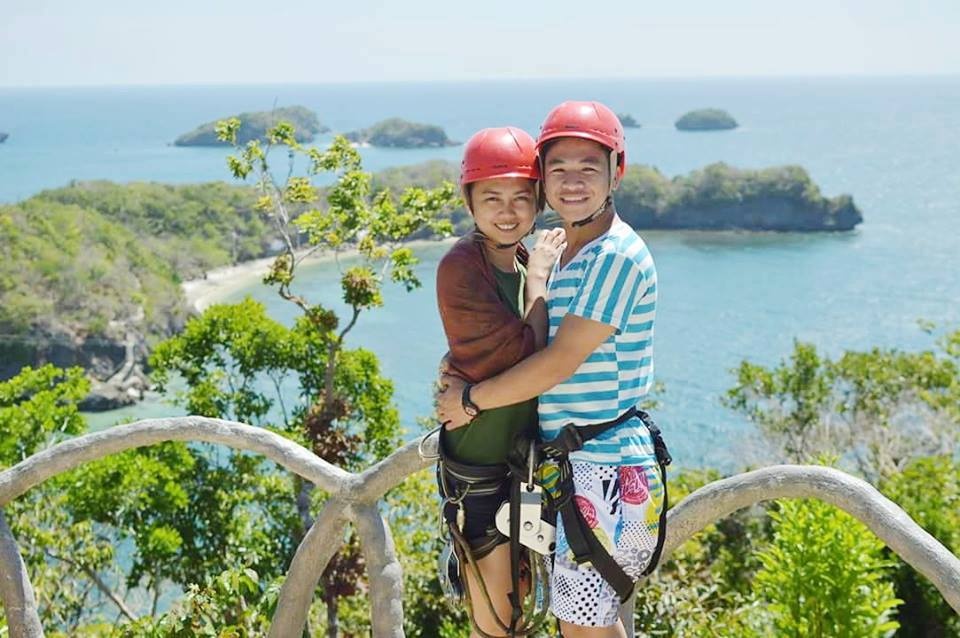 Image credit: Marianne Pascual
15. Coron, Palawan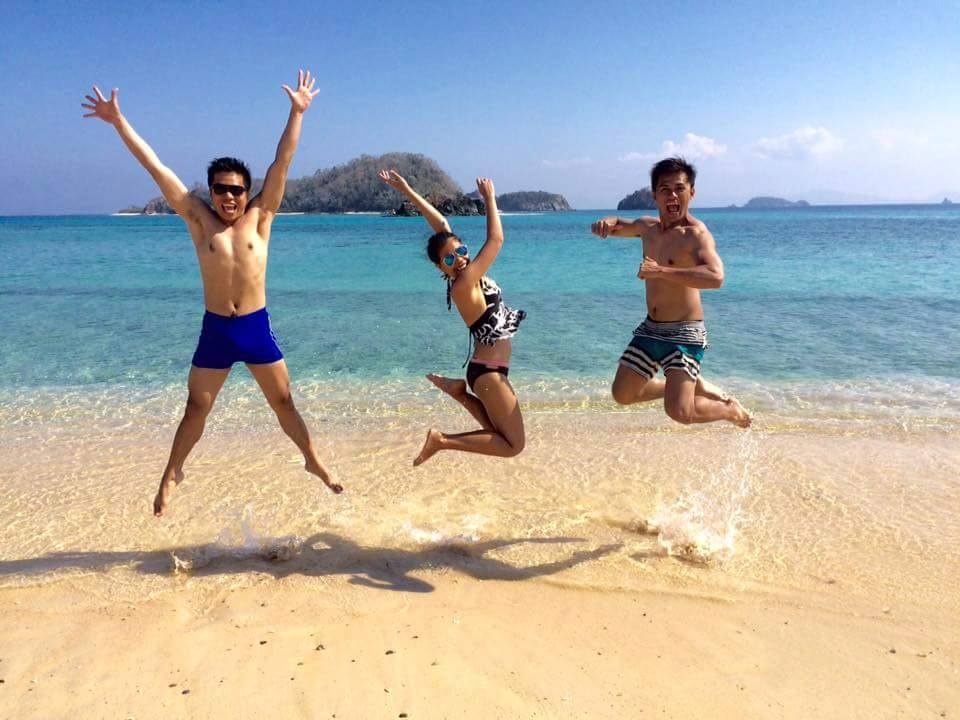 Image credit: L.A. Pascual
Also read: How I Spent 3 Days in Coron, Palawan for Only PHP 4,950 (All-In)
16. Cagbalete Island, Quezon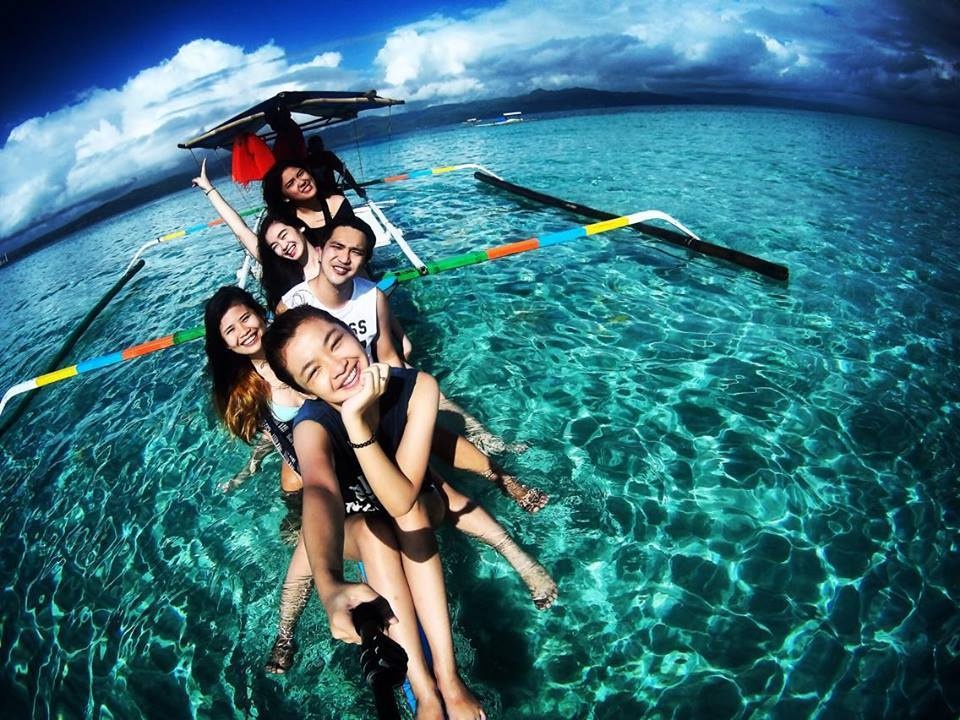 Image credit: Emmanuel Roxas
17. Sibang Cove, Calayan Island, Cagayan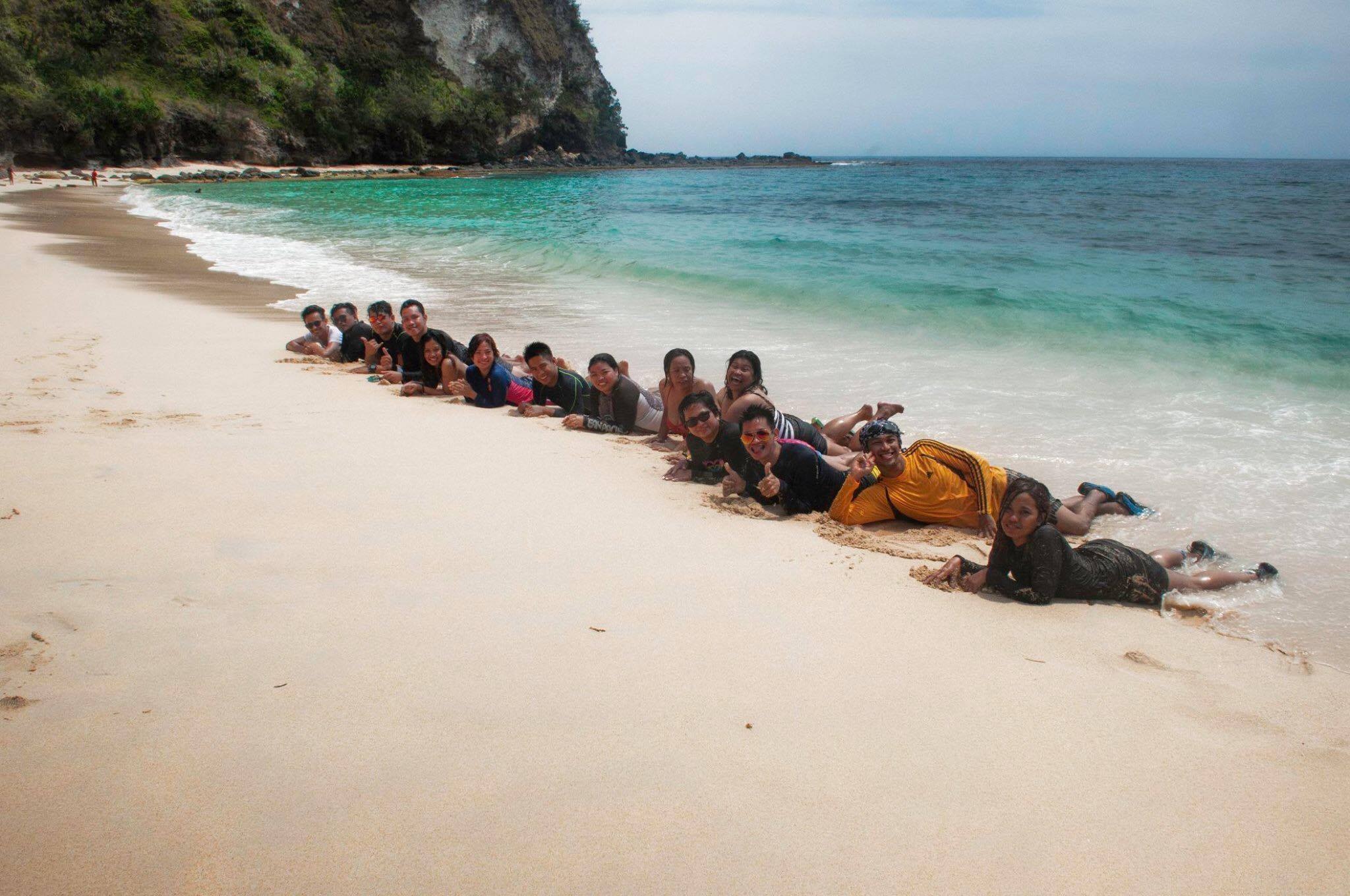 Image credit: Elaine Optim Profeta
Also read: 10 Hottest Summer Destinations in the Philippines for Your Next Barkada Trip
18. Canyoneering from Alegria to Badian, Cebu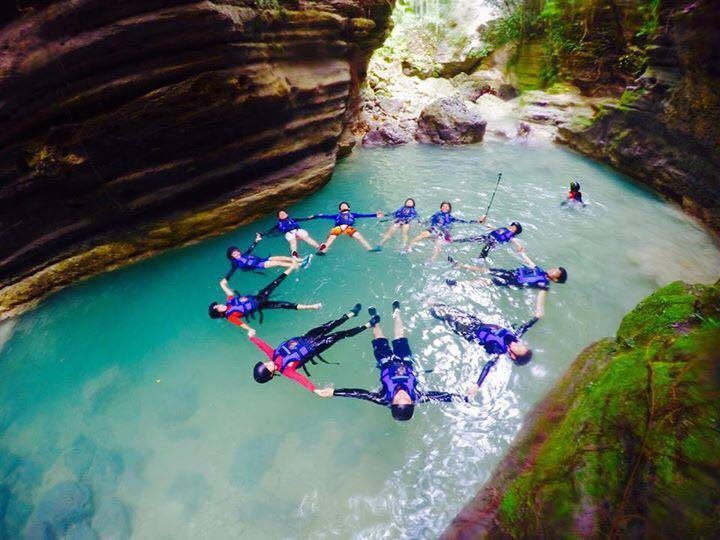 Image credit: Liezel Ampoloquio
19. Kalanggaman Island, Palompon, Leyte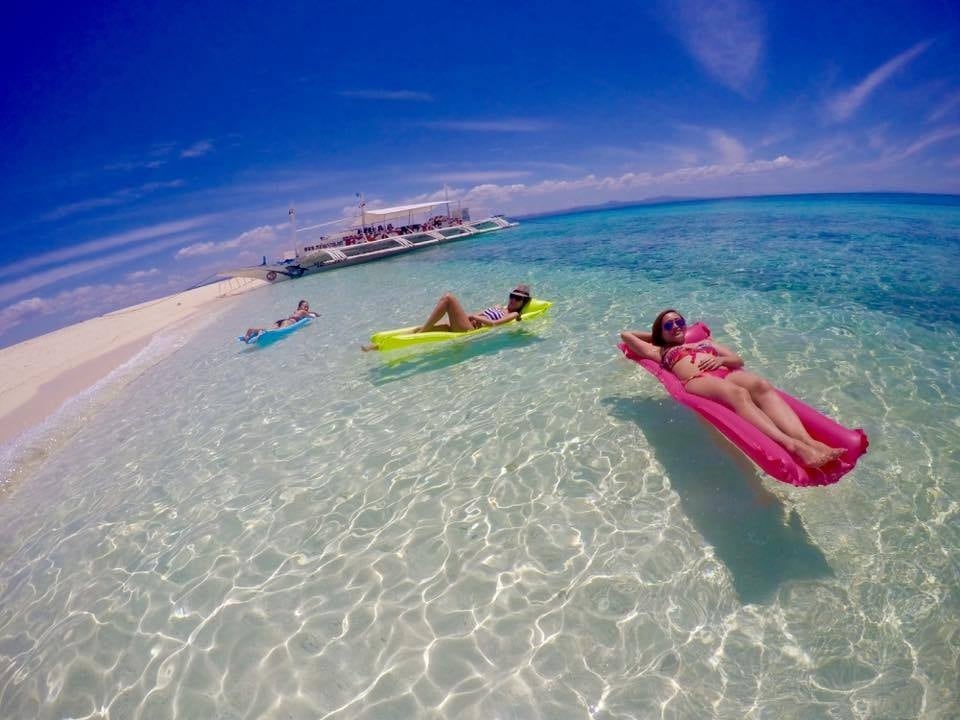 Image credit: Krissy Favis
Also read: Kalanggaman Island Travel Guide: All You Need to Know Before Your Trip
20. Mabua Pebble Beach, Surigao City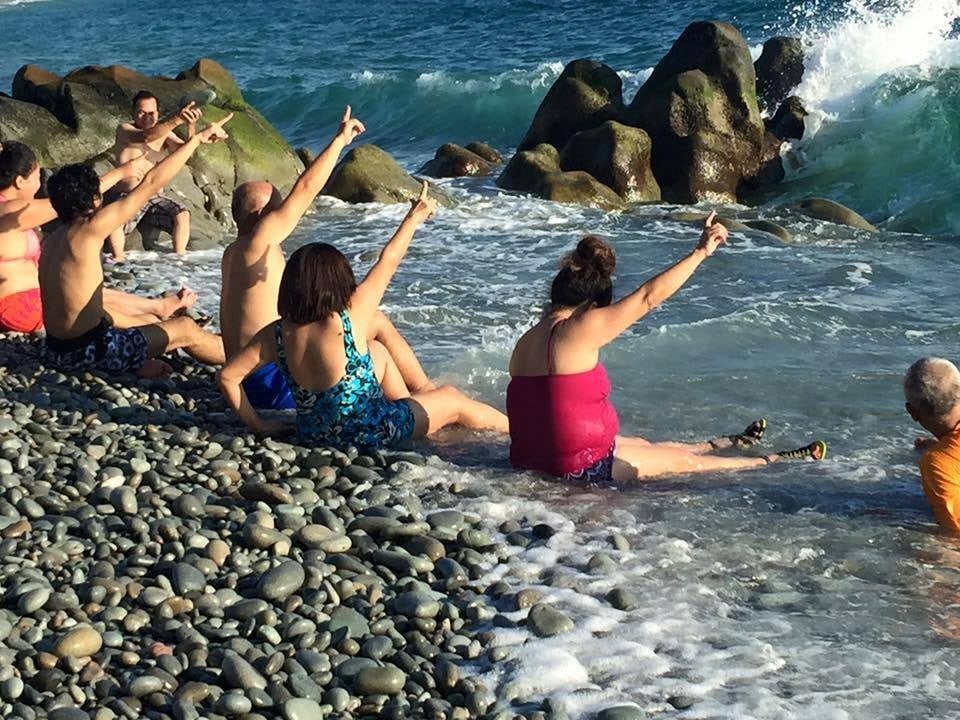 Image credit: Mtb Bam Bie
Can't get enough? See more of these incredible summer photos on TripZilla Philippines.