With Star Cruises' Superstar Virgo's scheduled docking this coming December at Ilocos Norte's Currimao Port, the region's tourism industry is expecting a rise in the number of tourists.
Also read: Star Cruises' Superstar Virgo to Sail From Manila for the First Time This March 2017
Superstar Virgo first dropped anchor at the same port on 20 Mar 2017. The cruise liner brought thousands of tourists every week in a period of three months that marked the birth of the cruise ship industry in Ilocos Norte. This time, Superstar Virgo will dock at the port every five days from Dec 2017 – May 2018, in time for Ilocos Norte's bicentennial foundation celebration in February.

In a statement, Gov. Imee Marcos was quick to urge for the development of additional tourist destinations, specifically in Batac, Badoc, and Paoay in order for the tourists to maximise their stay and also for the locals to benefit from the influx. Superstar Virgo will bring a maximum of 2,600 tourists at each arrival.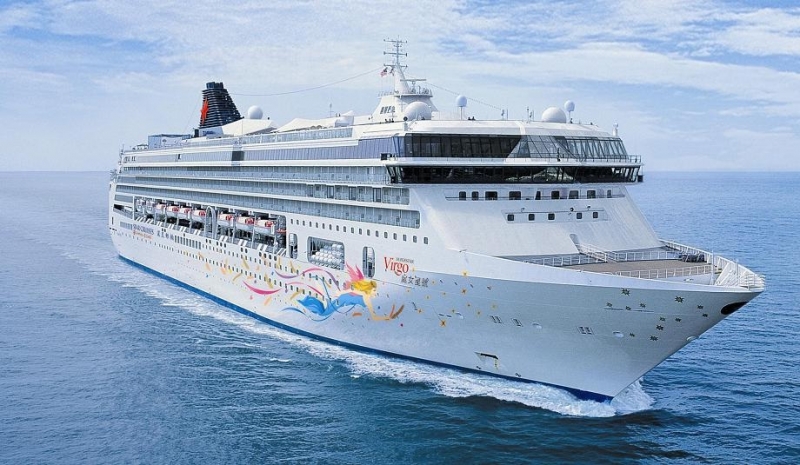 In addition, Gov. Marcos said that Currimao Port should be upgraded in order to fully accommodate the cruise ship.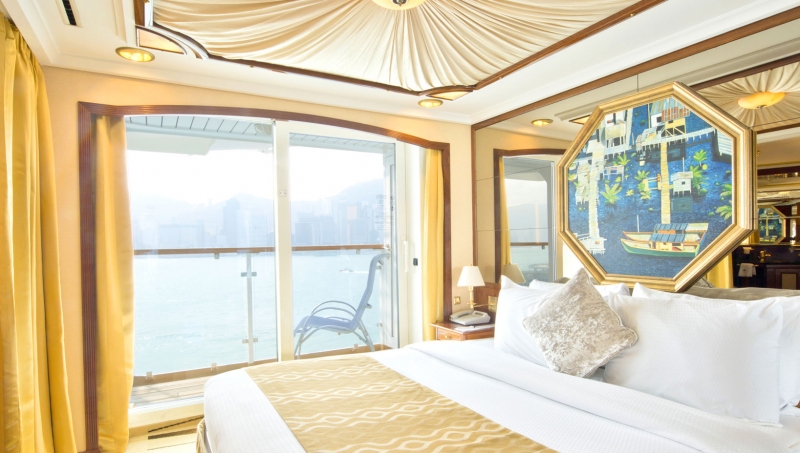 "We look forward to their coming this December, and we hope to be better prepared, especially our port," Marcos said, reiterating the ongoing partnership of the Ilocos Norte government with the Department of Tourism and the Department of Transportation for the upgrading of the said port.
On the other hand, Provincial Tourism Officer, Ianree Raquel, reflected that the March arrival of the cruise liner was a "true milestone for the province." Raquel also pointed out the importance of having premier tourist attractions in Ilocos Norte to secure and sustain their good impression for the arriving tourists.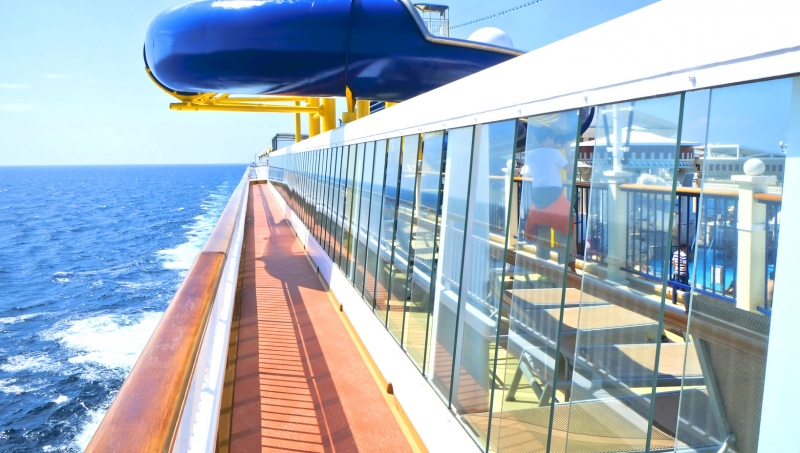 Also read: DOT, TIEZA, and CCP to Build First Cruise Port in Manila
With the arrival of Superstar Virgo, local livelihood became sustainable. It encouraged the opening and thriving of more small- and medium-scale enterprises, such as souvenir shops selling local goods from delicacies to handicrafts. Ilocos Norte also saw the rising demand for tourist van rentals and tour packages, which opened more jobs for tourist guides, drivers, and tour agencies.