COVID-19 really took out a chunk of our lives by forcing the country to go into quarantine for a month. Those of us who are privileged enough to work from home and enjoy the creature comforts of modern life are probably itching to travel once this is all over. However, regular folks don't have it as easy. In fact, even once the pandemic dies down, there is no guarantee that life will go on as usual.
Things are especially hard right now for the local tourism industry, now that all domestic and international travel have come to a halt. For many tourism workers, this isn't only a month of tightening their belts, but possibly facing a shakier future after the quarantine. 
However, hope is not all lost. Here are some simple ways Filipinos can help the local tourism industry get back on track and get the economy up and running again after the quarantine. Read on to find out how!
Also read: Why You Should Explore the Philippines for Your First Solo Travel
1. Stay local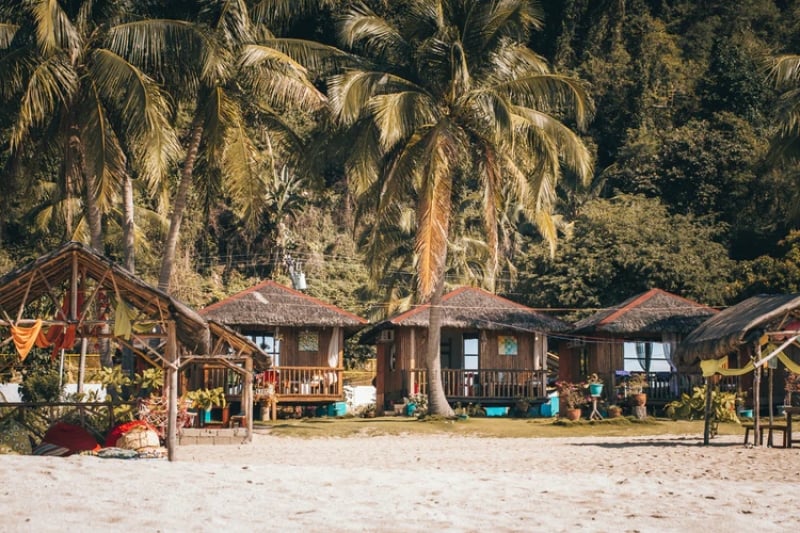 With some of us a bit financially-shaky due to the quarantine, along with cancelled visas on our passports, our best bet is domestic travel. Not only is it affordable and accessible, but it will also help bolster the local economy. 
Stay at locally-owned homestays and cottages instead of multinational chain hotels for the time being. Go to homegrown hotels and resorts and join their membership programs. Tip the staff generously, and treat them to a smile and a good review. Our local mom-and-pop accommodations could all use a boost in visits after a month of no operations.
Also read: 10 Airbnbs in the Philippines That Will Make You Fall in Love
2. Eat local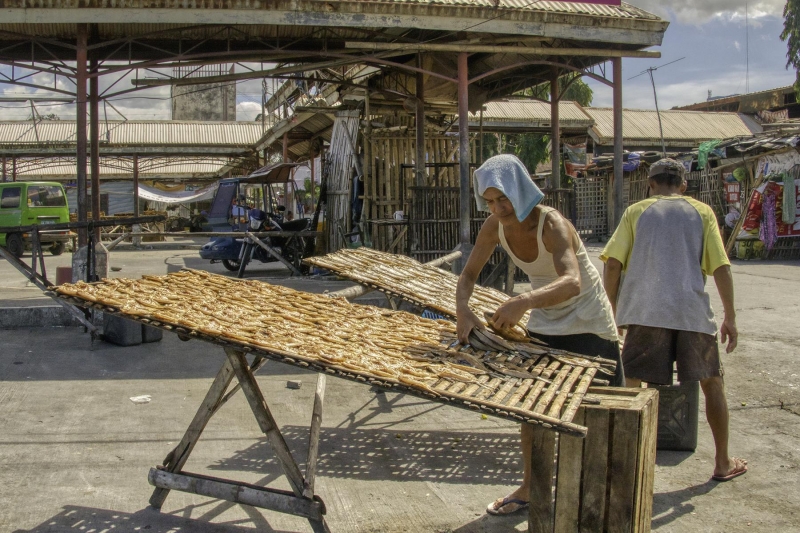 Supporting the local economy can be as simple as eating at your local carinderia or pares. While these establishments are still allowed to operate during the quarantine, the reality is that many small businesses also had to temporarily lay off their staff to cut costs. Getting back to regular programming won't be so easy after the quarantine is lifted, so best to pay them a visit and order your favourite local dishes!
When travelling, forego the comforts of fast food dining by supporting the local restaurant scene. This also includes buying from street vendors, local palengkes and talipapas, and street food peddlers. Be sure to tip generously as well. You never know whose day you'll brighten up!
Also read: 10 Best Filipino Dishes to Keep Foreign Friends Hooked on Pinoy Cuisine
3. Buy local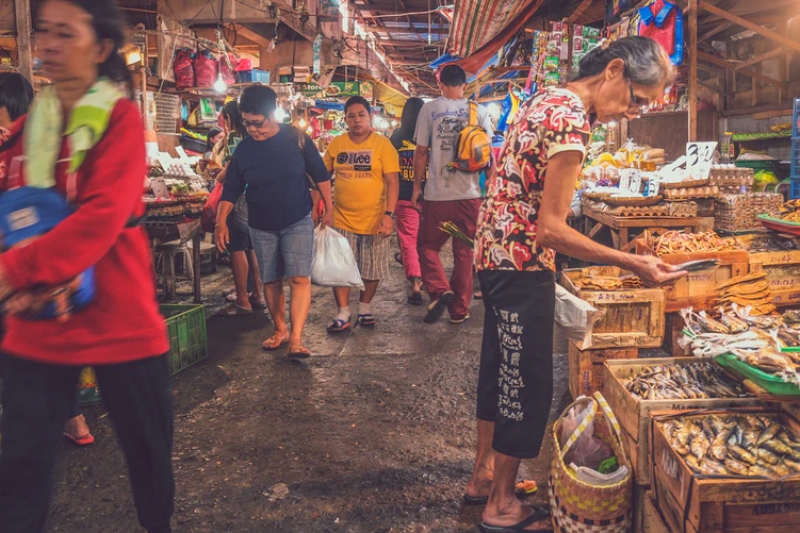 When our beloved malls start opening again, be sure to head to the nearest stall that sells locally-made products. Buy anything that was proudly grown and made by Filipino hands on Philippine soil. Big plus if you'll buy from companies that double as advocacies for marginalised communities!
When travelling, head to the nearest public market and buy local produce to bring back home. Buy art from local artists and skip the mass-produced memorabilia. Educate yourself on local foundations and cooperatives that help support locals.
4. Support local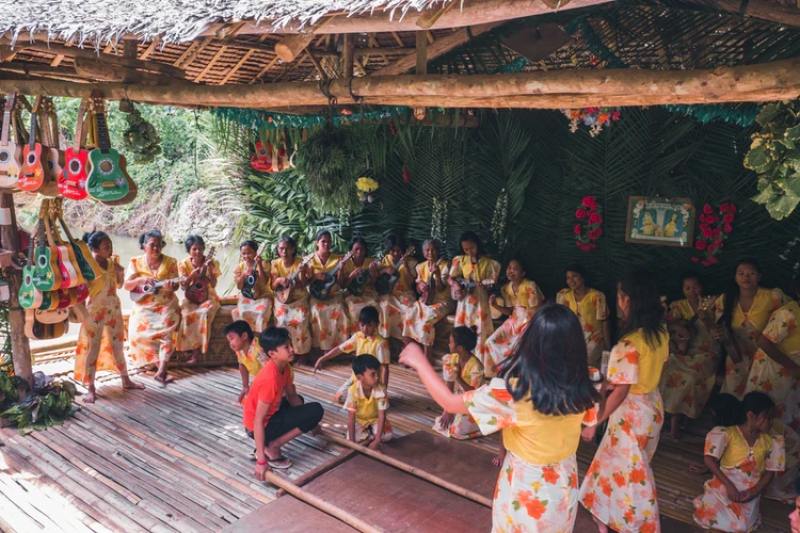 Concerts and music festivals have been cancelled left and right, and we've all been tiding ourselves over by watching free live streaming by our favourite artists. However, a month with no gigs certainly takes a toll on our local musicians, comedians, cultural workers, and other entertainers. 
On your next night out with friends, be sure to visit the nearest live show and tip the performers generously. A lot of them barely survive on what they earn, and a little tip does go a long way. Watch local children perform their cultural numbers and be sure to donate to their troupe!  
5. Promote local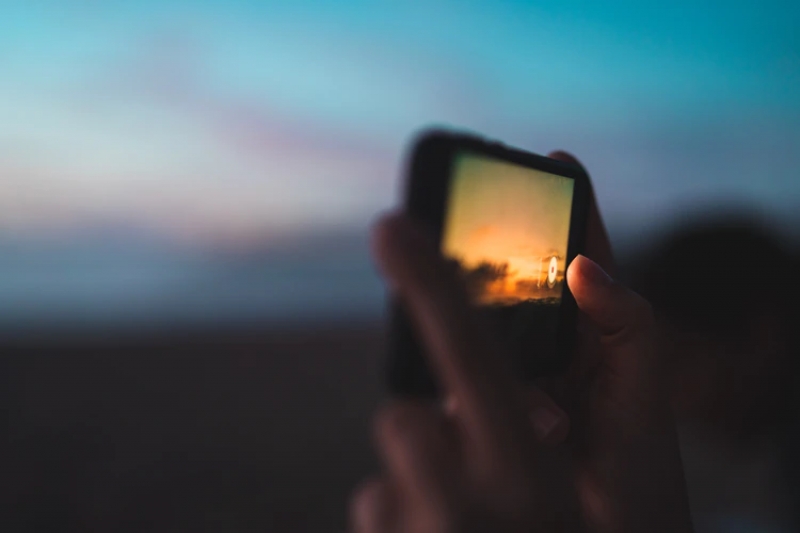 Lastly, get our foreign visitors to come back! Put your Instagram, Twitter, and TikTok followers to use by showcasing the best that the Philippines has to offer. Rave about our stunning beaches and our friendly kababayans, and help get the wheels turning again. Blog all about the best places you've eaten at, the most picturesque mountains you've climbed, the most breathtaking dive you took. Upload that vlog you've been postponing since way before the quarantine. The possibilities are endless. Advertising can only take our destinations so far. 
Also read: Travellers Need Instagram More Than They Think, Here's Why
These times are tough, and they are especially tougher on our tourism workers. There is no better time to practice our bayanihan spirit than after the quarantine than to support our local tourism industry. So, don't feel too bad if travel bans are still in place or visa applications are on hold. There is still plenty to see within the Philippines' 88 provinces and more than 7,000 islands. 
---
Featured image credit: Vernon Raineil Cenzon