Plastic straws are some of the most harmful kinds of waste there are. And the worst part is that they are rarely ever recycled, contributing a large portion of plastic pollution in the ocean affecting marine life. In its effort to encourage more of its citizens, as well as tourists, to embrace a more eco-friendly lifestyle, the Taiwanese government is banning the use of plastic straws starting in the year 2019 — including those used in drinking milk tea.
Typically made with brewed tea, milk, ice cubes, cane syrup and tapioca balls, the pearl milk tea — also known as bubble tea, or boba for short — has been Taiwan's most important beverage for decades. With origins in Taichung, the third largest city in the country, milk tea is usually served cold to go with the warm weather of Taiwan all year 'round. It's available in both in-store dining or takeaways particularly in the many street stalls on the island. But aside from being refreshing, what makes drinking milk tea a memorable experience for everyone is the colourful and thick plastic straw that comes with every serving. This makes consuming pearls a lot easier and in some ways, a lot more fulfiling.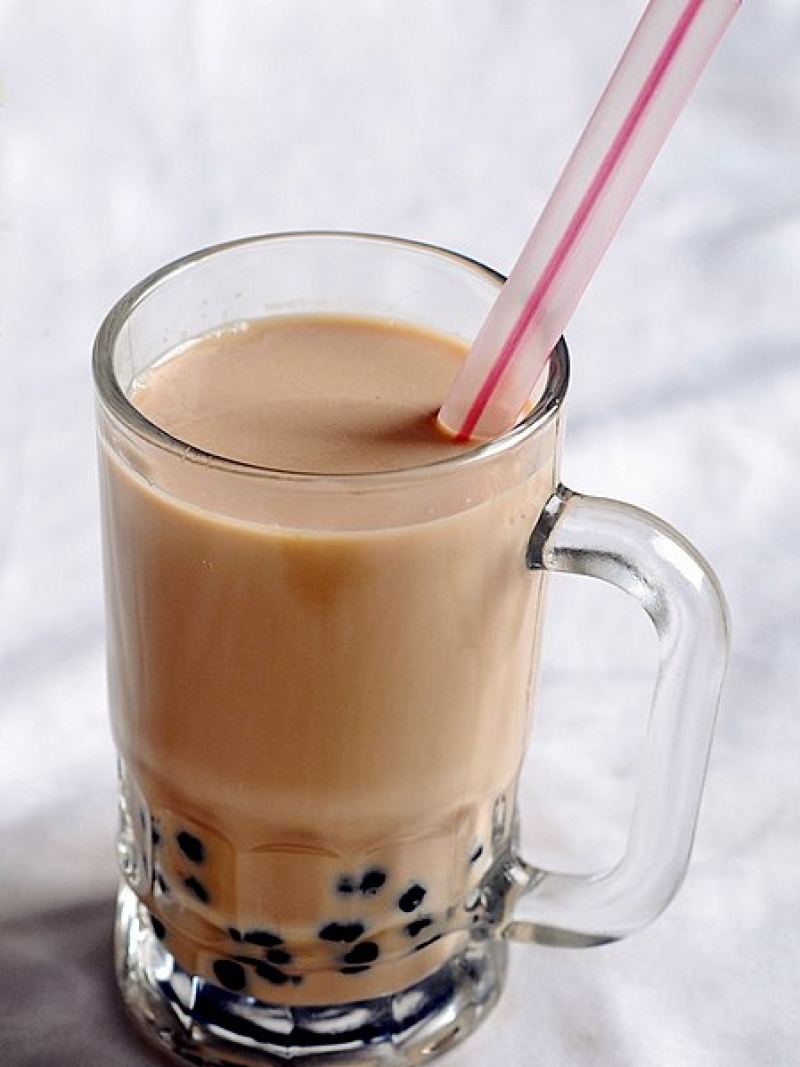 By 1 July 2019, Taiwan's Environmental Protection Administration will commence the first stage of its single-use plastic straw ban initiative for dine-in customers in government facilities, private and public schools, department stores and fast food chain stores. The move will expand to cover all restaurants in the year 2020. By 2025, the government will limit the use of straws in public areas, to be followed by a complete ban of disposable plastics, including shopping bags, tableware and takeout beverage cups a few years later.
Asked about how people would enjoy drinking milk teas given the ban, the EPA's Department of Waste Management suggested spoons as alternatives. This, however, only sparked a bigger controversy among locals, including Taiwanese President himself, Tsai Ing-Wen. General manager Kao Chih-Ming of I-Mei Foods Co, one of the biggest food manufacturing companies in Taiwan, further suggested that the milk tea industry be treated differently. He said that using spoons, in particular, would alter the taste and drinking experience of milk teas altogether.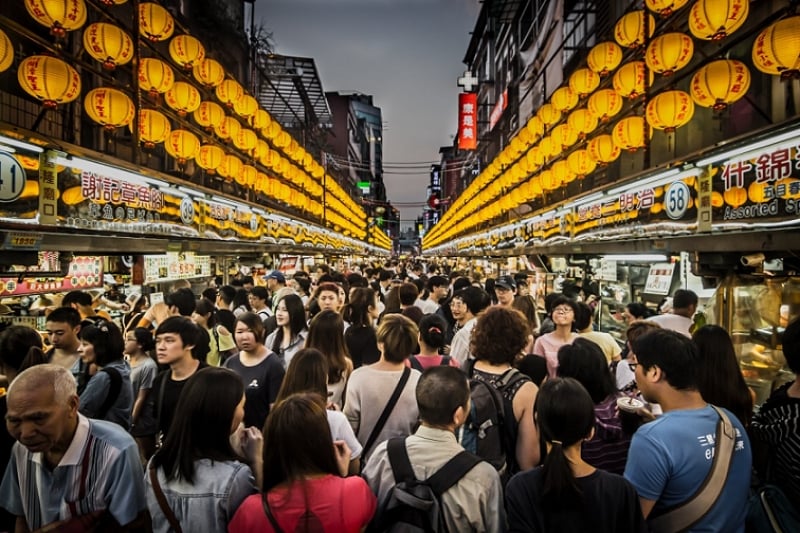 Milk tea store owners also expressed concern as straws are currently the most economical and practical way to drink their products. More accessible alternatives, however, have already been brought up giving hope for these vendors as well as customers. These include straws made of paper, washable steel and even ones consisting of solid sugar.
The straw ban is part of the EPA's plans to completely eliminate the use of single-use plastic items by 2030. It may take some time before locals and tourists are able to adapt to the change, but one thing's certain, a more environment-friendly Taiwan is definitely on its way.
Also read: The Best Bubble Tea Spots in Taipei
---
Featured image taken by Ayo Mangoroban during a media trip to Taiwan.