Some travellers enjoy hopping from one place to another. Others gravitate towards long-term trips. If you belong to the latter group, then you've probably considered studying abroad, too. Here's the good news: More Taiwan scholarship opportunities are available for Filipinos this 2020!
Also read: Top 7 Countries for Filipinos to Study & Travel Abroad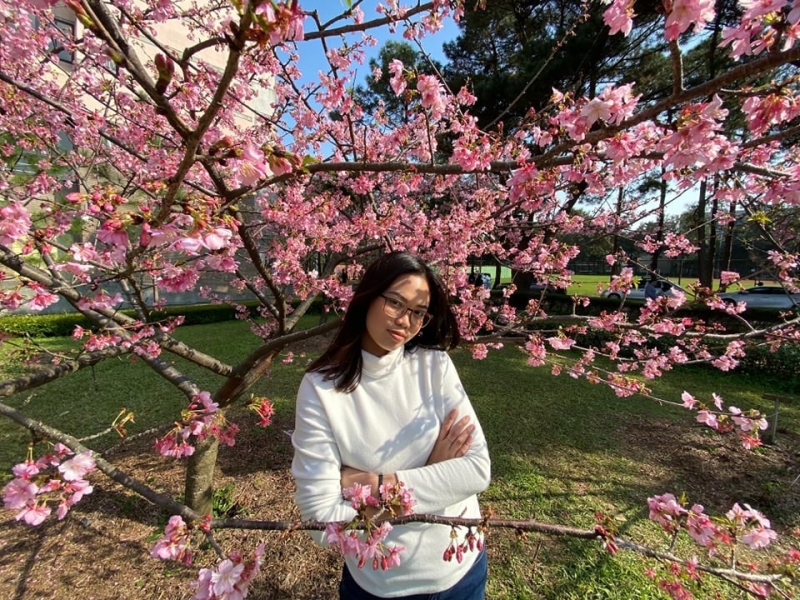 Definitely, Taiwan makes a great choice for Filipinos looking to pursue overseas studies. For one, it's accessible; so when homesickness strikes, you can visit the Philippines or your loved ones from the Philippines can visit you.
Taiwan also offers a safe, healthy, and affordable environment for its residents. It's no wonder numerous Filipinos love returning to Taiwan for leisure. And with the rise of Taiwan scholarships, more Filipinos will have the chance to stay in Taiwan for a longer duration!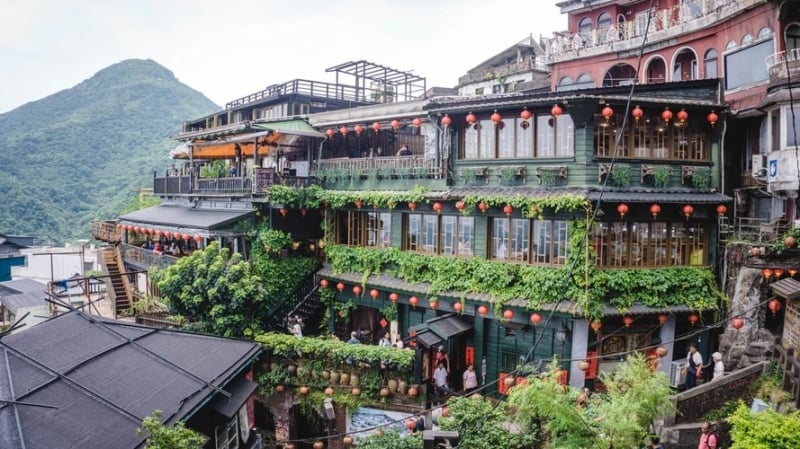 Ever since, Taiwan has granted many scholarship programs for Filipinos. But lately, with more and more Pinoys falling in love with Taiwan, there's been a higher demand for Taiwan scholarships in the Philippines.
All you need to know about the Taiwan scholarship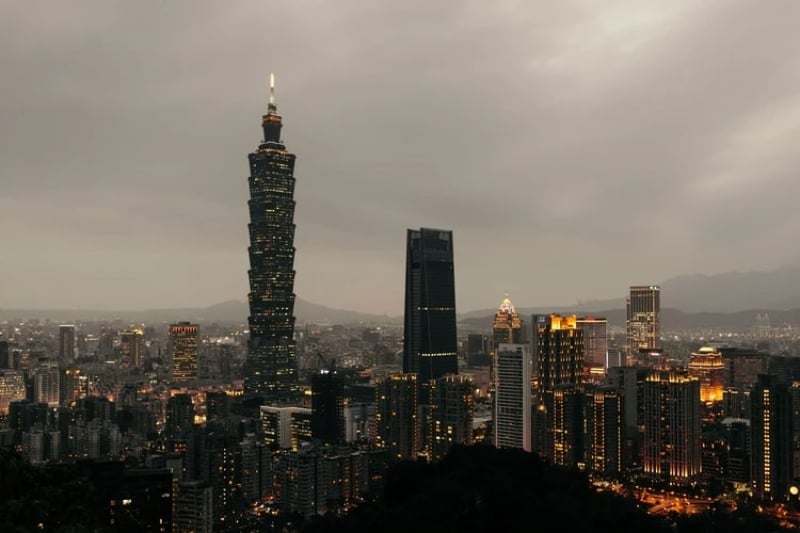 On 18 Dec 2019, the Taipei Economic and Cultural Office (TECO) in the Philippines announced that the Taiwan government has decided to offer more scholarship slots for Filipinos. This announcement was followed by a press release about the Taiwan scholarship programs available. 
Taiwan scholarship programs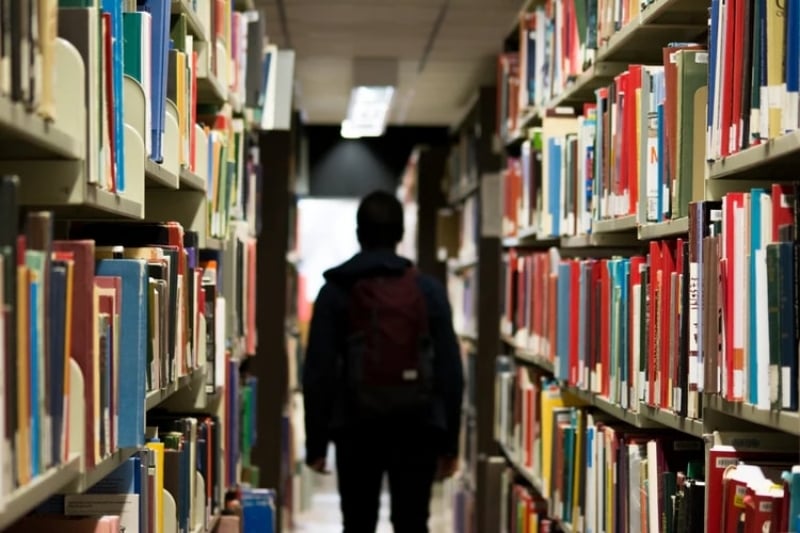 1. Ministry of Education (MOE) Scholarship
Offering the longest scholarship program, the MOE scholarship offers a four-year scholarship for undergraduate studies, a two-year scholarship for a Master's degree, and a four-year scholarship for a doctoral degree.
To cover the corresponding tuition fees and miscellaneous expenses, this program will shoulder up to NT$40,000 (₱67,000) each semester. The MOE scholarship also offers a monthly stipend for undergraduate and graduate students. Recipients will receive NT$15,000 (₱25,000) and NT$20,000 (₱34,000) respectively.
Application date: 1 Feb to 30 Apr 2020
2. Huayu (Mandarin) Enrichment Scholarship
Interested in learning Mandarin? Make learning even more exciting as you enrol in Mandarin courses in Taiwan! You can choose to take either an intensive Mandarin program that lasts only up to three months or a full 12-month course.
This program offers recipients a monthly stipend of NT$15,000 (₱42,000) to cover tuition fees, miscellaneous, and other expenses.
Application date: 1 Feb to 31 Mar 2020
3. International Cooperation and Development Fund (ICDF)
Another scholarship up for grabs is the ICDF — a program that aims to equip international students for the development of partner countries. The ICDF offers Taiwan scholarships for both undergraduate and graduate students. It covers full scholarship, return airfare, housing, tuition and credit fees, insurance, and textbook costs.
As for the monthly stipend, Master's students receive NT$15,000 (₱25,000) while doctoral students will receive NT$17,000 (₱29,000).
Application date: 1 Jan to 15 Mar 2020
Other things to note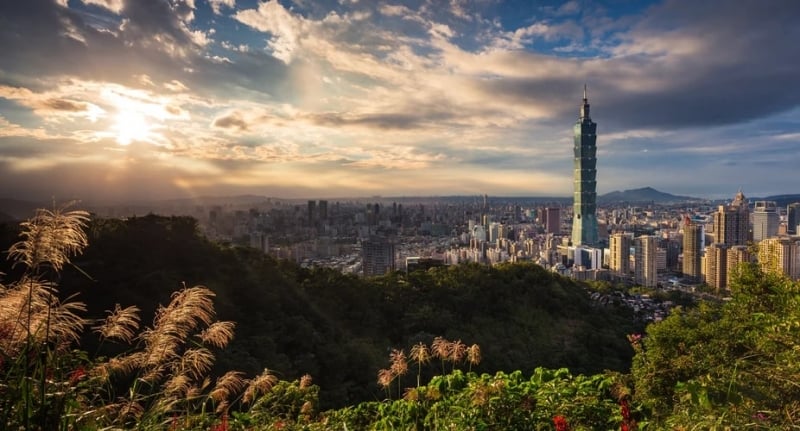 You can only apply for ONE Taiwan scholarship program at a time.

Before you apply for a Taiwan scholarship, you must first process your admission to your preferred university.

Submit the scholarship requirements before the deadlines indicated above. TECO will then review your application.

Students currently enrolled in another Taiwan program are INELIGIBLE to apply.
Also read: 20 Fun Things to Do in Taiwan on Your First Trip
If you're open to studying abroad, why not grab the opportunity for a Taiwan scholarship? For more information about these programs, visit the TECO website.