Contributed by Travel Jock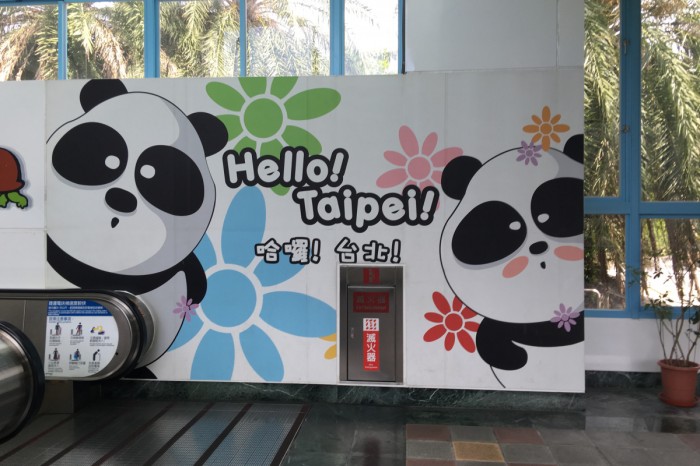 My first attempt really was to book for Batanes but I struggled to find an affordable airfare so my rebel heart prompted me to look for a nearby country which is Taiwan. Cebu Pacific Air constantly gives promos, and I chanced upon and booked Taipei for ₱4,000 round-trip!
Also read: 8 Tricks to Successfully Grab Cheap Promo Flights in the Philippines
I really don't have any expectations since I assume that Taipei is just like Hong Kong or Macau, but I was surprised to find Taipei with much richer culture, delicious food and interesting places.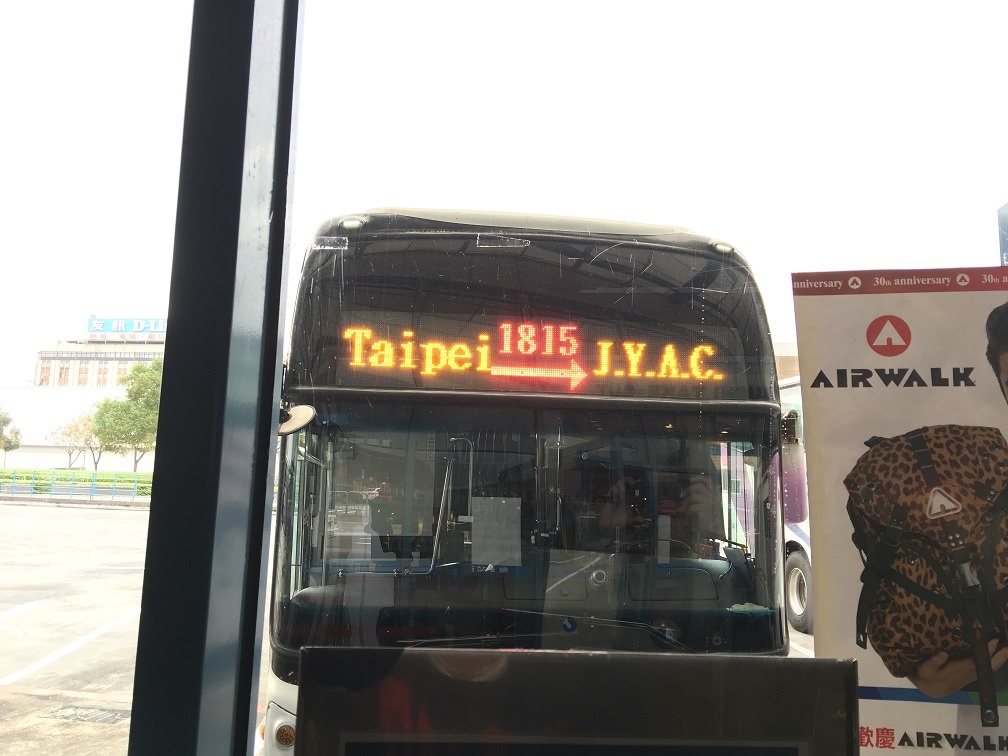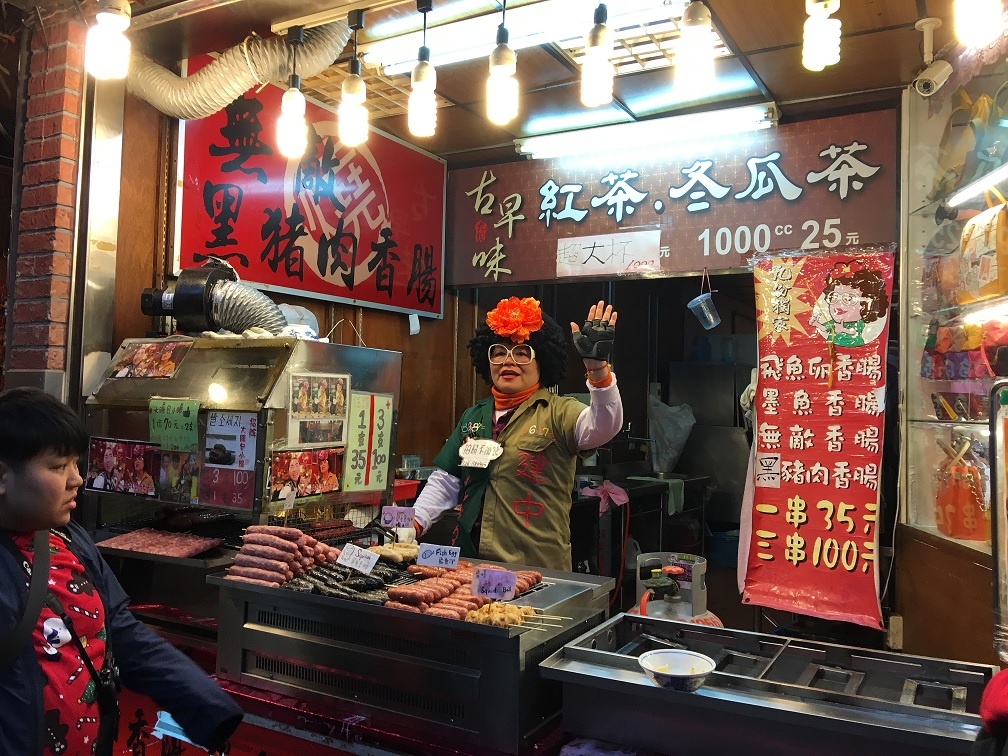 Let me share to you my day-off escape (3 days/2 nights) to Taipei where I spent a surprising below ₱10,000 (a little over US$200).
I was lucky to have an option of visa-free entry so I didn't spend anything for visa fees. For Philippine passport holders with valid US, UK, JAPAN, CANADA, AUSTRALIA, NEW ZEALAND and/or SCHENGEN visas, you can just get a travel authorization certificate online for free on this website. Other Philippine passport holders should apply for Taiwan tourist visa thru this website for ₱2,100 (single entry).
Once you get a visa or travel certificate, you are good to go!
Here's my itinerary with little budget information: Taipei Itinerary
Also read: A Filipino Traveller's Guide to Visiting Taiwan for the First Time
I have a lot of photos in my phone, and here are some of my narcissistic photos I posted online. Please bear with it!
Other photos worth posting here: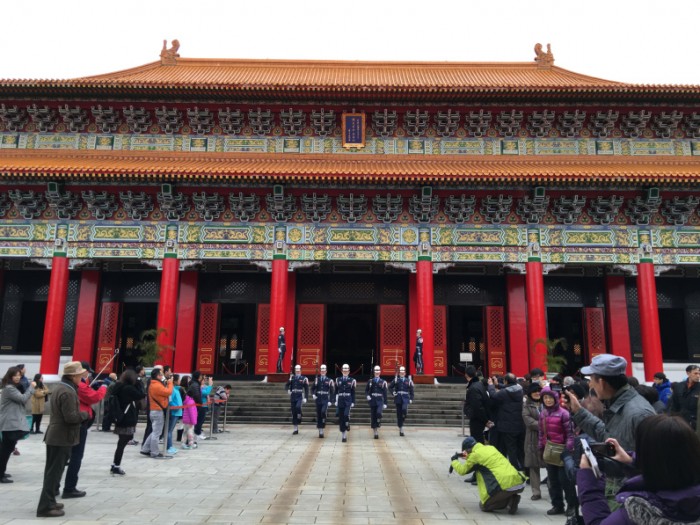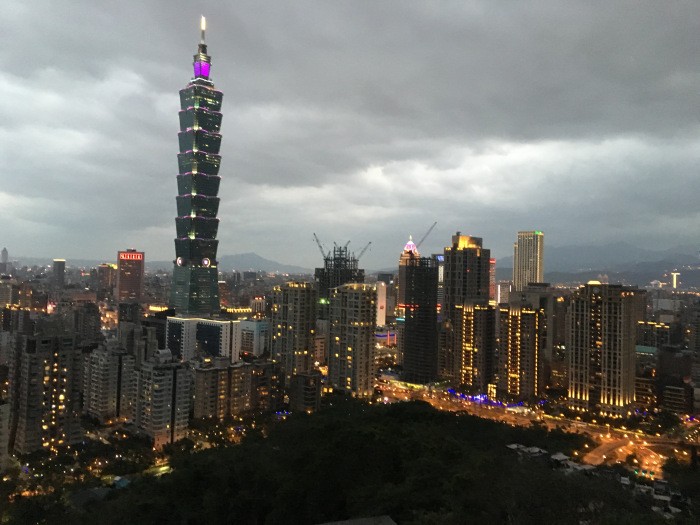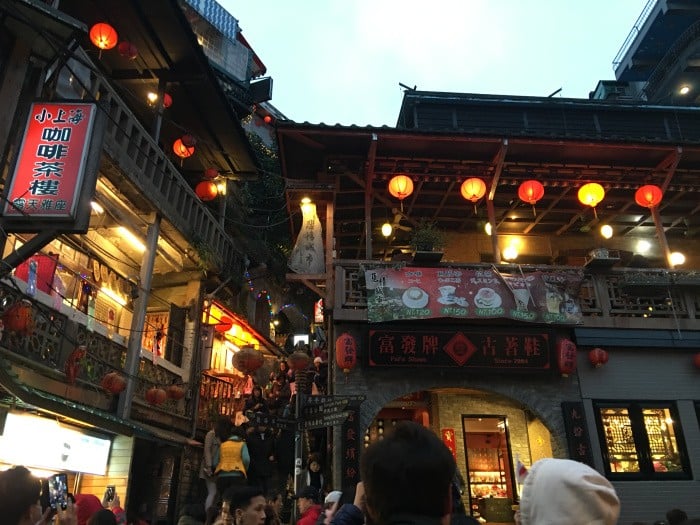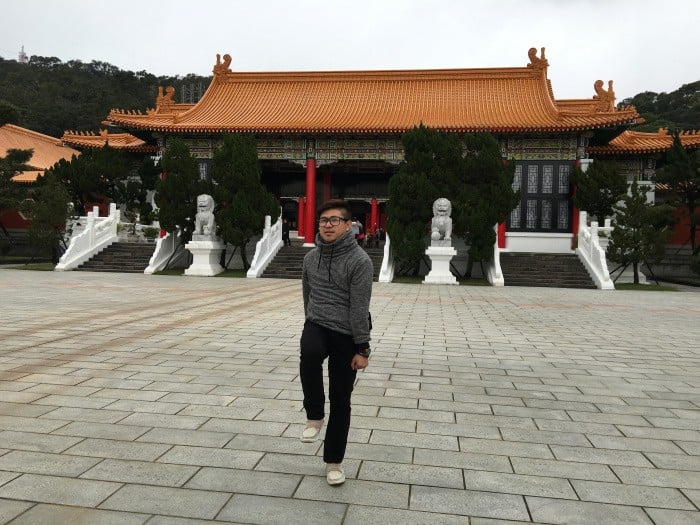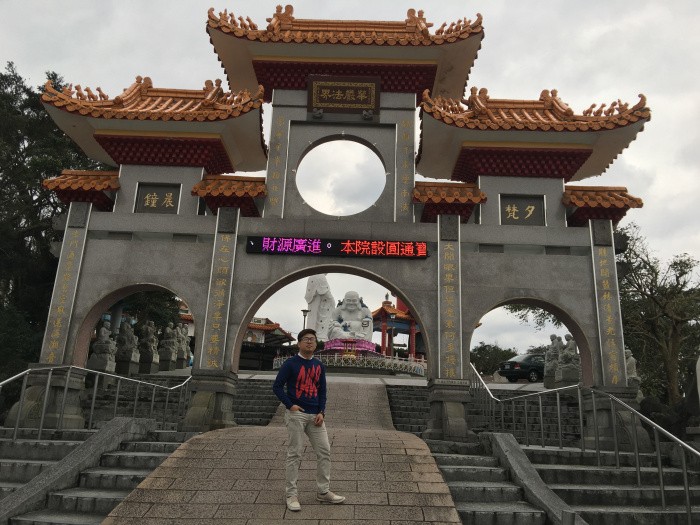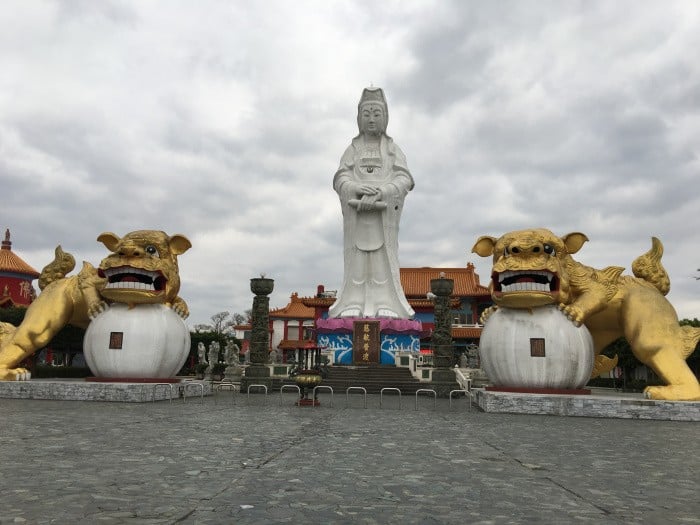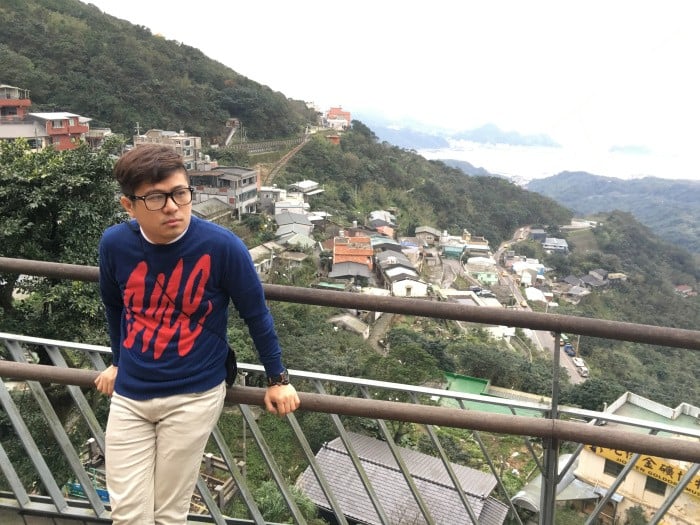 Also read: How to Travel Taiwan on a Budget