2017 became the year for more Filipinos to travel in Taiwan especially after it was announced that Philippine passport holders would be one of the few ASEAN countries to be granted a temporary visa-free entry to the country. But that proved to be only the beginning as the upcoming months also show a promising bunch of travel opportunities that solidifies the tourism ties between Taiwan and the Philippines, as explained at the Taiwan Tourism Workshop 2018 held at the Diamond Hotel Philippines on 4 July 2018.
Figures
Between 2011 and 2016, the number of Filipino tourists in Taiwan held a generally steady count that ranged from 99,698 to 172,475. The latest figures for 2017, however, revealed a massive 290,784, an almost 70% increase from 2016's total. According to Taiwan Tourism Bureau Kuala Lumpur director Chou Shih-Pi, this year's figure has already reached 190,000 from the period of January to May 2018 alone, outnumbering the number of tourist arrivals from countries like Singapore and Malaysia. This makes the Philippines currently the 6th top tourist resource market of Taiwan.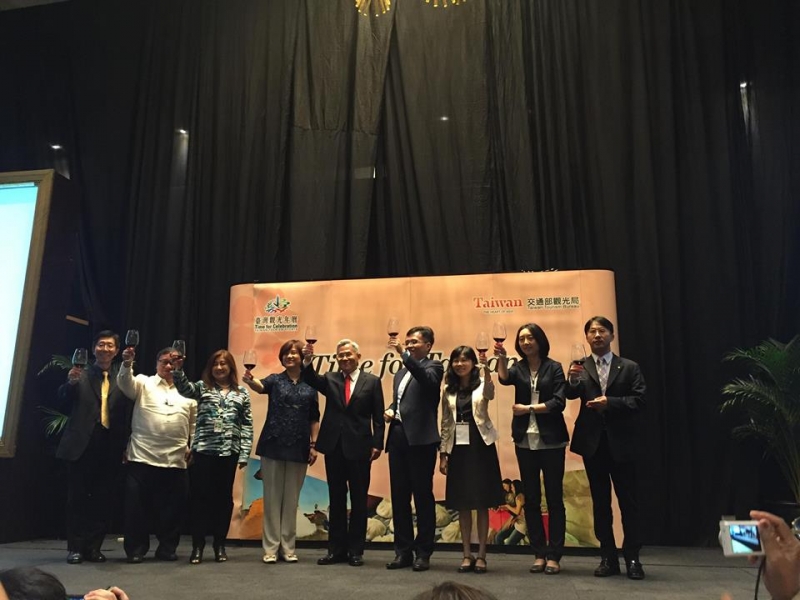 Nationwide tourism
Taiwan's proximity to the Philippines is undeniably one of the foremost motivating factors of the active two-way tourism between these countries' nationals. Non-stop flights are available between the capital cities of Manila and Taipei daily, as well as key cities like Cebu and Kaohsiung, courtesy of four major air carriers namely, Philippine Airlines, EVA Air, China Airlines and Cebu Pacific Air. The Taiwan Tourism Bureau also named its new 2018 promotional theme, Year of Bay Tourism, to promote the coastal and outlying island wonders of the country further.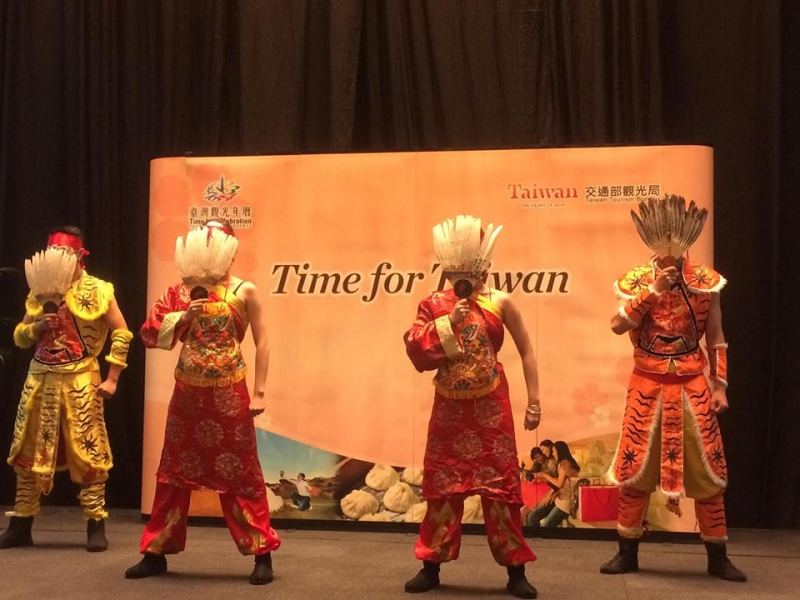 Throughout Taiwan, Filipinos can find a vibrant and warm environment to learn more about the country's culture. Like the Philippines, Taiwan is well known for its outdoor activities like mountain climbing, diving and snorkelling. With an overwhelming number of night markets, food crawling opportunities are practically endless!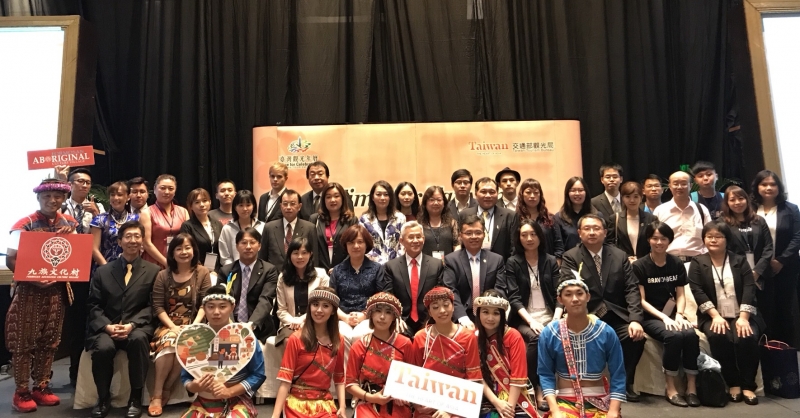 Taiwan's tropical and subtropical climate also allows for a wide variety of flora and fauna to thrive giving it a uniquely stunning set of landscapes. On the other hand, Taiwan's local leisure farms (there are 300 in total) continue to gain the interest of Filipino tourists as these give them a chance to explore another side of the island beyond its picturesque structures, bustling nightlife and impressive cuisines.
Visa-free programme status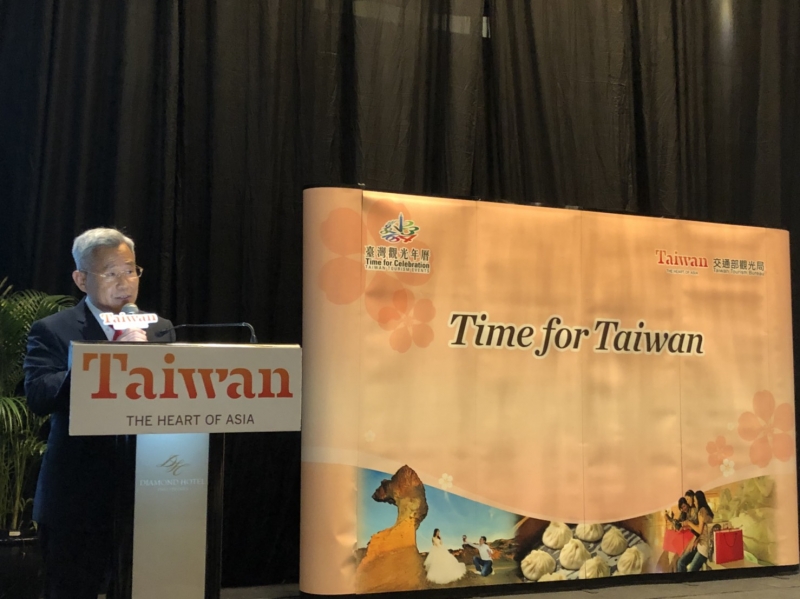 Contrary to recent reports, the Taiwan Ministry of Foreign Affairs and the Taiwan Economic and Cultural Office have not yet officially announced the extension of the visa waiver programme trial for Philippine passport holders. TECO representative Michael Peiyung Hsu, however, said that the possibility of this happening is very likely to happen soon given the tremendous tourism boost in Taiwan because of Filipinos.
Also read: Experience The Best of Taiwan at the Travel Madness Expo 2018
---
We would like to thank the Taipei Economic and Cultural Office for inviting TripZilla Philippines to the Taiwan Tourism Workshop 2018.