With all the education, the media and your personal experiences, at this point in your life, I would assume that you already have a good grasp of the geography of the Philippines. Now, let's check if you can name all these amazing places in the Philippines. No cheating!
Also read: 15 Totally Underrated Destinations in the Philippines
1.
Banaue Rice Terraces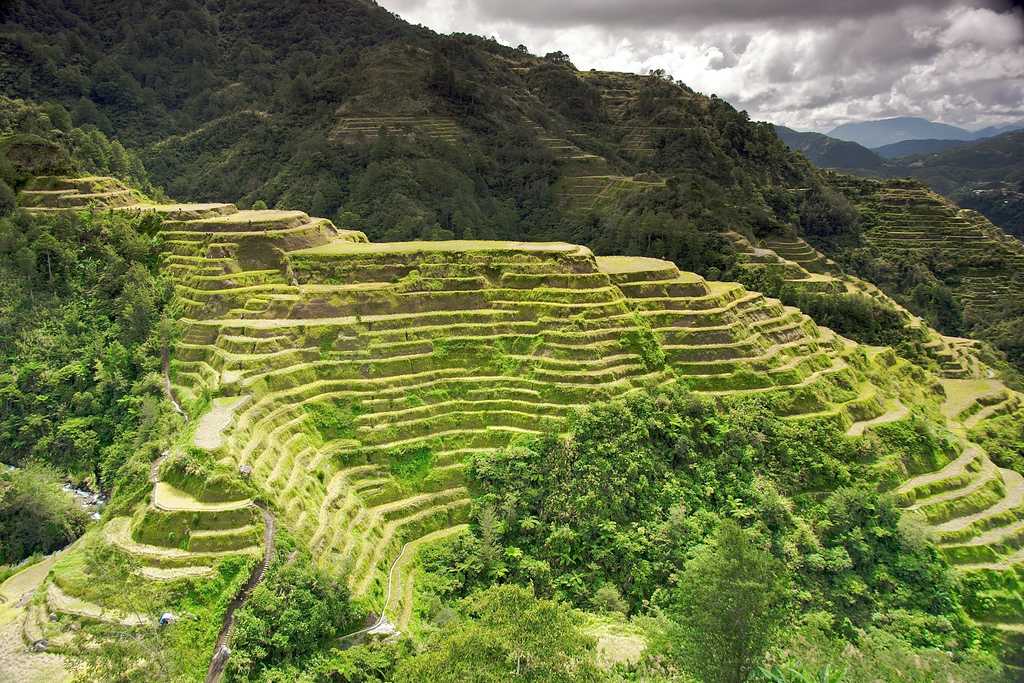 Image credit: jojo nicdao
2.
Chocolate Hills, Bohol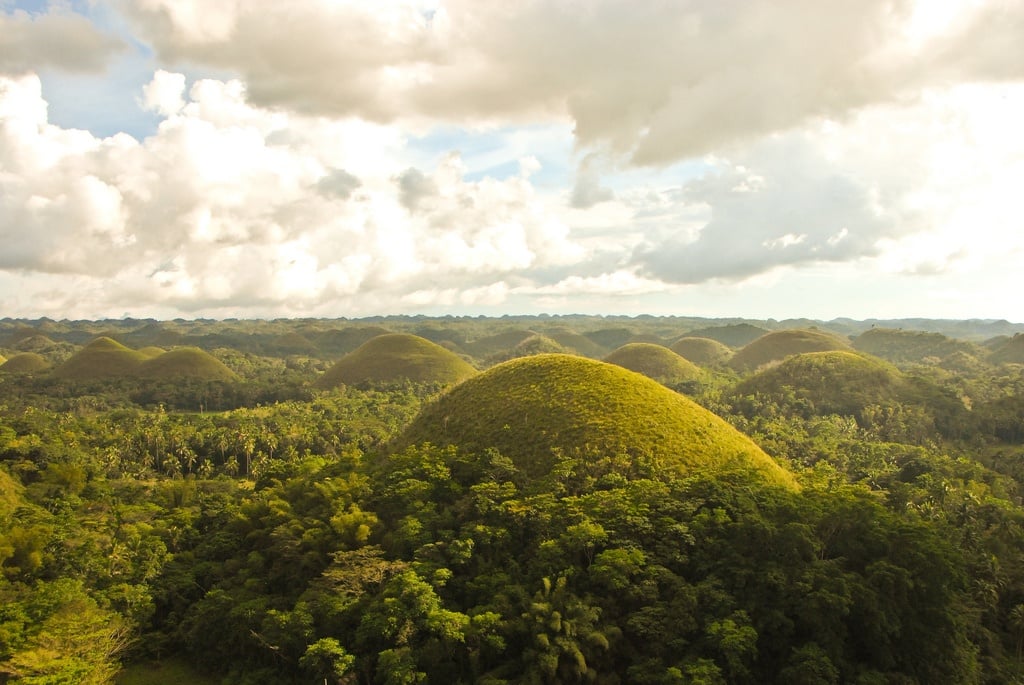 Image credit: David Leaño
3.
Hundred Islands, Pangasinan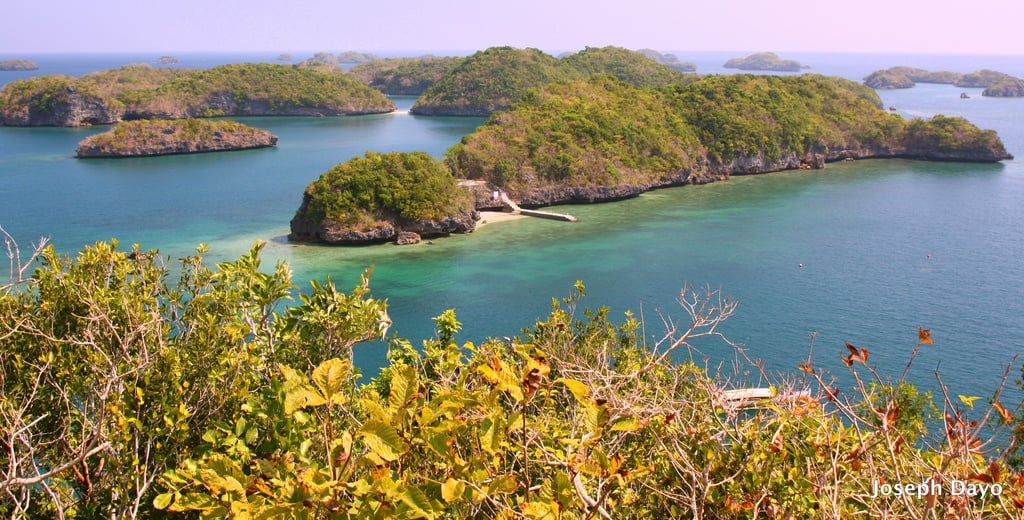 Image credit: Joseph Emmanuel Dayo
4.
Mayon Volcano, Albay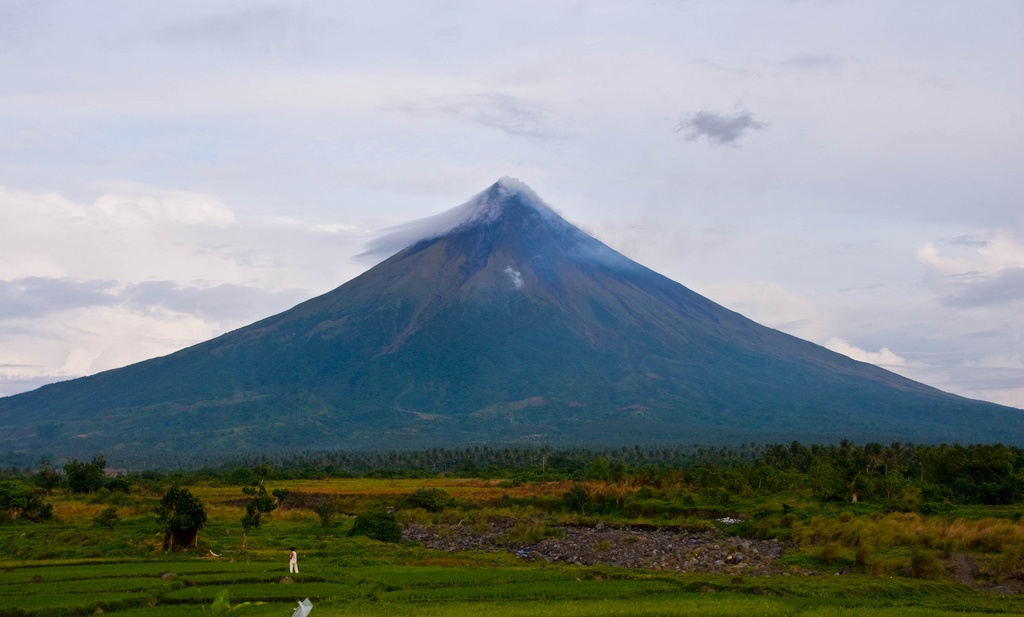 Image credit: Glorius Gaduang
5.
Taal Volcano, Batangas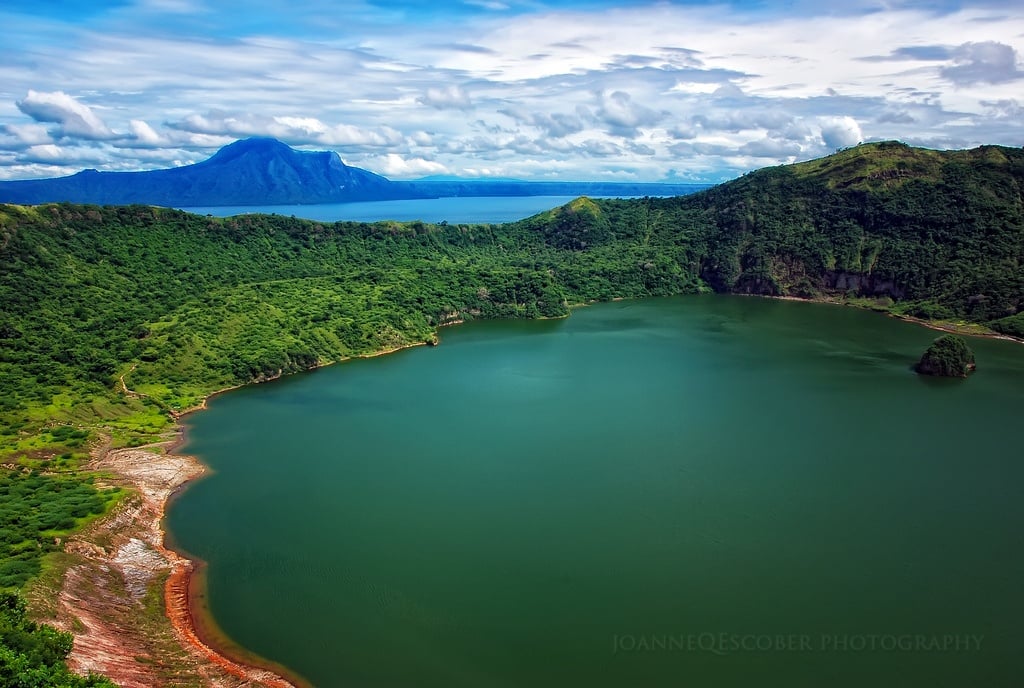 Image credit: tacit requiem (joanneQEscober)
6.
Batanes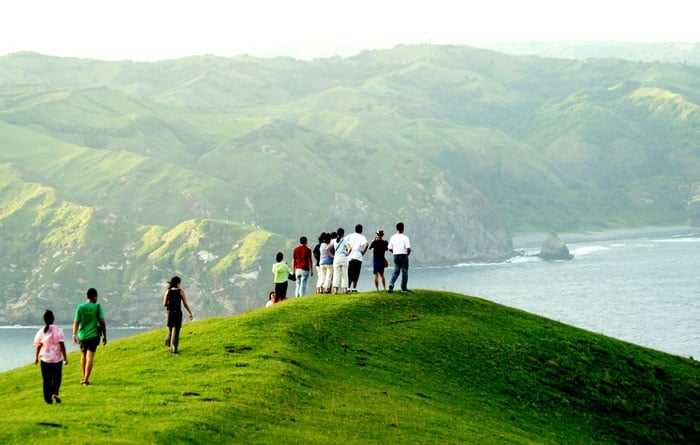 Image credit: roger alcantara
7.
Puerto Princesa Underground River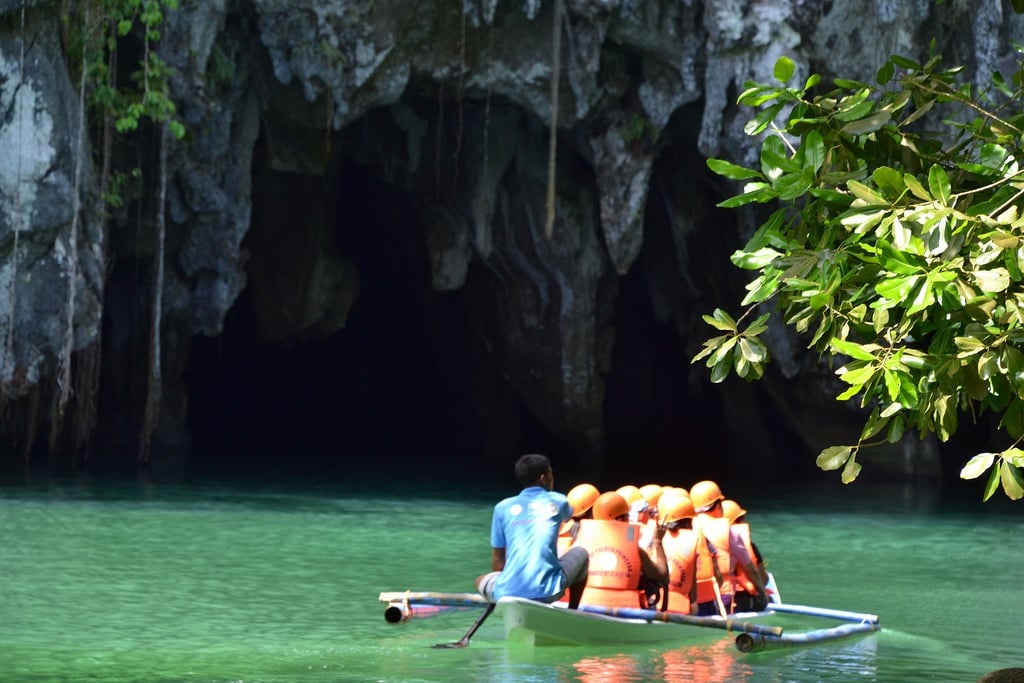 Image credit: shankar s.
8.
Boracay Island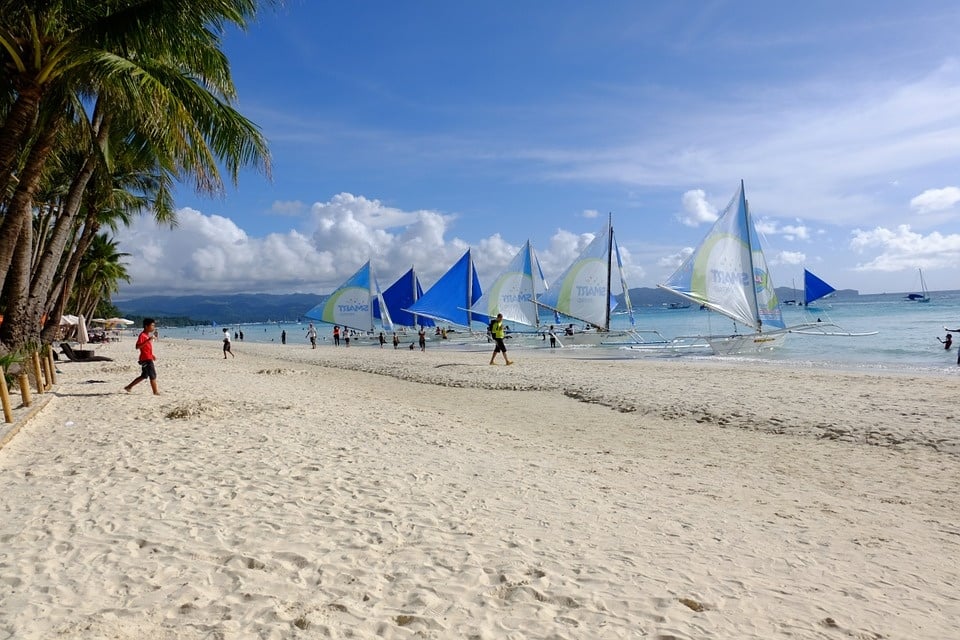 9.
Magellan's Cross, Cebu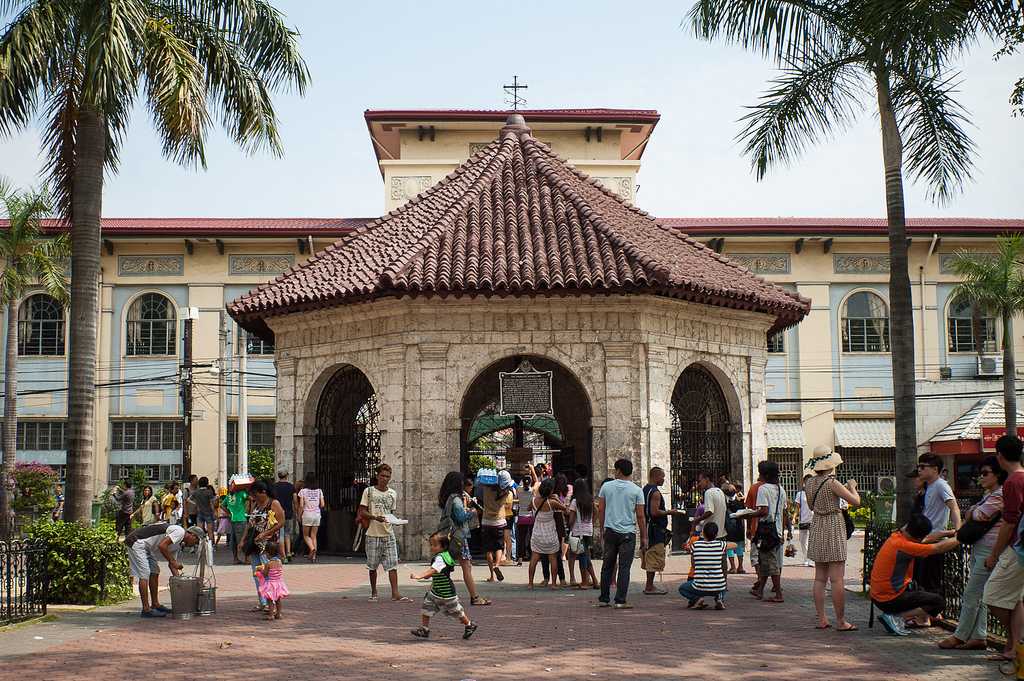 Image credit: cb_agulto
10.
Calle Crisologo, Vigan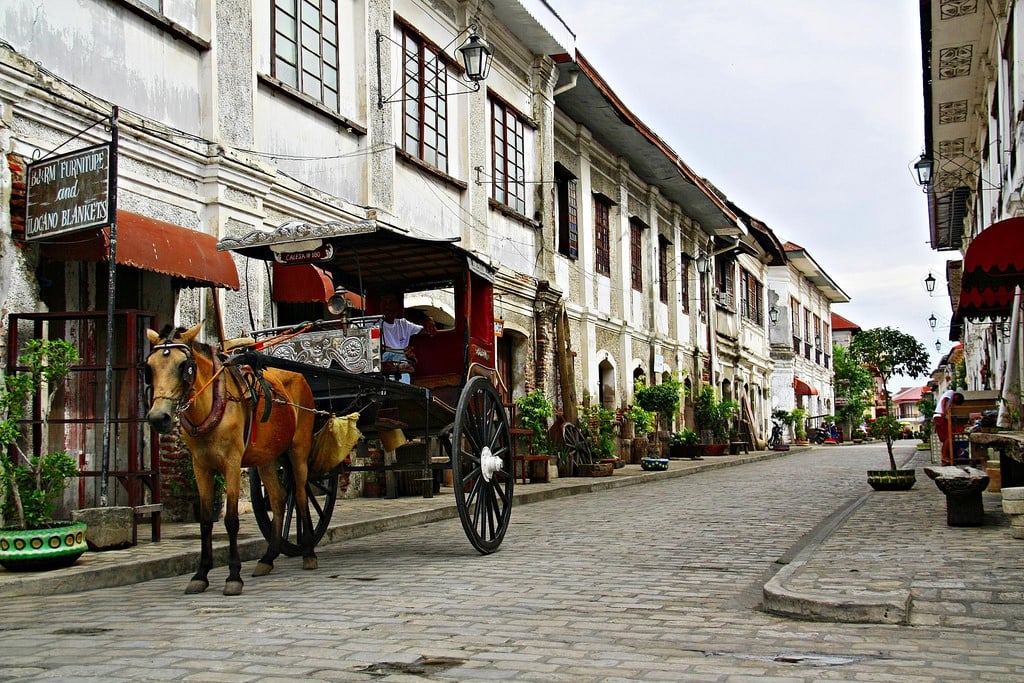 Image credit: fitri agung
Easy breezy, right? Here's more!
11.
San Sebastian Basilica, Manila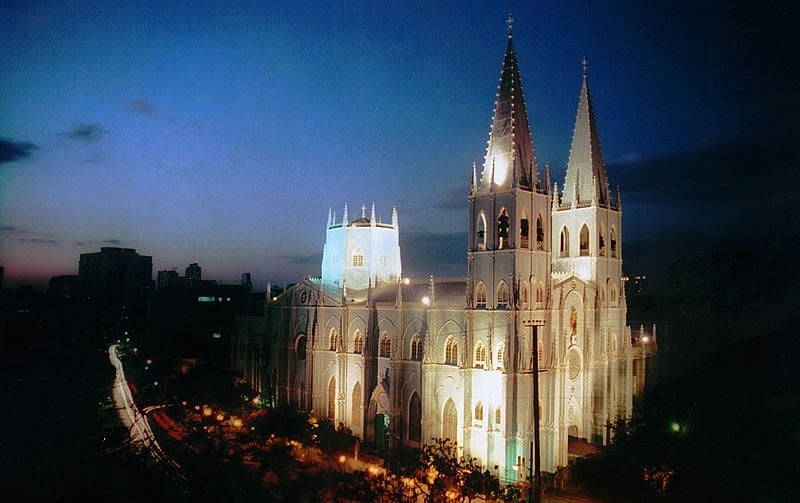 Image credit: Asolrac1
12.
Bangui Windmills, Ilocos Norte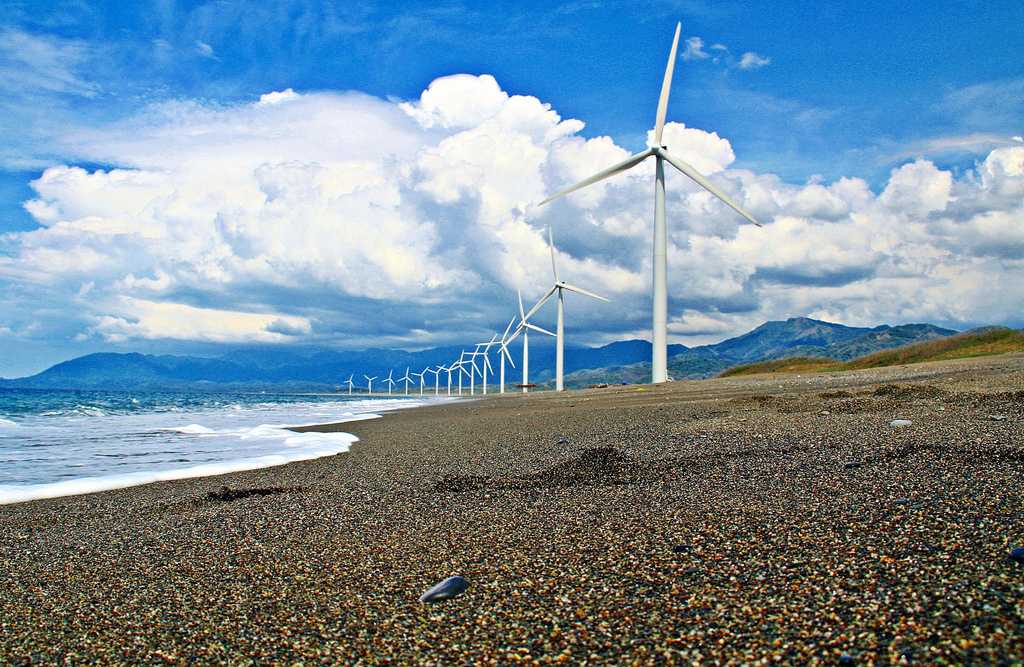 Image credit: fitri agung
13.
Kayangan Lake, Coron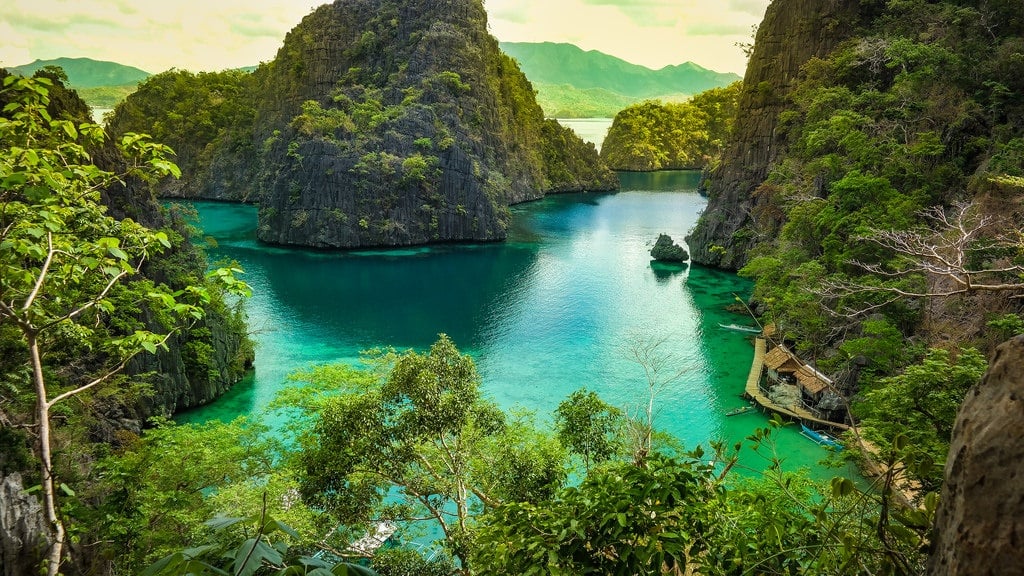 Image credit: Bro. Jeffrey Pioquinto, SJ
14.
Hinatuan Enchanted River, Surigao del Sur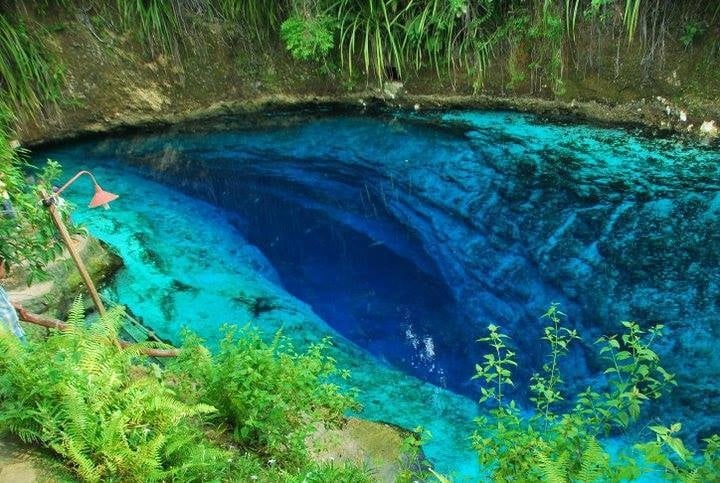 Image credit: 2il org
15.
Kanlaob River Canyon, Alegria Cebu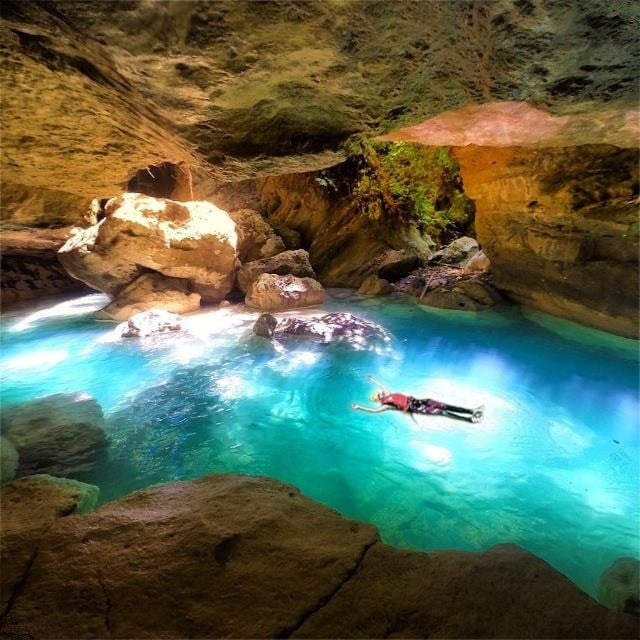 Image credit: Highland Adventures
16.
Tinago Falls, Iligan City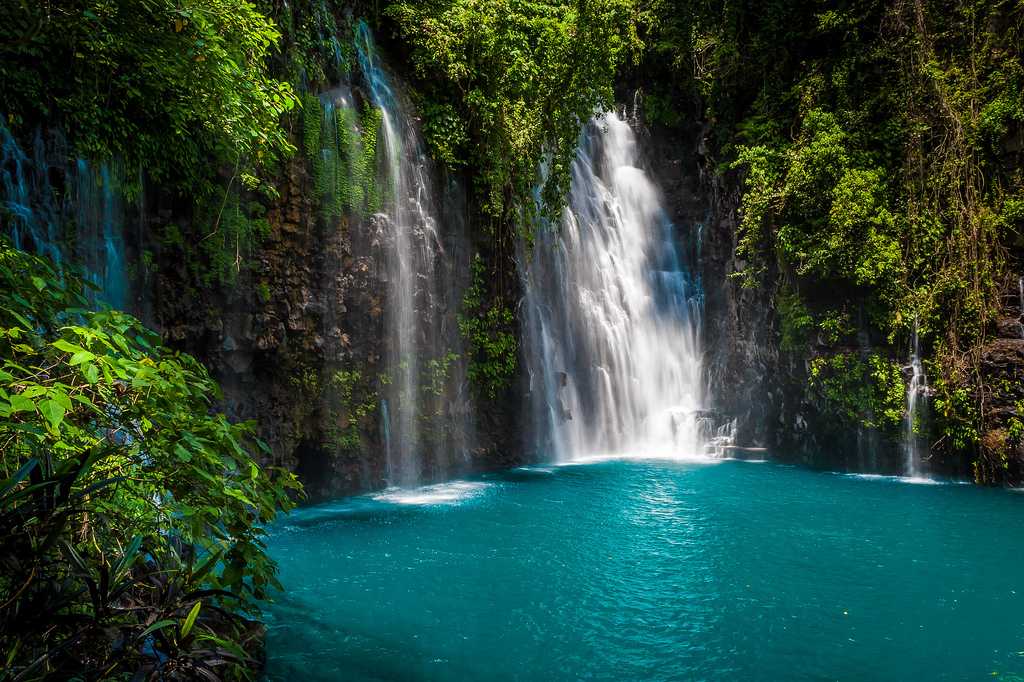 Image credit: jojo nicdao
17.
Mt. Pulag, Benguet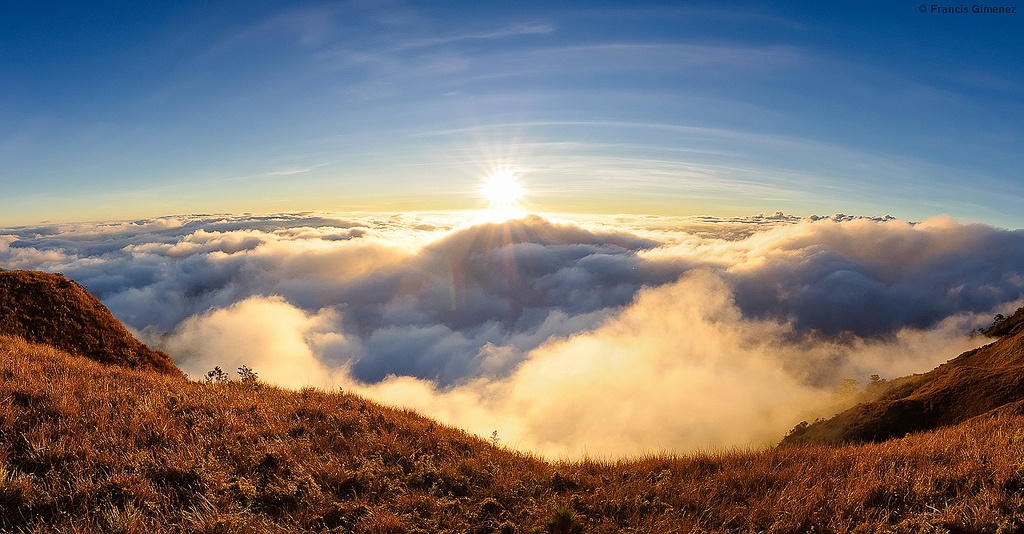 Image credit: Francis Gimenez
18.
Mount Pico de Loro, Cavite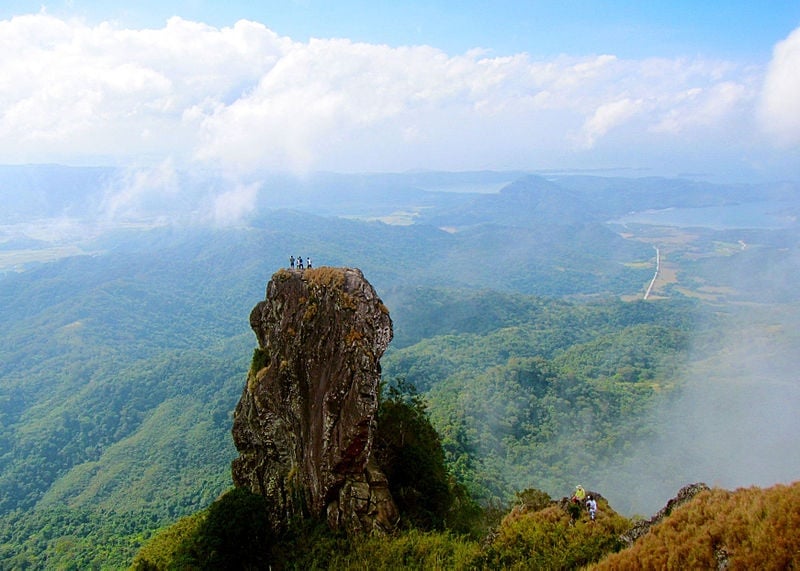 Image credit: Ervin Malicdem
19.
Fortune Island, Nasugbu, Batangas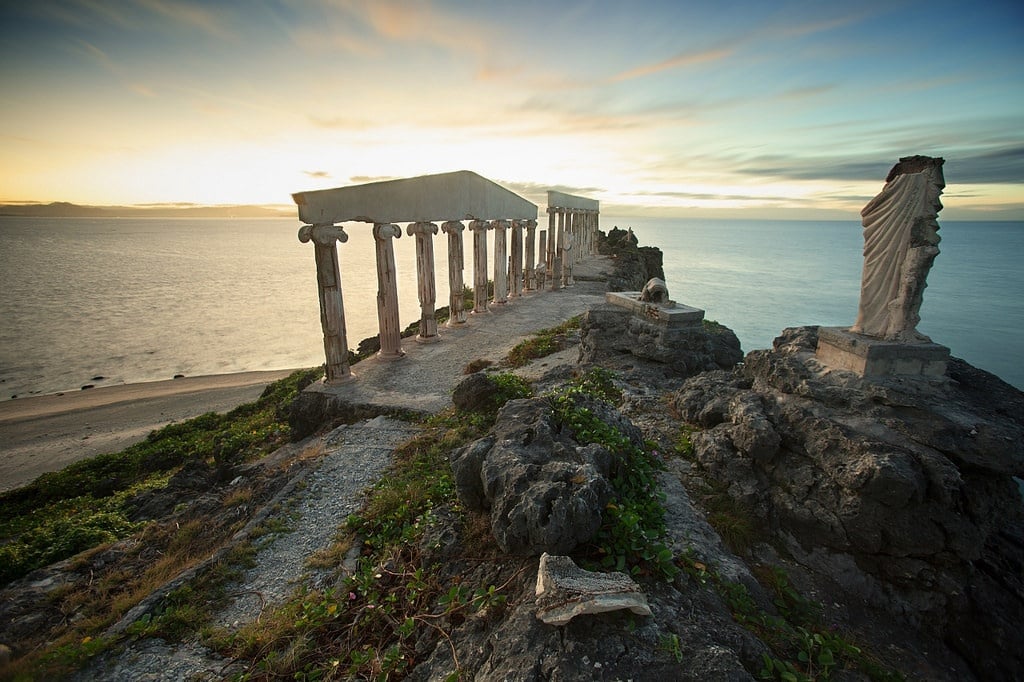 Image credit: thefool0803
20. 
Huma Island, Busuanga, Palawan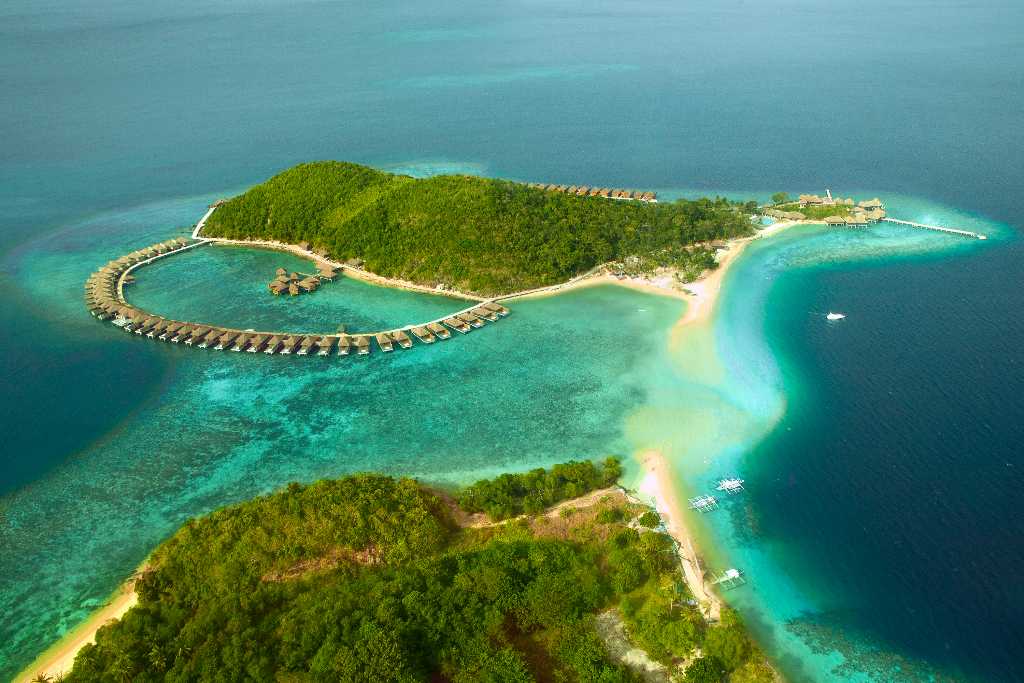 Image credit: humaisland.com
Check your answers
Now go back to each item, highlight the space before the number and viola, you will see the hidden answer! Mentally count your number of correct answers and see interpretation below.
How's your score?
18-20 = You're a pro!
15-17 = Good
10-14 = Not bad
5-9 = Needs a little more exposure
0-4 = Did you skip your Philippine geography class?
Nah, I just made it up! There's more to the Philippines than those 20 places. This is only a snippet of what our country has to offer, so don't worry if you did not get a perfect score.
Also read: An Open Letter to Filipinos: Travel the Philippines First