Getting a US Visa is one thing, but organising a vacation in the USA is another. Aside from the expenses, you consider the flight time, the length of stay, and even the distance. With a big a country like America, how long and far exactly in the USA are you willing to travel? You'd want to experience the culture, the fun, the food and hospitality all in one. Plus, you'd want to avoid getting homesick on your vacation as much as possible. The solution? Guam! Here's why.
Also read: How to Apply for a US Tourist Visa for Philippine Passport Holders
1. Guam is the closest US destination from the Philippines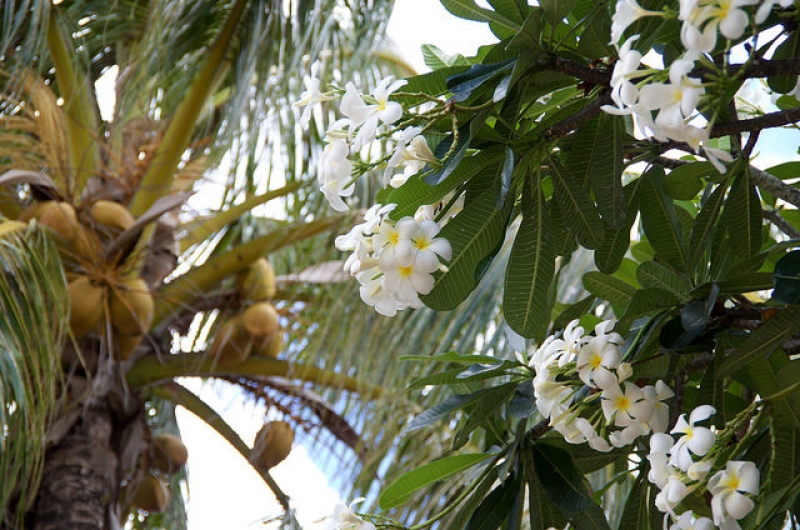 You read that right! Guam is only 3.5 hours away from our country, so that means it's even nearer than Tokyo. Once you have that US Visa, consider this as your first practical destination in America. Guam is renowned for its hospitality and Hafa Adai spirit. Their "Hafa Adai" greeting translates to "hello", which is like their counterpart of our "Mabuhay!". They have the same climate as the Philippines as well, so feeling at home will be easy.
2. It's an ideal destination for solo travellers
If you want to travel solo outside of Southeast Asia, Guam would be one of the best places because it's safe, budget-friendly and convenient. There are over 41 hotels and resorts that have price ranges for the needs of budget travellers all the way to luxury travellers. When it comes to transportation, there are limo and car rentals, taxis, Stroll Guam (similar to Uber), and scooters just to name a few. If you want to ride something while touring the city, there are hop-on-hop-off busses too. But the best part? There's no traffic!
3. Guam is brimming with adventure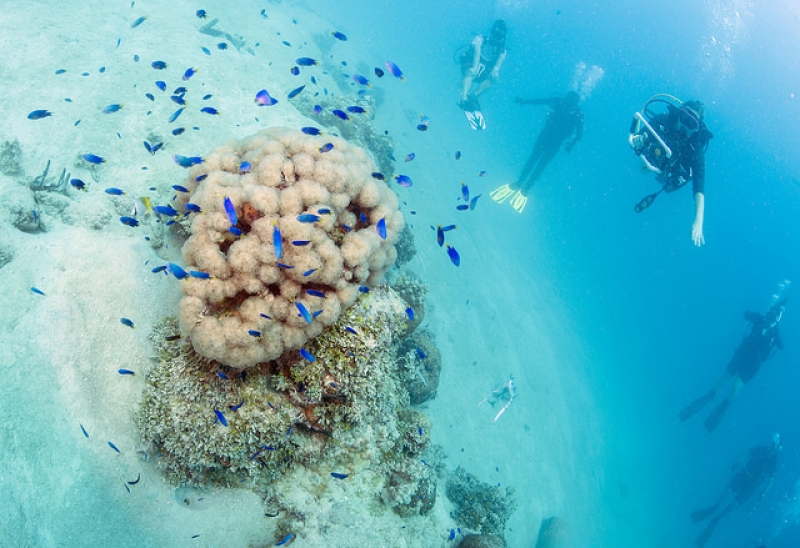 Whether you're part of a travelling group or a solo traveller, there's a variety of outdoor activities to indulge in. If you have an affinity for water, go on a kayak adventure or a river cruise along the Valley of the Latte. Skydive in the morning then scuba dive in the afternoon. But if you'd rather keep your feet on the ground, just book a city tour and enjoy shopping!
4. Guam's a melting pot of rich cuisines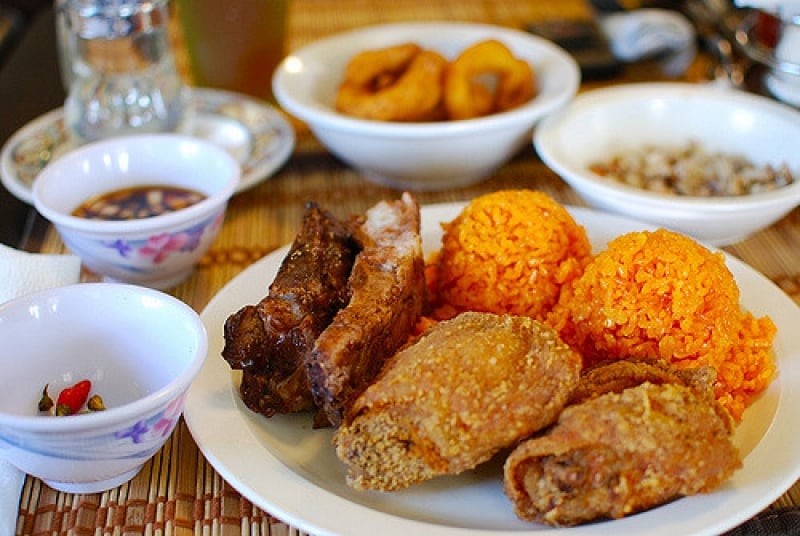 A shopping experience wouldn't be complete without stopping in restaurants to enjoy Guam's local and mixed cuisines. Guam's cuisine has contrasting flavours from both east and west, but the island is most known for these Chamorro dishes: Barbeque, Kelaguen, and Coconut Candy. Guam's barbecue is one of the best in the world. Kelaguen is a combination of lemon juice, onions, local hot peppers, salt and grated coconut. Coconut Candy, on the other hand, is freshly grated coconut covered in sugar.
5. Coconuts galore!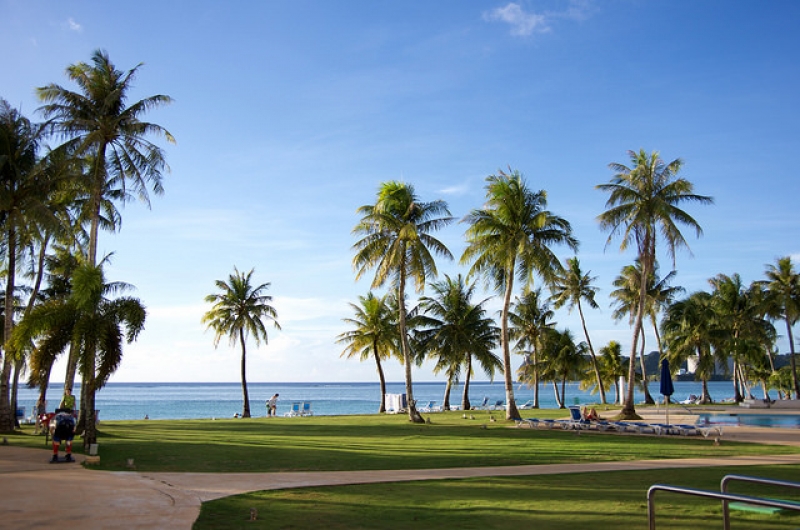 Coconut trees have been deeply ingrained in Guam's culture and heritage for years. Ancient Chamorro tribes have used it for food, medicine, shelter and even clothing! Today, you can experience the best of Guam's coconut milk in Kelaguen and Beef Tinaktak. Then, taste coconut sweetness in Guamanian desserts and pastries. You may even interact with the locals in Gef Pa'go Village as they teach you how to husk a coconut. Looking for souvenirs? One of Guam's best souvenirs is coconut oil which you can use as a moisturiser, makeup remover, hair conditioner and more!
Also read: #InstaGuam: Why Filipinos Should Visit Guam This 2018
With the convenience, excitement, and homeliness Guam has to offer, it's surely a perfect candidate for a stress-free holiday abroad. Time to prepare your visa and save up!
---
Information extracted from press releases issued by Guam Visitors Bureau Philippines.