We five-star hospitality professionals pride ourselves on providing our guests with world-class service. We go through several stages of training so we can speak fluent English, prepare divine dishes, and even make sure our math skills are on point (because we need those to bill our guests!). We are trained to be the whole package, and to always, always, look great. After all, we work at really expensive establishments — so of course we need to put out the best there is.
However, sometimes we wish our guests knew what it's really like to be a part of the industry. Here, a five-star hospitality professional lists four things we wish our guests knew. Think of this as an open letter from every hospitality worker to every guest they have ever served.
Also read: Filipino Hoteliers Share Industry Tips, Insider Info & More
1. Commend the staff who made your stay memorable. If you are unsatisfied, don't post it online.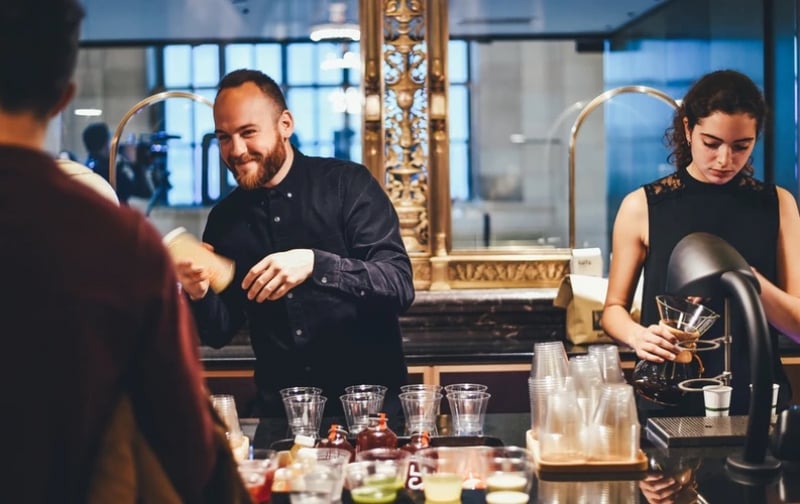 Five-star properties receive polarising reviews because of their high rates. When they're good, they're really good; but when they're bad, they're really bad. And here's what we think about negative online reviews: We don't really care about them.
We understand that everyone wants to get their money's worth. However, why wait until check-out to tell the world about your bad experience, when you could have improved things during your stay?
Sometimes, you encounter a staff member going through a difficult time at home, and thus receive mediocre service. Or, you may have just visited the property during a scheduled renovation or bad weather. Ranting online about a bad experience does little to improve the quality of service.
A more effective way to voice your concerns is by talking to a supervisor or a manager. List down all the things the property needs to improve on. Managers are also obligated to hand out a recovery gift. It's a win-win situation when things are handled this way.
However, we do care about the reviews that mention a staff member who made a positive impact on a guest. For most staff, these commendations remind us why we are hospitality professionals and why we should keep coming to work every day. We sometimes take screenshots of those reviews and hang them on our office walls to keep us motivated! 
Oh, and please don't make a fake complaint just to get something for free. We can spot fakery a mile away — trust us.
2. Research about your accommodations before booking.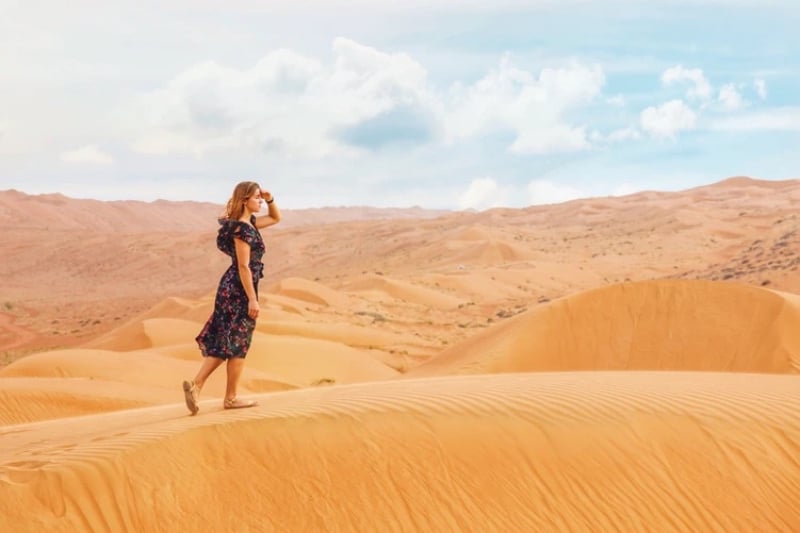 We cannot stress this enough: research before you book. Thinking of staying at that luxurious resort in the middle of the ocean without a mall or a hospital in sight? You might want to check Google Maps before you start getting riled up about how far you are from civilisation. Or, call the property to see if their location is suitable to you. 
Be sure to consider other important things before booking your stay, such as flights, accessibility of land transportation, as well as boat and ferry schedules. Many upscale resorts are in secluded areas that need favourable weather conditions in order to get to them. While they may look absolutely stunning online, they may not look the same during typhoon season (which is when rates are cheaper). These are some things you will need to think about in order to set realistic expectations. 
3. A manager is there to help, but also has limits.
"I'd like to speak with the manager." A phrase that has launched a thousand memes. 
We really cringe at these words because this means guests think they will get what they want if they speak to the manager. Newsflash: We will give you what you want – if you ask nicely.
Is it a free upgrade to a suite room because it's your birthday? Ask nicely, and we'll just give our supervisor a quick call for approval. Complaining about a bad smell in your room? An entry-level staff can easily have that taken care of by giving you a better room.
Supervisors and managers do have the power to handle more complex problems. Yes, they can give special considerations for situations that call for it. But they do not exist to give things out for free. They are also not there to give out treats to placate guests' bad behaviour. Just like all the staff in the property, they are there to give you exceptional service well within their means. Remember that they are also paid to make the property earn profit, so don't expect them to bypass their duties just so you won't post a bad review online. 
Make sure to be courteous and give us a good reason to grant your request, because that brings us to the last thing on this list…
4. It doesn't cost much to be kind. Hospitality professionals are as human as you and me.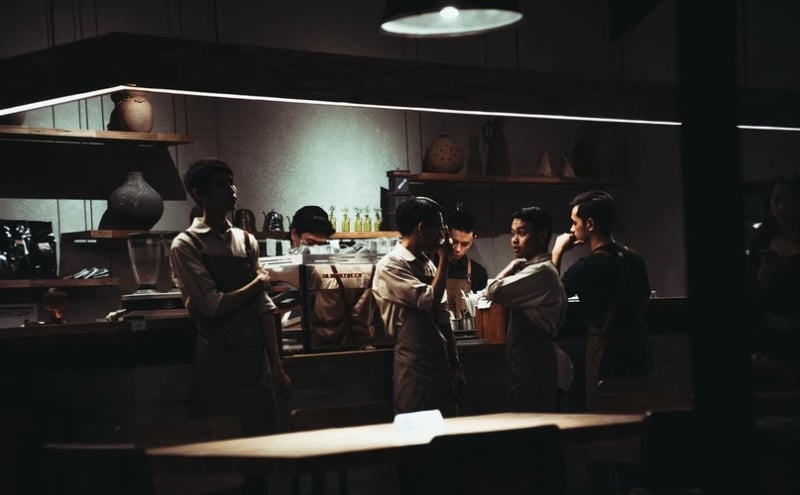 Five-star hospitality professionals are truly a different breed. We work long hours, usually have one rest day a week, and we always need to look and smell good on duty. We work during the holidays when our properties are fully booked. We are required to serve with smiles and positive emotions. We all want to give our guests the best we've got, but we don't always live up to the best of our abilities. We fail, make mistakes, and lose our focus, like all human beings do. We may work in the most glamorous hotels or the most scenic resorts, but trust us — we are just like any other person trying to make it through the day.
We all crave your patience whenever the waitstaff hands you the wrong order. We appreciate your calm demeanour when we hand out the guest folio with the wrong charges. We breathe a sigh of relief when you say, "It's alright, no worries." We all are hungry for a level-headed complaint that doesn't involve making a scene or using offensive language. All of us want you to have a wonderful time, believe us.
Trust us when we say that your requests are important to us, because they are. And so are a hundred other requests from your fellow guests.
Also read: Travelling for a Living: The Perks of Being a Flight Attendant
Your kindness and patience are worth more than any amount of gratuity. That's the one thing we wish more of our guests knew.