Contributed by Touriztadventure
Hong Kong is the first country I have seen and explored outside my country, the Philippines. My first out of the country experience would not be possible without the support of my sister who booked a seat sale flight back in April 2016. My sister and I won't forget this entire experience because this was the best highlight of our year.
Also read: My First International Trip: 7 Days in Hong Kong
Hong Kong is a one and half hour airplane ride from Manila, making it one of the favourite out of the country destinations among Filipinos. Going to this country is expensive but with the right planning of itinerary, extensive research and getting a promo fare would help ease the expense and allow you to enjoy Hong Kong like a local.
It took me months to summarize and share this wonderful experience I had in Hong Kong. Aside from being preoccupied with my side projects, my mind was still in awe at how should I compose this travel story. Nevertheless, I am writing this story to tell how much I miss my first ever out of the country experience.
What I missed about Hong Kong are the following:
1. The efficient mass transportation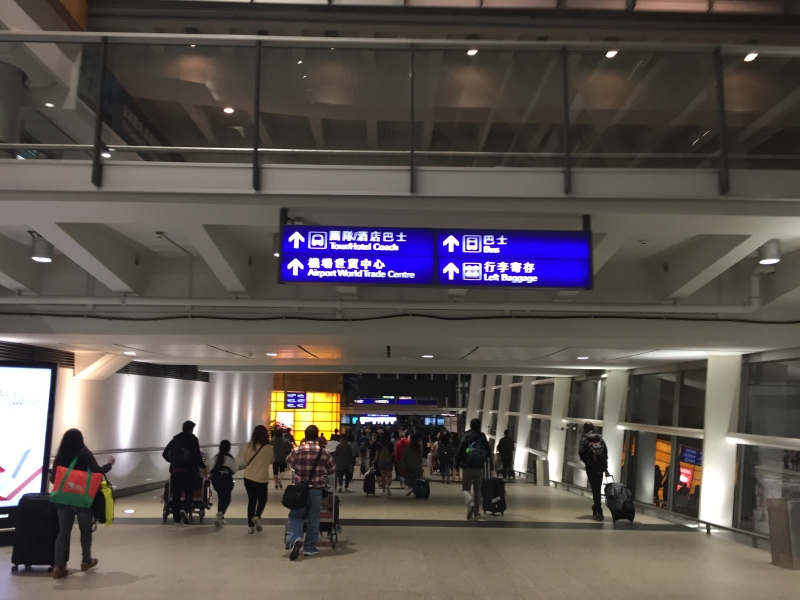 The thing about Hong Kong is that it offers an efficient mass transportation to help its visitors explore the richness and uniqueness of its tourist destinations. Exploring different parts of this country is a bliss. Upon arrival, I couldn't help but be captivated by the grandeur and well-maintained facilities of Hong Kong International Airport.
Hong Kong has an airport express train that will bring you to Tsim Sha Tsui or Central in less than an hour. We did not take that due to budgetary constraint. Instead, we took an alternative transportation, which was the double decker bus. It was our first time to ride on the said vehicle; thus, we would like to know the feeling of having to ride on top of it. Since our hotel is located in Yau Ma Tei in Kowloon, we rode the A21 that costs HK$33. It would take you an hour going to your destination but we enjoyed the ride since you get to see more of the sights of Hong Kong. Cabs/taxis were also available.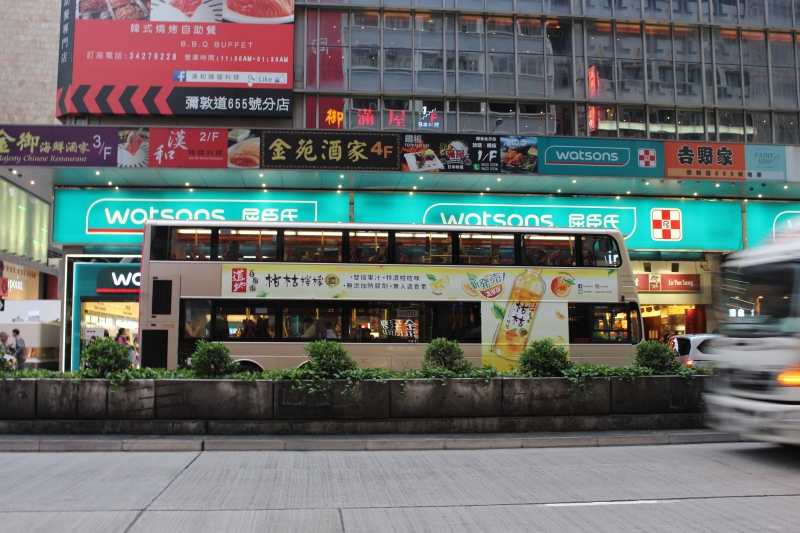 MTR is another popular mode of transportation for most Hong Kong locals and tourists. Be sure to buy Octopus Card for you to use the very efficient and clean MTR. From the airport, you can have this user-friendly card for HK$150. You can utilize this card not only to pay your fare but also to buy items in convenient stores and fast food chains located in HK. I appreciated the convenience of having Octopus Card during our trip. Another plus of having an octopus card is that you won't need to rummage your bag to get coins or bills. If you have consumed the amount of the card, you can reload it in the nearest convenience store or MTR station.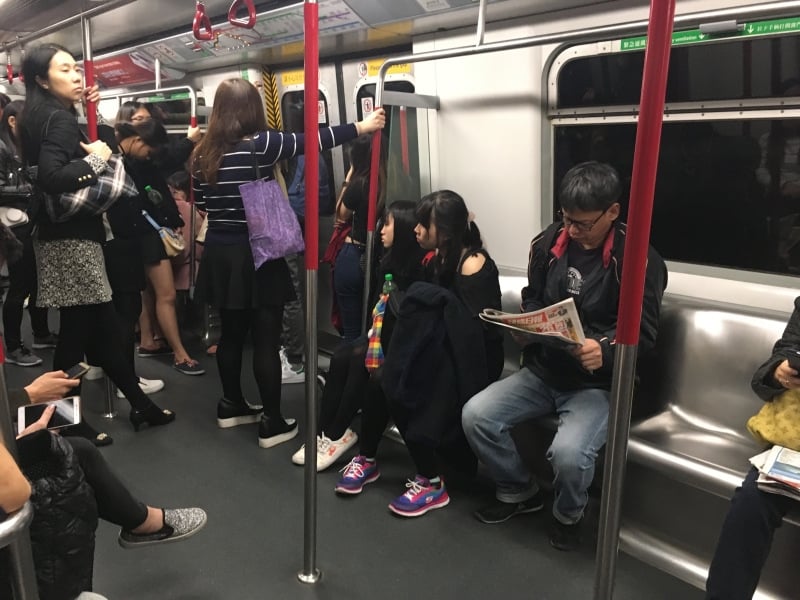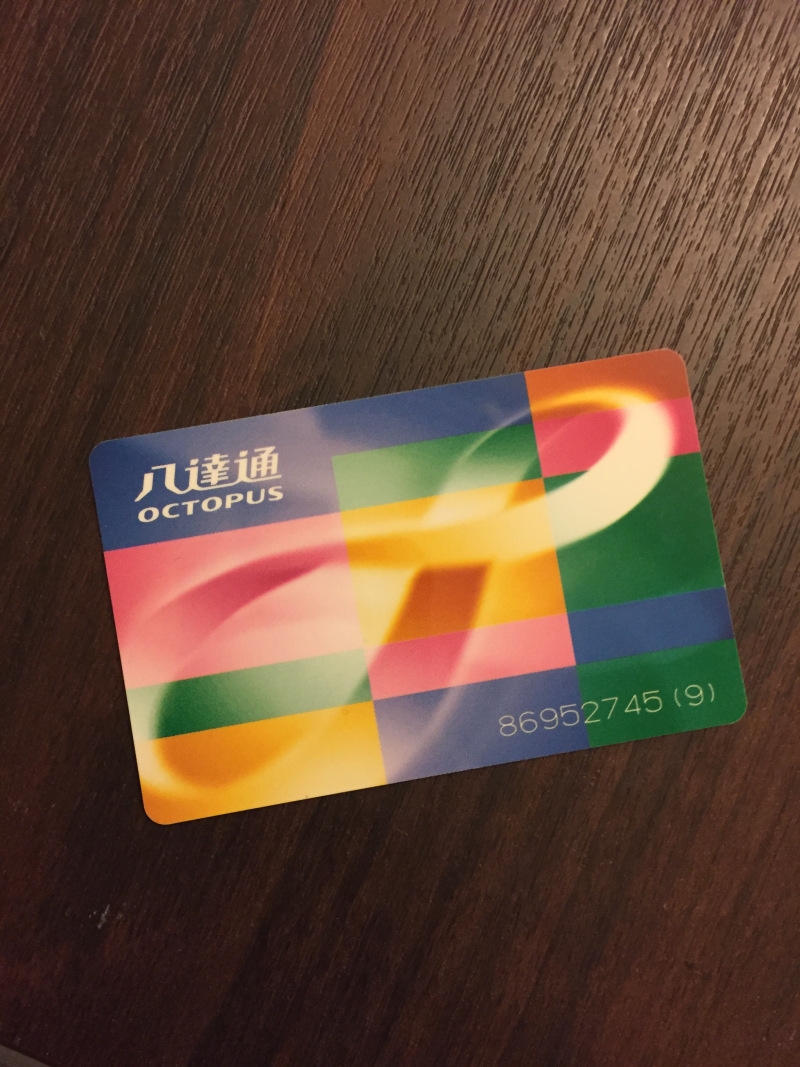 Not to be missed in Hong Kong is riding the famous Star Ferry especially at night for you to appreciate the beauty of the well-lit skyscrapers of Hong Kong along Victoria Harbour. When I got in the ferry, I couldn't help but observe the people riding the Star Ferry. If time is on your side, you can also hop in to the oldest boat that exist in Hong Kong, the dukling also known as "Junk".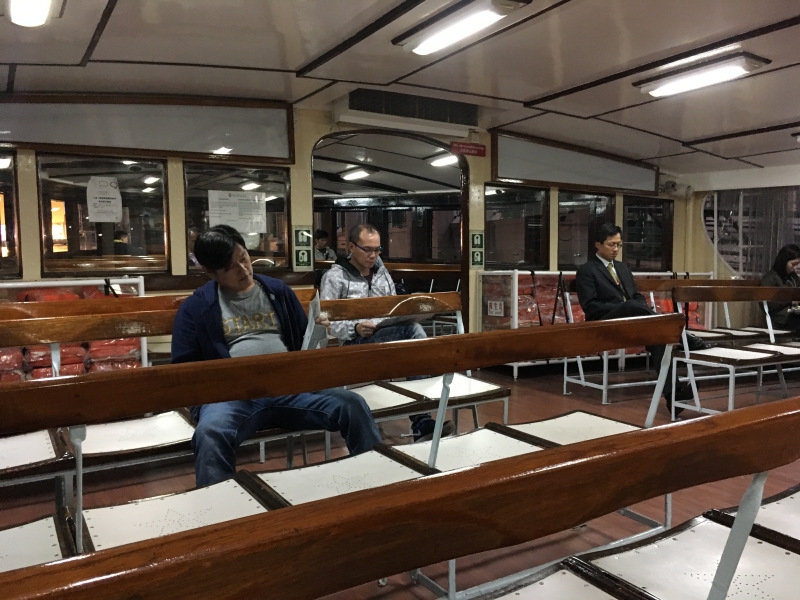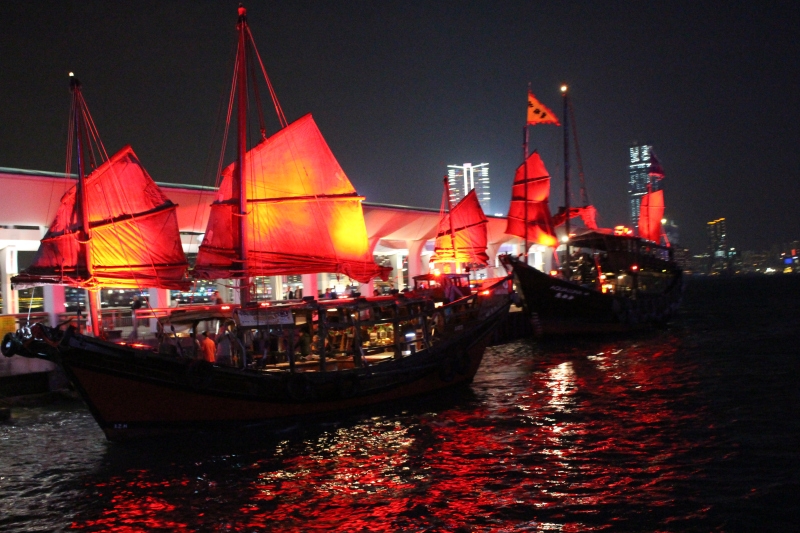 The Peak Tram is another tourist attraction same as with the "ding-ding" or Tram trains in Central. The Peak Tram is an 1880 train that will take its tourist to Victoria Peak. Meanwhile, "ding-ding" are trains along the streets of Central. It is a good alternative to ogling at the best places of Central District.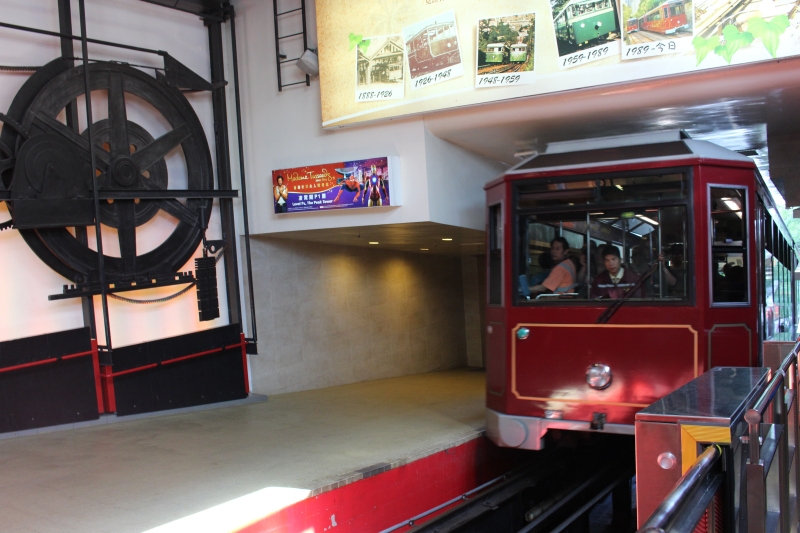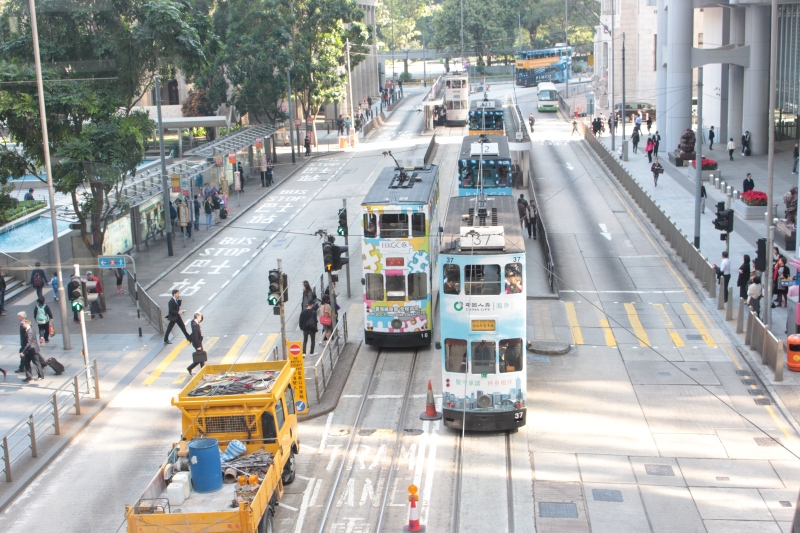 2. The cold weather
To better experience winter sans the snow, visit Hong Kong on November to February and wear your best winter OOTD. Expect that the temperature during those months dropped to 19 degrees Celsius or lower. Anticipate that these months could be crowded especially during Chinese New Year festivities.
3. The FREE tourist destinations
There are a lot of places to check out in Hong Kong. Here's a tip to get most of your budget in Hong Kong. Go to Hong Kong on a Wednesday as many tourists' destinations are free of entrance. Museums, traditional temples as well as well-maintained parks in Hong Kong are free of charge during Wednesday. These were the free tourists' spots we have visited during our stay in Hong Kong: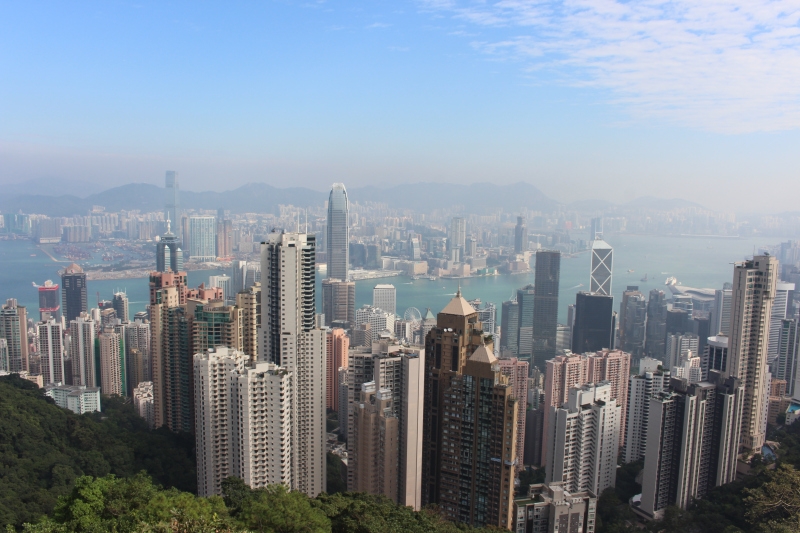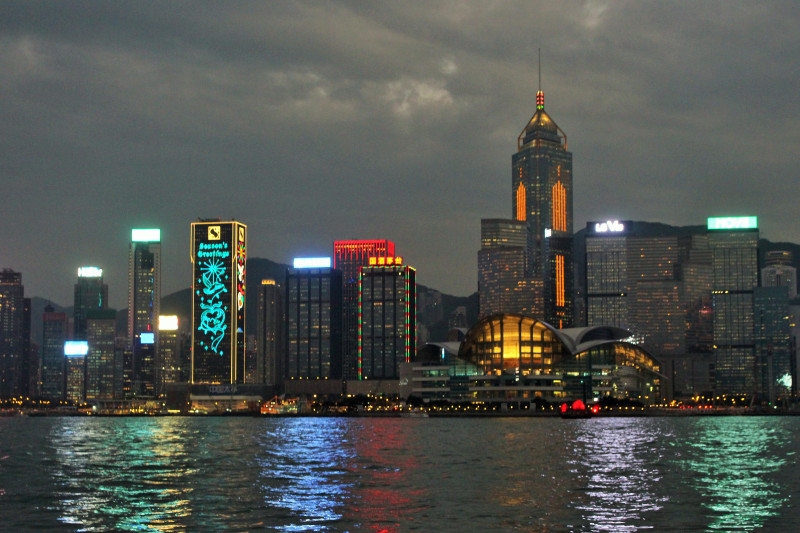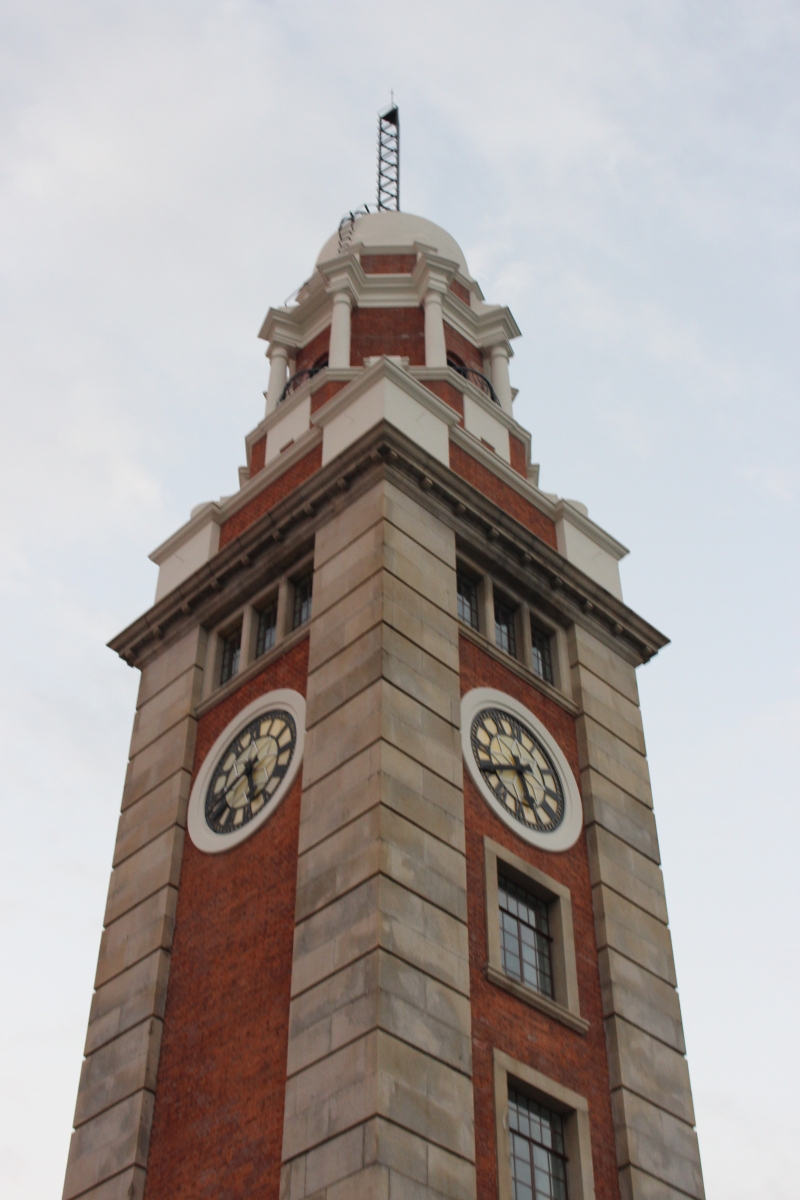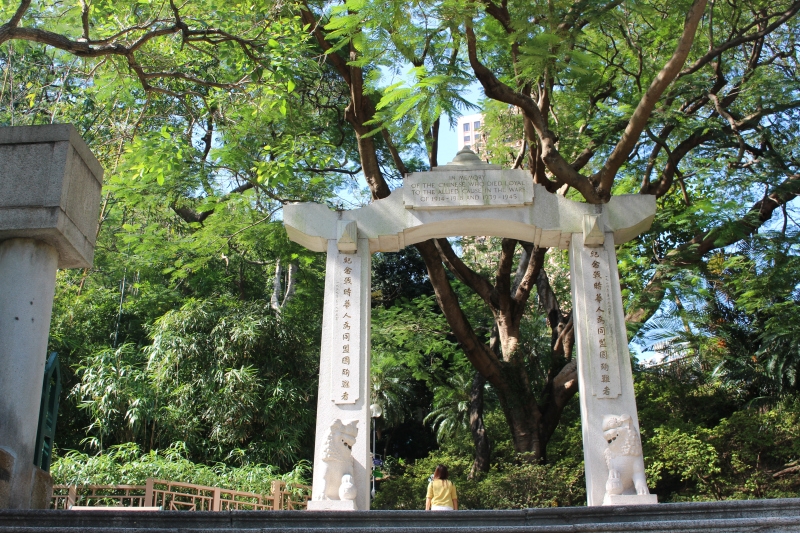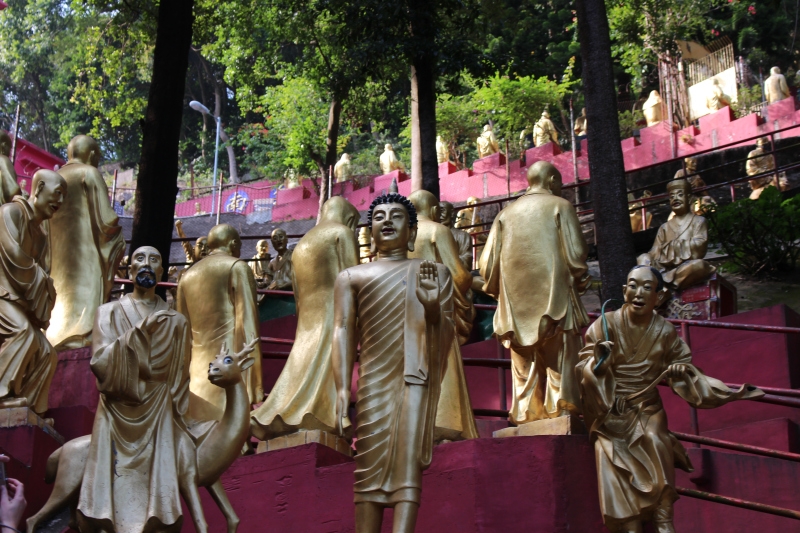 Part of our original itinerary is to visit either Hong Kong Heritage Museum in Sha Tin or Hong Kong Museum of History in Tsim Sha Tsui. Sadly, we did not follow the original itinerary. Because of that, we were not able to visit any of these museums. It is best to visit museums during the day then schedule the rest of the afternoon or early evening in other tourist destinations.
4. The bustling Night Market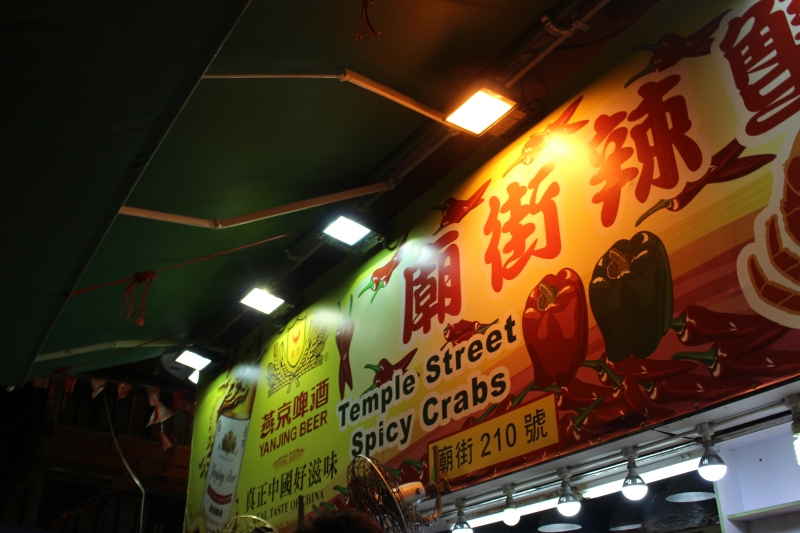 Good thing, our hotel is near Temple Street so we were able to explore the whole stretch of the night market. Sad thing though, my camera ran out of battery so I wasn't able to take many photos. I must say that haggling prices to HK vendors was a good experience.
5. The magic of Hong Kong Disneyland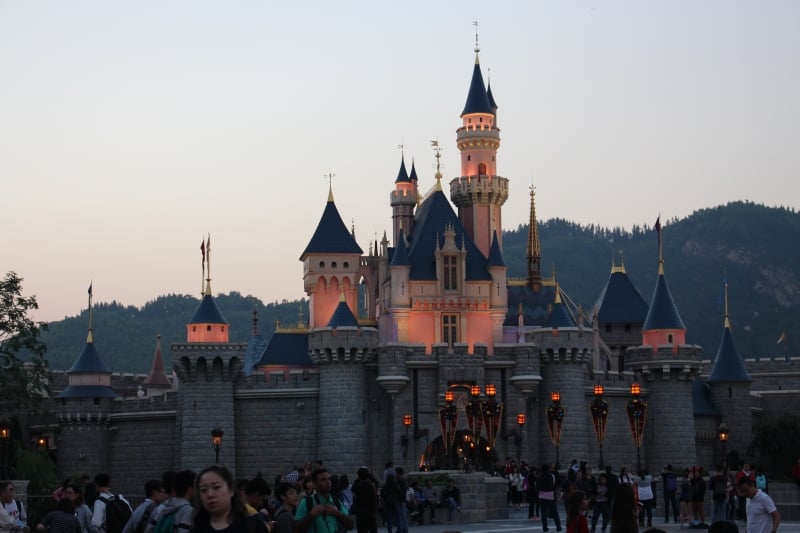 If there's any highlight of this short yet sweet vacation in Hong Kong, it would be the time that we have visited Disneyland. The child in me was awakened. A lot of memories brought back as I saw Disney characters and heard the famous OST's of the many of their animated films. I couldn't help but shed tears during the parade while capturing photos.
Also read: 8 Secret Tips for Your Hong Kong Disneyland Visit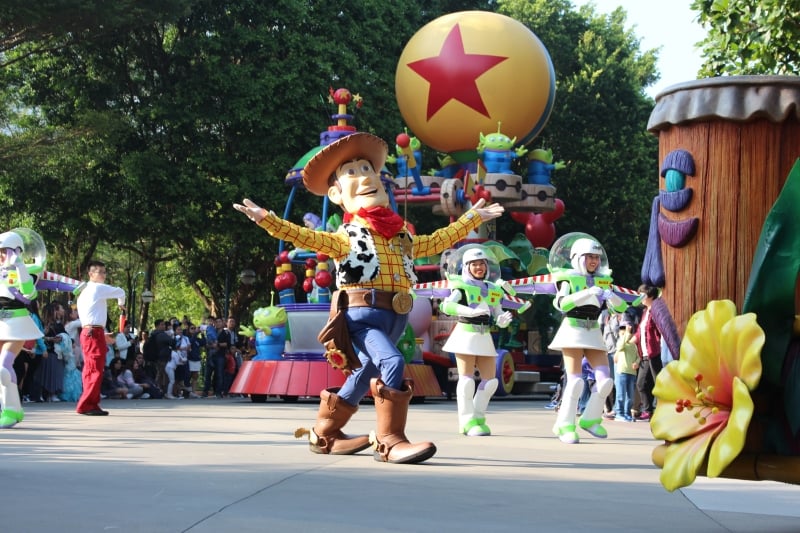 When we were there, it was the day when the giant Christmas tree was lighted.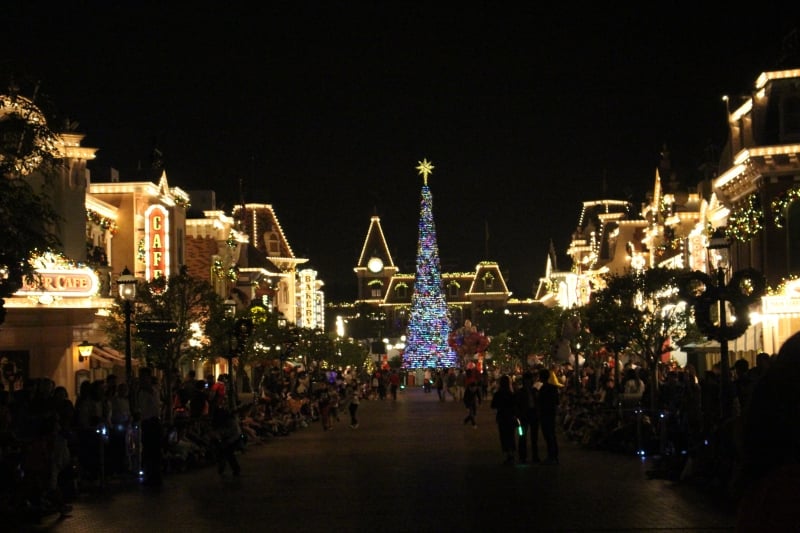 During the night, the Disney of the Stars fireworks display gave me shivers and tears of joy, brought by vivid, shining lights to the night sky accompanied by selected popular Disney soundtracks and film clips projected on the wall of Sleeping Beauty's castle. I couldn't forget that moment.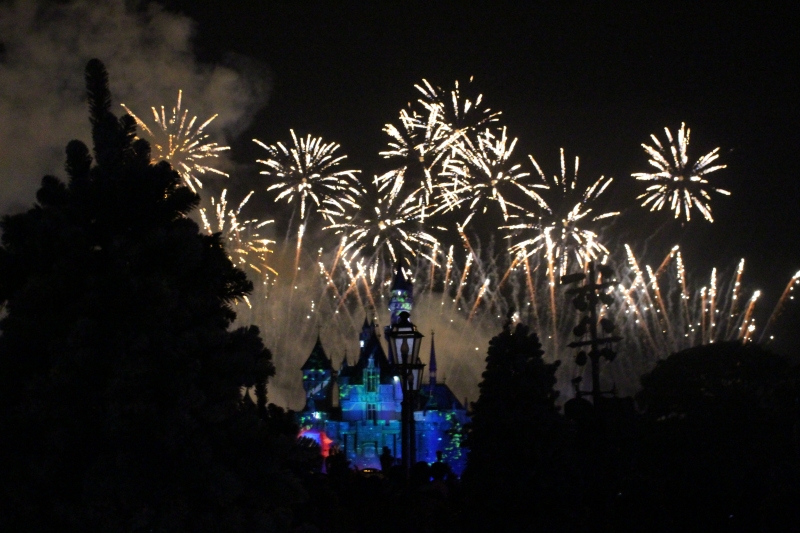 6. The towering skyscrapers of Hong Kong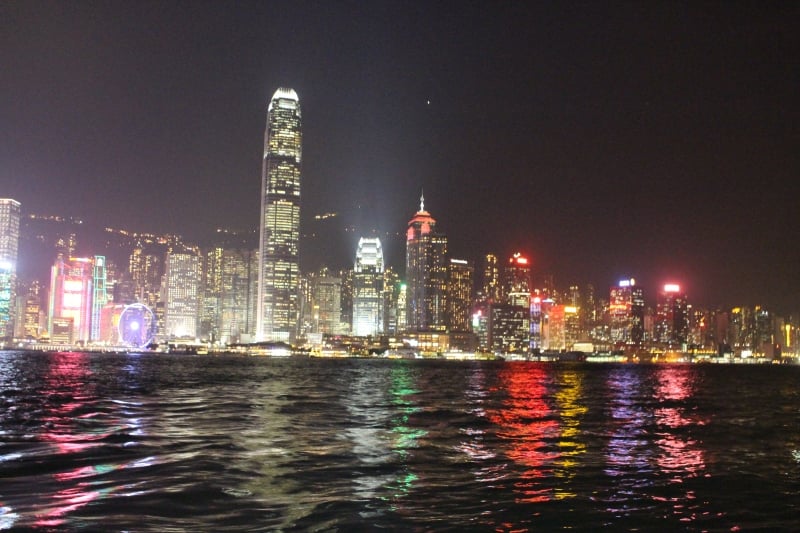 This is what Hong Kong is also known for. The urban or should I say the business district of Hong Kong is one of the best sites in the world. The most famous were ICC, Bank of China, HSBC and AIA. At night, these buildings are brightly illuminated because they are part of the "Symphony of Lights" show happening every eight in the evening.
7. The food experience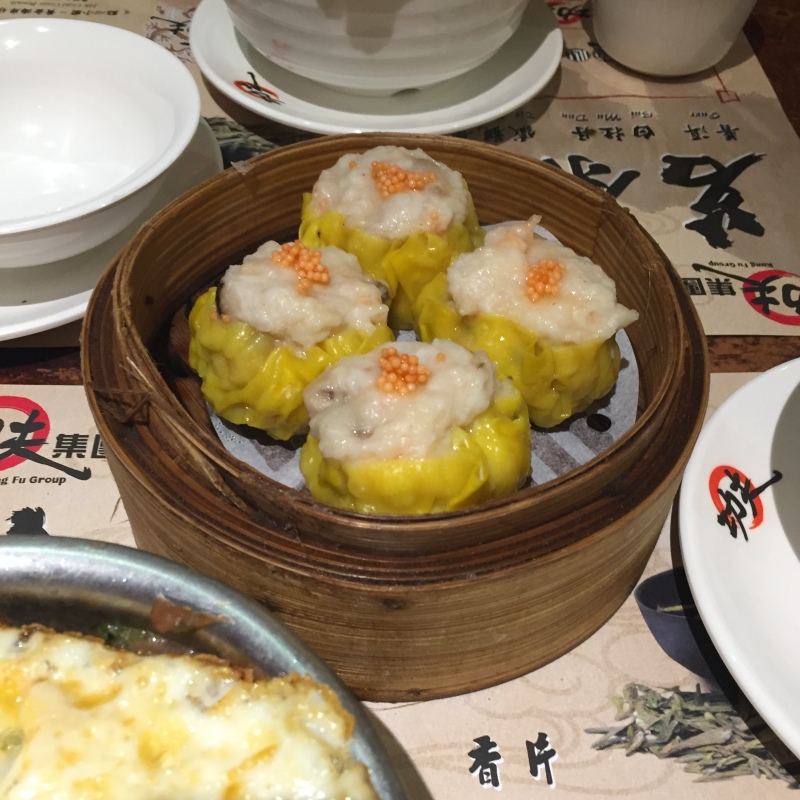 Travellers considered Hong Kong a food haven. Why? They have variety of menus to offer – from East to West, choose what suits your palate.
Also read: 4 Days in Hong Kong: A DIY Itinerary
Visiting this country led me to further continue my zest in travelling the world. This was an experience I won't trade for anything.