Contributed by Escapesanddiaries
Rooftop bar in Hanoi, Love? Of course!
"Can we have a blanket, please?" Chris spoke to the staff.
"For how many, sir?", the staff asked.
"For two, please."
Perplexed.
"Blanket? Did you just say blanket?" I said to Chris.
He just smiled at me.
"Yeah, why not?"
"Seriously?"
"Yes."
That was awesome! I didn't know that Lotte Rooftop Bar provided customers with blankets. I thought Chris was kidding, but the staff came back with two fluffy red blankets.
It makes sense. Chilly air blows on the rooftop. We were freezing.
Also read: 11 Unconventional Rooftop Bars in Singapore That Will Make All Your Hours Happy
Here's what to wear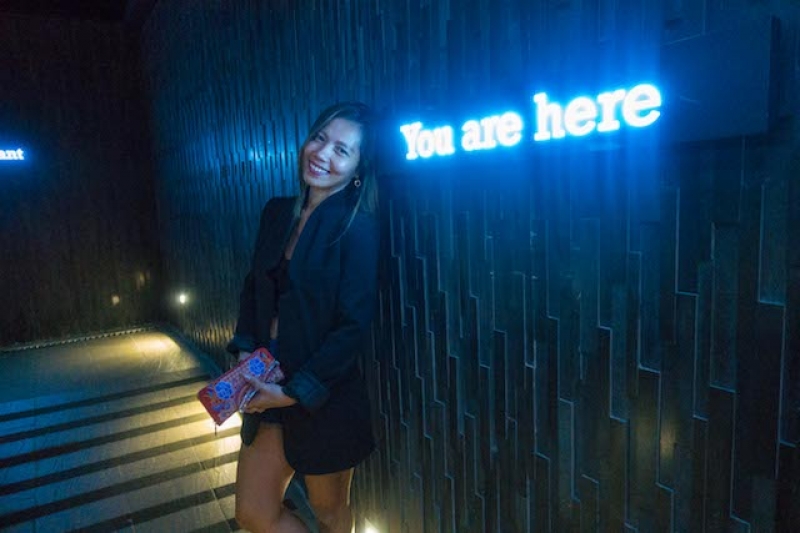 Sporting a proper or a classy attire would always be the best option, as the place is chic. But you should also consider wearing a jacket or coat. Dress code is implemented. No shorts, sleeveless top, or slippers for men and for women. Other than those, wear whatever you're most comfortable with.
It's autumn in Hanoi in August, so wearing something that can provide warmth is a wonderful idea.
Where is this?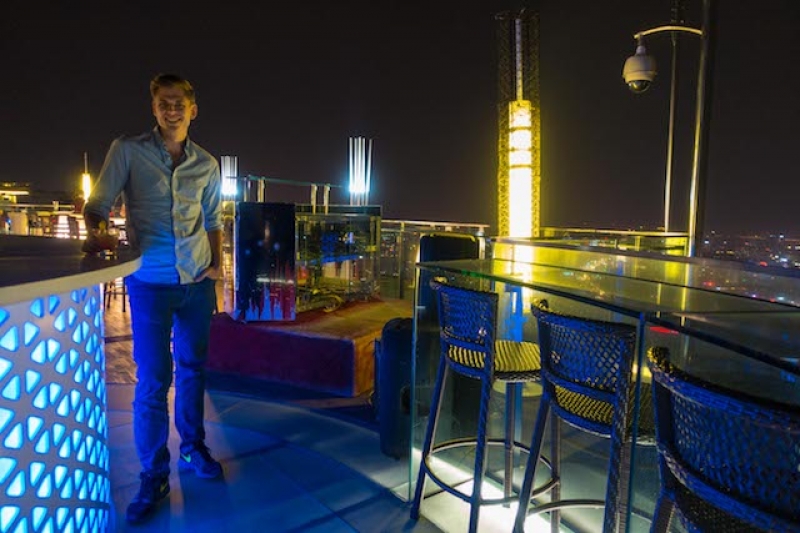 Perched on the rooftop (65th floor) of Lotte Hotel, Top of Hanoi offers an amazing panoramic view of the city.
What's on the menu?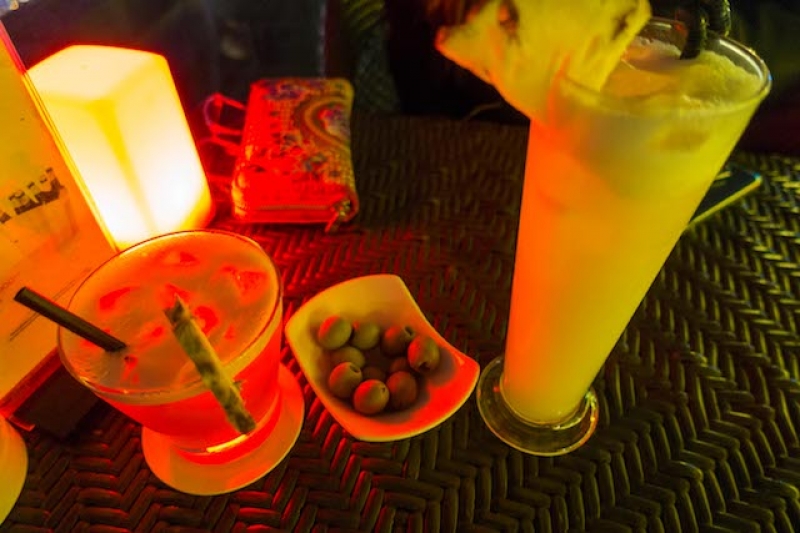 We planned to eat at our favourite restaurant after the rooftop bar, so Chris and I just ordered piña colada (for me) and Mai Tai (for him) along with a complimentary small plate of peanuts. Top of Hanoi also offers some great and sumptuous dining options if you feel like grabbing a meal. Price starts at $10. You may also check their website to know more.
The view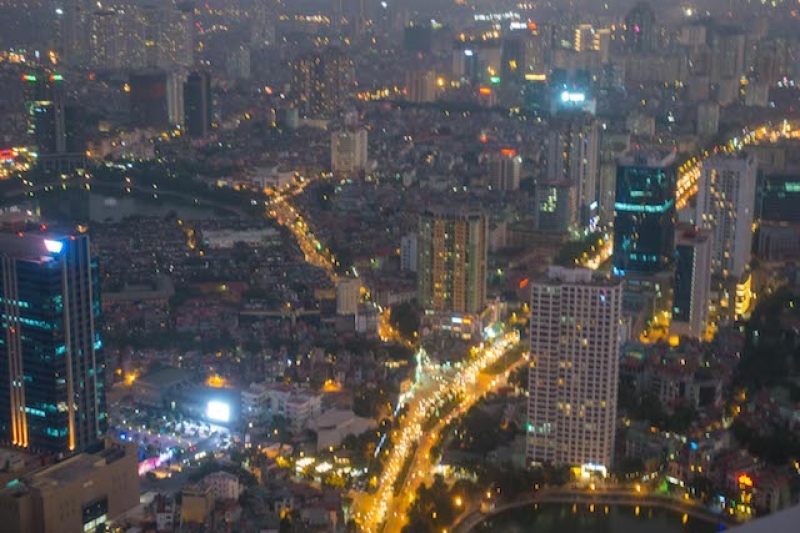 If you're a fan of rooftop bars as we are, it's likely that you've been to or are planning to visit Top of Hanoi.
Also read: 5 Best Rooftop Bars to Check Out in Bangkok
Why we love it?
You can unwind while enjoying an amazing view of Hanoi. Plus, the blanket is an added feature that will surely give you a unique experience. Being all wrapped up while indulging in your favourite drink is something you shouldn't miss out on when you visit Hanoi.
Operating hours: 17:00-23:00
On a personal note
Chris and I love travelling and one of our travel goals is to go to every rooftop bar in each city we visit. Perfectly, it's one of the unbeatable experiences we've ever had by far! How adorable is that?
Have you been here? How was your experience?