We know that packing light is in, but we can't help it — coffee is life! As one of TripZilla's resident coffeeholics, having my dose of caffeine is a necessary part of my daily routine. Travel doesn't change this fact. Truth be told, one of the worst things I've experienced on the road is not having access to proper coffee. Alas, we can prevent this from happening. Here are some travel essentials you might want to consider bringing on your next trip to avoid going depresso ever again.
Also read: 10 Must-Visit Places in the Philippines for Specialty Coffee
1. French press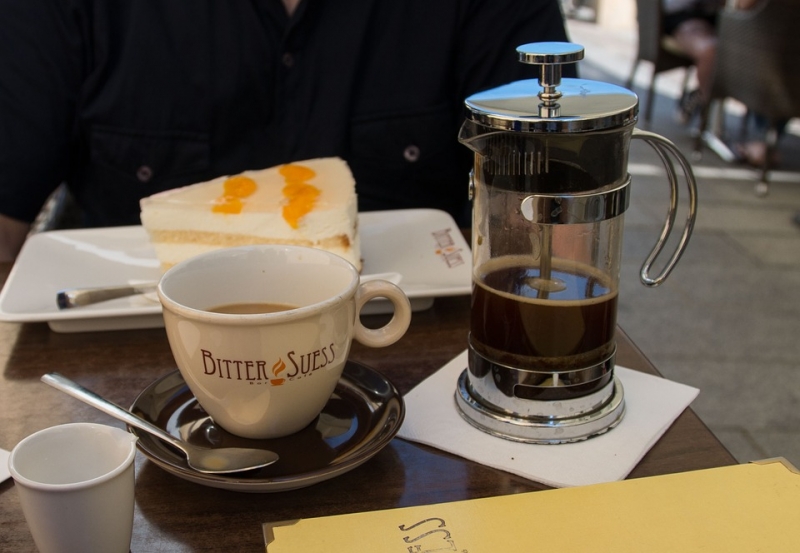 Travelling to a destination with reputably good coffee grounds? Then, having a French press with you will save you from splurging on daily café trips. With a French press, all that remains for you to do is to buy a bag of ground coffee that will last you your entire trip. You can even bring the rest of the bag home if you don't finish it. This could be a great budget pasalubong for your family or officemates, too!
How to use: Add coffee grounds to the carafe before adding hot water. Let the brew steep. After a few minutes, push down the plunger. Note that the longer you let it steep, the stronger the brew will be.
2. Reusable coffee filter set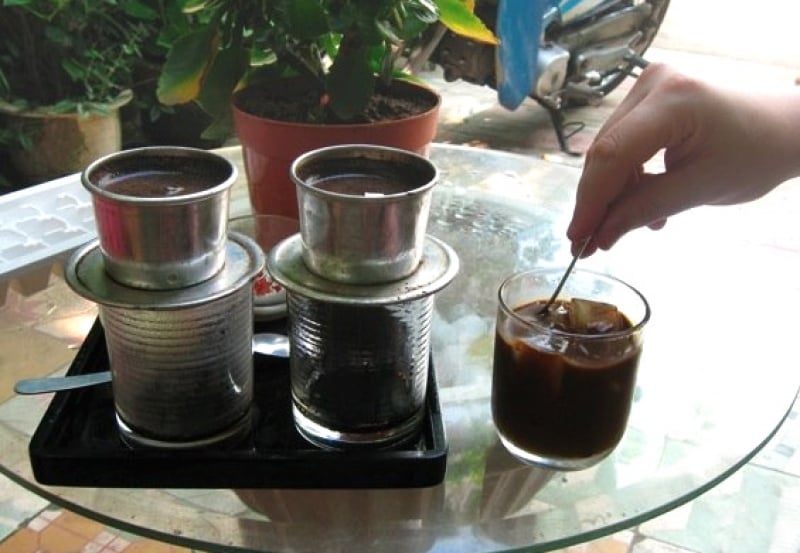 If you prefer a pour-over coffee, then get yourself a reusable coffee filter set. This type of coffee making results in a lighter, smoother brew. Also, compared to the French press, a reusable coffee filter set is more portable and easier to pack. However, it's a bit difficult to spot a reusable coffee filter set in the Philippines. I got mine from the Ho Chi Minh public market in Vietnam!
How to use: Add coffee grounds to the steel cup. Pour a bit of hot water to bloom the coffee. Wait for a few seconds, and then press on the filter. Pour over more hot water. You'll notice the coffee will start dripping. Cover the filter set and wait for it to finish dripping.
Bonus tip: Drink it the Vietnamese way and pour in a tablespoon of condensed milk! This tastes great as iced coffee, too.
3. Coffee grinder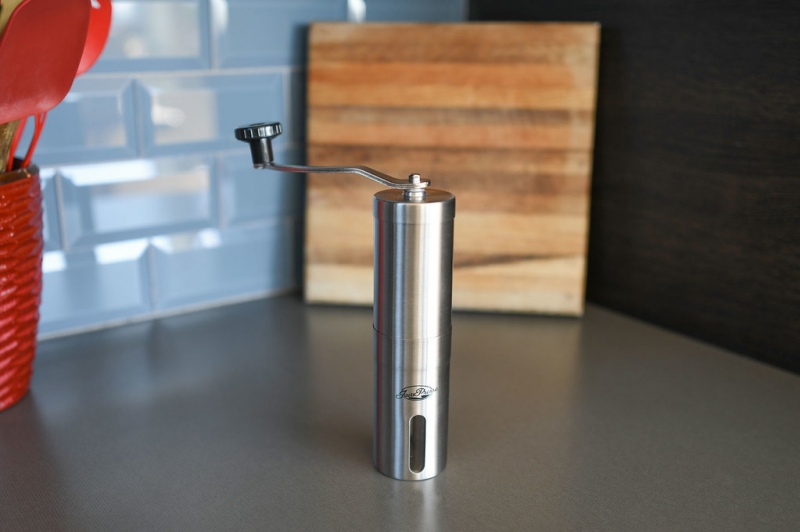 Okay, this one may be controversial. With everything else we have to pack, who could afford to bring a coffee grinder? The answer: Die-hard coffee purists who need the freshness of the bean. If you're one of them, then manual coffee grinders are the way to go.
4. Insulated bottle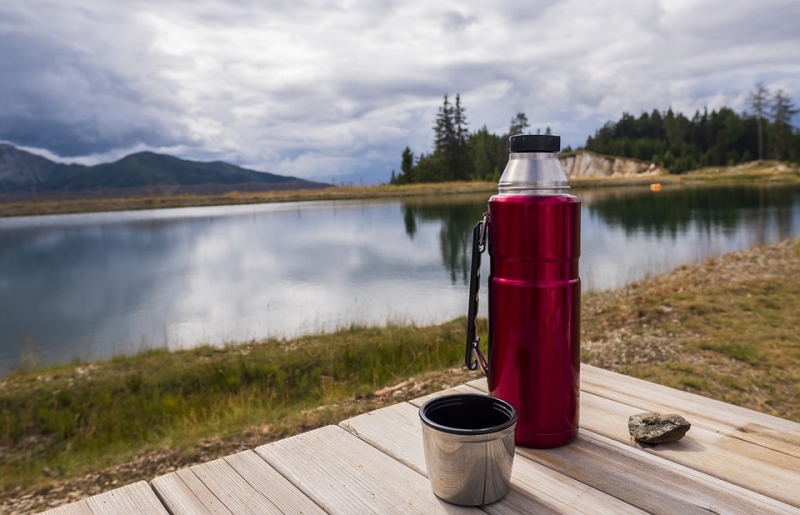 If you're a to-go kind of person, then you probably have this one already. Paper cups and plastic cups just won't do you or the environment any good. It's important to have an insulated bottle to keep your hot coffee hot and your iced coffee iced wherever you go.
5. Reusable straw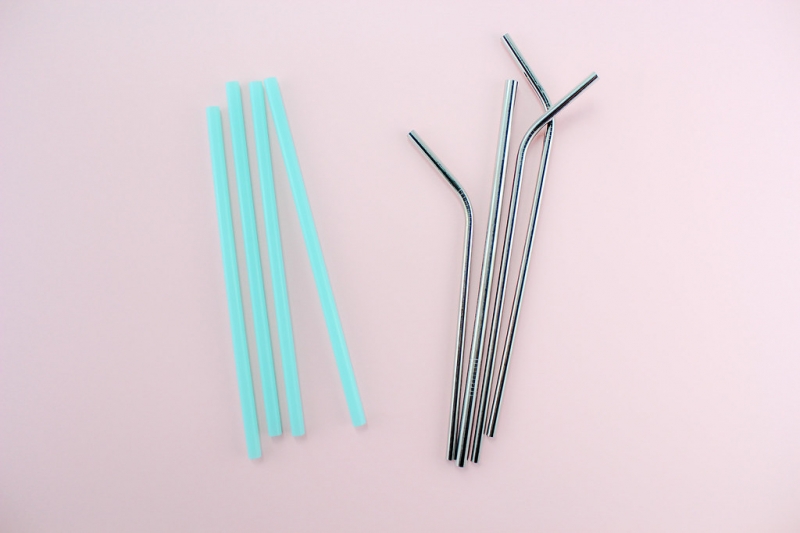 Whether you love iced coffee or you hate staining your teeth with caffeine, a reusable straw is a must.
Bonus tip: Go for a stainless steel or glass straw instead of a bamboo straw if you're planning on drinking a hot beverage. Buy a wider straw if you like your coffee with add-ons. Have the habit of biting your straw? Forego the glass straw as it may damage your teeth.
6. Good instant coffee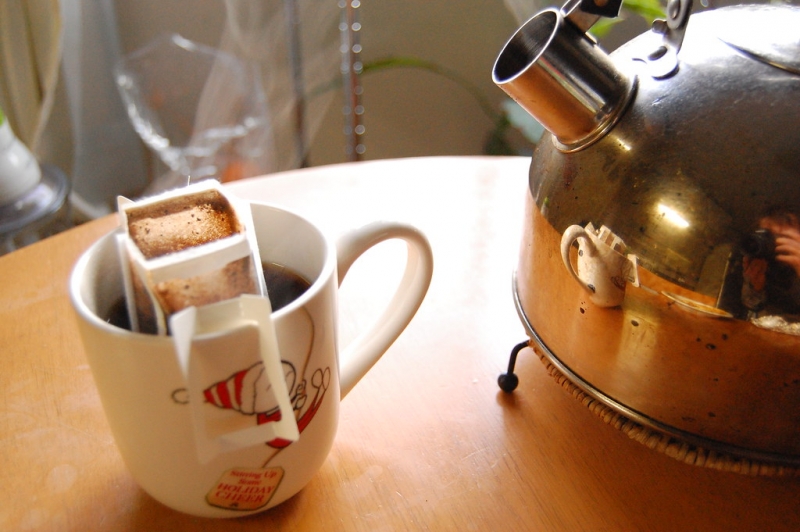 Instant coffee is rarely good; hence, make it your life mission to find the best instant coffee for you. Personally, I'm not a fan, as it's not an eco-friendly option. But when worse comes to worst, the best instant coffee I've found is the "instant" pour over: a single-serve pour over which only requires hot water and a mug. The next best thing? Single-serve coffee bags that you steep like tea. If I can't have that, then I just buy any bag of instant coffee that isn't 3-in-1.
7. Coffee tasting journal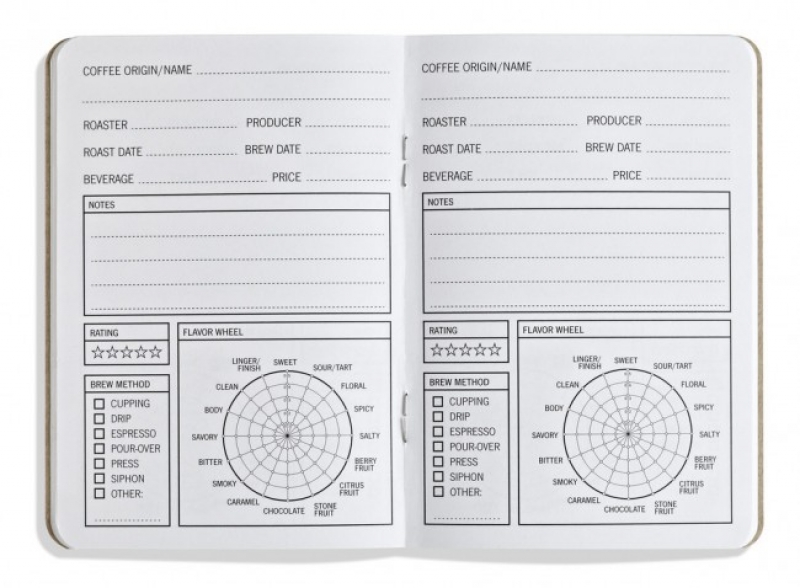 Okay, we know this isn't an essential. But we want it nonetheless. The journal becomes even better when it has coupons, am I right? But really, any device that we can use to document our coffee journey is a YES for us.
Bonus: This all-in-one travel coffee maker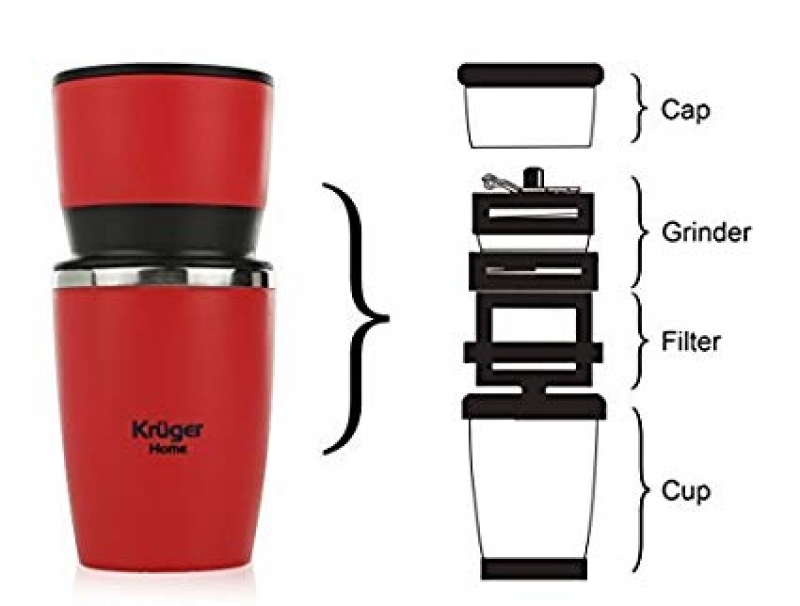 I fell in love with this the minute I saw it. This all-in-one travel coffee maker has a grinder and a filter and functions as a mug. How cool is that?
Also read: Travel Essentials of Famous Filipino Travellers
Life (and travel!) is indeed better with coffee. Don't you agree?