Article originally appeared on Let's Go Wander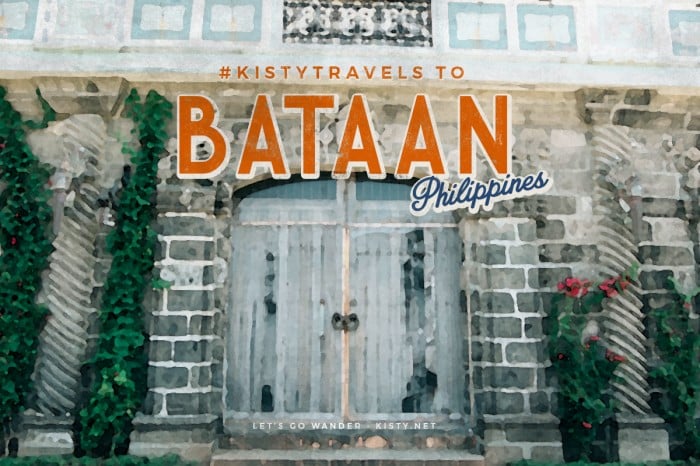 Only four hours away from Manila is Bataan, a historical province that made a significant impact in Philippine history. Bataan doesn't have a lot of points of interest, but it's an excellent destination for those who seek peace and quiet from the hustle of city life. I know not everyone can travel for long periods of time, so this guide is for those who can only afford to visit and explore Bataan for a day.
Dambana ng Kagitingan (Shrine of Valour)
Dambana ng Kagitingan (Shrine of Valour) is a gigantic white cross and shrine that sits on top of Mt. Samat. This memorial was commissioned by Ferdinand Marcos to honour the fallen Filipinos and Americans during the World War II. After the bombing that took place at Pearl Harbor in Hawaii, the Imperial Japanese Army also invaded the Philippines and other countries within Southeast Asia. The Filipinos and Americans combined forces to fight the Japanese for three grueling months and on April 9, 1942, Bataan fell. But for the Imperial Japanese, surrender wasn't enough. They forced the prisoners of war to march, by foot, to Camp O'Donell, an internment camp located in Tarlac. Exhausted, starving and tortured, most of the prisoners died before they could reach their destination. Just writing this breaks my heart.
Also read: An Open Letter to Filipinos: Travel the Philippines First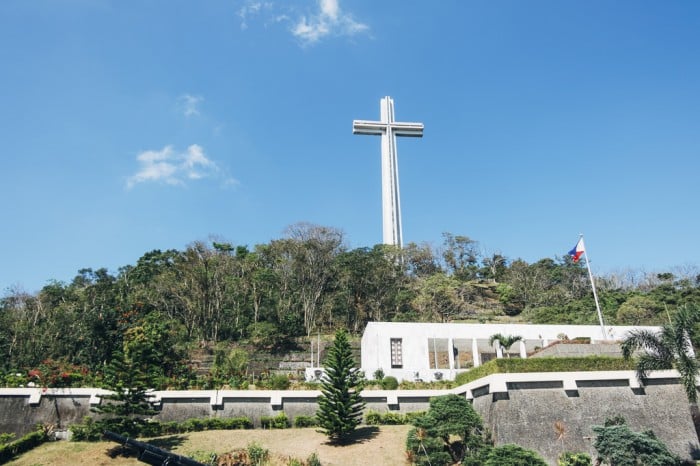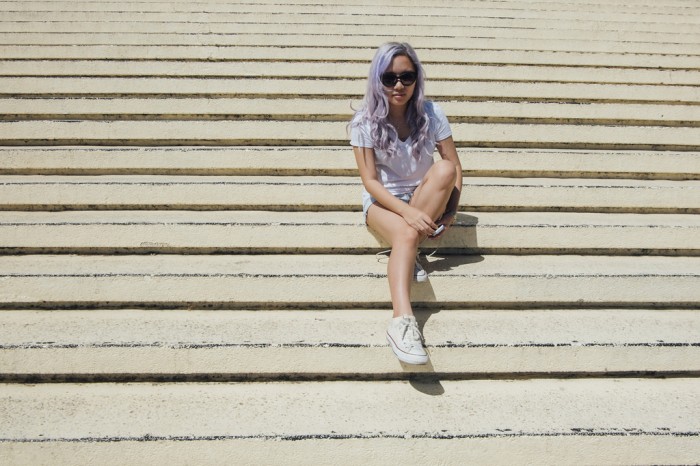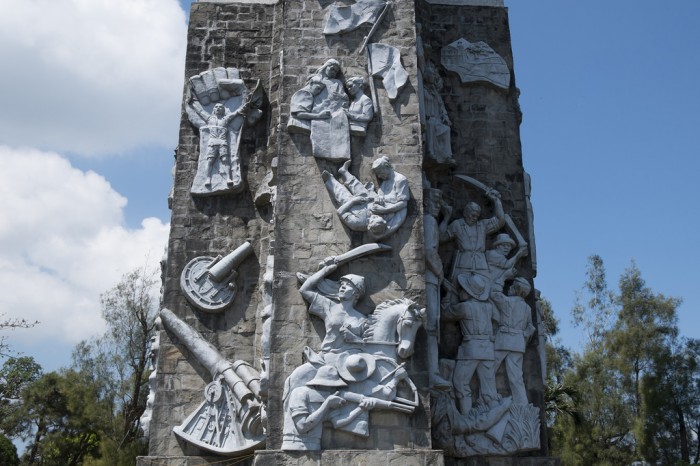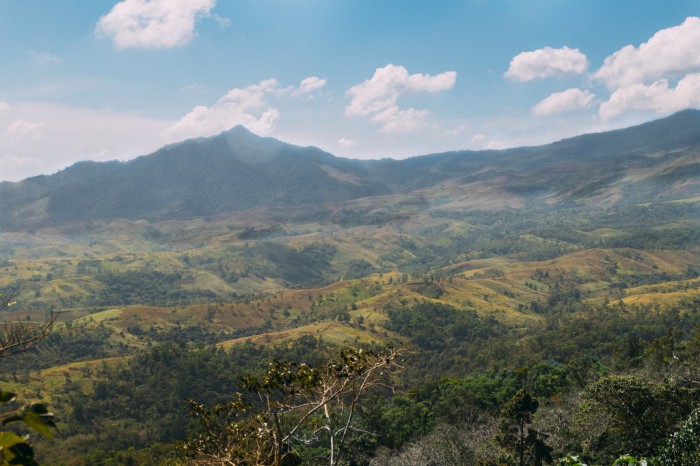 Pawikan Conservation Centre
For our second stop, we went to the Pawikan Conservation Centre to see the sea turtles. Sea turtles are now considered endangered species, so locals have decided to build a conservation centre to protect these creatures. In this Conservation Centre, visitors are given an opportunity to release baby sea turtles and witness them return to the sea. These tiny creatures look so fragile that we wondered what would happen to them. Our guide said that these turtles, particularly the females, will return to this beach 25 years later to nest their eggs. I'm not making this up, okay, it's a pattern among female sea turtles! I wonder if they leave some sort of pheromones on their natal beach before returning to the sea, because how do they know that's the beach they were born?
Also read: Volunteering in the Philippines: 5 Nonprofit Organizations to Get Involved In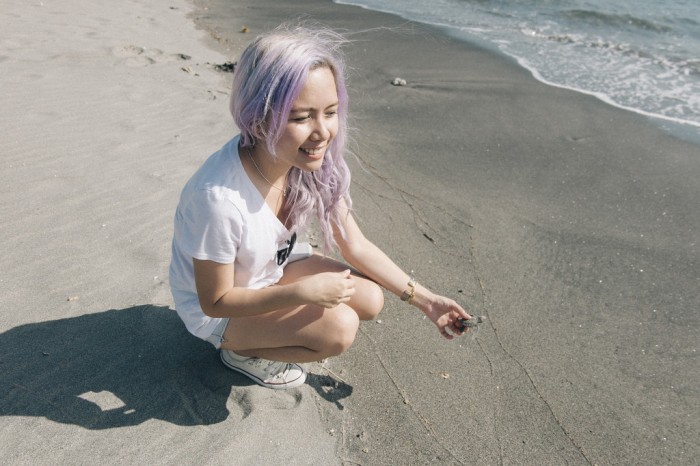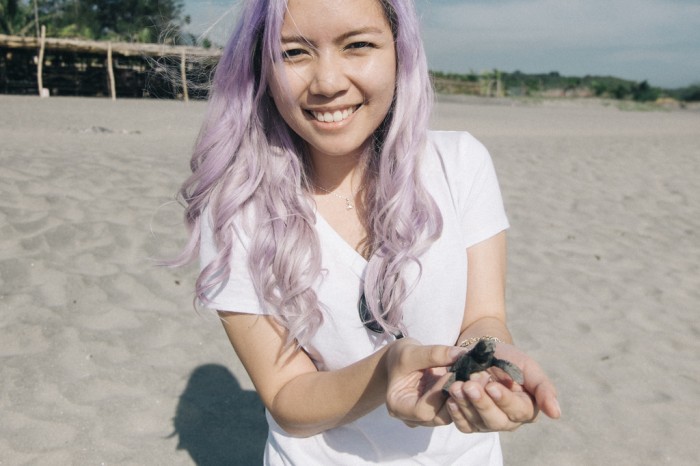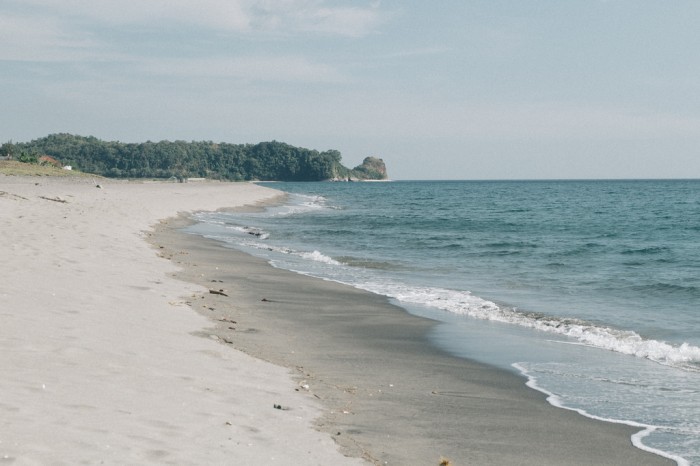 Heritage Tour at Las Casas Filipinas
Our last stop for the day was Las Casas Filipinas, because that's where we were staying. We spent the rest of the afternoon chilling by the beach, but if you're only visiting Bataan for a day, I recommend you catch Las Casas' Heritage Tour. You can also try their other activities if time permits. For more information about the heritage resort, please read my Las Casas Filipinas blog post.
Also read: 10 Quirky Accommodations in the Philippines
Three sights in one day. Sounds feasible, right? Let me know if there are other sights near these places I've mentioned that are worth visiting. I'll be happy to include them on this post for other blog reader's references.