"I travel for myself. No one can say anything about it." These days, this is a widespread mindset among travellers. We live in a world that overly romanticizes individualism; thus, most of us have developed quite thick skin. We're all about self-care and self-love, thinking that as long as we don't do anything to hurt others, we're on the right track. This is precisely why I'm doubting that travel guilt is actually a common phenomenon in our community. Perhaps I'm one of the very few travellers who feels it. Maybe the vast majority are even wondering what I could possibly feel guilty about as I travel.
Travel makes me feel guilty — for many, many reasons. Don't get me wrong — I still love travelling. Thoroughly! But, I can't escape the thought that with this locomotive lifestyle, I have multiple responsibilities to bear.
On spending money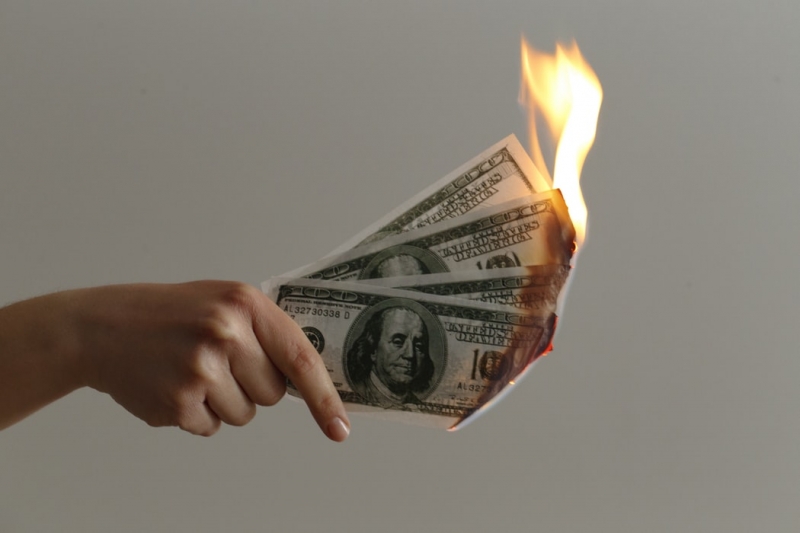 Being very caring about one another is probably a part of Filipino culture. To put it badly, many Filipinos have the habit of meddling with how other people live. A number of us are pakialamero and pakialamera. Personally, I regularly receive unsolicited advice about budgeting and setting the right priorities. People say that I should give back to my family, because they put me through school. They're the reason why I had the credentials to get a job. To some extent, I agree with this reasoning. I find it totally reasonable for me to contribute to our family expenses, and I even rejoice in the opportunity to treat my family every now and then.
For some of us, the pressure is even more real. When a family member isn't doing well financially, some are automatically burdened with the need to help them out. When someone gets sick, some are forced to shell out money. Sometimes, this budget comes from the travel fund — and it never feels right to complain.
It has become imperative for us to prioritise family over travels — which isn't necessarily a bad thing. Besides, if it were a bad thing, we wouldn't feel guilty at all.
On being away from home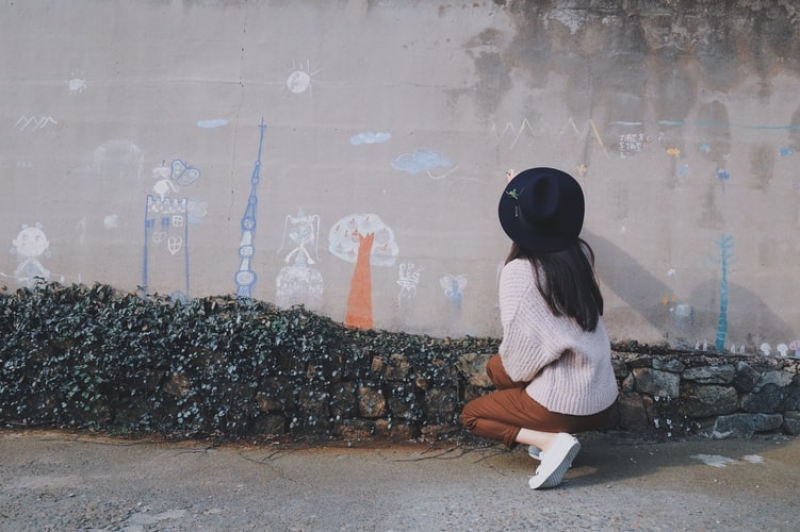 My parents are not getting any younger, and my desire to spend time with them grows stronger each year. However, this thought also spoils my time when I'm travelling on my own. It makes me feel guilty for choosing to be away from them. Whenever I'm eating delicious and exotic meals alone, I think of my family. They've given me several opportunities to see the world. It kind of makes me feel guilty that I'm enjoying without them.
Many young travellers are judged for taking too much time alone. Some people see travellers as irresponsible and selfish, always putting our wanderlust over our love for family.
On damaging the environment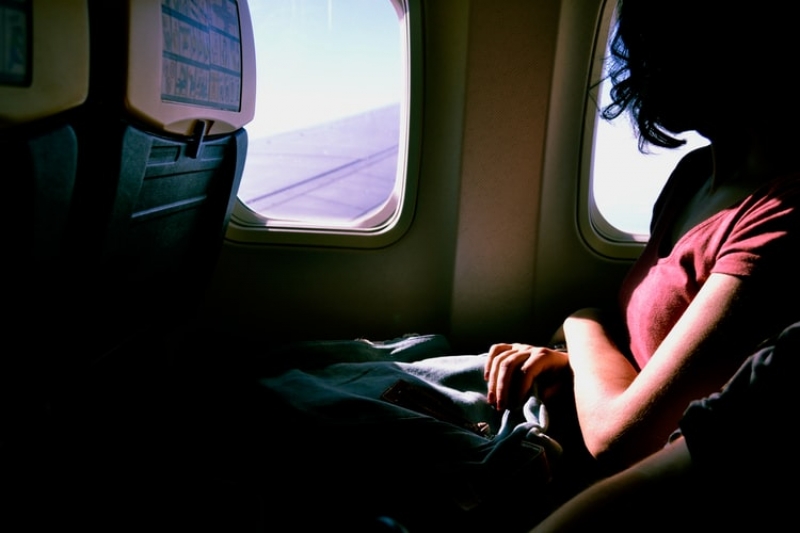 As a lover of the ocean, I'm very passionate about the environment. I refrain from using single-use plastic. The rare times I do, I stuff them into my bean bag or eco-bricks so that they don't end up in the landfill. My beauty products are organic. I shop for my clothes at ukay-ukay stores. For crying out loud, I belong to an environmental group. YET, I am a traveller. And, it's high time to address the elephant in the room: There is no such thing as a zero-waste traveller.
The travel industry is one of the major polluters of the environment. As of 2019, air travel is accountable for around two percent of the world's carbon dioxide emissions. Atmosfair, a non-profit organization that aims for climate protection, suggests that people travel 5,000 kilometres per year at the maximum to stop climate change.
To give you a better picture, the distance between the Philippines and Singapore is approximately 2,400 kilometres. Book a roundtrip ticket to the Little Red Dot, and you barely have any kilometres left for the year. In fact, according to this online calculator, a round-trip from Manila to Singapore emits 949 kilograms of carbon dioxide.
No matter how many single-use plastics I refuse, I will never be good enough as an environmental advocate because I travel. The worst part? Stopping my travels isn't even an option for me. I'm sure most of you can relate.
Also read: Sustainable Tourism in the Philippines: 5 Easy Ways Travellers Can Help!
On being privileged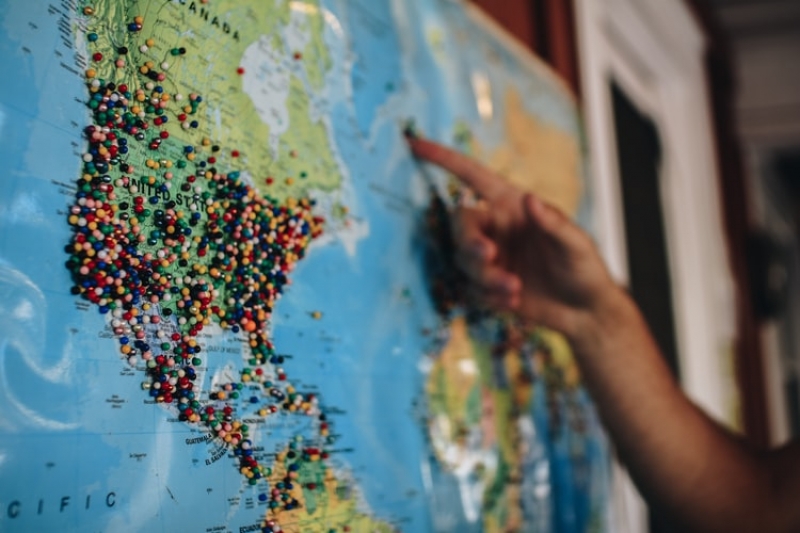 It's a given that travel is a privilege. As a travel writer and a missionary child, I'm very privileged to have several opportunities to travel. Sometimes, the privilege itself guilts me because I know that I'm so undeserving. The privilege of travelling transcends over to my everyday life. Because I've been exposed to different cultures and places, I have a much wider view of life.
Not everyone has access to the resources I have. Not everyone can travel as much as I do. As much as I believe that travel is an important way to grow the mind, it's just not possible for everyone to have the time and budget for it. It makes me feel especially guilty that I can barely do anything about this.
Also read: Travel is A Privilege & Not Everyone Can Travel As Much As You
Travel makes me feel guilty — for many, many reasons. In fact, travel guilt itself makes me feel guilty, because the privilege of travelling pressures me to carry only positive emotions. Will this travel guilt ever stop me from travelling? Probably not. But, I'm assured that I'm on my way to becoming a better traveller. For now, that's all I can give.