Travellers get so much out of their trips. Don't you think it's just right that we pay it forward when we can?
There are many ways you can get involved and help further several causes. Most people simply donate funds or give in kind. But did you know you can do both — travel and help make the world a better place?
By volunteering or signing up for travel immersion experiences that support a specific cause or aim to assist communities, you can certainly do what you love while showing some love for those who badly need it. All you need to do is pick an advocacy — wildlife and environment conservation, outreach and poverty assistance, food accessibility, education, cultural exchange, or whatever it is that calls out to you — and search for travel immersion opportunities online.
Or better yet, read on. We compiled a list of travel immersion experiences you can join here and abroad so you can give as you go.
1. MAD Travel
MAD (short for Make a Difference) Travel is an organisation that specialises in sustainable, community-centric tourism. The brilliant young minds behind it work "with marginalized communities in the Philippines to create fun, authentic, and meaningful travel experiences through sustainable social tourism."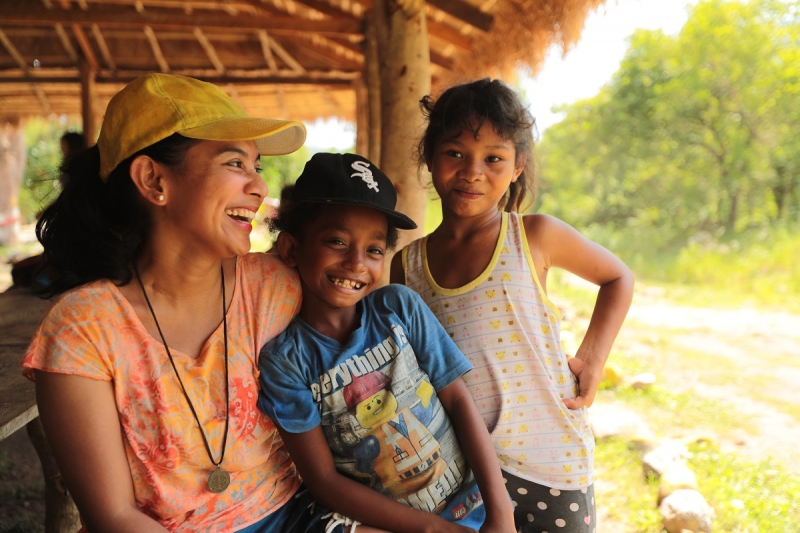 Their Tribes & Treks Zambales Experience, for example, gives participants the chance to immerse with the Aetas of Yangil Village in Zambales. Aside from visiting the community, the trek sheds light on the devastating effects of natural calamities and a lack of food resources. You also get to help plant trees in the continuing efforts to rebuild a 3,000-hectare rainforest. They have other tours that focus on eco-tourism, social enterprise, and sustainable farming. Learn more about them here.
2. GK Enchanted Farm
Gawad Kalinga (GK) is a known social development movement that helps communities to rise above adversity and poverty through available means. Its GK Enchanted Farm is its "platform to raise social entrepreneurs, help our local farmers, and create wealth in the countryside."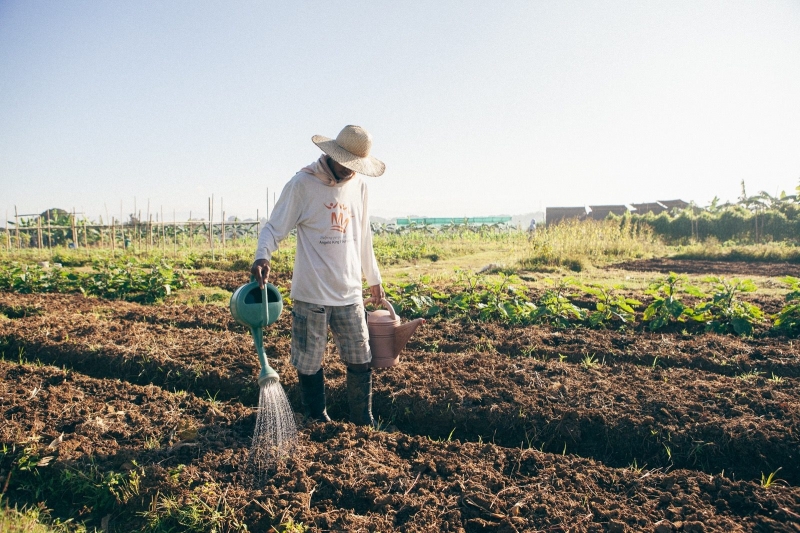 By going on a farm tour, you help further and fund their cause. You can also volunteer for any of GK's activities and missions, where you'll be brought to several communities for out-of-town outreach. Click here to know of the ways you can help.
3. WWOOF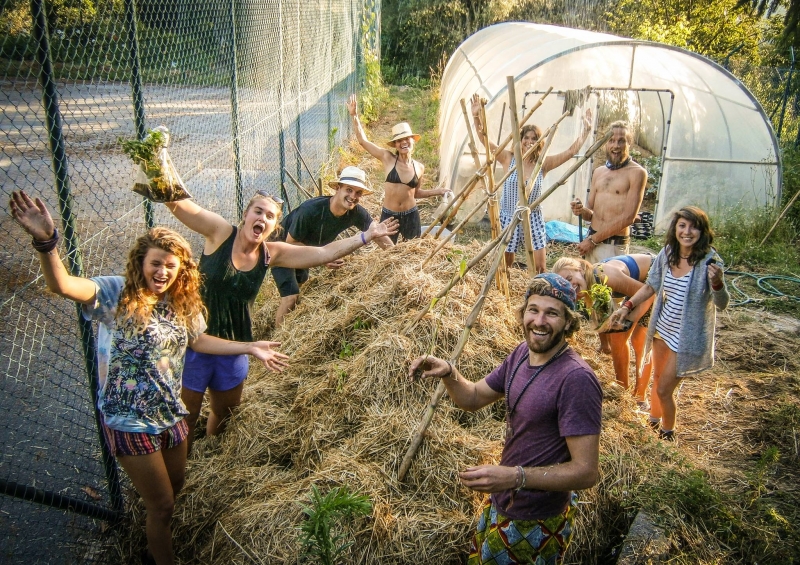 Worldwide Opportunities on Organic Farms or WWOOF allows volunteers from around the world to get firsthand experience in organic farming while engaging in cultural exchange. But the way they go about it is a bit different. Instead of your usual travel immersion, WWOOF is more like a working holiday — except that you don't get paid for the manpower you provide. Instead, they provide lodging and meals, plus the unforgettable experience of playing a role in building a global community that's self-sustaining yet selfless. Here's everything you need to know about WWOOF and how they operate.
Also read: WWOOF-ing for Filipinos: A Guide for First-Timers
4. Haribon Foundation
The Haribon Foundation was initially established in 1972 as a birdwatching society that had a soft spot for our national bird, the Philippine Eagle. From there, it evolved into a comprehensive and dynamic pro-environment movement that aimed to fight for the Philippines' mountains, bodies of water, forests, and of course, all the creatures that called these places home. Now, they have four main thrusts: to conserve sites and habitats, to save species, to encourage sustainability, and to empower people.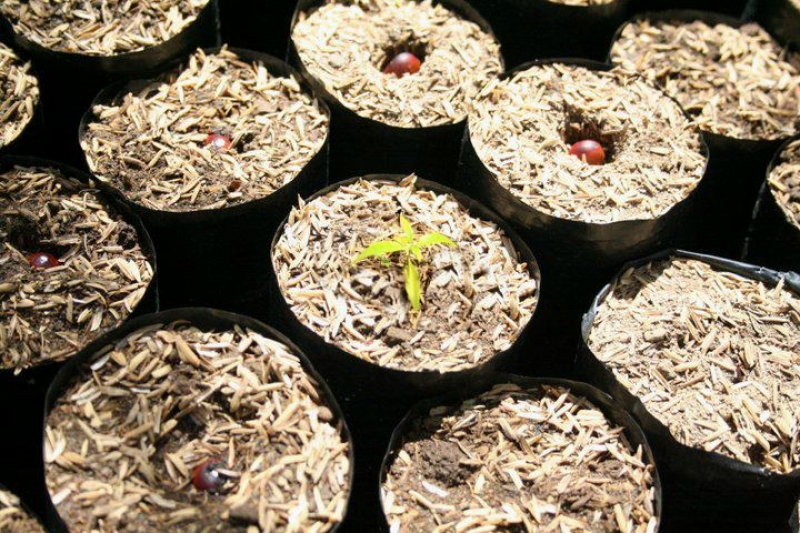 Wondering how you can contribute to this? You can join Haribon for a minimum donation. By signing up as a member, you can take part in their projects and environmental missions, as well as get first dibs on scientific research about the country's natural wealth. Knowledge is key, after all, to learn more about ways to protect the environment. Can't commit to being a member just yet? Then volunteer and play a role in learning sessions, research efforts, and tree-planting initiatives. Read more here.
5. True Manila
True Manila is an outreach organisation headed by Edwin Nombre, a local of Pandacan, Manila. Although he facilitates the tours, he doesn't consider himself a tour guide. He'll always tell you that he's a friend who'll introduce you to more friends — the residents of Manila's slums.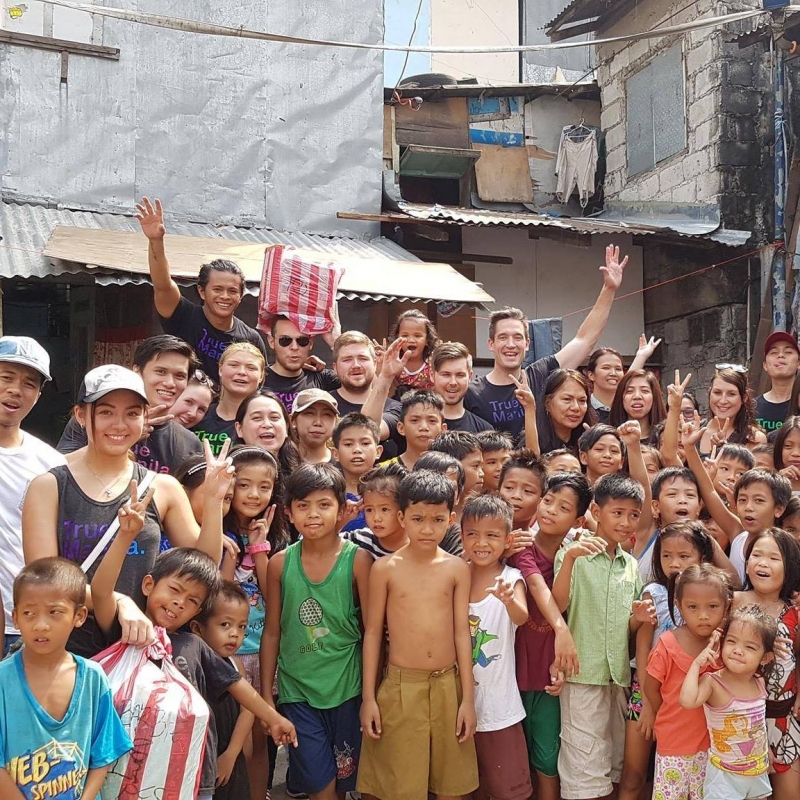 Yep, you heard that right. True Manila takes you around Manila's slums, where grime is aplenty and where people live in squalor every day. Least to say, the experience is quite humbling. It surely is a different kind of tour, but it puts things in perspective for most travellers. While you roam the earth and lay eyes on all its riches, there are pockets of the same world that's just not as blessed as you. Learn more here.
6. Kilometer Zero PH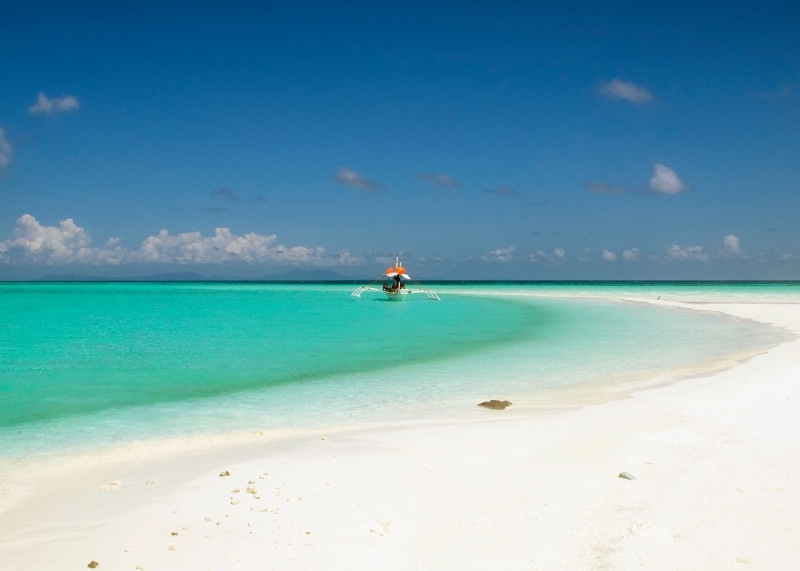 Kilometer Zero PH is a travel operator that believes in ecotourism, so the only packages they offer are those that will bring you to destinations that buttress the same beliefs. While they're an accredited partner of Masungi Georeserve, the other destination they highlight is Balabac, Palawan, often called the Philippine's last frontier. Here, you can go island-hopping while "learning a thing or two about minimising our environmental footprint." Take note, though, that Kilometer Zero only offers limited slots per excursion in an effort to promote sustainable and responsible tourism. Click here to secure your slots. Balabac is also an off-the-beaten-path spot, so these tours help boost its different industries and means of livelihood minus the destructive effects of overtourism.
7. Meaningful Travels PH
The mere mention of Meaningful Travels PH gives you an idea of what it's all about. Meaningful Travels PH another tour company that only brings you to partner destinations, where you can interact closely with communities and participate in donation drives supported by the organisers. Their tours and activities are for people who want to "do more with their travels."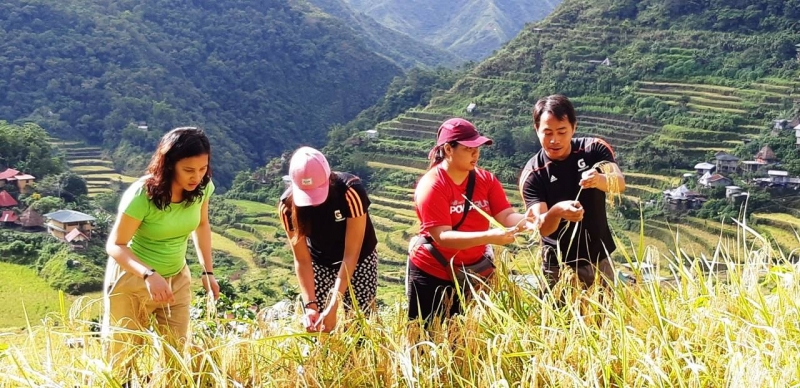 Its Balance of the Year Trips lets you give back to remote rural schools and the children whose minds are molded there. These children are our country's future so it's a wise investment that everyone should make. Travelling the motherland while helping secure our country's future? Sounds good to me. Click here to sign up for their trips.
8. Marine Conservation Philippines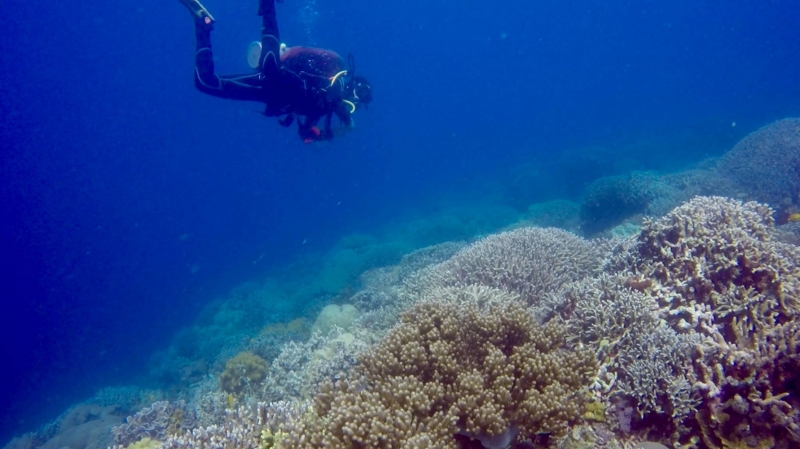 Beach bums and water babies have to check out Marine Conservation Philippines, a non-government organisation that aims to save our seas. You can volunteer for any of their activities or sign up for their diving program. By doing so, you can participate in their ongoing projects. They also hold beach clean-ups from time to time so that's another way of having fun under the sun. Joining them for a dive lets you explore what's beneath our waters while getting training and insights from marine wildlife experts. Check their schedules here.
The beauty of being a traveller is that we can make an impact as we go and explore the world…if we choose to. Remember, even the kind of energy you bring to the table affects your every encounter. So why not choose to be the kind of adventurer that spreads light? Help a friend, touch a soul, give a hand, clean the city, save the seas, feed the children, care for the sick and old. The world will always be generous to those who roam it, but instead of just taking (photos, videos, memories, travel journal entries, stories to tell), give a little more of yourself as you go.
Also read: Pinoy Traveller Must-Haves: 16 Eco-Friendly Travel Items