You consider yourself an avid traveller. You can create an itinerary from scratch, you know when to book your flights, you know what a sulit trip means. You've been to several places, and you have many stories to tell. Oh, and you're an expert packer — you have your passport secured, your money exchanged, your clothes, your wallet, etc. Are you sure you aren't forgetting anything?  
Most Filipino travellers may not think of investing in a travel insurance. It may seem like an unnecessary added expense to our trips, because, what could possibly go wrong?
Also read: Travel Story: Travel Insurance Is Absolutely Necessary & Here's How I Learnt The Hard Way
To answer the question, there are lots of things that can go wrong. Missed departures, baggage loss, passport misplacements, sickness and injuries — you name it. Yes, there's the option for you to just accept potential doom. But the thing is, you DON'T have to. All you have to do is invest in the right travel insurance suitable for your travel lifestyle, and you can enjoy your trip worry-free! Still don't believe me? Here are some situations you might face where you'd be wishing you had.
1. You have to cancel your trip
What if a special event comes up and it lands on the day of your flight? Or you catch a contagious disease that won't allow you to fly any time soon? Worse, what if you've booked a hotel and a tour already?
With a travel insurance that covers trip cancellation, you can easily reimburse most, if not all, non-refundable travel costs. Aside from personal reasons, travel insurance also covers trip cancellations due to natural disasters, terrorist events, lost passports, or flight delays.
2. You get sick or injured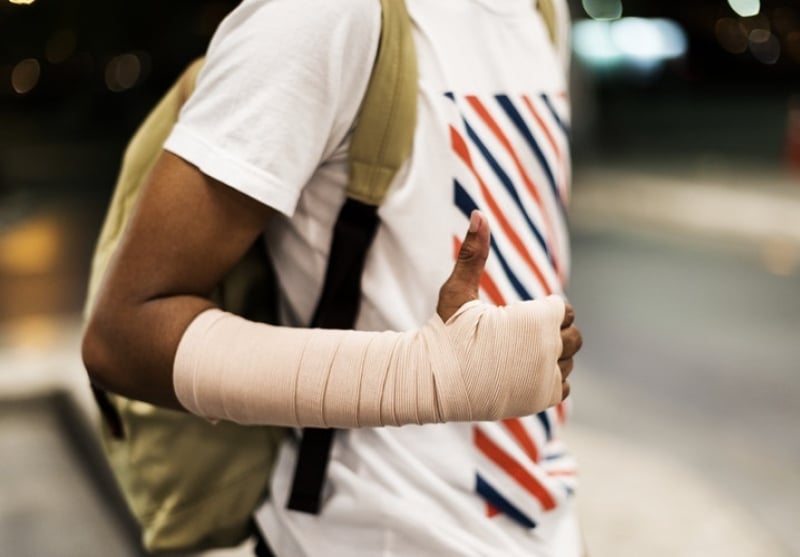 There's a reason why health is considered wealth. Hospitals can be crazy expensive, and even more when you're in a foreign country! Fortunately, staying healthy doesn't have to burn a hole in your pocket. Surely, staying safe while you're out exploring the world and going on unbelievable adventures is a must. But, when worse comes to worst, let your travel insurance do its magic.
3. You lose your luggage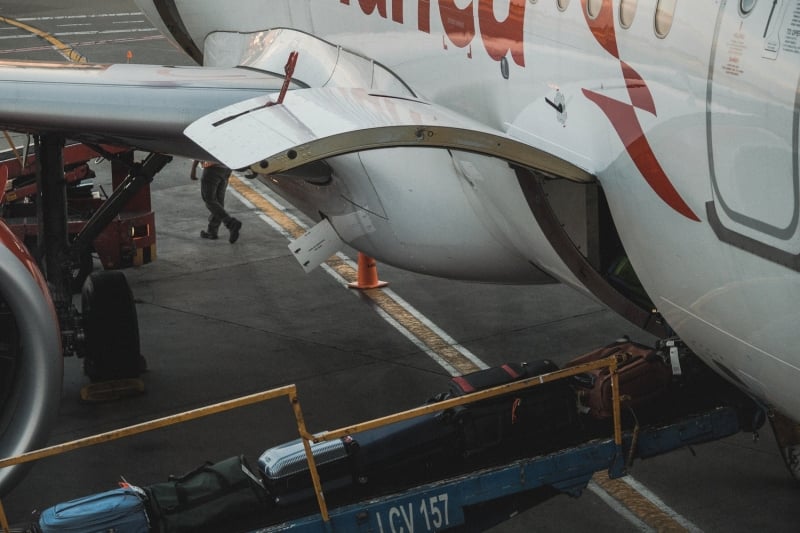 During a flight, many horrible things can happen to your luggage. Regardless if your bag ends up delayed, damaged or missing, no stress needs to take over a travel insured person. With proper reimbursement, you can easily purchase essential items you need for your trip until your bags arrive.
Also read: 5 Steps To Take When Losing Luggage After Landing
4. Your valuables get stolen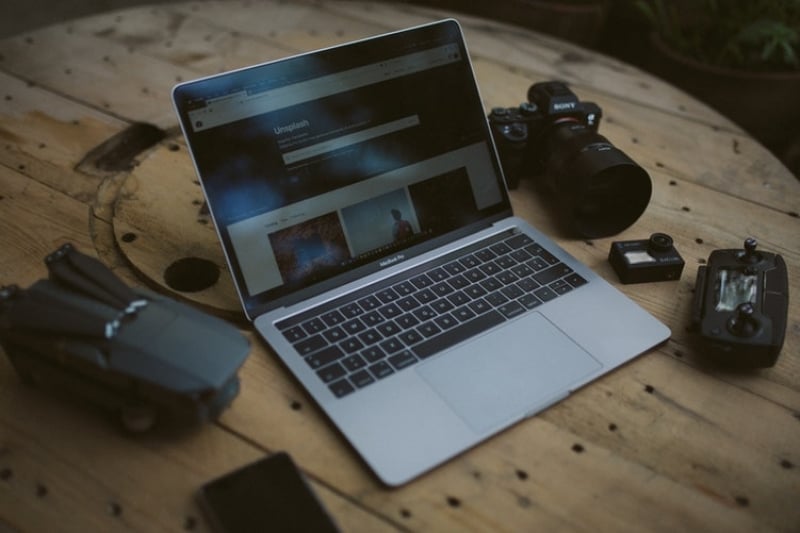 Just imagine losing your smartphone abroad! How do you think you'll survive? The good news is a travel insurance comes to the rescue in cases of theft. Whether your things get stolen in the airport, the hotel, or while in transit, a travel insurance would reimburse you for what you've lost. When getting a travel insurance, make sure to check which goods are covered by the travel insurance policy. Most travel insurances include gadgets, jewellery, and sports equipment.
Also read: Travel Insurance Simplified – Know What Your Travel Plan Really Covers
Different travel insurances provide different coverages, so make sure to read through the travel insurance policies thoroughly. Know which insurance would best suit your travel lifestyle. For example, if you're a frequent traveller then get a travel insurance that covers multiple trips. Or, if you mostly travel with a partner or a group then invest in a travel insurance that covers multiple travellers.
Also, know which coverages you have to prioritise. If you know you're accident-prone, then invest in insurance with good emergency medical cover. If you travel with expensive gear, then make sure to focus on the baggage cover aspect. Have a tight and unpredictable schedule? Look for a travel insurance that reimburses majority of non-refundable travel costs during trip cancellations.
Travelling should be a fun experience, and you don't need to overthink everything. Secure a good travel insurance that lets you travel worry-free, and have a great trip!