Aside from giving out a good dose of euphoria, travelling develops numerous skills, from planning to communication. In the Philippines, however, the transportation system and traffic have paved the way for us to develop even more abilities than the regular jet setter. If you're a Filipino, you surely have these travel skills that will certainly shock foreigners.
Also read: 10 Hacks to Commuting in the Philippines
1. Patience
The traffic in the Philippines can be extraordinary enough to turn a thirty-minute drive into a three-hour long trip. Whether you're driving a private vehicle or hailing a ride home, your patience will definitely be stretched every day.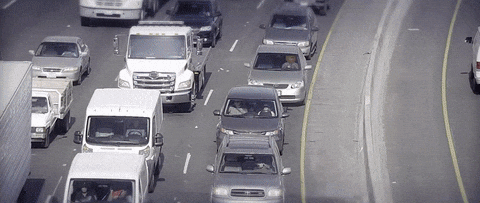 2. Endurance
If the heat, heavy traffic, and crammed public vehicles won't test your endurance, I don't know what will.
3. Honesty
It's tempting to not pay enough fare when the PUV driver doesn't seem to pay attention to all the fees (s)he's receiving. Yet, most Filipinos still pay the right price every time. Some even call the attention of those who don't.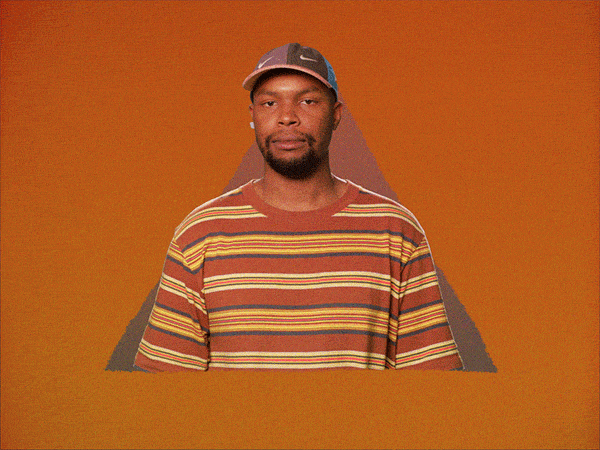 4. Multitasking
Because of the heavy traffic in the Philippines, many commuters have learned the art of multitasking. Reading, watching videos, and listening to music during a commute are predictable. A woman doing her makeup on the bus? A man having a video call with his family? A student doing her thesis in a jeep? All are regular scenes in the Philippines, but not so much abroad.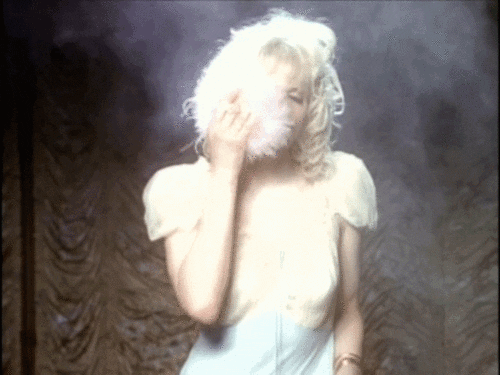 5. Agility
Some public vehicles have conductors who expect you to jump in without the vehicle going on full halt. To survive, commuters have to be swift as a coursing river.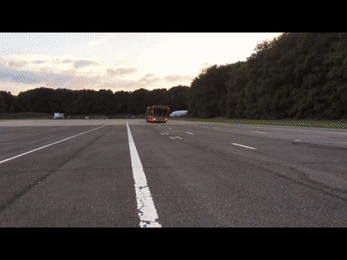 6. Balance
Riding a bicycle may develop your balance anywhere on the planet, but half-sitting on a full jeepney? No wonder many Filipinos are naturally good at doing squats!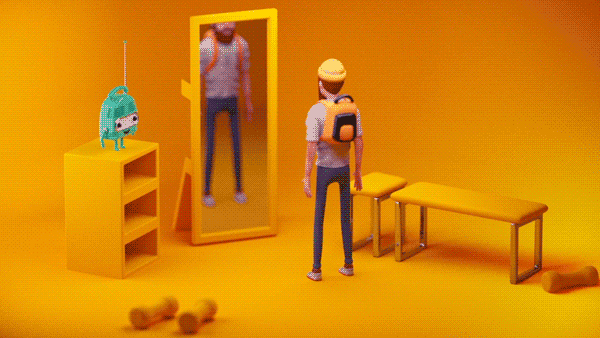 7. Flexibility
Tricycles don't adjust to your size, my friend. It doesn't care if you're taller than five feet — bend those limbs and curve that neck!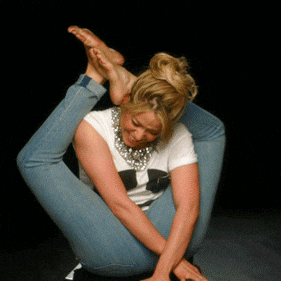 8. Public speaking
You'll distinguish a first-time commuter from the way (s)he whispers "Para po!" Veteran commuters, on the other hand, have mastered this — either with the conventional "Manong, para," "Sa tabi lang po," or with the confident knock on the ceiling.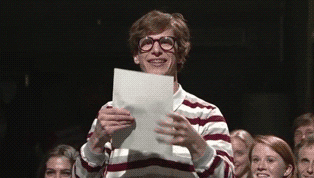 9. Teamwork
Sometimes, the road gets too loud with all the engines and horns, and the driver can't hear you say "Para po." Worry not, as other passengers will surely help you out, until you're all shouting "Para!!!" in unison.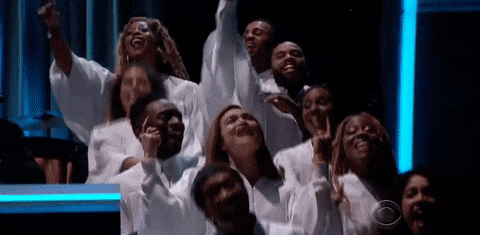 10. Emergency preparedness
A lot of accidents happen on the road, but the Philippines have it especially worse. Sometimes, someone suddenly collapses in the MRT. It's always a big deal, but Filipinos have also learned how to deal with this: ask for a nurse on board, give the person space to breathe, hand in all fans, bottles of water, and white flower oil.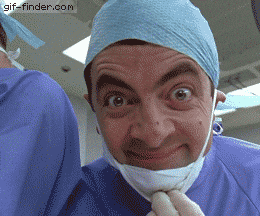 11. Time management
Yes, time management is a skill easily learned from any kind of travelling. But when travelling in the Philippines, your time management steps up to the next level. You'll learn how to estimate commutes according to rush hour, possible vehicle breakdowns, and probable road accidents.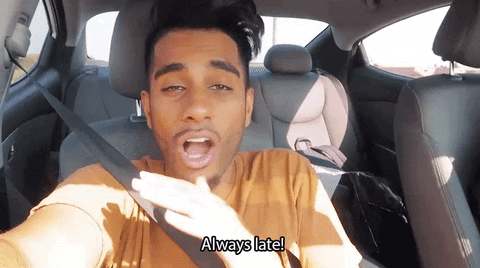 12. Stress management
Undeniably, travelling to the Philippines is a lot of fun. But also, travelling when in the Philippines is a lot of stress. You'll get over it. Or not.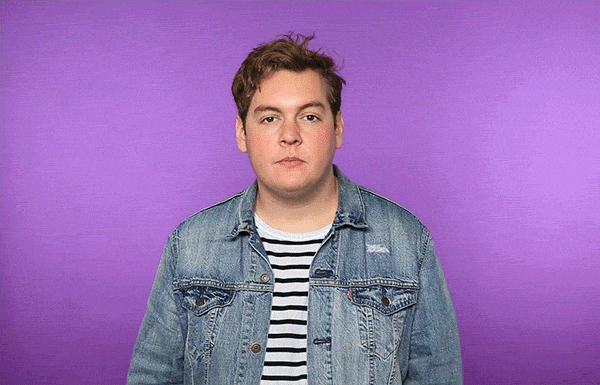 Also read: Real-Life Pinoy Horror Stories: Commute Edition
BONUS: Sense of humour
Dealing with the commuting scene in the Philippines is challenging. Yet, Filipino commuters can turn these struggles into opportunities to laugh — as we do in many cases. As we pray for a better public transportation system for our country, let's not forget to deal with our problems the Filipino-way: always with a smile.