I am NOT a patient person. I come from a punctual family and we're usually at least five minutes early to everything. On the flip side, my background has made me very attentive to, and anxious about, time. I schedule my days to a tee (I have my three planners as evidence) and I love my lists of short-term and long-term goals. With my Type A personality, I get so easily frustrated when things don't go as planned.
I know I'm not the only one who hates waiting. But I've also realised that patience is a virtue, especially if I'd want to pursue travelling more. Off the top of my head, here are some situations where travelling stretches my patience. 
1. Days before the trip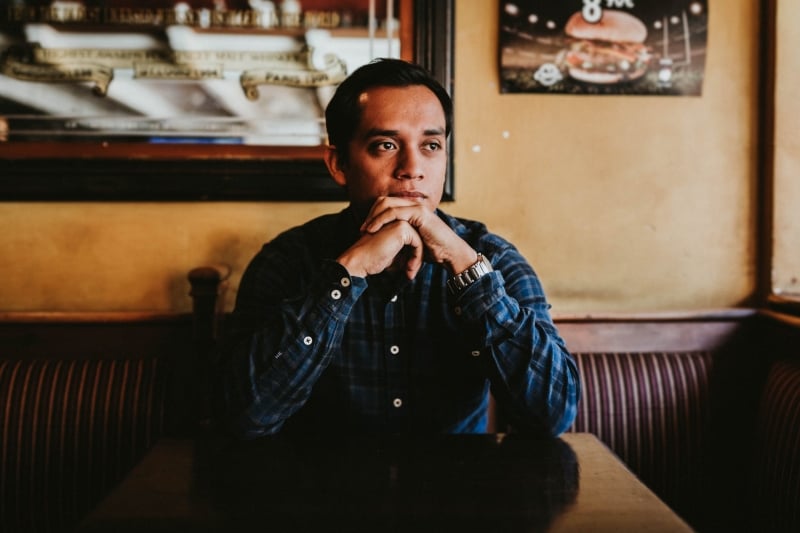 Most of the time, travelling isn't a spontaneous activity. As someone trying to be practical, I prefer booking seats and hotel rooms months in advance to score major discounts. But, this also means I'd need to wait in anxious anticipation until the day of my trip. I've learned to pass time by making use of my breaks to rigorously plan trips and endlessly pack my bags (and then unpack them, because I'd later need the things I packed too early). Still, if I had a choice, I wouldn't wait too long for a trip. The excitement drives me nuts. 
2. Long queues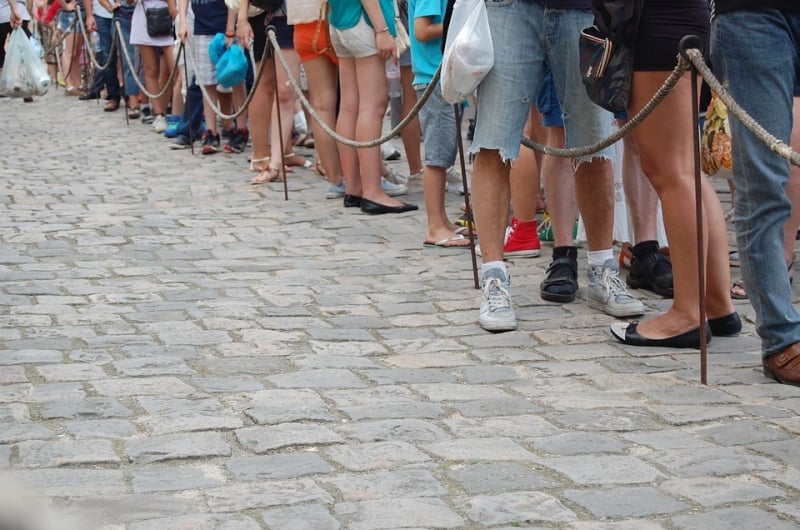 I don't know about you, but I've accepted the fact that travelling means enduring countless single files. Renewing my passport alone took me a whole day because there were so many applicants. Airport security, check-in, and immigration have long lines as well. Theme parks? Museums? Tourist spots? I could go on and on and on and on… just like the queues.
3. Waiting for your flight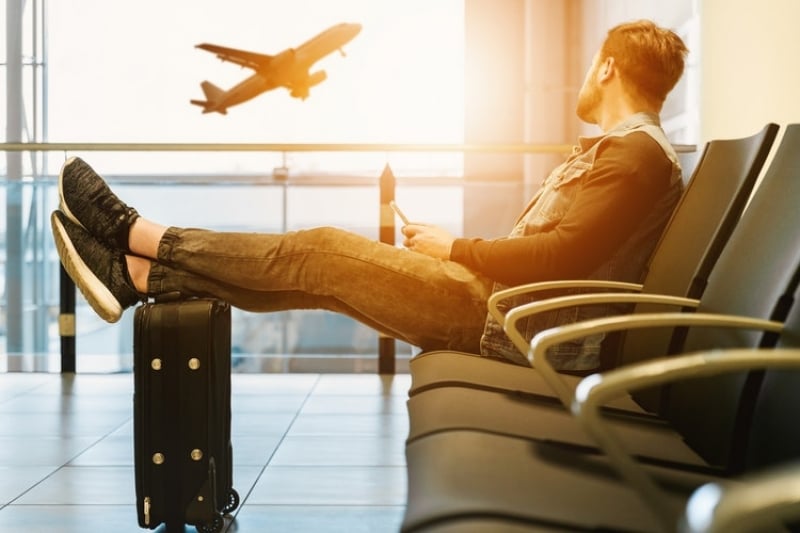 Our airports require us to be hours earlier than our actual flight because the departure process is tedious. And because of the unpredictability of airport queues, we're better safe than sorry. I'm usually an hour earlier than recommended, meaning I'd have to kill a lot of time while waiting for my flight. Going around the airport can be fun for the first time, but if I were being frank, the pricey items aren't so interesting after half an hour of window shopping. And the WiFi? Sorry, but I'd rather laze in the comforts of a hotel bed while finishing an article. I mean — who wouldn't?
4. Flight delays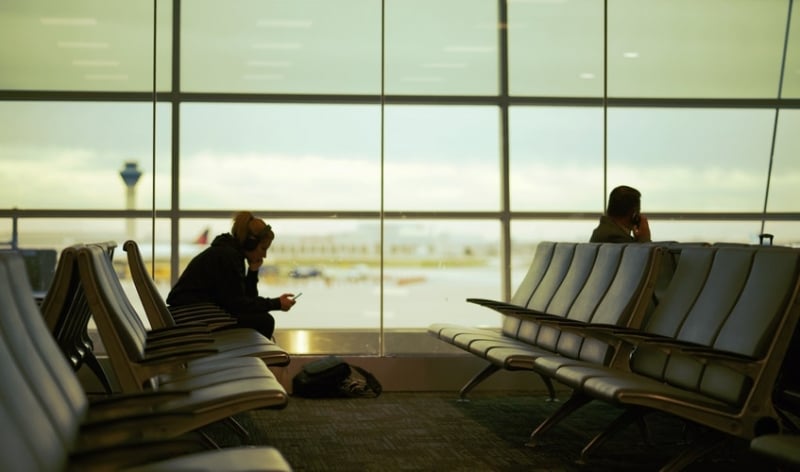 Everyone dreads a delayed flight — this I'm sure about. For one, it messes up our itineraries. Depending on how delayed the flight is, we'd have to deal with cancelling certain things off from our schedule. Usually, it's sleep we sacrifice — painful, but forgivable. But imagine having to cancel the booked tour you've been so excited about. Or missing an event that was the actual purpose of your travel. That's it. Delayed flights are just plain horrible.
5. Layovers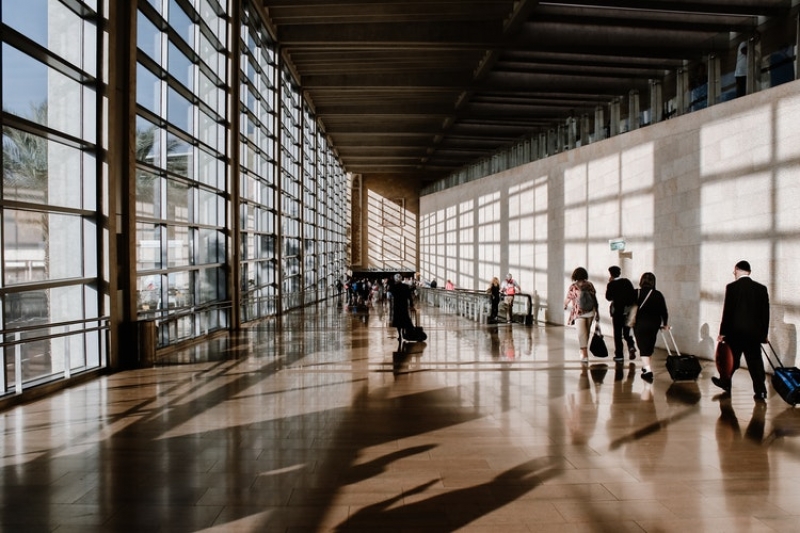 Layovers are frustrating, especially when the airport prohibits passengers from going outside. It gives us the feeling of so-close-yet-so-far. We wander aimlessly through some foreign airport, lugging our heavy luggage around, spending money we shouldn't be spending out of sheer boredom.
Also read: How to Make the Most of Your Long Layovers
6. Long flights or trips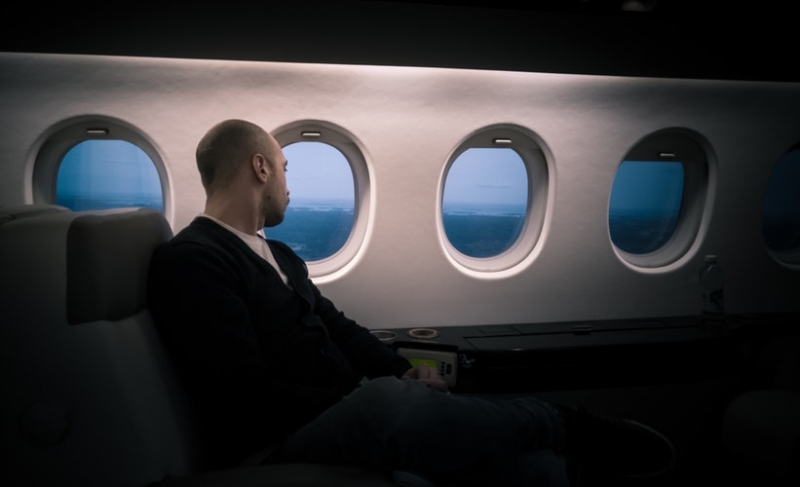 The thought of being forced to sit for hours is horrifying, and that's exactly what happens in flights or road trips. It's one thing to sit in an office. We can stretch our limbs and walk around in between breaks. We can get a lot of work done. But working in a moving vehicle? Chances are, we'll suffer from even more headaches than what our work usually gives us.
Also read: 10 Tips on How To Survive (& Actually Enjoy) Long-Haul Flights
7. Baggage claim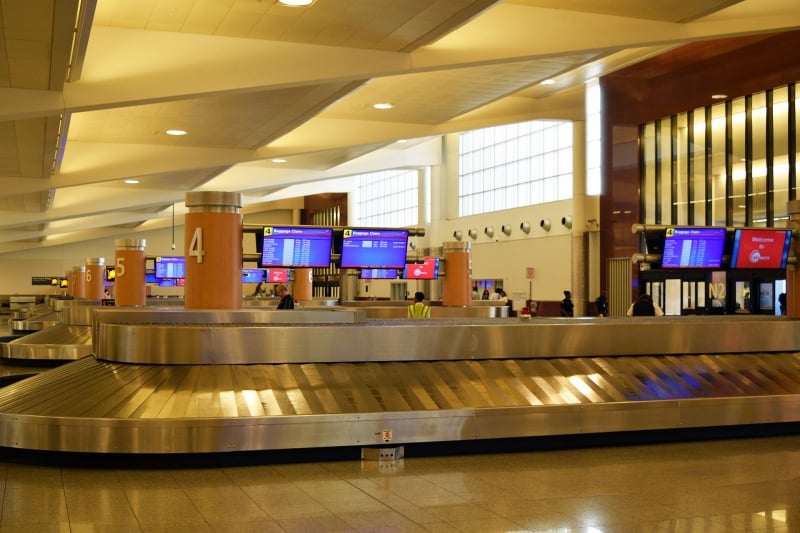 I'm in my destination country, foreign soil is just beneath my feet, but I can't spot my luggage yet. The wait is short, but it feels so long because I can't wait to finally explore! Sometimes, I'm lucky enough to arrive at the carousel and see my baggage at once. But many times, the wait is just too long.
8. Public transportation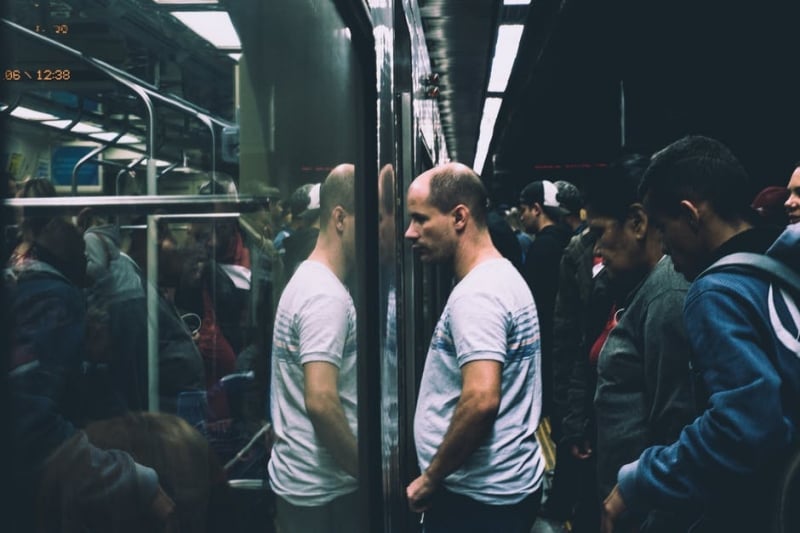 As a Filipino, I should be used to the hassles of public transportation in developing countries. But the stress just gets to me every time. Just this week, I was supposed to travel back home from a quick weekend trip. The van I was in departed five hours after its designated departure time because the driver needed to wait for it to be full. The thing is, unlike in first world countries, PUV operators in developing countries need to maximise their every trip. So, stopovers and prolonged waiting times are usually inevitable.
On the bright side of things, travelling has indeed been keeping me grounded. It repeatedly reminds me — painfully, most of the time — that the world doesn't revolve around me and my schedule. There will be flight delays and heavy traffic, and most of the time, I wouldn't be able to do anything about it but to accept the circumstances gracefully. But boy, do I have a long way to go.