When sweet tooth cravings kick in, you know you want your pastries now. While your grocery store sweets can get the job done, nothing beats the feeling of biting into a warm, freshly baked chocolate chip cookie. Want to get your sugar fix pronto? Twenty Four Bakeshop serves you mouthwatering baked goodies straight out of the oven — literally!
Also read: Craving Cookies and Bread? These 25 Shops Have Got You Covered!
All about Twenty Four Bakeshop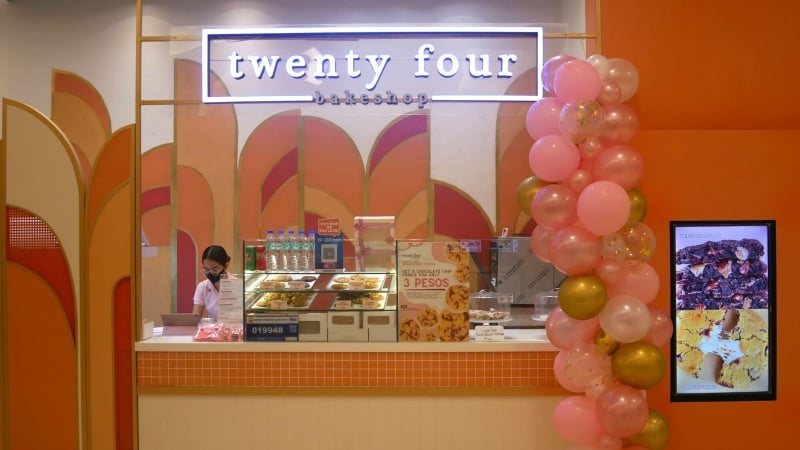 Young entrepreneur and home baker AJ Francisco started Twenty Four Bakeshop as a passion project. After baking and selling over a thousand cookies through a pop-up bazaar, she realised this cookie business had what it takes to achieve greater heights. As a true foodie and dessert lover herself, AJ believes that sweet cravings are best satisfied when the treats are freshly made. To make this happen, Twenty Four Bakeshop's first physical store was born, right at the heart of Bonifacio Global City in 2019.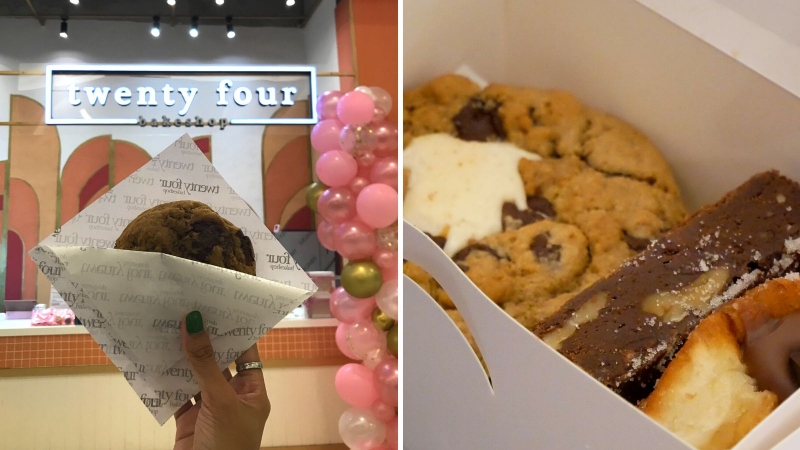 A big challenge for the business came up during the launch of its second store in 2020, when the lockdown took place. To be an SME (small and medium enterprise) operating during the pandemic was a struggle, but luckily the demand for sweets was still very high. Thus, AJ and her team decided to get back to business and bake from home, so that customers can still enjoy their favourite sugar fixes.
Now, with business booming and five stores across Metro Manila, Twenty Four Bakeshop continues to provide fresh and high-quality sweet treats at any time! 
Also read: 23 Best Cafes in Manila for Coffee, Brunch, and Dessert 
Cheers to three years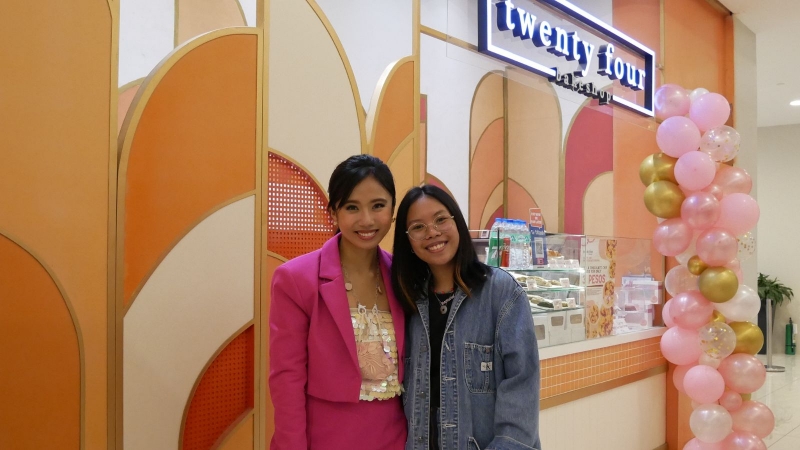 Last 23 Sep 2022, Twenty Four Bakeshop reached a special milestone, and TripZilla Philippines was invited to their third-anniversary block screening event. Here, we got to enjoy their classic Chocolate Chip Cookies while watching the re-release of Avatar (2009) in Estancia Mall, Pasig City. Of course, that's not all there is to this much-awaited celebration!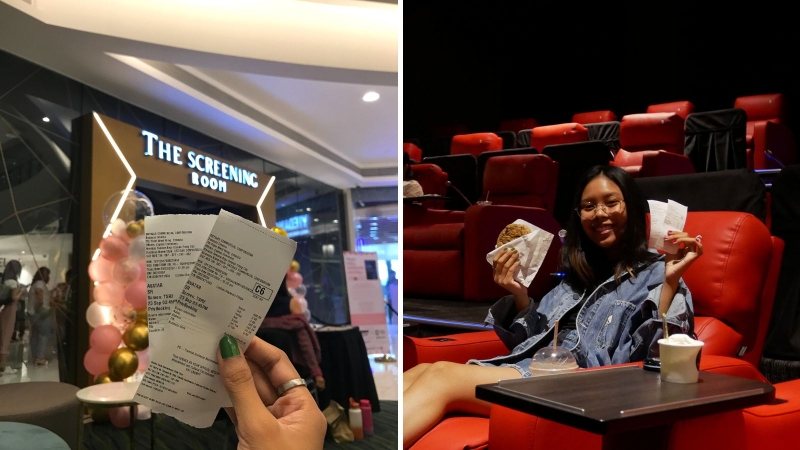 Before the show, we made sure to check out their store and see all the baked goods on display. Here, they sell premium and classic flavoured cookies, cheesecakes, brownies, and bread, all made and freshly baked to perfection. Customers can also purchase their cute cookie accessories to show off their love for all things sweet.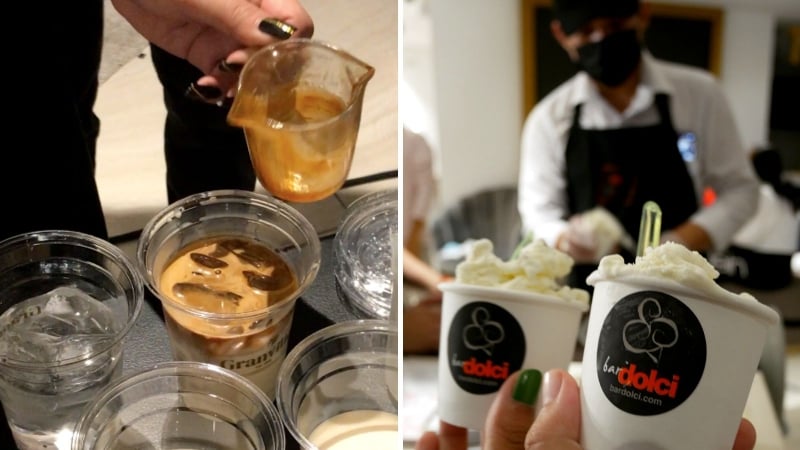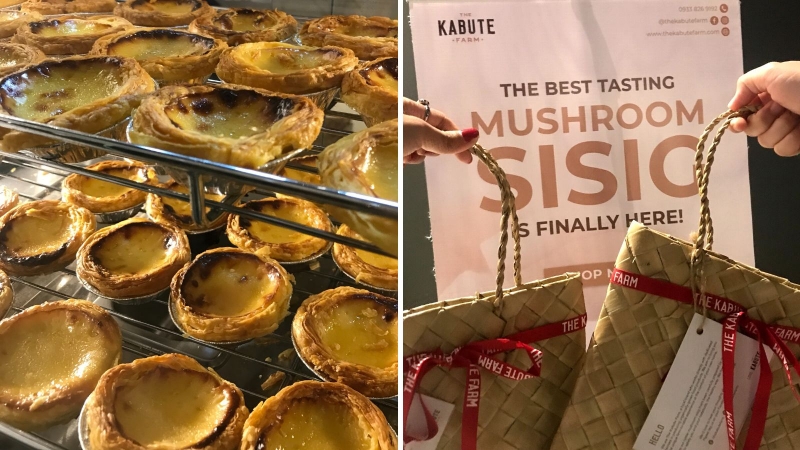 After the screening, we also got to indulge in yummy snacks like egg tarts and gelatos, paired with a freshly brewed cuppa. What's more, we received a loot bag filled with more eats and an assorted box of Twenty Four Bakeshop treats, which includes their Burnt Basque Cheesecake, a CampFire S'mores Cookie, and their new Brioche Doughnut. To say the least, it was an absolute sugar feast! (A huge thanks to the Twenty Four Bakeshop team for feeding us well.)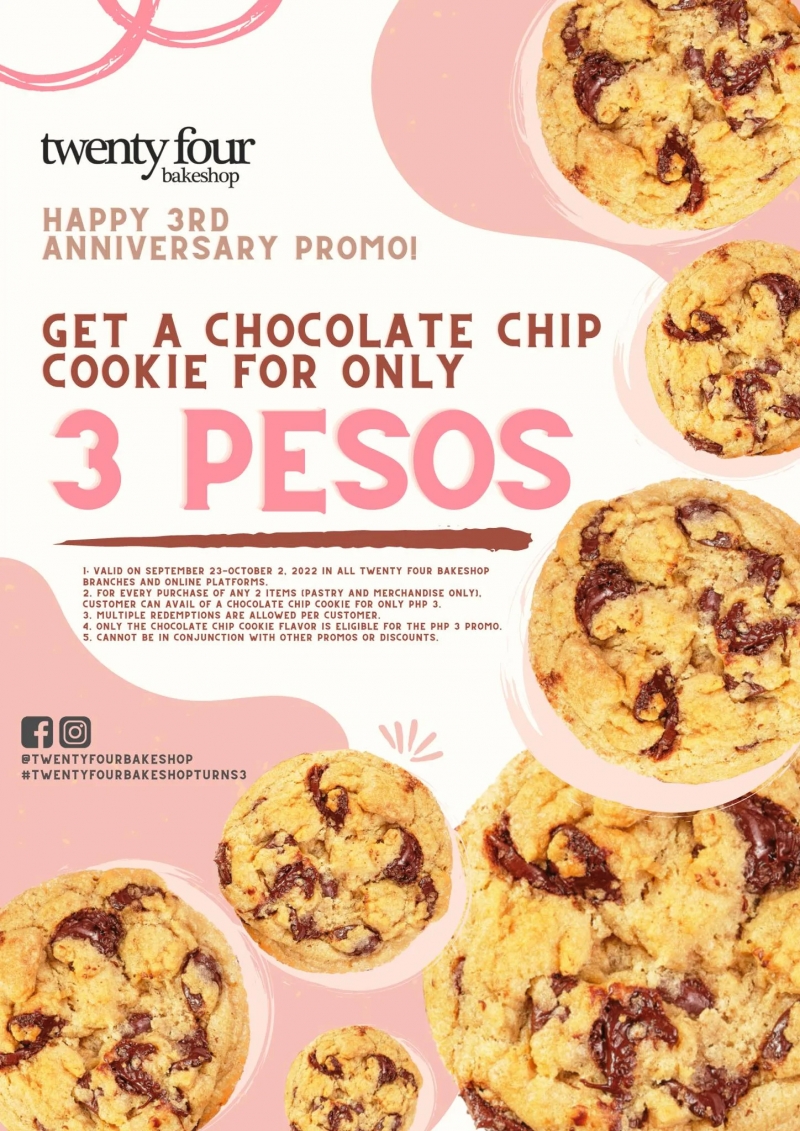 To top off their celebration, they announced an exciting surprise for you cookie monsters out there! Twenty Four Bakeshop is offering a promo where you can get their classic Chocolate Chip Cookie for only ₱3. Simply purchase any two items (pastry or merchandise) and you can avail the cookie at a special discounted price. Hurry! This promo will only run from 23 Sep to 2 Oct 2022 only, so get it while you still can. 
Also read: 23 Best Cafes in Manila for Coffee, Brunch, and Dessert 
For more information, visit Twenty Four Bakeshop's official website, Facebook, and Instagram. 
---
Special thanks to Twenty Four Bakeshop for inviting TripZilla Philippines to this event.