The island of Cebu is one of the most visited tourist destinations in the Philippines. While there are soooooo many places to visit in the Queen City of the South, what would you do if you only have two days in Cebu? Don't fret! Here are a few of my suggested activities that you can consider if you want to maximise your stay.
Also read: I Tried to Limit My 3-Day Cebu Trip Budget But Failed Miserably
1. Try canyoneering in Badian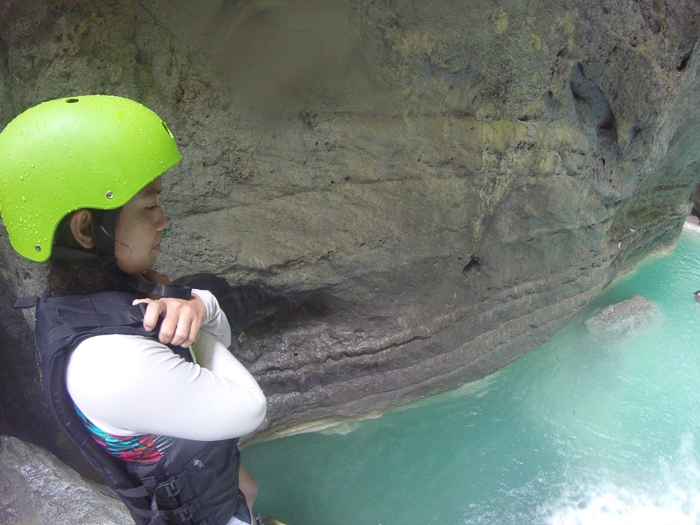 Warning: canyoneering is not for the faint-of-heart. When I went to try it, I was so confident and excited to jump off of rocks and land in cold water. But as soon as I was at the top of every jump, my heart would literally skip a beat and I would hesitate to jump. Eventually, I conquered a few jumps and they were all worth it! Canyoneering will take you about half a day, just make sure to leave Cebu City early so you can maximise your time.
2. Climb up Cebu's highest peak
If you have very limited time in Cebu and you want to experience hiking, try Osmeña Peak. The climb is for beginners and takes only about 20-30 minutes to reach the summit. For mountaineers, this might not be as exciting as climbing other mountains, but it's a good alternative for the time-conscious. Plus, the view is really nice!
3. Eat the famous Cebu lechon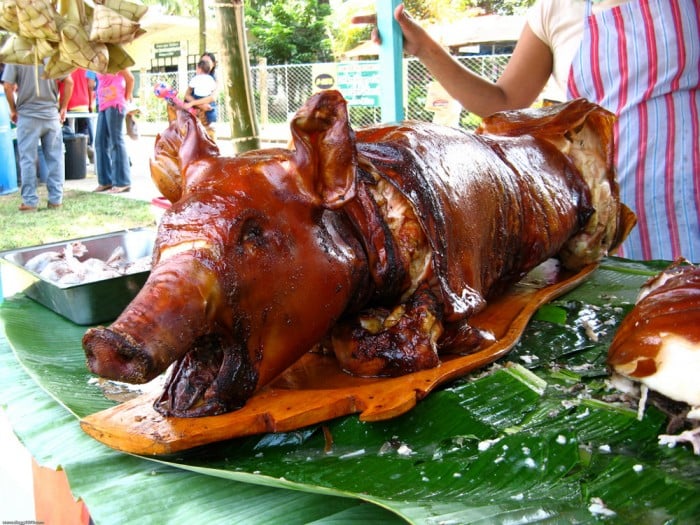 Image credit: dbgg1979
Lechon is a very popular Filipino dish and rightly so. They say that Cebu has some of the best lechons in the country. There are many local restaurants that offer freshly roasted pigs. Check out Zubuchon, CnT Lechon, Alejo's Lechon, and Rico's Lechon. You can pretty much find lechon restaurants almost anywhere in Cebu.
4. Chase sardines under the sea
Have you heard of Sardine Run in Moalboal? I did not know about until I tried it. The experience was so surreal and I did not seem to be getting tired of swimming in the deep ocean. Do not expect to see big sea creatures but you will see thousands of fish swimming about. I guess it's called sardine run because they "run" when you try to get near them. Haha! Do not quote me on that.
5. Witness wild turtles in the ocean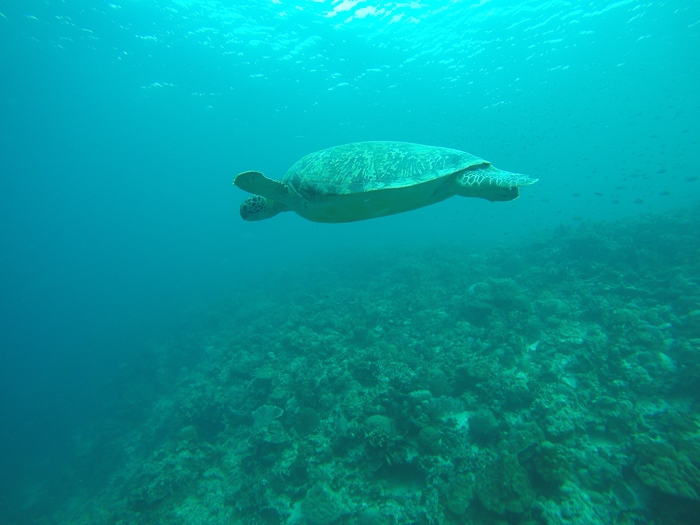 Close to where you can see the schools of sardines, are the friendly turtles. We would usually see turtles in aquariums or zoos; but if you haven't seen actual turtles in the ocean, you will really enjoy this experience. It is amazing to find incredible sea creatures and their behaviour in their natural habitats.
6. Be a beach bum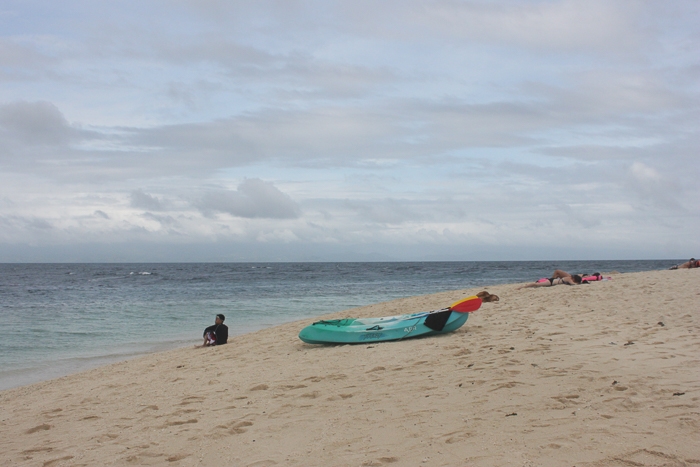 Cebu is home to some of the best beaches in the country. They say that Bantayan has the best white sand beach in Cebu but if you have very limited time and you are in the south part of Cebu already, try staying at beach huts in Moalboal. My friend and I stayed overnight in one of the cheap beachfront locations in Moalboal, and we enjoyed bumming around and enjoying the sea breeze under the stars.
Also read: My South Cebu Trip: 4 Days of Great Adventure with My Barkada
7. Visit Sto. Niño Church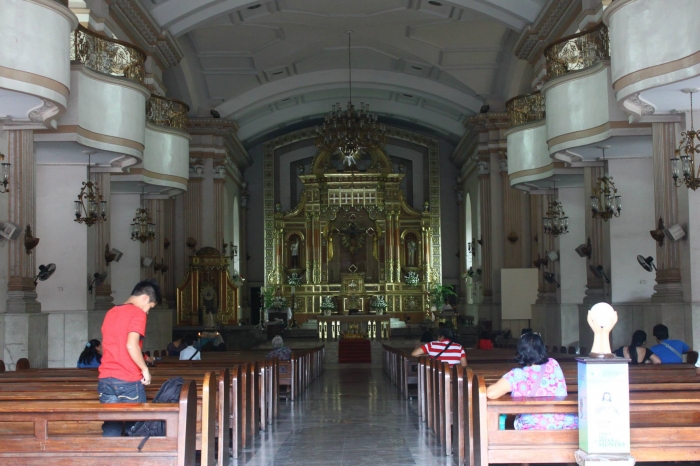 Your trip to Cebu will not be complete without a little historical trip. Visit Sto Niño Church, the oldest Catholic relic in the Philippines. Inside, you will see the sacred saint statues, patrons going about saying their prayers, and you will feel the antiquity of the place. Within the church's perimeters is Magellan's Cross, a historic symbol of the Spanish colonisation in the Philippines.
Bonus: Experience the weekend food market
I added this as a bonus if in case you visit Cebu over the weekend. The Sugbo Mercado is the biggest weekend food market in Cebu City and is located within the IT Park area. There are many stalls to explore. From freshly squeezed lemonades to giant steaks, treat yourself to a feast plus good live music.
Also read: Spending a Day Down Cebu's Memory Lane
There are seriously many other places to explore in Cebu and it is impossible to visit all of them in just two days. But all of the above are manageable. Trust me, all these can be done in two days. You can mix and match your itinerary. It'll be a jam-packed adventure but it's totally worth it.