I'm so excited for Christmas and I bet you are too! I can't wait for the family gathering, get together with friends, the gifts and of course, the food! Christmas is indeed more fun in the Philippines, but why not bring the celebration to a whole new level by doing these out-of-the-usual Christmas bonding activities?
Also read: 8 Reasons Why Christmas is More Fun in the Philippines
1. Staycation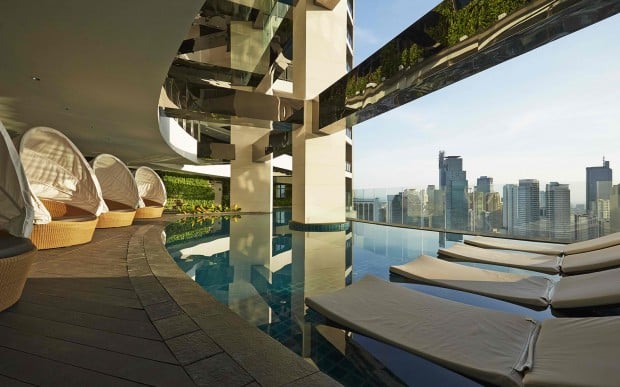 Image credit: Gramercy Residences
If your house can no longer accommodate your growing family, search for the best boutique hotels in your area and have a staycation! If you're living in Metro Manila, you might want to check out these cool staycation ideas.
2. Stay in a resort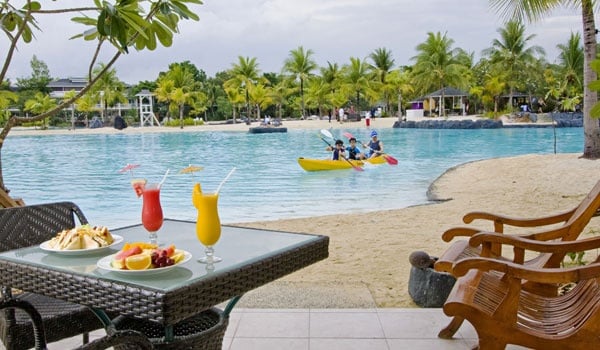 Image credit: Plantation Bay Resort and Spa
If you have the budget, you can stay in a luxurious resort, which usually has a swimming pool and other top-notch amenities that are sure to bring a different kind of fun to you and your loved ones. Some resorts offer packages for families so make sure you check their respective websites or inquire about their family packages prior to booking.
3. Road trip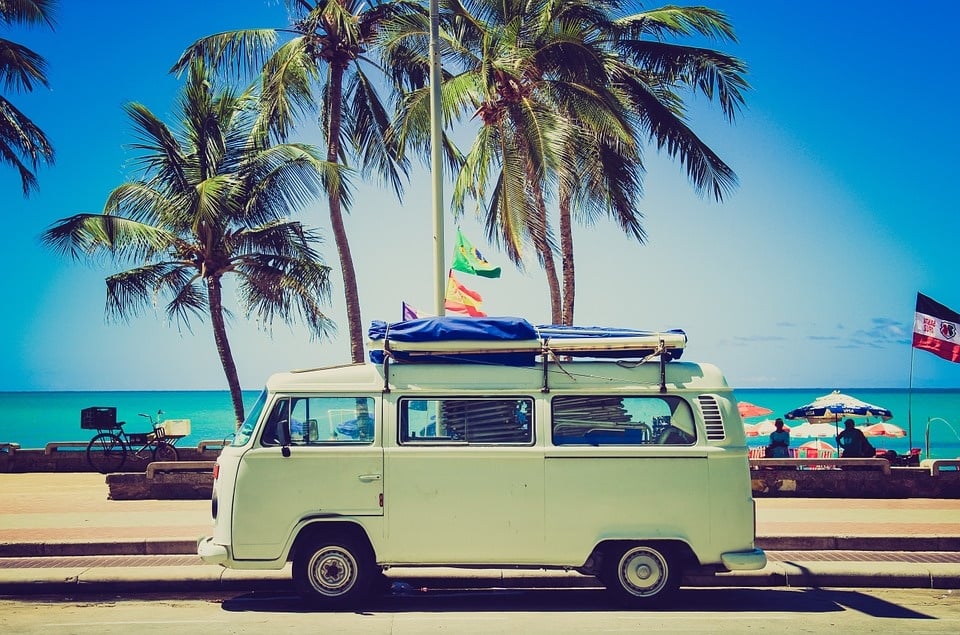 Don't want to be stuck in one place? Take your family to a thrilling road trip this Christmas! No rigid plans, just grab or rent a car and hit the road! Whatever will be, will be!
3. Camping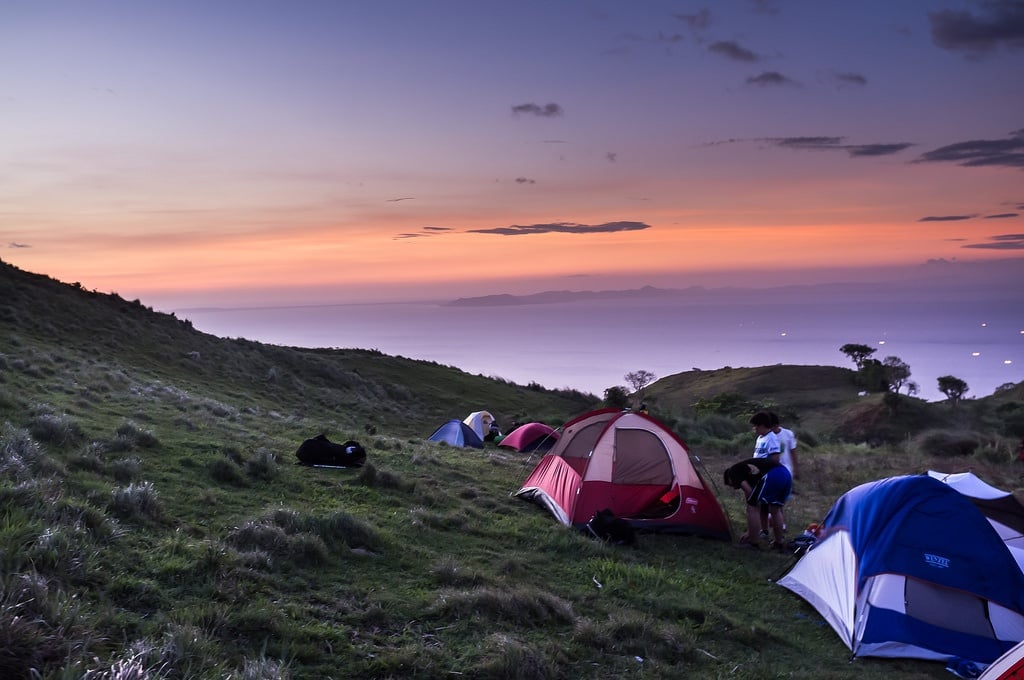 Image credit: jojo nicdao
After the road trip, find a perfect spot to relax and go camping! There are so many family-friendly camping sites all over the Philippines. If not all of you are physically fit to hike up a mountain, you can opt to camp in the nearest public beach. This activity is totally free! Just bring your tents, food and wait for the Christmas countdown.
4. Glamping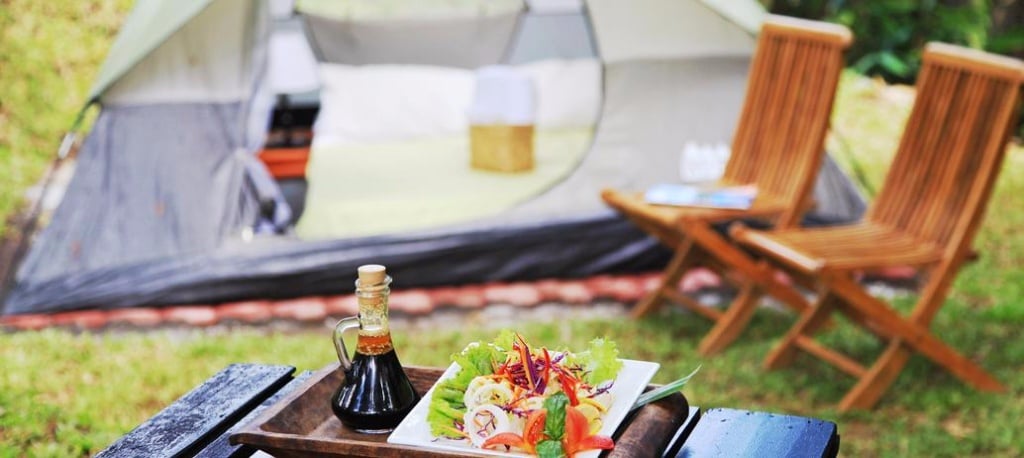 Image credit: Nurture Wellness Village
Glamping (glamorous camping) is a great option if you want to experience nature without sacrificing comfort and style. This new way of camping is now a growing trend in the travel and hospitality industry. Some notable glamping sites in the country include the Nurture Wellness Village in Tagaytay, Clearwater & Country Club in Clark and Bluewater Sumilon in Cebu.
Also read: How I Went Island Glamping in Sumilon, Cebu
5. Rent an entire island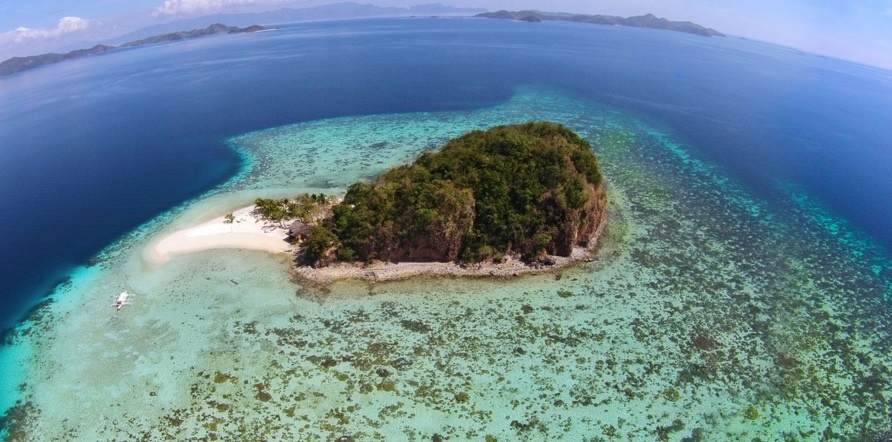 Image credit: Bamboo Private Islands
Yes, you've read it right! You can rent an entire island here in the Philippines! But of course, it comes with a price tag. Renting an entire island could set you back from US$1,500 (₱70,000) to US$20,000 (₱900,000). So expensive, I know, but if you can afford to pay for exclusivity and luxury, why not? Some of the amazing Philippine islands you can rent include the Amanpulo Resort on Palawan's Pamalican Island, Bamboo Island in Palawan and Ariara Island in Linapacan, north of Palawan. Check out our list of stunning islands you can rent all for yourself.
7. Adopt a family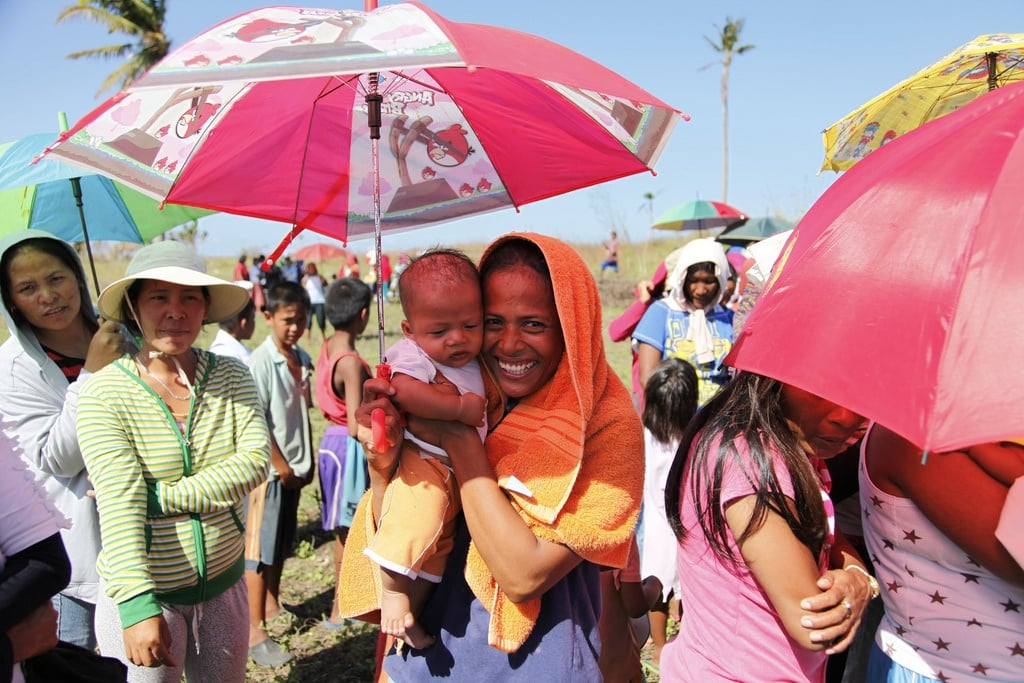 Image credit: DFID – UK Department for International Development
This is probably not the most glamorous nor the most exciting, but it certainly is the most heart-warming activity you can do this Christmas. You may sponsor or invite a less fortunate family to celebrate Christmas with you or you can go to their home and celebrate with them. Either way, you are sharing your blessings, and that's the true spirit of Christmas in the Philippines.
Also read: 9 Philippine Destinations to Spend Your Christmas Vacations
That's it! Have a holly jolly Christmas! 🙂