Visitors flock to Vienna, Austria around December because of their one-of-a-kind chocolate, beautiful classical music in the streets, and one of the most beautiful Christmas markets in Europe.
But whether you plan to see the city during the winter, summer, spring, or fall – each season has something new to offer. In this guide, we'll be talking about exploring Vienna from Freud's Museum to Mozart in theatre, and down to their famous Sachertorte.
Also read: A Filipino Traveller's Dream EuroTrip: 9 Cities, 8 Countries in 17 Days
How to get to Vienna
For Filipinos, we need a Schengen Visa to enter Austria. Personally, one of the best ways to go is through Prague, Munich, or Budapest. Since it's only a few hours away from each city, here's a rundown for your travel time:
Prague to Vienna: 5 hours and 20 minutes
Munich to Vienna: 4 hours and 34 minutes
Budapest to Vienna: 2 hours and 14 minutes
Similarly, you can take a plane from any country in Europe, and find yourself in Vienna two hours later!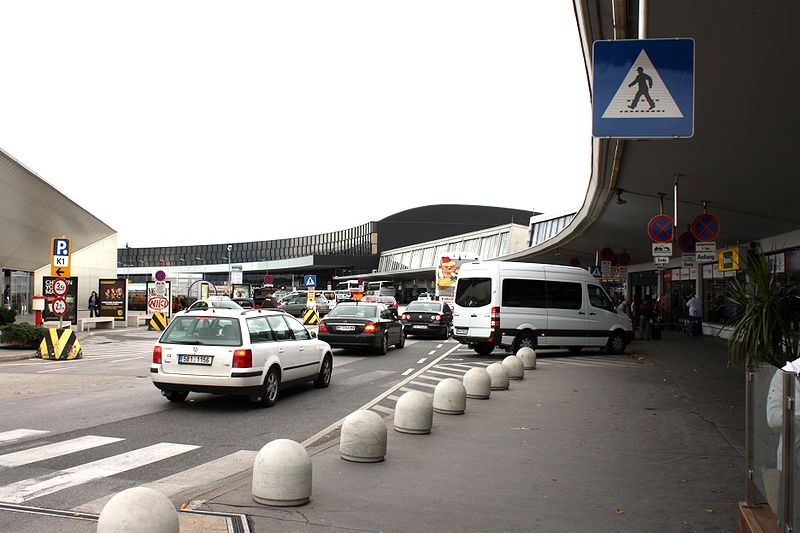 However, if you plan to go from the Philippines, Singapore Airlines has a direct service from Manila to Singapore then Vienna for your convenience. Take note, sometimes flight details may change and you might come to realise you might have to wait for a layover in a different city.
The must-see's in Vienna
Even when you're only staying in for the weekend, there's plenty of places to explore in the city! First off, you may have fun going around the city centre where the Vienna State Opera House resides before heading to any of their popular museums.
Museum picks
Belvedere Museum is perfect if you want to soak in the gardens, and see Gustav Klimt's "The Kiss" for yourself. It's also the most visited place in the city.
Natural History Museum is Vienna's first and oldest archaeological museum, home to plenty of artists from Central and Eastern Europe. Moreover, they also have a wide selection of Roman, Medieval, and Egyptian art spread out in its different buildings.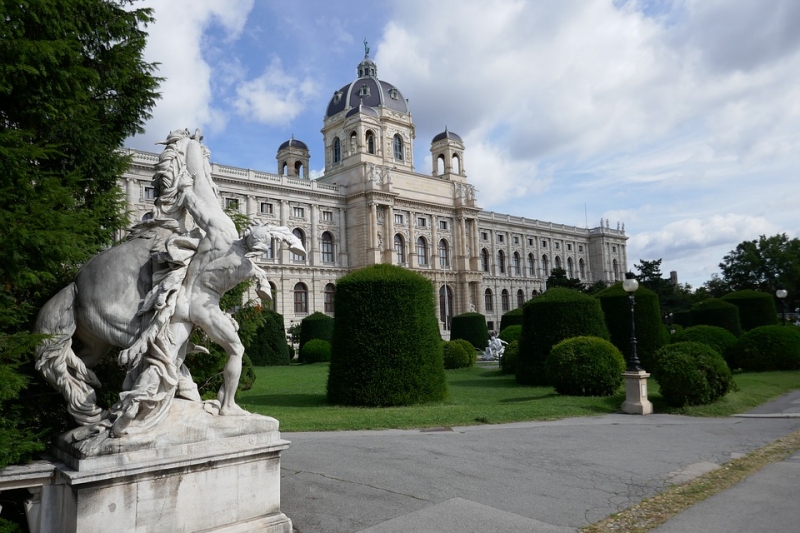 House of Music is a fun, interactive museum where kids and adults alike would enjoy their afternoons. If you're lucky, you'll have the chance to see the orchestra practice!
Since they're mostly in the same area, you can also have a chance to look at Vienna's charming neighbourhood, Hundertwasserhaus, where colourful houses and unique architecture will have you falling in love with the city.
For a more out-of-town experience, you can head over to Schonbrunn Palace, take photos in their gardens, and stroll around whilst listening to people play classical music.
Here's a friendly tip: make sure to head out late into the afternoon (around 3pm) so it's no longer very crowded (everything closes at 5pm).
For the best food
I think it's safe to say that paying €3 for a three-foot Wiener Schitznel is considered a good buy! You won't find these anywhere else in Europe – even if you're going to Germany. Ha.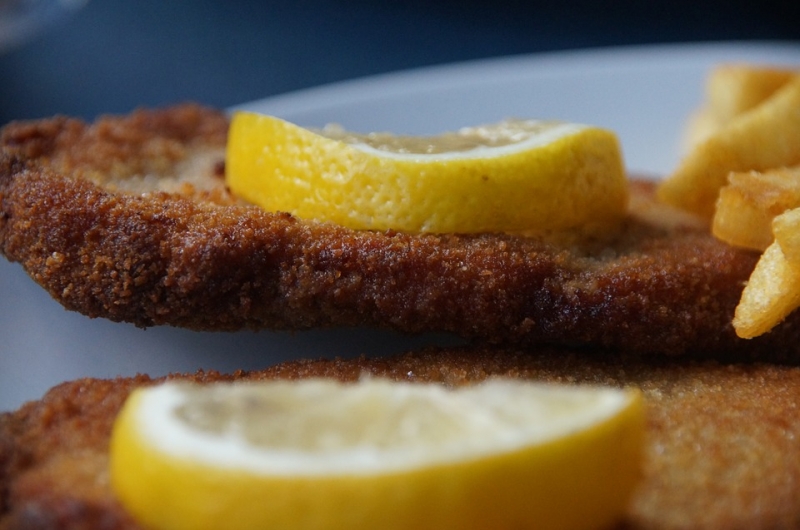 More than ever, the Viennese love to eat their sweets. You won't have a problem looking for where to go as many of their kaffeehaus (yes, that's what they call a cafe!) are either world-renowned or recommended by TripAdvisor.
However, if there's one thing I need to share with you, it's this: You have got to try the Sachertorte from Cafe Sacher! Personally, I think it's the best hot chocolate I've ever had – even if it's a little on the pricey side.
Since it's so popular, many opt to buy for themselves (worth €12), or the solid counterpart in boxes (price varies).
For more alternatives, here are three restaurants which are recognised worldwide:
Restaurant Steirereck is a 2-Michelin starred restaurant which serves classic Austrian dishes, and has been listed as one of the Top 100 Restaurants In The World.
Ef16 Restaurant Weinbar is another contender with a large garden, and amazing wine that's perfect for an evening out with your loved ones.
Skopik and Lohan has quirky design written all over it… literally. Located in a major neighbourhood in the city, the place is usually filled with young professionals after a full day of work.
…and the coffee
Kaffeehaus hopping in Vienna is an event on its own! Since the Austrians love good coffee, you won't lack coffee shops around every street corner. In fact, it's so easy to get lost in all of them.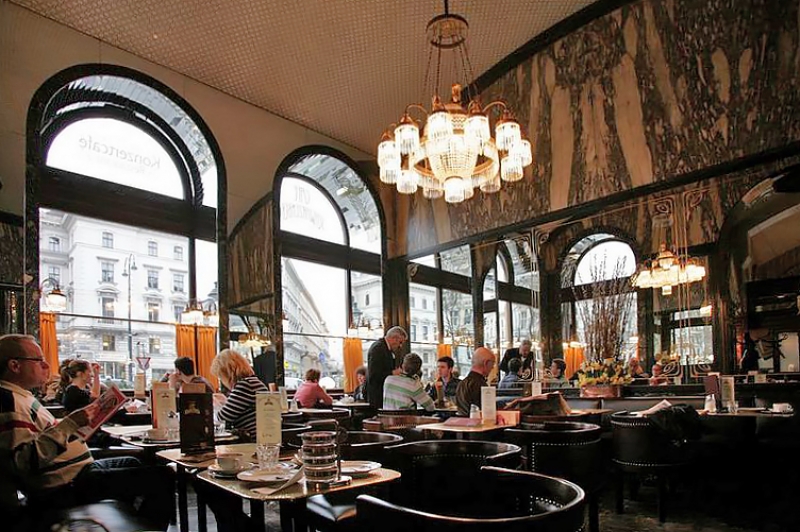 My favourite one thus far has to be Cafe Landtman which has class written all over their menu. From their upholstery to their table napkins, and even to their cake specialties, it's no wonder they have created the perfect coffee shop experience.
Cafe Sperl is another one you should watch out for. Even when they used to be the city's best-kept secret, more tourists have been flocking to sample their homegrown beans for a while now. If that isn't even enough, every Sunday between 4-5pm, you'll be treated to a live opera performance in honour of the late Emmerich Kalman.
Finally, Cafe Hawelka is your go-to spot if you prefer a more bohemian feel to your coffee-drinking experience. The small shop oozes charm and character from their floorboards, down to the cafe menu.
Lastly, why you should make the trip to Vienna
Vienna was named as the Most Liveable City back in 2012 and 2013. Even when the spot is now occupied by Melbourne (Australia), you'll be delighted to hear that it's still a running second.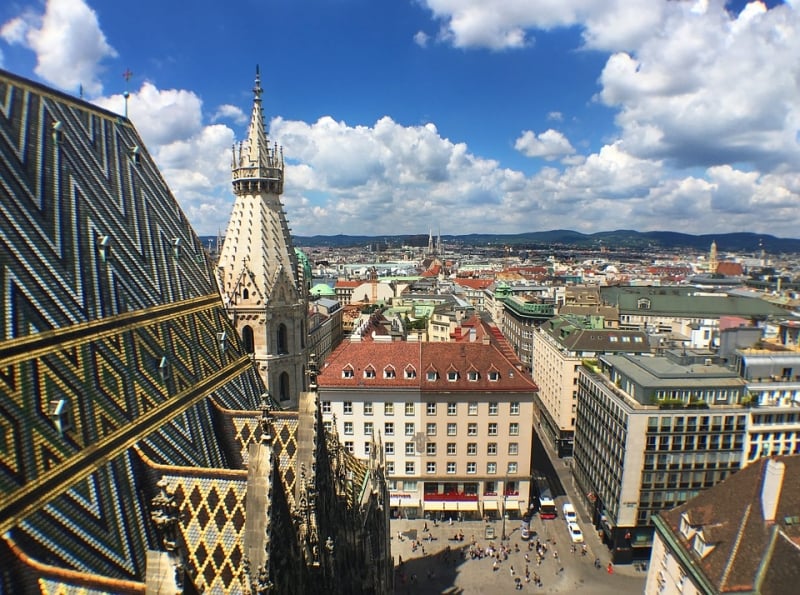 Despite its small size against bigger cities like Paris and Rome, Vienna will make you want to stay even more. The residents love keeping their city clean, full of history, and tons of culture for you to enjoy.
If anything, Austria is also centrally located within the continent. You'll have a nice chance to catch the train to its neighbouring countries or cities with no problem.
Also read: Money Saving Tips for Vienna That All Budget Travellers Should Know