It goes without saying — visa applications have become a norm among Philippine passport holders. To the more frequent travellers amongst us, it's synonymous to attending fiestas, going on beach getaways on a weekend and even having a haircut every other month. Still, it's common to make mistakes on our quest to get one from procrastinating and sheer ignorance, among others.
If you are about to pursue one soon, your chances of approval might be higher when you just remember NOT to do any of the following.
Also read: Inspiring Visa Denial-Turned-Approval Stories of Filipino Travellers
1. Assuming that requirements are the same across different applications
Each country, whether it's the United States of America, Japan or Canada, has different policies when it comes to who they want to grant entry in their respective land. Some require several financial documents. Others care less about those and focus on your verbal convincing skills. A single visa may even require varying documents depending on which office you go to, such as in the case of a Schengen Visa. It's important to research and even contact the embassies themselves for an updated list of requirements so you don't waste any time and money preparing something you're not asked to submit, to begin with.
2. Providing mediocre, tampered or false documents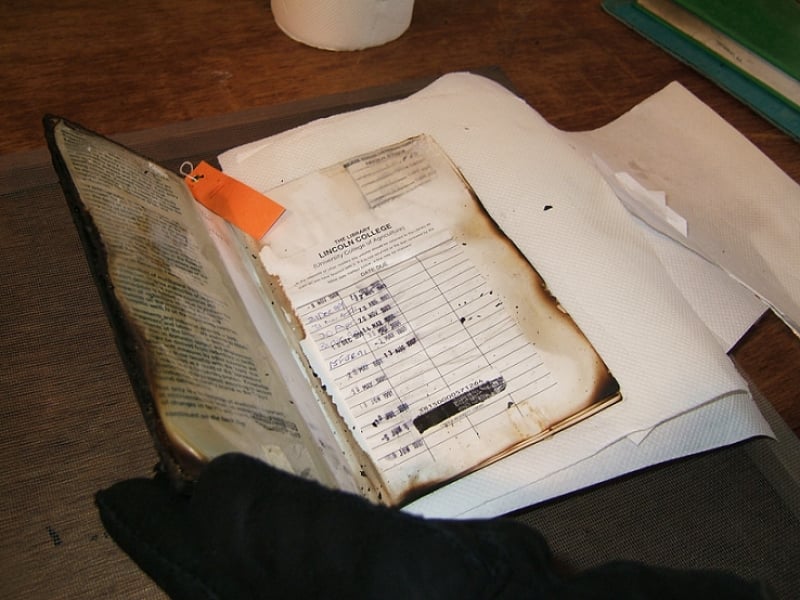 Visa applications, whether done online or requires a personal appearance, is almost no different from a job interview. No matter what, you'll have to come up with nicely printed documents, professionally taken or edited ID photos and only certified true papers. These include your passport, birth certificate, certificate of employment and bank statement. Not only will poorly submitted documents annoy the consuls, they're also likely to raise a red flag even for applicants with the purest of intentions.
3. Lacking crucial requirements
One of the first and supposedly obvious rules in a visa application is to provide all listed requirements. If it says three copies of your bank statement or a BIR-stamped ITR, just oblige. While the probability of approval from completing your papers is still obscure, it does give a good first impression of yourself as an applicant. Some embassies can be more lenient about it and let you write a letter of explanation to compensate for your missing document. Some will let you get away with it easily, especially with the help of tried and tested travel agents. Then there are others that simply won't let you have it.
4. Not looking your best in front of the consuls
Other than your documents, naturally, you'll have to look your best too in your photos or when entering an embassy to meet the consuls. If you're a natural at this, good for you. To those who struggle more when it comes to anything fashion-related, just try a little harder. You don't need to wear a gown or a suit to impress the consuls, that's for sure. But you don't also want to be seen wearing your house clothes and with an unkempt hair to match.
5. Violating embassy rules and regulations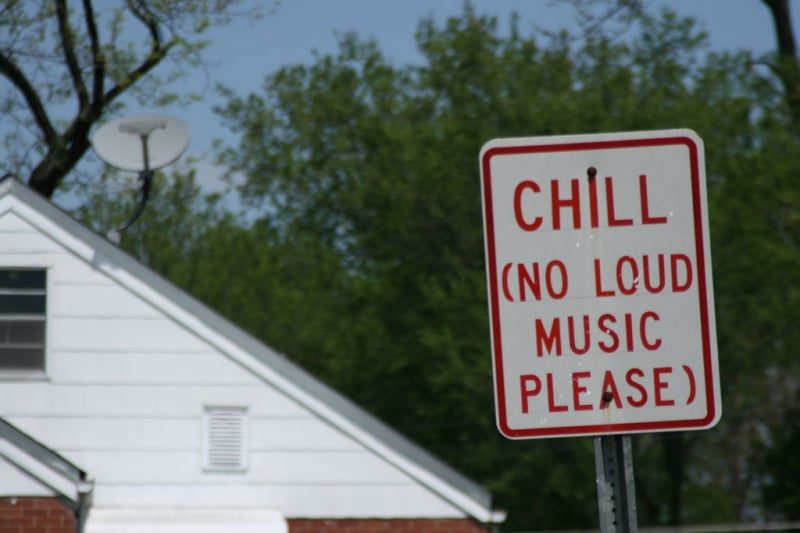 Making a fool of yourself in the embassy doesn't just come in the form of your outfit, but your behaviour too. Embassies have their rules that you'll likely find posted indoors. Be sure to read them upon entering or research about them beforehand. Some of the more common policies include not talking loudly, not taking photos of the consuls in their counters or not playing loud music. Otherwise, you might just find yourself getting kicked out of the building before you even make it to the processing counter!
6. Rushing to get things done
I know how nerve-wracking it is to apply for visas. I myself have been denied twice in the same country. Usually, our solution to calm our nerves is to get the whole thing over with. We do so by applying too soon without doing enough preparations. The amount in your bank account may be too small to show the consul that you're actually serious about going overseas. You filled out your application form without reading instructions carefully. Or, how about not waiting for your travel buddies despite the fact that it's easier to get approved when applying altogether? In these cases, rushing will only do you more harm than good.
7. Procrastinating
An equally precarious thing to do is rushing to prepare your requirements just a few hours before submitting them. Maybe you've been too busy, or read a personal article online saying that procrastinating is likely a sign of getting approved. You've even seen posts of people chronicling how they just happened to wing their application despite lack of preparations and procrastinating, and had no problems at all. While these may be true for them, it's not always the case for most people. You're better off still investing more time to make sure you've got everything right especially when you're a first-time applicant.
8. Being tardy on your embassy appointments
Some embassies have one-on-one interviews to help consuls decide the fate of your application. In the case of US Visa, an interview is hands down the most important factor in deciding whether you'll be approved or denied. Let the officials know that you're in control of your time and you're really committed to your application by being on time for your appointments. In the case of applications that don't require pre-scheduled appearances, try your best to go to the embassy as early as you can to avoid long lines that build up around lunchtime. Just think about not having to apply for a leave from your work or school if you manage to finish your errand early in the morning!
9. Arguing with consuls and other embassy officials
If you're a veteran of visa applications, there's a high chance you've encountered at least one applicant having an argument with a consul. The reason? The applicant was either unhappy with being denied a visa or the consul won't accept one or more of the applicant's documents. If you think your situation deserves reconsideration, ask for it with some form of grace. Concentrate on the facts and not on your emotions. Yes, some embassies allow you to submit an appeal and eventually grant you a visa. Don't let go of that opportunity by only irritating the consuls.
10. Being too nervous or paranoid
As with passing through immigration counters in international airports, being way too wary will let the consuls think that you're hiding something. This happens in applications that require interviews. The prevailing tip in being granted a US Visa, for example, is to be confident. It's normal for you to feel nervous in front of the consul when you're not comfortable speaking in English. But as long as you can communicate your answers clearly, you'll have a higher chance of getting that visa.
Also read: 8 Things You Should NEVER Do To Your Philippine Passport
Applying for visas require just as much commitment and preparation like your routine tasks at work or school. If you manage to commit even a few of these visa application no-nos, you might as well kiss your dream trip goodbye.