If you've ever had cargo delivered in the Philippines, then you have a good idea of how abruptly the experience can turn into a headache. From paying expensive fees to facing delayed deliveries (the list goes on), it's no wonder some of us simply choose to send things on our own. I would know, because I've been that kind of person for quite a while.
Earlier this year, I came upon the Victory Liner cargo delivery service that would later change the way I look at the industry. In 2018, Victory Liner — yes, the same company offering land transportation from Manila — introduced their Drop & Go service. Using the company's extensive terminal network, they offer point-to-point cargo and freight delivery across Luzon through fast and affordable means.
Also read: Barkada Trips You Can Take Aboard This Premium Bus!
Defying cargo delivery stereotypes
When I think of cargo, I imagine planes carrying checked baggage. They're most often pricey and prone to delays. Likewise, the mere image of airline staff mishandling luggage at airports unsettles me. And I'm pretty sure I'm not the only one who feels this way.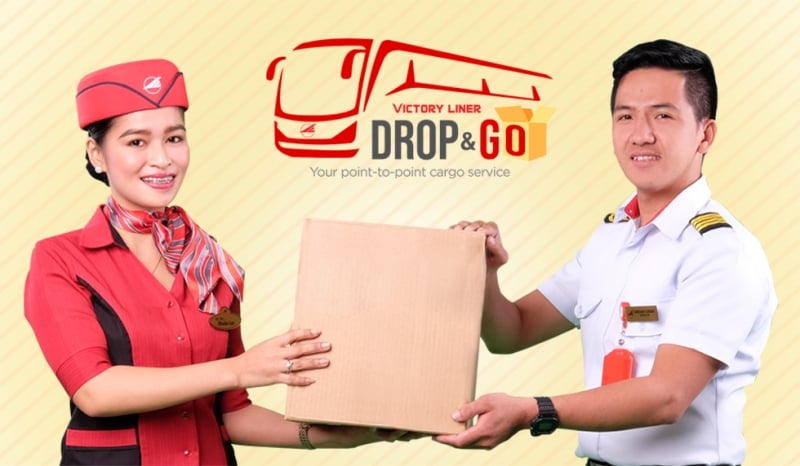 Believing that packages are the "extension of the quality of care that each sender wraps", the Victory Liner cargo delivery service gives utmost priority to the quality of care given to each individual package. These include the time the items are dropped off for delivery to the time their intended recipients get a hold of them. From a sender's perspective, the gravity of this is astronomical.
The company also takes pride in their timely service brought about by their hourly provincial trips to and from Metro Manila. With this, packages usually take no more than a day to be delivered during normal operations. For example, if you're sending an item between Manila and Baguio, you can expect it to reach the City of Pines in just five hours. That's a distance of almost 250 kilometres! But due to the current circumstances, the lead time for the Victory Liner cargo delivery to Baguio is two days. The same applies to deliveries coming from Manila to Olongapo and Tuguegarao.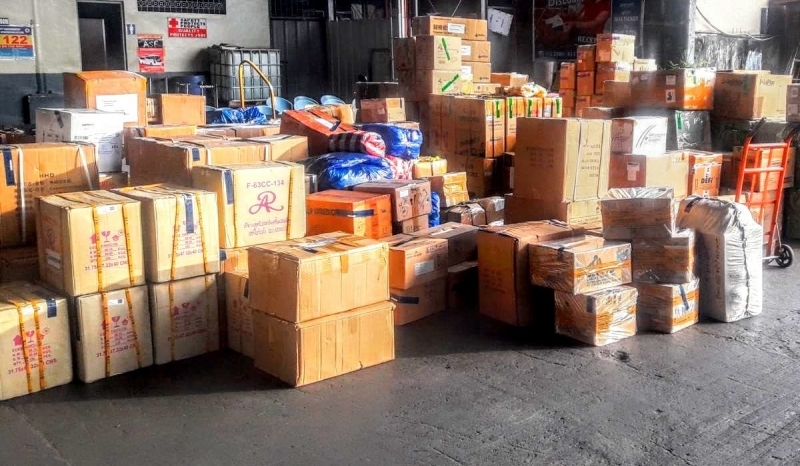 Lastly, the Victory Liner cargo delivery rates are accessible to all budget types, which should be a no-brainer. Without taxes and handling fees, shipping Baguio-bound items valued at no more than ₱1,000 and weighing up to 10 kilograms costs only ₱120. Meanwhile, Aparri-bound packages valued at ₱13,000 to ₱14,000 and weighing between 131 to 140 kilograms cost only ₱1,344. You can find the full list of fees here.
Frontlining deliveries in the time of a pandemic
Since it rolled out two years ago, Victory Liner's Drop & Go service has been delivering parcels to important patrons. These include family members sending essential items to one another, as well as businesses delivering production and purchased e-commerce materials. With the current pandemic, the company has managed to cater to every other Filipino in great need.
A few weeks ago, you might remember seeing reports of Baguio farm produce being given away (or worse, wasted) because they could not be delivered outside the city. This has affected not just consumers expecting to buy fresh goods amid the Luzon quarantine, but more importantly, the Baguio farmers who rely on the sales of their produce for income.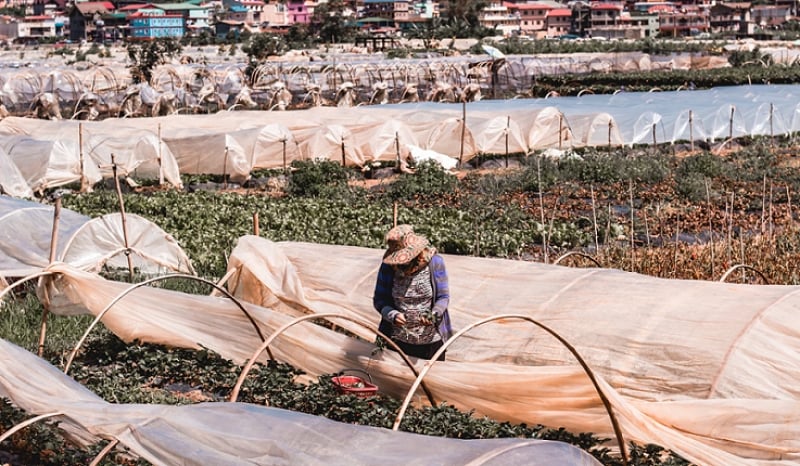 Through an initiative called Bangon Benguet, the Department of Agriculture — in partnership with Victory Liner — made way for the continuation of these deliveries. On its first batch alone, Victory Liner transported about 5,000 kilograms of pre-ordered Baguio beans, broccoli, cucumber, and other vegetables between Benguet and Victory Liner's Cubao Terminal. So far, almost 50,000 farmers and their families have already benefited from the programme.
Also read: 20 COVID-19 Initiatives You Can Support Through Local Volunteer Orgs
How to send items with the Victory Liner cargo delivery service
The Victory Liner cargo delivery service serves several provinces in Luzon. However, only terminals in select places remain operational at this time. They are Cubao, Pasay, Baguio, Olongapo, Dagupan, Roxas, Ilagan, Santiago, and Tuguegarao — which accept both receiving and releasing services.
The terminals in Dau, Santiago, Tuguegarao, and Motorway Tarlac are likewise open for releasing packages. Here's how you can send a package to and from these routes:
Go to the Drop & Go office of your chosen Victory Liner terminal.
Fill out the provided freight form with your personal and delivery information.
Have your items weighed, inspected, and evaluated for cost.
Pay the total price in cash.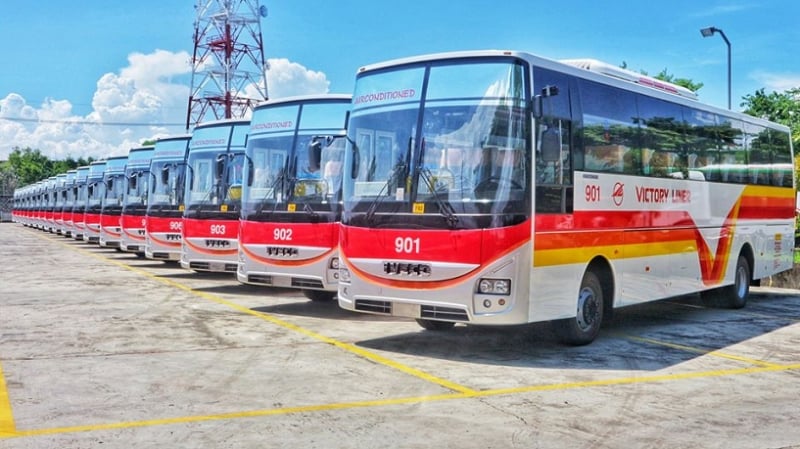 It's as simple as that! For a trouble-free cargo delivery experience, drop off your cargo a day in advance. In addition, make sure that the packages come in durable containers. For goods, they're better off in crates or styrofoam containers.
The packages must also not include illegal, dangerous, poisonous, and live goods (you may check this page for the full list of prohibited cargo). A Victory Liner representative will then send you a text message once the cargo is ready for pick-up at the intended destination.
As I'd eventually learn, having cargo delivered still beats sending them yourself in most conditions. It's cheap, fast, and something only a well-founded company like Victory Liner can guarantee. What's more, the company does it with a generous amount of care. During times like these, services like Victory Liner's cargo delivery are the true saviours we never knew we needed. I say, give it a try!
For more information, visit Victory Liner's official website, Facebook, and Instagram.
---
Brought to you by Victory Liner.