With general community quarantine (GCQ) just around the corner for Metro Manila and the rest of Luzon, it's back to regular programming for most of us. After all, many people will be expected to head back to the office, as GCQ measures will finally allow it! However, given that public transportation will have restrictive measures that affect efficiency, going to and from work might be a logistical nightmare for many. 
The best solution for this would be for companies to provide a shuttle service for employees. So, it's a great thing that Victory Liner Inc. (VLI) has a new service called Rent & Go! As the name suggests, this will provide private buses for rent to companies with employees who live within the same city or municipality as their office. 
Also read: Road Trips Made Easier: Barkada Trips You Can Take Aboard This Premium Bus!
Public transportation in a time of GCQ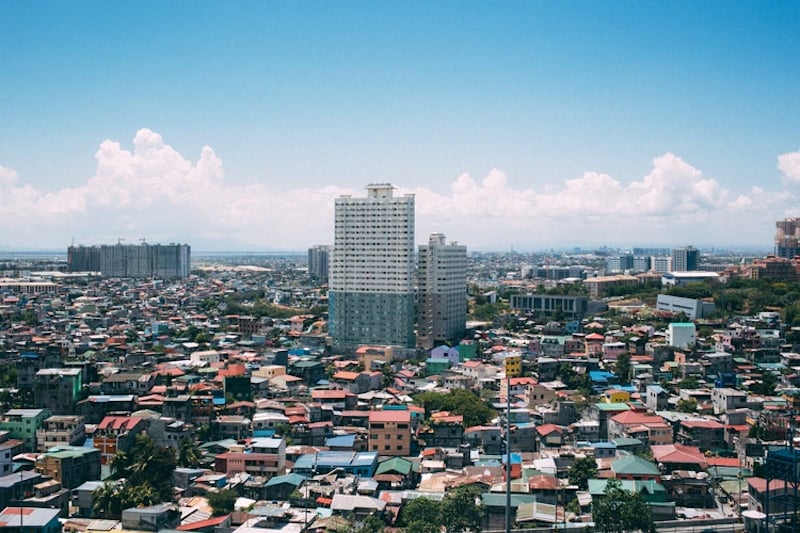 Of course, the Victory Liner Rent & Go will operate in compliance with GCQ protocols released by the Department of Transportation (DOTr) for all public utility vehicles (PUVs).  These protocols have three essential components: safety, capacity, and coverage or scope. 
The first one is all about minimising contact to reduce the risk of transmission of the virus. This includes mandatory use of face masks and gloves for drivers and conductors, as well as proper disinfection of vehicles, terminals, and onboarding passengers. 
For capacity, the number of passengers must not exceed half of the vehicle's allotted number of seats (excluding the driver and the conductor). This is to ensure safe social distancing among everyone in the PUV!
Finally, as for coverage —  the mode of PUV that will operate in each route in GCQ areas will depend on the number of passengers that will be transported. Also, PUVs with higher passenger capacity (like buses!) will be prioritised.
Also read: This Cargo Service Lets You Padala Your Essentials And Goods Across Luzon
Rent & Go is the way to go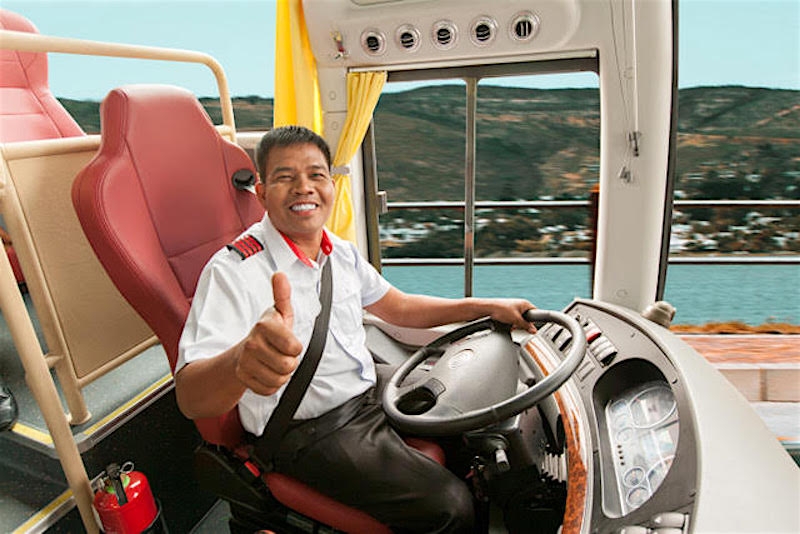 That said, the Victory Liner Rent & Go charter is the solution for companies looking to provide a shuttle for employees! For one, it offers a safe and reliable transportation service, especially during these times. And similar to their commercial buses, VLI also commits world-class services at every touchpoint. 
More importantly, Rent & Go drivers and conductors are specifically trained to drive safely and service the buses as needed — including proper compliance with DOTr protocols. After all, the health and safety of passengers come first. So, yes, you can assure your boss that you and your colleagues will be in good hands! 
Rent & Go buses come in in regular, deluxe, and first classes, with 49, 44, and 29 seats respectively. The first-class buses even feature recliners for chairs! A clean comfort room, Wi-Fi connection, and USB charging ports are all also part of the private bus charter. This definitely meets and exceeds industry standards, don't you think? 
How did Rent & Go come about?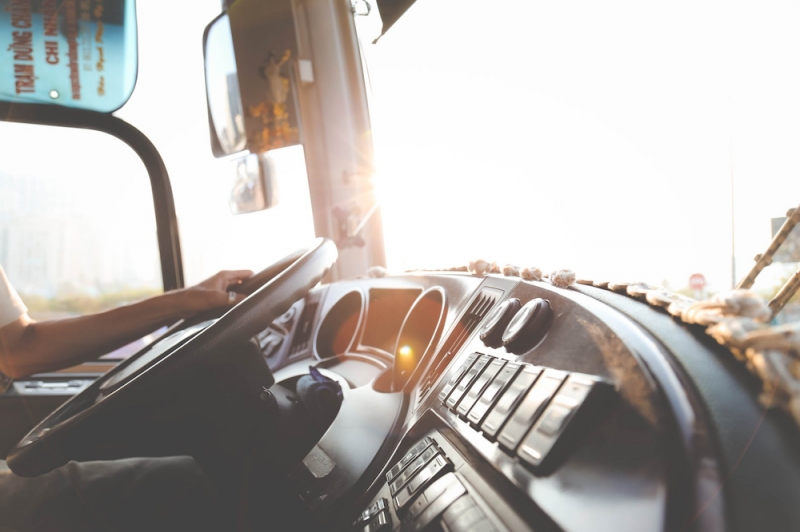 From commercial buses traversing the most frequented routes in Luzon and efficient point-to-point trips, to courier and freight cargo services, VLI has proven itself to be a highly trusted heritage company that fully listens to its stakeholders. In fact, Rent & Go is an answer to the many inquiries from bus regulars looking for a mode of transportation for personal group gatherings, outings, and such.
A reliable mode of going to and from the office should be the standard — not just a perk — especially during GCQ! If there's anything this current health issue has reminded us, it's that health and safety should always come first. And with Victory Liner Rent & Go service, this is something that companies can ensure among employees! Interested companies may send their inquiries to [email protected].
For more information, visit Victory Liner's official website, Facebook, and Instagram.
---
Brought to you by Victory Liner.