Some great news for cinephiles out there: Tribeca Enterprises and YouTube are bringing together the world's most celebrated film festivals in a virtual event called We Are One: A Global Film Festival. For the first time in history, these festivals will be available for anyone in the world to watch for free! 
We Are One: A Global Film Festival will showcase more than 100 films curated from 21 prestigious film festivals, such as Cannes Film Festival, Sundance Film Festival, BFI London Film Festival, Berlin International Film Festival, New York Film Festival, Toronto International Film Festival, Tribeca Film Festival, and Venice Film Festival.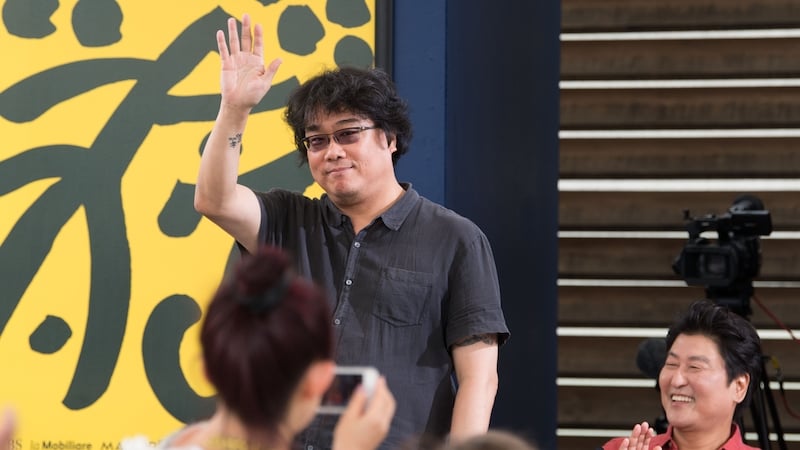 True to its theme as a global film festival, the official line-up of programs aims to spotlight diverse voices from over 35 countries. These selections include 23 narrative and eight documentary feature films, 57 narrative films, 15 documentary short films, 15 archived talks, five immersive virtual reality content, and four festival exclusives. 
Audiences can also watch thought-provoking discussions with filmmakers such as Bong Joon-ho, Francis Ford Coppola, Steven Soderbergh, Guillermo del Toro, Jane Campion, and Claire Denis. 
For the full list of the programs, view the festival schedule here. 
How to watch We Are One: A Global Film Festival
Scheduled to run for ten days, the festival officially starts streaming at 7pm on Friday, 29 May 2021 and ends on 7 Jun 2021. All of the programs at this digital film fest can be streamed for free here. 
By clicking a link on each film page, you may also donate to the World Health Organization (WHO), UNICEF, Save the Children, Doctors Without Borders, and other relief partners offering their support amid the COVID-19 pandemic. 
Also read: Cinemalaya 2020 Will Be an Online Short Film & Festival Competition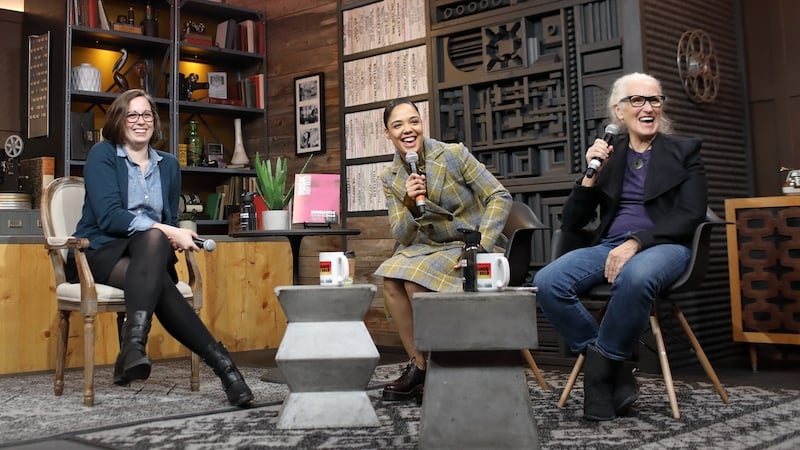 Much like the theatre, the film industry is looking to the digital sphere to tell their stories and connect with audiences. With the closure of cinemas brought about by the pandemic, We Are One: A Global Film Festival arrives at a time when everyone deserves a little comfort and cheer through entertainment.
Thanks to this historic festival, many fans who live far away from countries like New York, Toronto, and Berlin should have no trouble accessing the films of great storytellers. 
Let's tune in to see what the hype is about, shall we? 
---
Featured image credit: Travis Wise | Wikimedia Commons.