Update as of 26 Jun 2020: Staying ahead of the curve, WeRemote finally opened its doors to members on 1 Jun 2020. Before this, the team made sure to disinfect and sanitise the area; the coworking space is now also social distancing ready.
Even as a child, I never imagined myself working a 9-to-5 inside an office cubicle. While the concept of the digital nomad wasn't big back then, this vision was already so clear to me. I wanted to work by the beach, atop majestic mountains, inside wooden cabins, or maybe even in a plane as I was on my way to somewhere magical.
At 19, I landed my first job which allowed me to work remotely. Since then, I've lived the digital nomad lifestyle — sometimes, I work by the beach; most of the time, I work from home, in the warm company of my clingy family. Regardless of where I am, I feel liberated by the endless opportunities of the work set-up I'm in.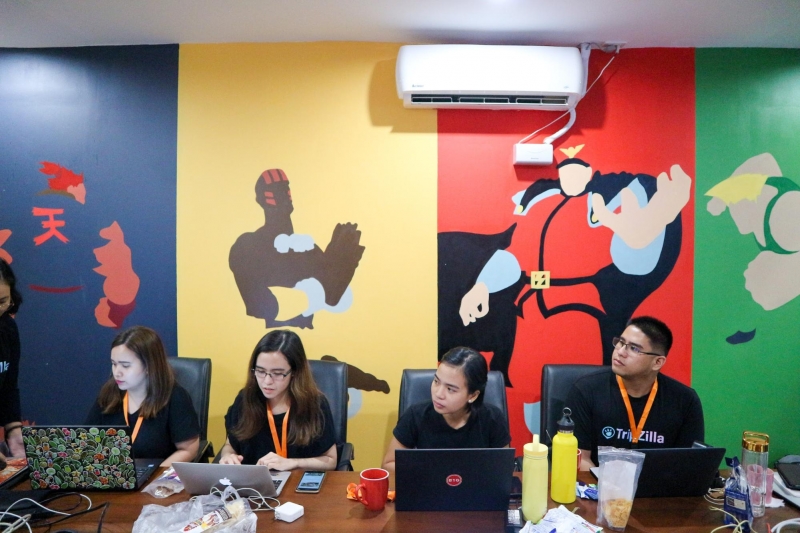 Last 2019, my alma mater invited me to speak at a Freshman Career Orientation. I was tasked to talk about my digital nomad lifestyle and the joys of travelling that almost inevitably come with it. Before I started my talk, I asked the freshmen: "Who here dreams of becoming a digital nomad?" Almost all of them raised their hands.
Also read: 13 Coworking Spaces in Manila for Digital Nomads
It's no secret. More and more young professionals are shifting gears and leaving their jobs to travel. I'm not suggesting that you should do the same. (Numerous Filipino employees make travel happen without quitting their jobs!) But if you do decide to try out the digital nomad lifestyle for yourself, this new coworking space is here to help you.
A digital nomad's assistant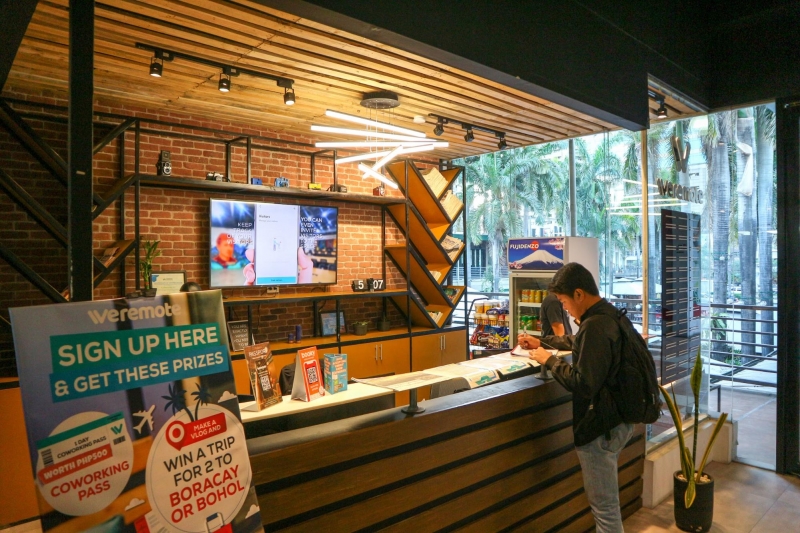 There are many ways to become a digital nomad. As for me, I searched the interwebs for remote opportunities until I landed my current job at TripZilla. Some employees try out "destination coworking," where employers let employees work distantly under certain terms and conditions. Meanwhile, some employees are bolder than most — they quit their jobs and jumpstart as freelancers.
Becoming a freelancer isn't an easy feat, and if you want to transition into a full-time digital nomad, you'll need all the help you can get. Just my luck, I recently discovered a coworking space that aids aspiring freelancers. Whether you're starting out a business or pushing a solo entrepreneur career, Weremote offers shared services that will make life easier for you. 
Weremote shared services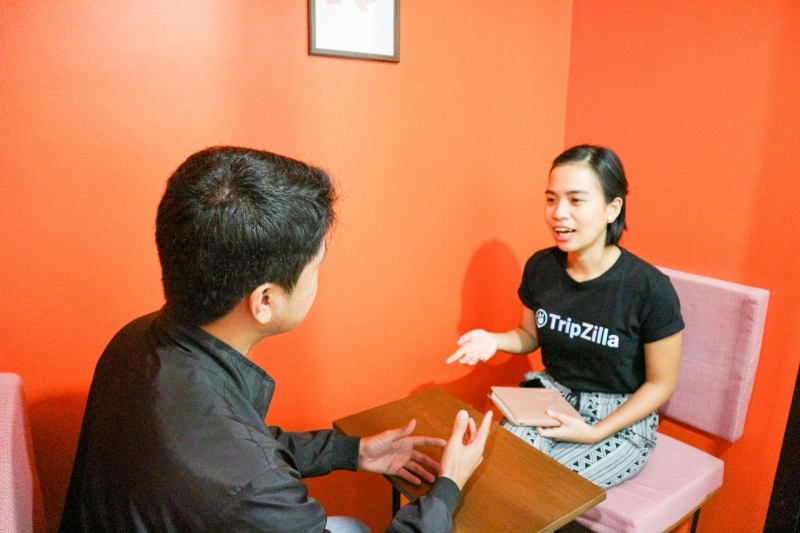 For start-ups, Weremote provides human resources and recruitment services, so that you won't have to struggle with staffing and looking for potential employees. They also help solo entrepreneurs with payroll and accounting, which is a great relief for individuals who can't get the hang of government and employee taxes. (I know I can't.)
A digital nomad's friend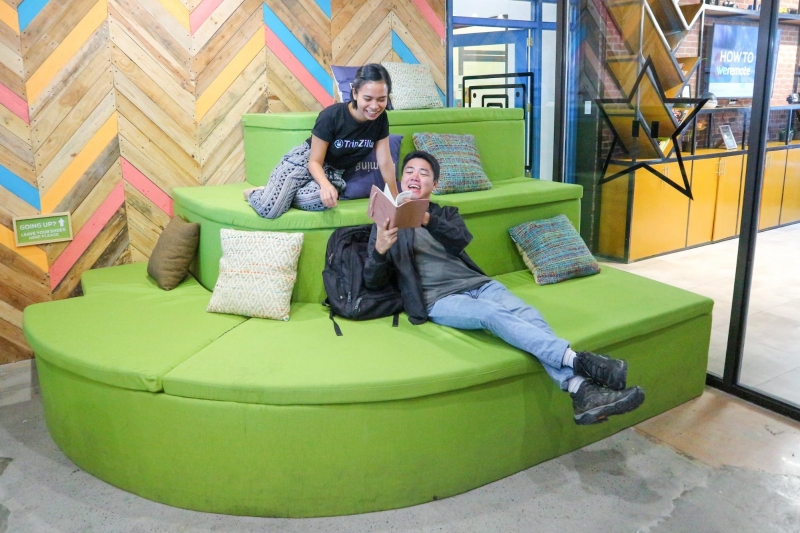 Say you already landed a remote job. The big question now is where to work when you aren't travelling. Believe me, you'll encounter this problem more frequently than you think. A reliable Internet connection is scarce in the Philippines. Coffee shops aren't always the friendliest for diners who overstay their welcome. The answer? You guessed it — a coworking space.
Weremote amenities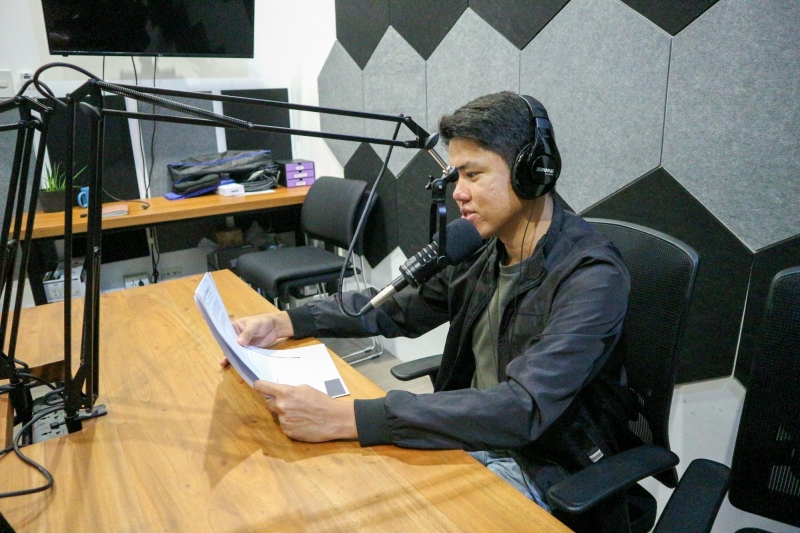 If you're an all-around content creator, you'll need to be very picky with your coworking space. I'll cut out the fluff for you: get yourself a coworking space with a podcast studio, a private sound-proof phone booth, and a photo studio.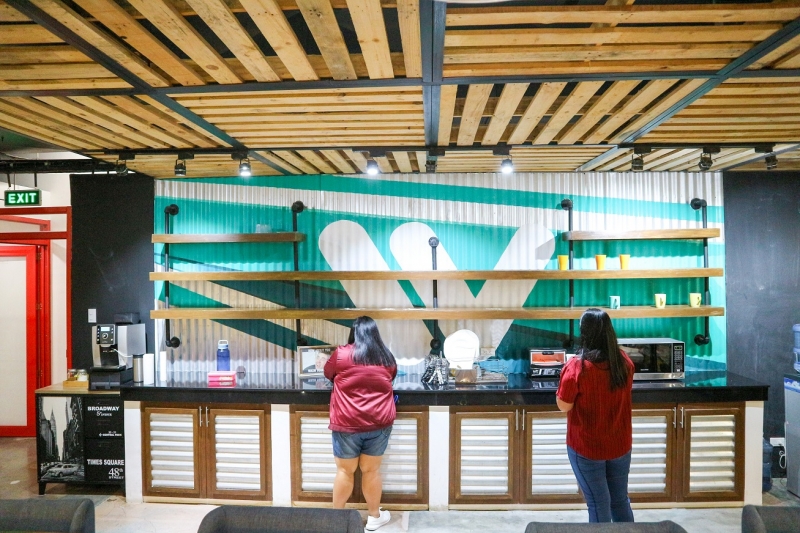 Obviously, all of these should be on top of the expected coworking facilities: good unlimited coffee, photocopying and printing services, fast and stable Wi-Fi, a healthy amount of charging outlets, and an aesthetic that is conducive for productivity. 
(As a coffee gal, my heart leaped for joy for the espresso machine. Most coworking spaces offer brewed coffee, but here I have more java options. Plus points for Weremote!) 
A digital nomad's home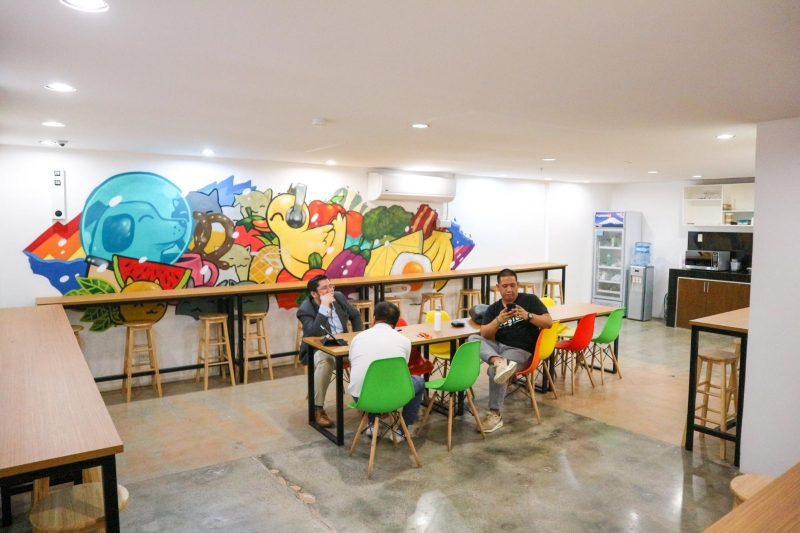 I remember the last time I travelled to Baguio for a day trip. I spent the night in a coworking space. Call me a workaholic, but with my remote job, stable Internet connection trumps an actual bed whenever I'm travelling. I worked at the coworking space from 4am, and I was gross and sticky from the five-hour bus trip. 
That experience had me thinking that I needed a coworking space that doubled as a hobo's house. We're called digital nomads, after all.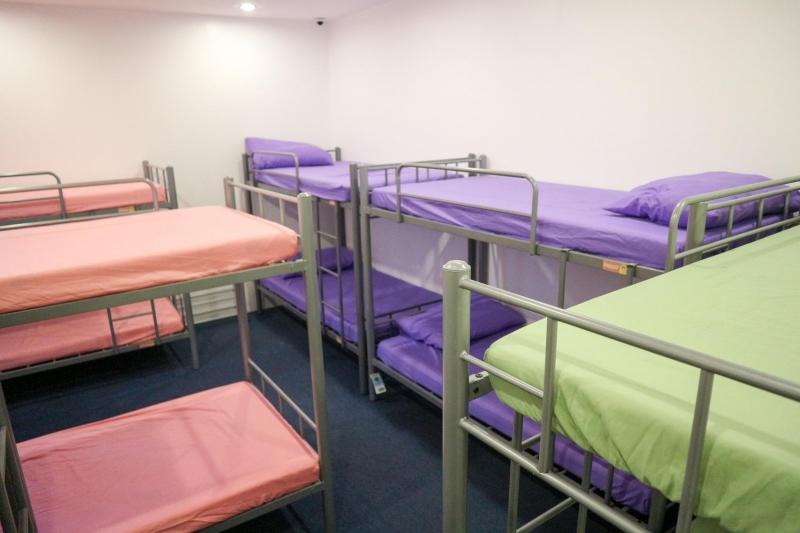 You can only imagine my glee when I learned that Weremote is equipped with nap rooms and shower areas. Not only can you get your Zzs, you can do so fresh and clean! Seriously, this coworking space is a literal home away from home.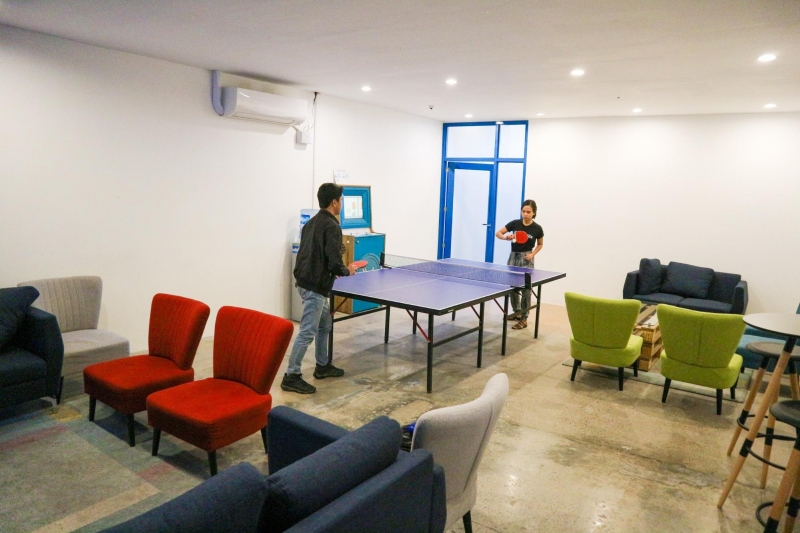 Aside from the nap and shower area, Weremote also has lockers, a kitchen and pantry, and a game room. The area integrates work and play so smoothly, most of its walls are even painted with various comic book characters!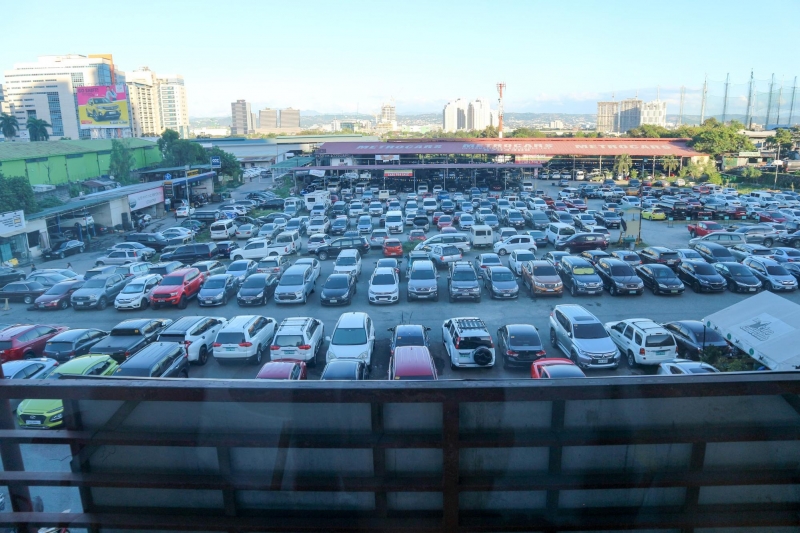 Monthly paying members at Weremote are in for a treat, as the space is open 24/7 for their use. If you're a walk-in, though, you can still enjoy their 24-hour availability from Monday to Friday. And don't fret about transportation — Weremote also provides free parking for their guests!
While working as a digital nomad requires a lot of work and responsibility, the endless opportunities for travel surely make this lifestyle worth it! Are you going to take the leap? Whether you go for it or not, I do hope you can #MakeTravelHappen more this year. Don't forget to share your experiences with us!
Don't forget to visit Weremote's official website, Facebook, Twitter, and Instagram accounts too, for more information and updates.
---
Brought to you by Weremote. All photos by Kevin Romas, video editor at TripZilla.