"Where do you escape? How do you escape?" This is what travel writer, Johanna Michelle Lim, set to find out in her last eight years of travel, the outcome of which is her first collection of essays, What Distance Tells Us: Travel Essays About the Philippines.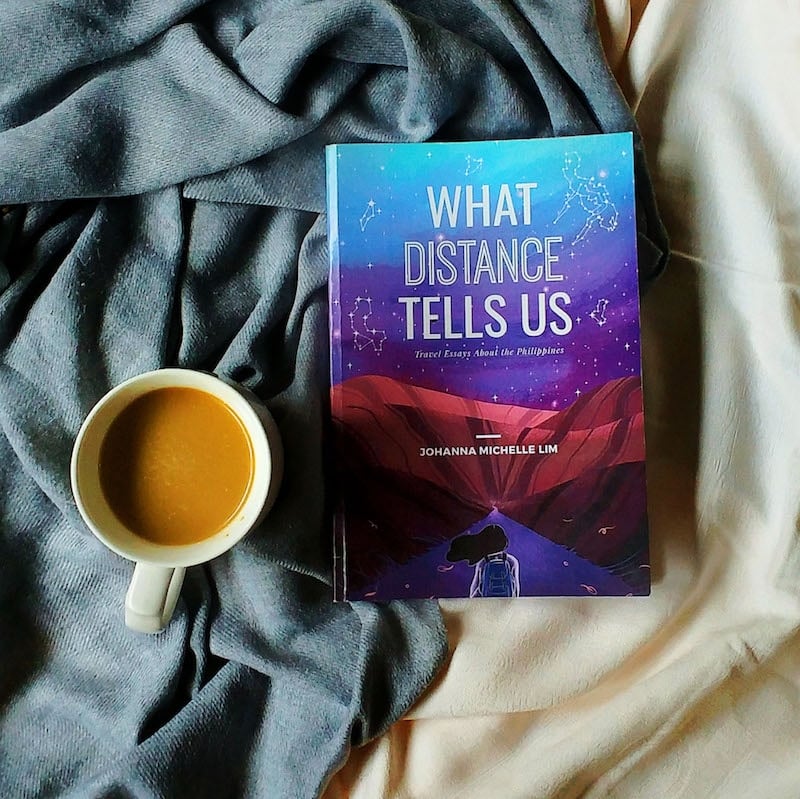 In her debut collection, Lim explores 12 places, carefully selected to represent the North, South, East and West, from Batanes, Sagada, and Benguet to Zamboanga, South Cotabato, and Tawi-Tawi. Lim seeks what displacement brings to someone whose island lies is the heartland of the archipelago.
Also read: Exploring Sagada: Sumaguing Cave, Hanging Coffins & Bomod-ok Falls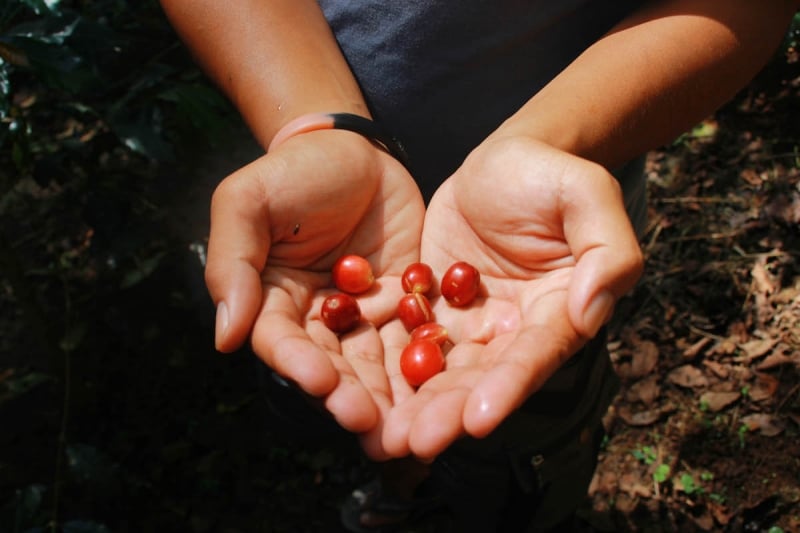 More than physical wandering, the author defines distance as "the interval between two points in time – the route from where I started this very act of estrangement, to my here and now." In her essays, past and present meet to cull out stories born far from home, stories that don't reveal themselves when you're looking too near.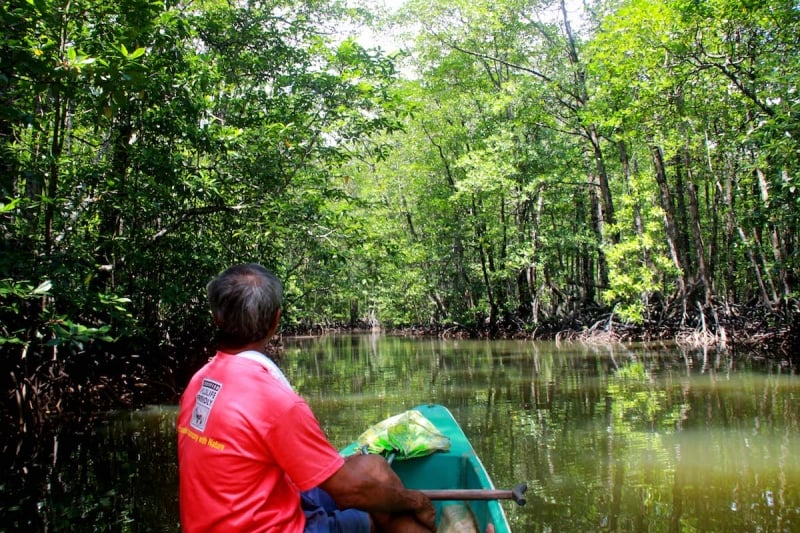 In her essay, Cave of Wonder, set in Sabang, Palawan, Lim muses over her first crossing and her relationship between her mother and daughter, the two people who feel her absences most. In Surfing and Overthinking, set in General Luna, Siargao, she tries to conquer, not just the waves, but her overthinking psyche as she encounters wipeout after wipeout. Along the way, she meets other transients – a druggie turned vegetarian, a habal-habal driver who dreams to win Tawag ng Tanghalan, the Marines of the 30th Philippine Company before being assigned to Marawi.
Also read: On Solo Travel and Feminism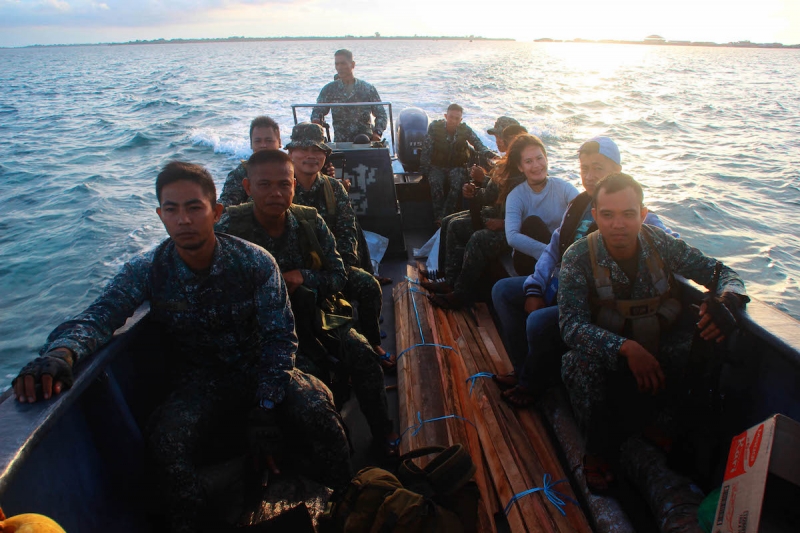 Lim is a brand strategist by profession. She works with mission-based companies in an effort to understand development all over the Philippines. She lives in Cebu City, Philippines, but is almost always never home. What Distance Tells Us will be available in concept stores in Cebu and Manila, and in What Distance Tells Us Facebook Page after its formal launch on 23 Feb 2018 at Qube Gallery, Crossroads Banilad.
Purchase your copies through the What Distance Tells Us Facebook Page.
*All images courtesy of Johanna Michelle Lim