Panay Island, aside from being the sixth largest island in the Philippines, has nothing to boast. In other words, life is not easy here. Iloilo, one of its provinces, was once stripped of "The Queen City of the South" title. So the whole island became so boring since then. If you ever plan to visit Panay Island soon, here are reasons to make you think twice.
Also read: 20 Underrated Provinces in the Philippines Totally Worth Visiting
1 . The beaches are meh!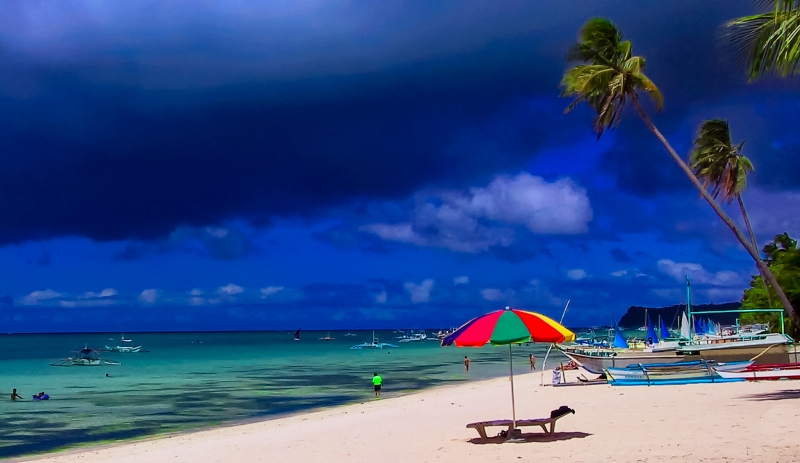 2. The islands are ordinary
3. The mountains are not majestic enough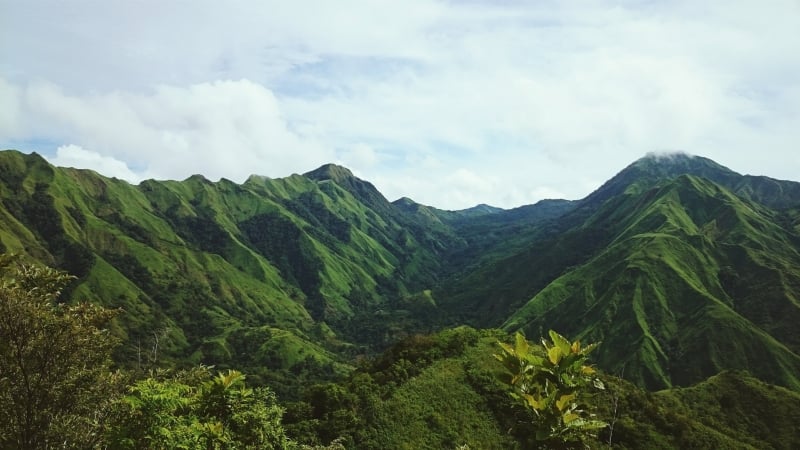 4. And look at their buildings!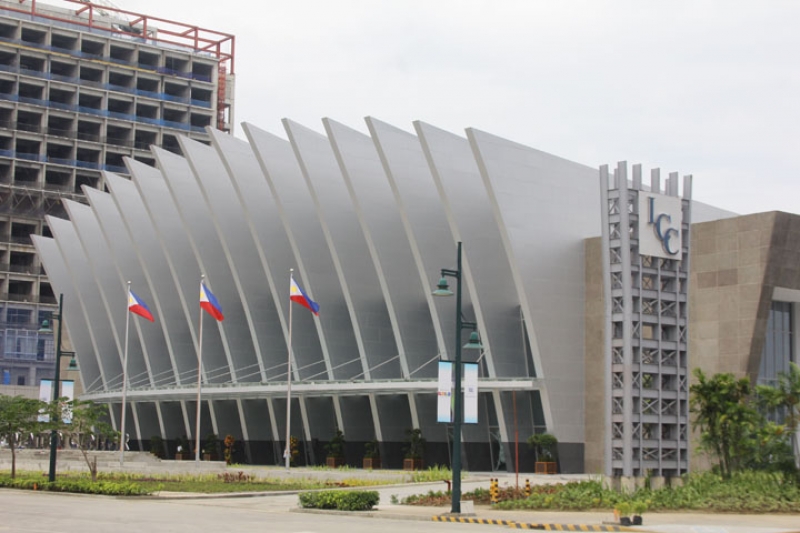 5. All they have are old houses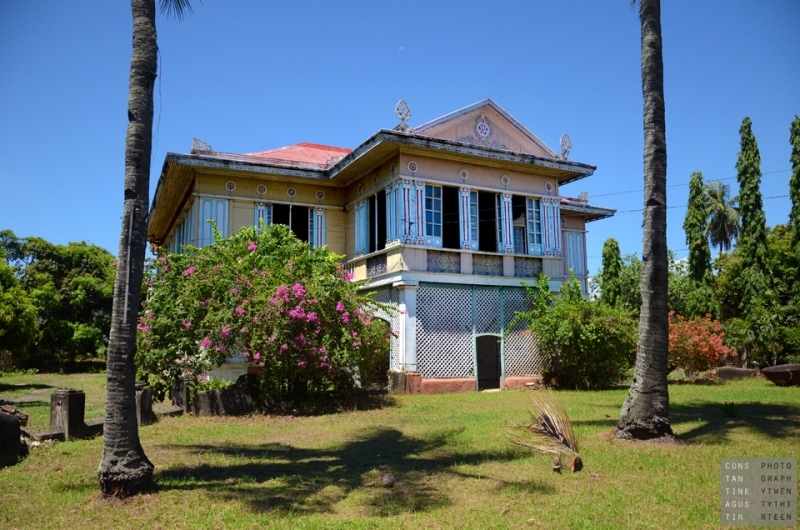 6. And unimpressive churches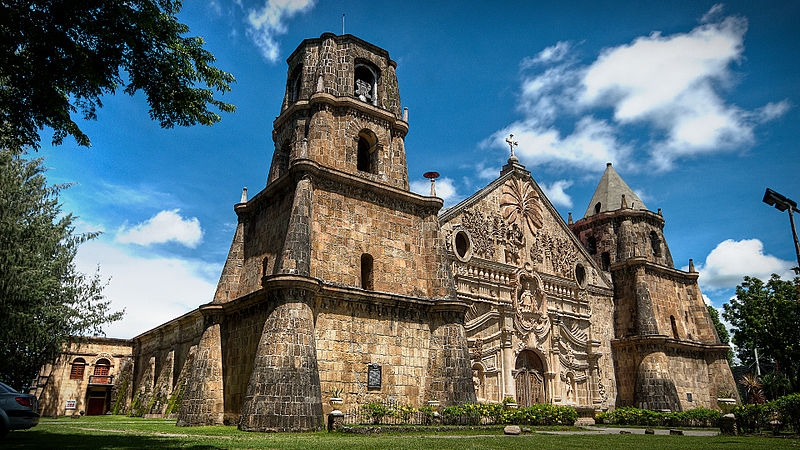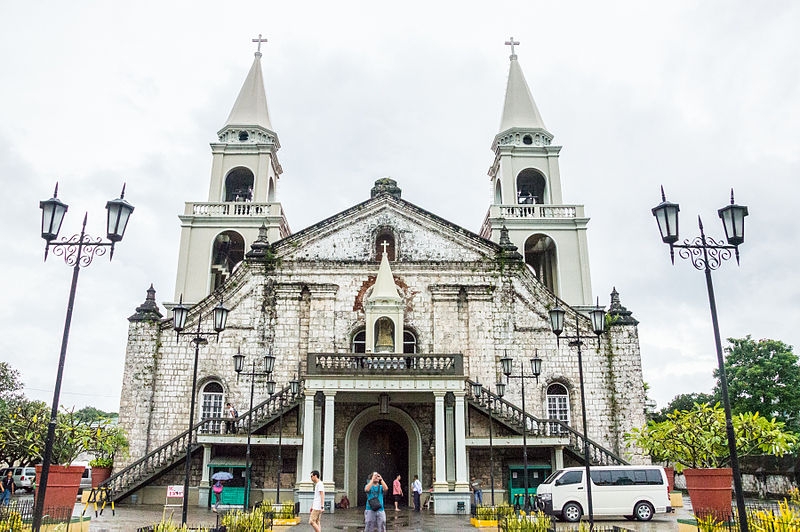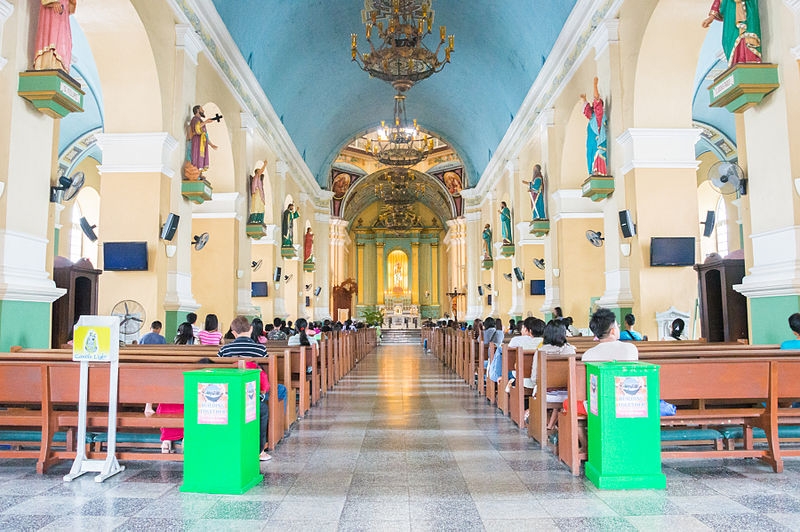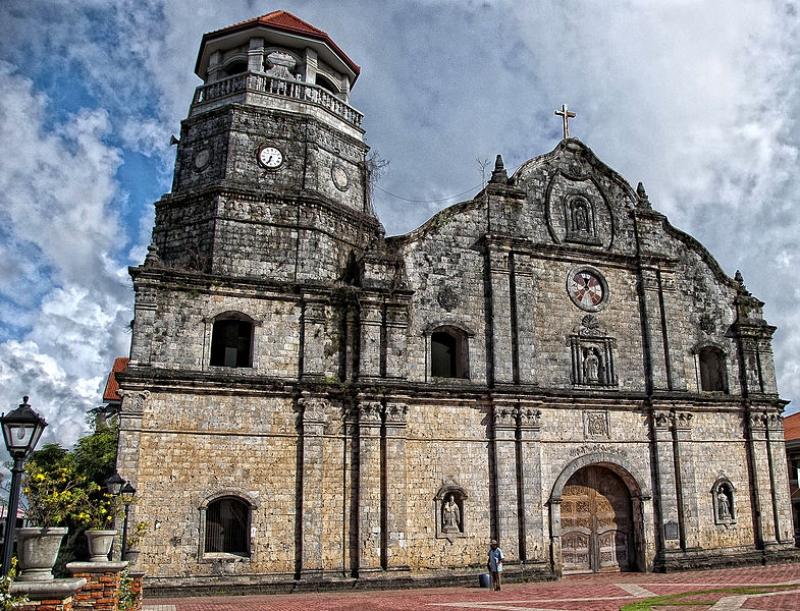 7. Food is unappetising, too!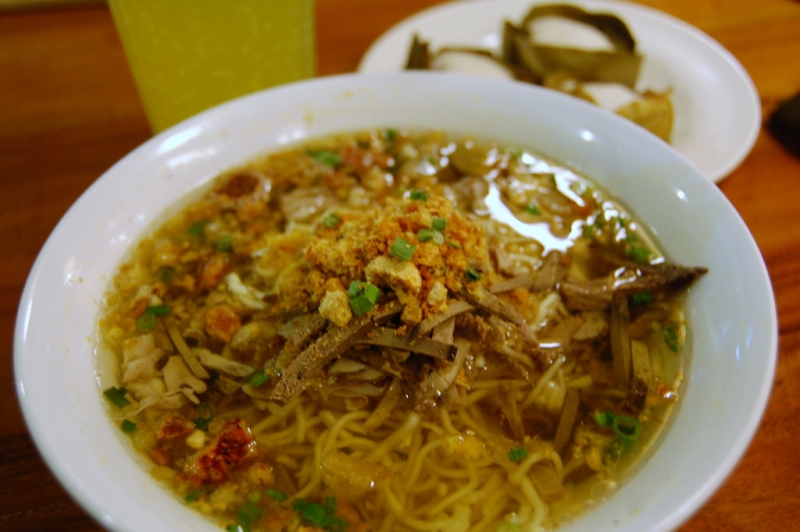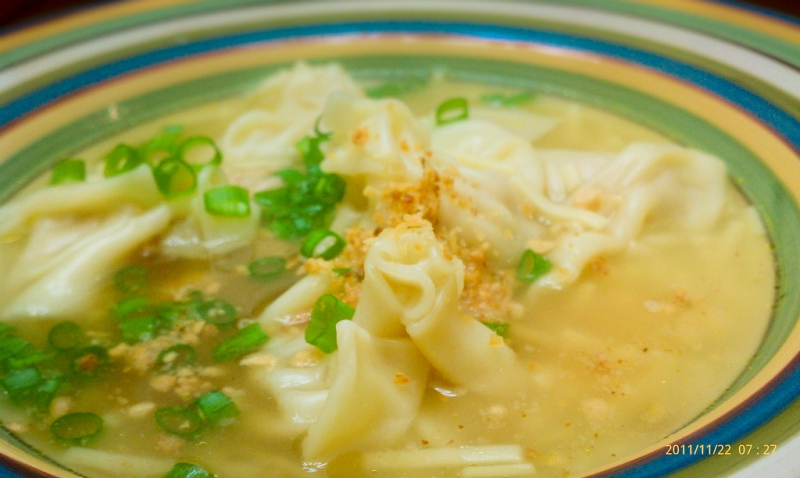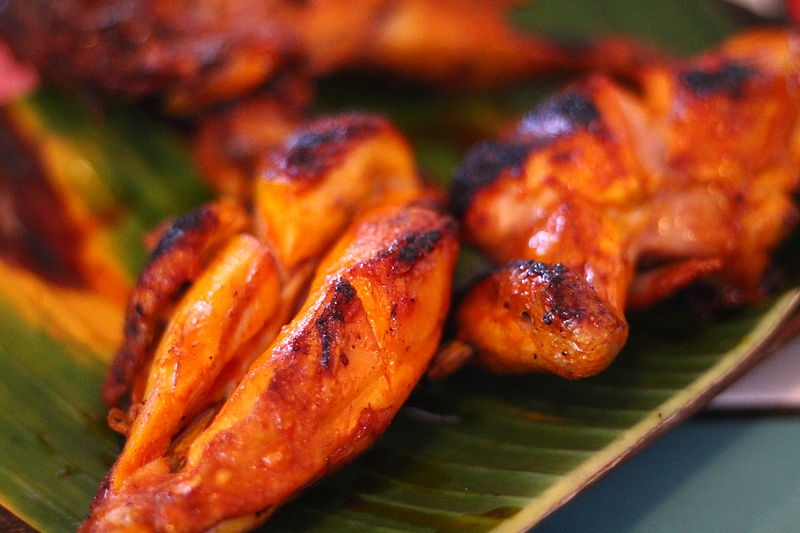 8. And, definitely not fresh!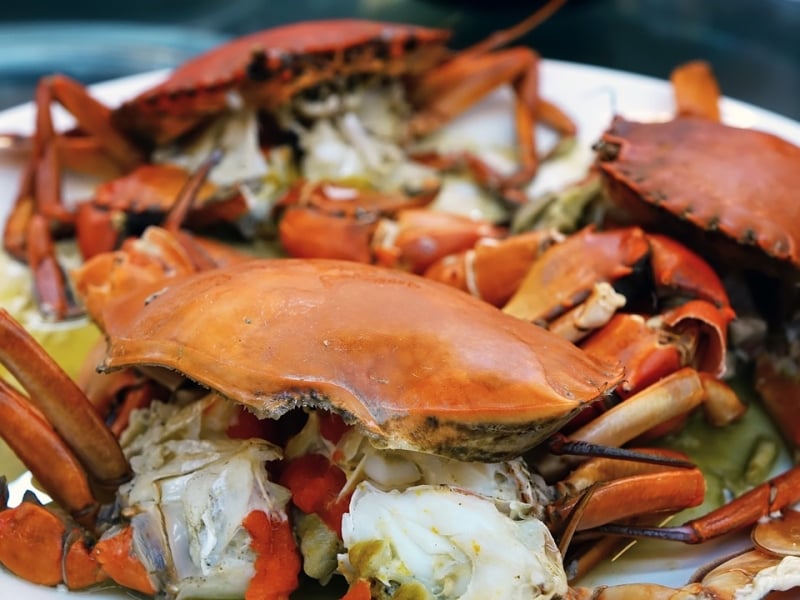 9. Most of all, the people here don't know how to have fun!
So, would you still visit Panay Island?
Also read: 20 Reasons Why Travelling to the Philippines is a Total Waste of Time