Growing up in a tropical country, we've all dreamed of a snowy holiday. We'd jump up and down over every new appliance our parents got — not because we wanted a new appliance, but because the new appliance was carefully wrapped in styrofoam. We'd rub the styrofoam on walls, and it'd produce tiny white balls we'd imagine as snow. Then, we'd play in them, throw them up in the air as if they're snowflakes.
Aside from the styrofoam snow, cotton snowballs, and origami snowflakes, we'd never really experienced winter as children. While we may be familiar with coolness during our occasional trips to Baguio, winter is a different story altogether. And as much as we'd like to imagine that the freezing air conditioner during office seminars is enough to prepare us for the season, we actually have a lot more planning to do to stay alive. Here are some winter survival tips for Filipino first-timers.
Also read: This Is What It's Like For Filipinos To Experience Winter For The First Time
1. Do your research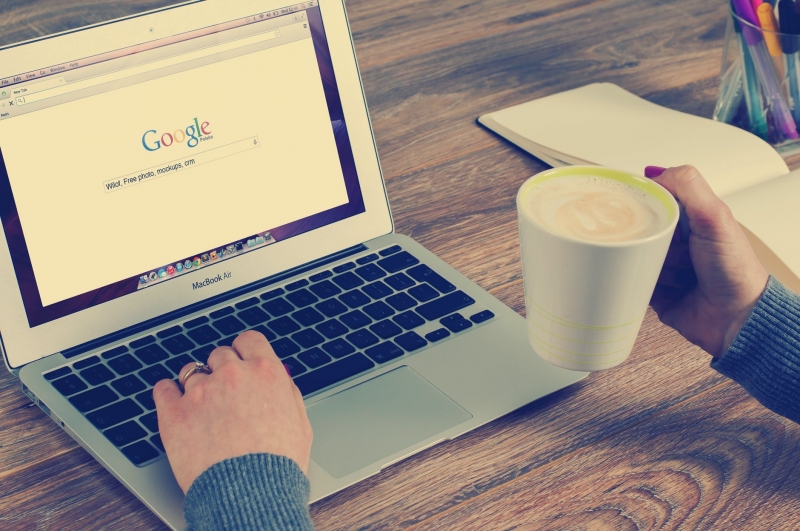 As you're reading this page, you're most probably on the right track. After researching about winter survival tips, learn about the place you're travelling to. Learn about their climate, so you can pack properly. Winter temperatures vary per place, so you'll need to pack different things depending on your destination. Also research about your destination's winter apparel stores before you go pre-travel shopping. Some countries, like Korea or Japan, offer high-quality winter clothes that are more affordable than what we have in the Philippines.
2. Layer, layer, layer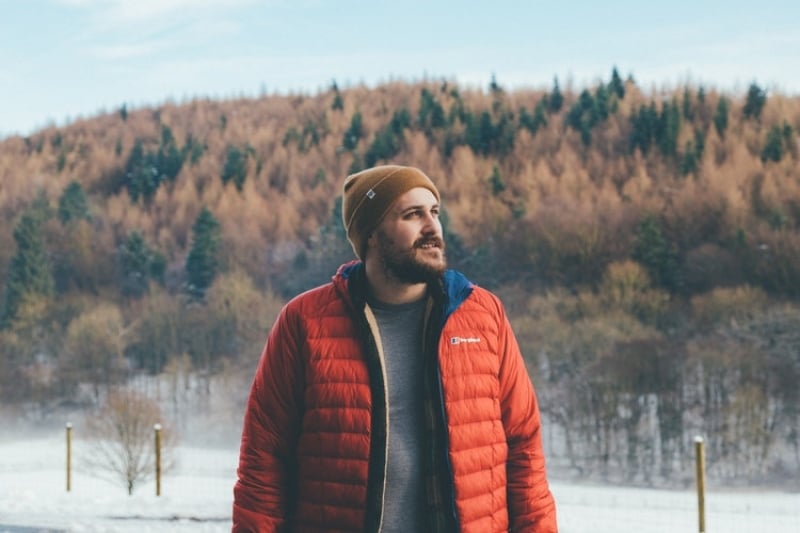 Dress in layers, and by layers I don't just mean a shirt and a jacket. Make sure to trap your body heat with two to three layers of clothes underneath your jacket. You may also opt to wear heattech underwear beneath a long-sleeved shirt. The great thing about layering is you can take off a layer of clothing once someone turns on the heater. Swimming in your own sweat during winter is just as bad as freezing, as sweat may make you feel even colder.
Also read: Winter Packing 101: 15 Things Every Filipino Traveller Should Bring on Snowy Holidays
3. Keep yourself hydrated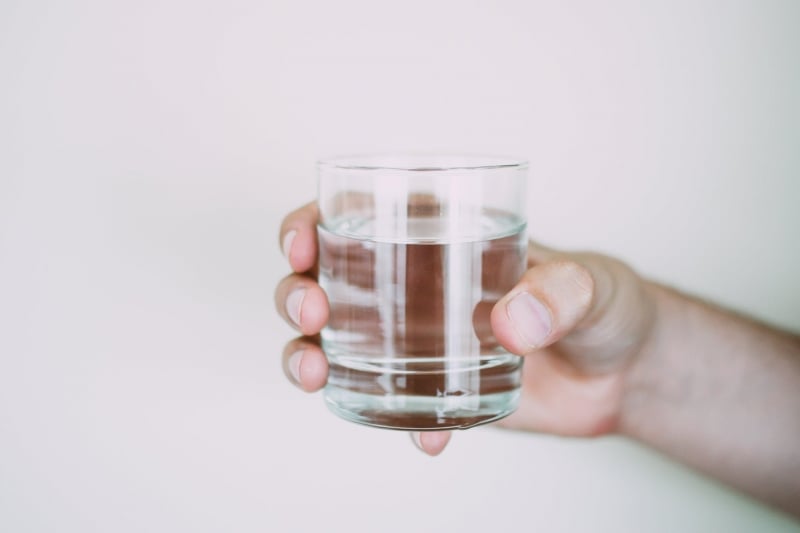 It's harder to notice dehydration during winter, as we don't sweat as much. Remember to bring a bottle of water with you to remind yourself to drink every now and then. Get yourself an insulated water bottle, like one made of stainless steel, so that you can bring along warm drinking water wherever you go. Some winter fruits like apples and pears also make good sources of hydration.
Also remember to keep your whole body hydrated. Bring along lotion and lip balm to keep your skin and lips moisturised.
4. Indulge in soup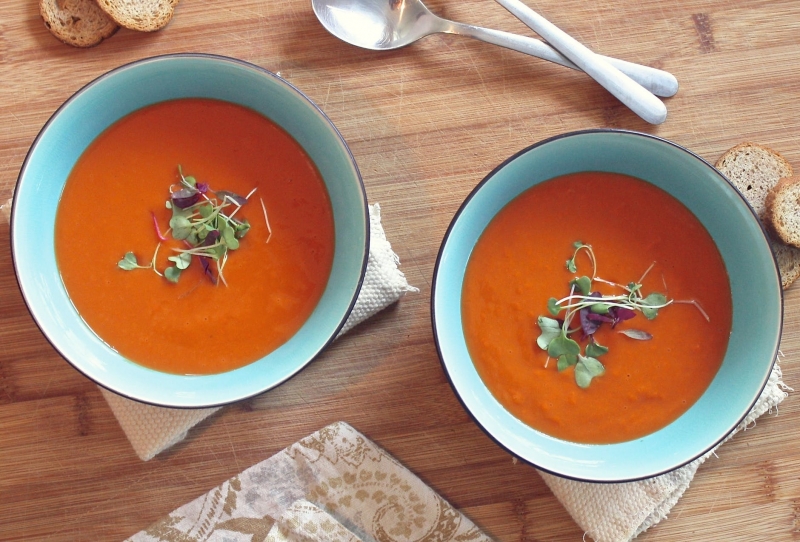 Aside from the obvious fact that a bowl of hot soup is very comforting on cold days, soups are also, in fact, hydrating. Have a hearty bowl of tomato soup or minestrone, which has a good dose of nutrients and salty broth for your body to retain water.
5. Exercise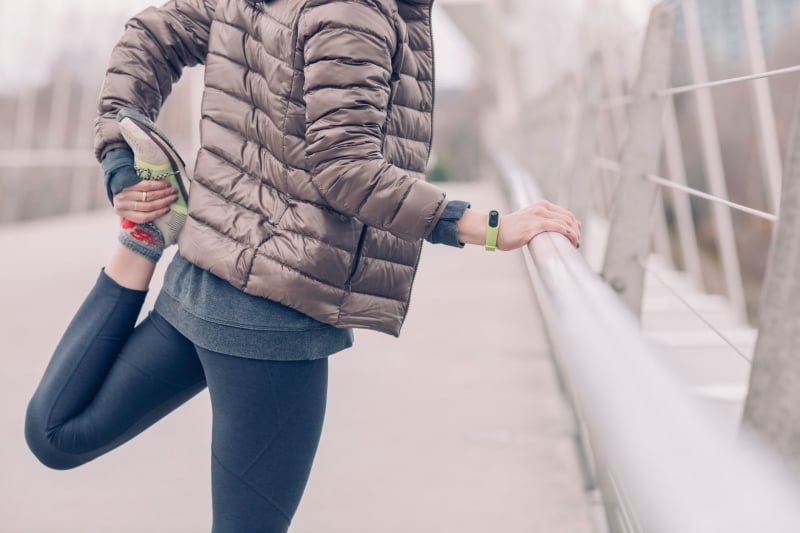 Because of the bed weather, working out may be in the least of your priorities. But, working out helps your body heat up naturally, and if you're feeling cold, this is a great remedy! You'll also need to keep your wellness in check, especially as winter brings all types of colds and flus.
Again, wear layers that you can easily peel off once your body gets warmer. Start with a light warm-up exercise at home, like some jumping jacks, so that your body won't go in shock when you decide to jog outside.
6. Make use of heat packs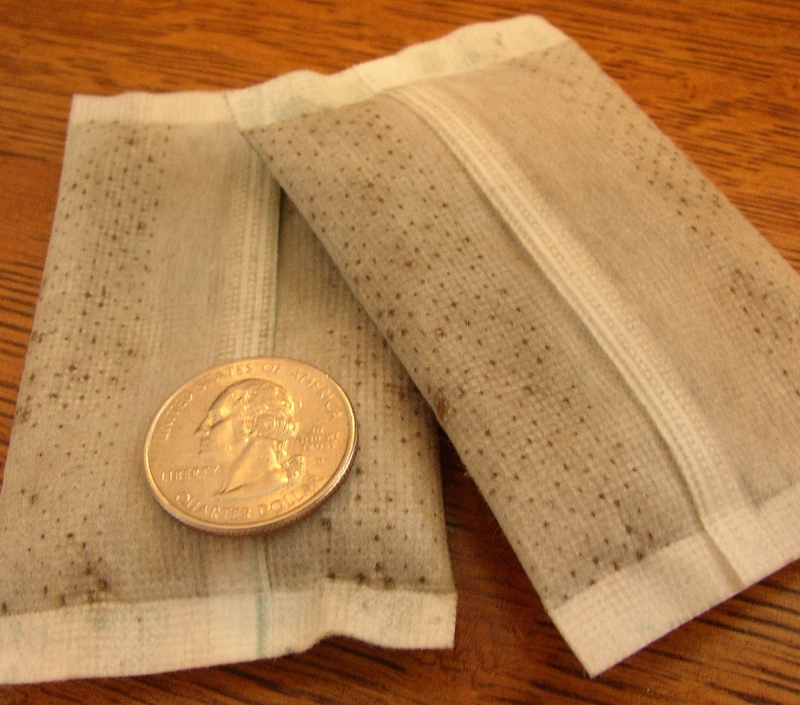 In Japan, they call heat packs kairo. Most types of kairo are long-lasting, microwavable and disposable. You can pop them into your pockets to keep yourself warm for up to 15 hours. Just make sure to put one in all your bags to be safe, so you can have an emergency source of warmth if you happen to forget your gloves (or socks!)
7. Bring a first-aid kit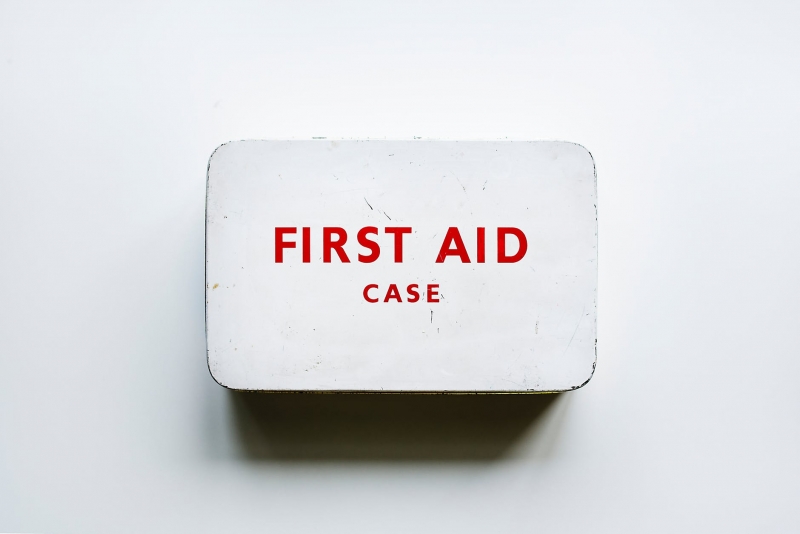 The cold may make you more susceptible to sickness. Pack a first-aid kit complete with vitamins and medicine so you can survive and enjoy your first winter experience. Also make sure that your kit has various bandages in case you hurt yourself in the snow.
8. Learn how to use your thermostat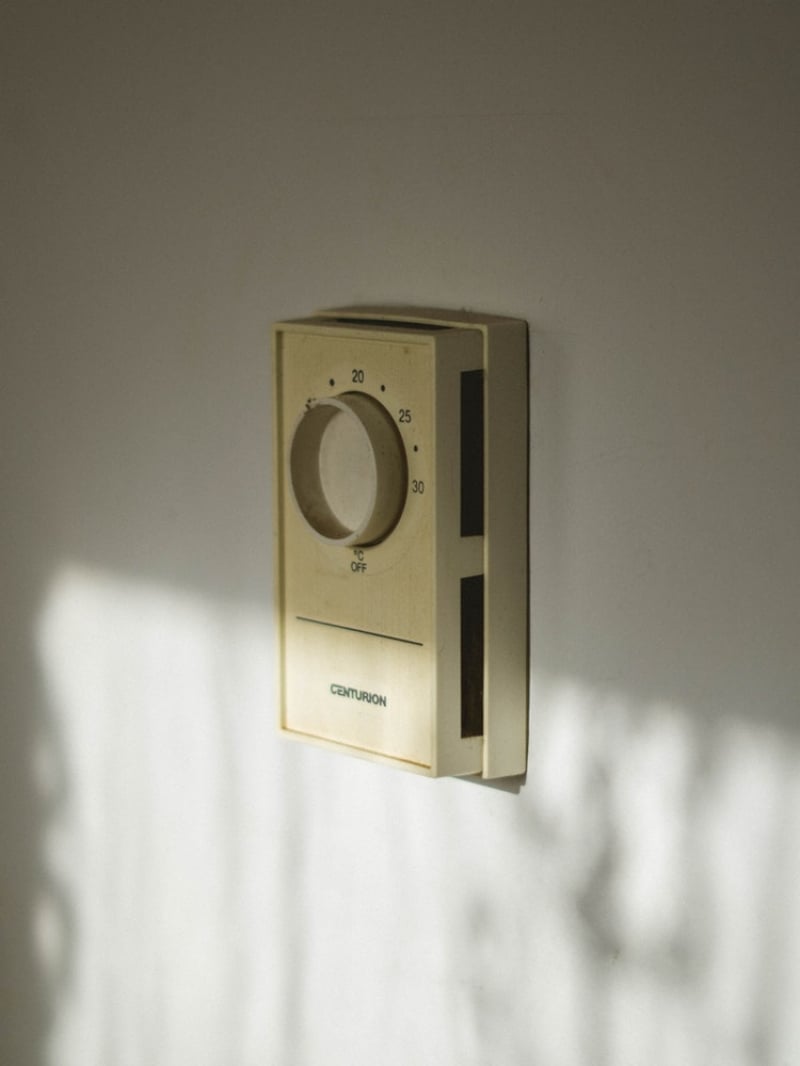 Setting the heat typically isn't any different from setting the aircon. Still, better safe than sorry.
If you're checked in a hotel, ask the staff to teach you how to control the thermostat so that you can avoid freezing in the middle of the night because you can't understand the component, especially when nothing in the thermostat remote is written in English.
9. Beat the winter blues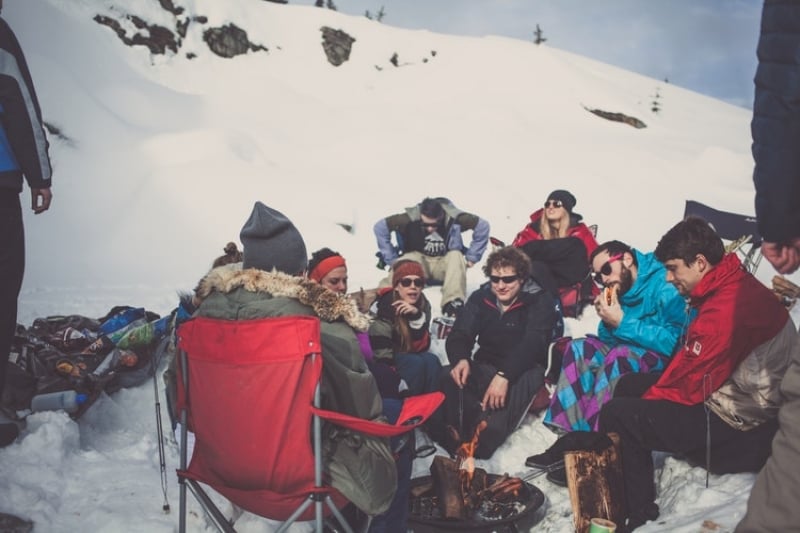 Some people just get affected by the coldness of winter. It's a thing. In fact, others even develop depression during this season. This is because the sun is less present during winter, thus our bodies lack vitamin D and serotonin, our mood-regulating hormone.
If this happens to you, try to go outside and soak in as much sun as possible. Workout helps, too. Surround yourself with people you love. If you're on a solo trip, reach out to your relatives through the Internet.
10. Try out winter sports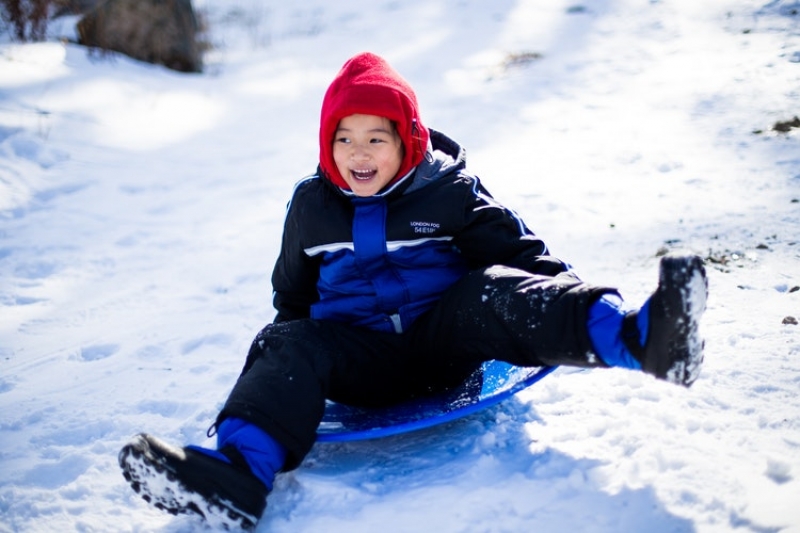 Don't just survive — live! If it's your first time to experience winter, make sure to try out some winter sports like skiing, sledding, or snowboarding. Or, have a snowball fight with your friends. You can't do these in the Philippines!
Also read: Winter Holidays: Where to Experience Snow Visa Free!
Winter is a different and unique experience for all Filipinos. It's exciting and fun, just as long as we prepare for it right. I hope these winter survival tips will help, and have a merry, snowy Christmas ahead!