Live like a local? Pretty soon, Filipinos can actually get really close to living like true-blue Aussies! A new Work and Holiday visa arrangement between the Philippines and Australia means Pinoy yuppies can go on an extended getaway Down Under — and even get a short-term job to earn some cash in between sightseeing adventures. Sounds like your kind of thing? Keep reading to find out more. 
Also read: 9 Must-Visit Destinations in Australia and New Zealand for an Unforgettable Holiday!
Work and Holiday visa for Filipinos in Australia (and vice versa!)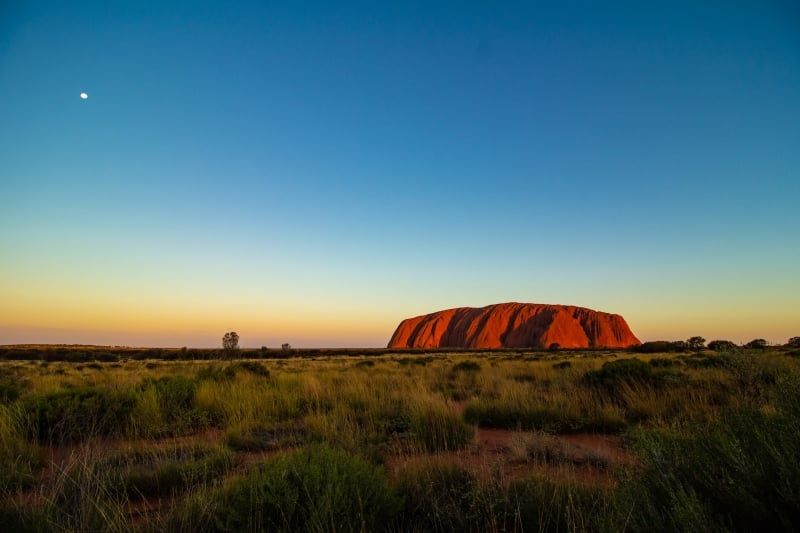 A seven-page memorandum of understanding (MOU) outlined the new visa agreement, signed by Foreign Affairs Secretary Enrique Manalo and visiting Australian Prime Minister Anthony Albanese on Friday, 8 Sep 2023. 
According to the newly signed MOU, Manila and Canberra will issue multiple-entry visas to eligible travellers, which allows them to work and stay in their host country for up to one year. After 12 months, travellers can leave and then re-enter the host country with the same visa.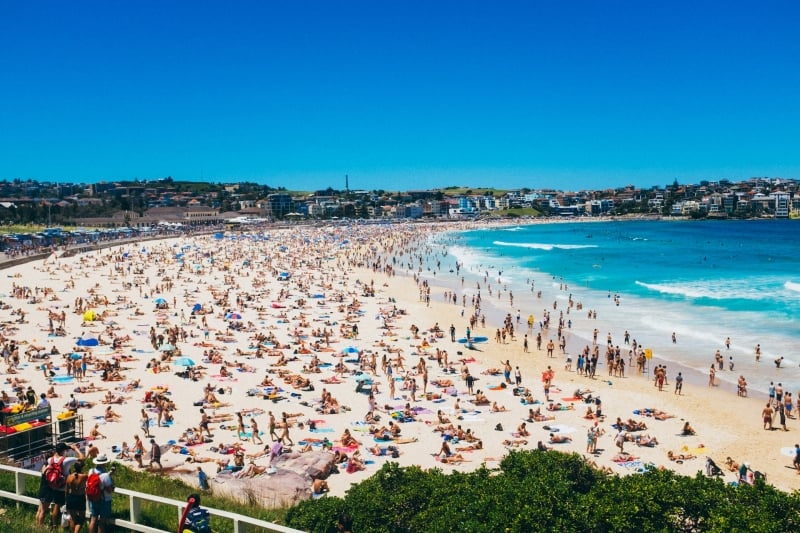 But there's a catch: Not all of us are eligible for the Work and Holiday visa in Australia and the Philippines. The visa is only open to Filipinos and Australians who are 18 to 31 years old and graduates of tertiary education or have successfully completed at least two years of undergraduate study or post-secondary education.
Additionally, Work and Holiday visa applicants in both countries must meet health, character, and national security requirements. Valid medical and health insurance is also required. Keep in mind that you'll also have to shoulder all the fees involved in visa application!
Filipino and Australian officials have not yet announced when the MOU will take effect. 
Also read: 10 Underrated Visa-Free Countries Every Pinoy Must Visit
Ready to fly Down Under? This new Work and Holiday visa makes exploring the endless shores and boundless bush of Australia even more exciting! 
---
Featured image credit: Simon via Canva Pro