Image credit: RoyKabanlit
With the rising death toll caused by the Wuhan virus epidemic in less than two weeks, three local airlines have suspended flights between the Philippines and China, along with two of its territories, beginning 2 Feb 2020.
Philippine Airlines, the country's flag carrier announced that it is cancelling its flights to China, Hong Kong, and Macao until 29 Feb 2020. Cebu Pacific, the country's largest low-cost carrier, is cancelling all of its flights to China until 29 Mar 2020 (flights to Hong Kong and Macao are cancelled until 29 Feb 2020 only). Meanwhile, AirAsia has suspended its flights to the same destinations until further notice.
Also read: 5 Tips on How to Deal with Cancelled Flights Due to Bad Weather
Why the Wuhan virus flight suspensions?
The Wuhan virus flight suspensions came after the World Health Organization declared a global emergency on the 2019 Novel Coronavirus Acute Respiratory Disease Situation (2019-nCoV) on 21 Jan 2020. This prompted the national government to issue a directive through Executive Secretary Salvador Medialdea that expands the travel ban on foreigners coming from the said places.
In light of that, local airlines were advised to cancel all flights to and from China, Hong Kong, and Macao to further prevent the spread of the Wuhan virus in the country. Passengers coming from these places, except for Filipinos citizens and holders of Permanent Residence Visa issued by the Philippine government, are likewise temporarily banned from entering the Philippines.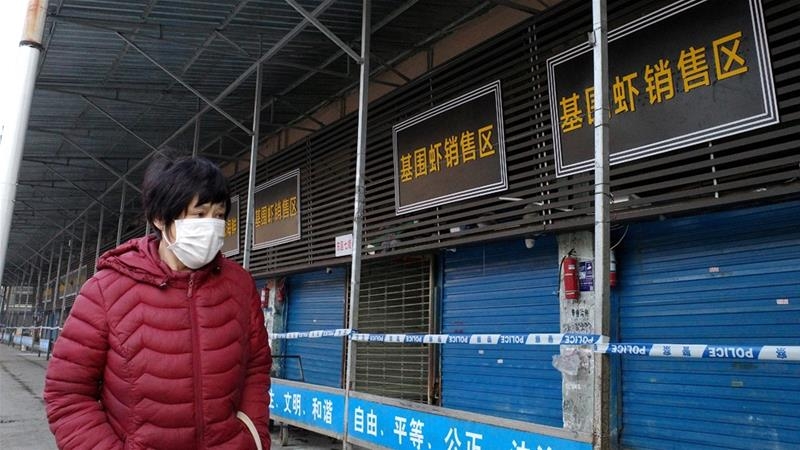 Currently, more than 300 people who have contracted the 2019-nCoV have been reported dead, out of over 14,000 confirmed cases throughout China. The first two cases were also recently confirmed in the Philippines. One of them, a 44-year-old Chinese national from Wuhan, died just three days ago.
What can affected Filipino passengers do?
Specifically, Filipinos are temporarily prohibited from travelling to the cities of Beijing, Guangzhou, Hong Kong, Macao, Quanzhou (Jinjiang) Shanghai, Shenzhen, and Xiamen. In the meantime, those with affected flights are advised to do the following:
Philippine Airlines
Passengers of Philippine Airlines who have confirmed flight bookings to China, Hong Kong, and Macao may refund their tickets. You can also rebook your trip as soon as the travel ban has been lifted. Service fees are waived either way.
Cebu Pacific
Passengers of Cebu Pacific who have confirmed flight bookings to China, Hong Kong, and Macao can rebook their flights, with the new flight dates being within 30 days from the original dates. Other options include refunding the tickets in full and storing the ticket value in a Travel Fund. Passengers who wish to choose the last option can use the value for future flight bookings with Cebu Pacific.
AirAsia
Passengers of AirAsia who have confirmed flight bookings to China, Hong Kong, and Macao may avail of the airline's one-time flight change without additional cost, provided the new travel date is within 30 days from the original date. You can also retain your ticket value in your BIG Loyalty account for future use, or get a full refund.
You may check the full terms and conditions on the Wuhan virus flight suspensions on each of these airline's websites or social media.
Also read: Wuhan Virus Update: All Countries and Airlines Imposing Travel Bans and Suspending Flights to China
Aside from actively monitoring updates from the government and concerned authorities, Filipino travellers are advised to practise basic prevention measures against the Wuhan virus. These include washing your hands regularly, wearing face masks in public, having your temperature checked, avoiding crowded places, and refraining from touching your face with unclean hands.