I have been staying in Manila for almost three weeks when I started feeling odd. The condo life, I later realised, is really not for me. Whenever I wanted to see friends, I had to brave the commute from one place to another. I needed to get out and breathe. I wanted to see the ocean and maybe surf because it has been a while. So my friends and I decided to go on a weekend trip to Zambales but the condition was that we should not spend over ₱1,400 each. So how did we do it?
Also read: How I Spent 3 Days in San Antonio, Zambales with My Friends for Only PHP 3,500 Each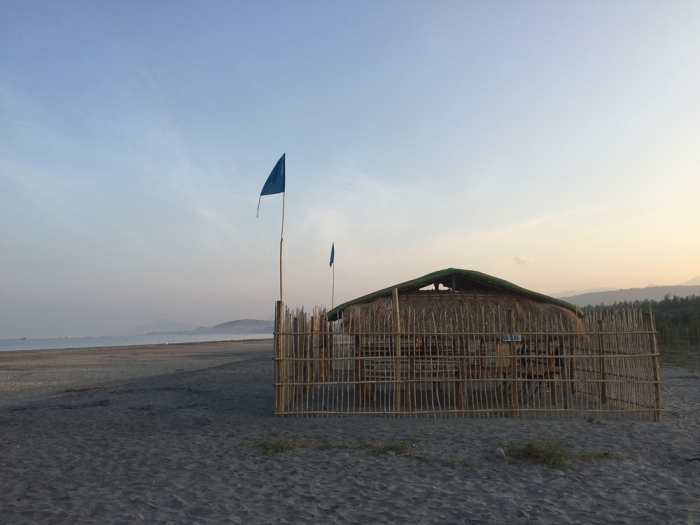 Getting there
We left Manila, Friday evening just in time for the 9pm bus ride at Victory Liner in Cubao. We took the bus bound for Iba, Zambales and we alighted in San Felipe. Take note that San Felipe comes before Iba. The bus ride took around 4-5 hours as we arrived by 1:30am. We then took a tricycle to Liwliwa beach for about 10-15 minutes.
Accommodation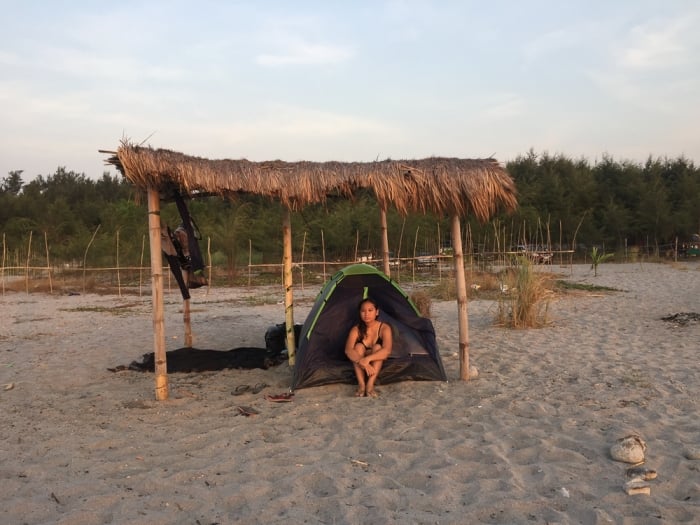 When my friends and I were planning for the trip, we were fixed on not staying at any of the hostels in Liwliwa because we did not want to spend too much. So I brought my hammock which doubles as a sleeping mat, and one of my friends brought her tent. Since we arrived really early on Saturday morning, we opted to sleep first. We camped on the beach until Sunday morning. What makes Liwliwa good for backpackers is that no establishment "owns" a beachfront location. You can camp almost anywhere near the shore without spending anything.
Also read: My Bucket List-Worthy Skydiving Experience in Iba, Zambales
Food
Before leaving Manila, we already bought canned goods, ready-made sandwiches, hard-boiled eggs, sliced loaf bread, and chips. I spent only ₱100 at 7 Eleven. When we camped, we ate at the nearby food shops. I spent around ₱300 all-in-all for food and booze (*wink*).
What to do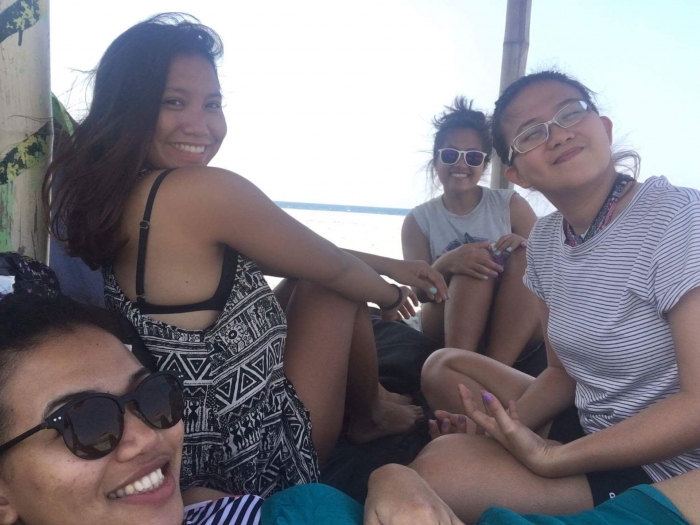 I mainly wanted to go to Liwliwa to surf but apparently, the ocean did not cooperate as the waves weren't very big. Still, we thought it would be a waste if we didn't surf so we rented our boards and made the most out of the whitewash, shore waves. It wasn't much but it was better than nothing. We did not hire instructors anymore so we were able to save a little bit more cash since we were not first timers.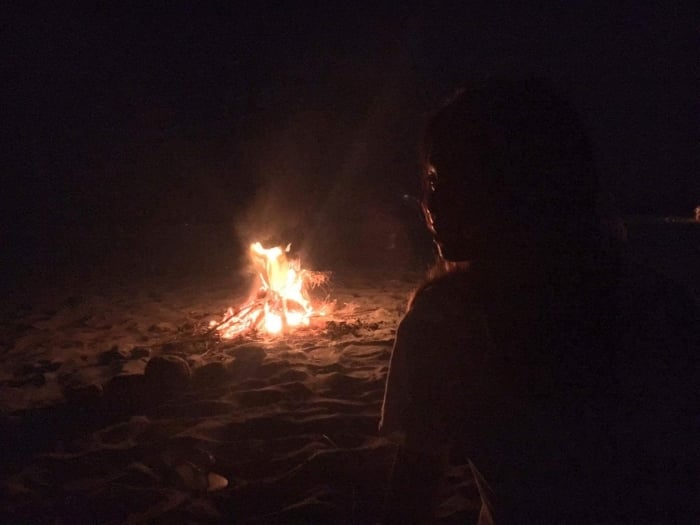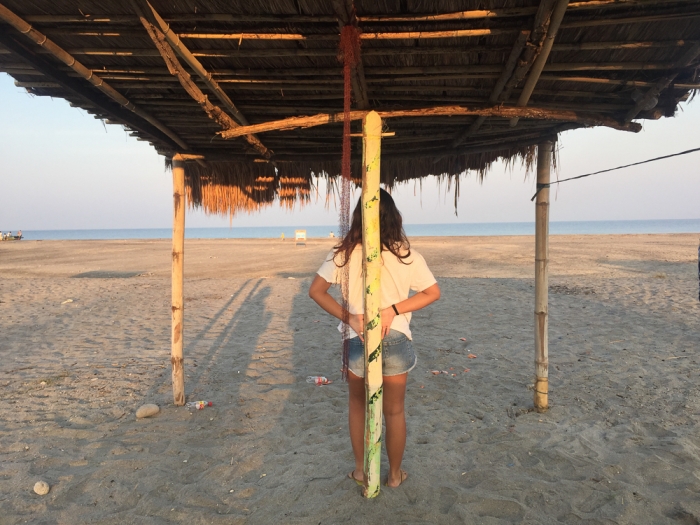 For most of the duration of our stay, we lazed and bummed around, played good music, had shiftings massaging each other, and painted our nails! Haha! Although we did not do much, it was my kind of weekend. We took a break from the bustling metro and just enjoyed the sea breeze and good company.
Also read: 10 Glamping Spots in the Philippines for a Romantic Getaway
Expenses
Of course, I wouldn't leave this part out since it's what most of you want to know. We did not spend much and we could still cut the cost if we brought more food and did not buy from the food shops.
| | | |
| --- | --- | --- |
| Particulars | Price (₱) | Notes |
| Bus | 694 | Round trip from Cubao to Liwliwa |
| Tricycle | 100 | Round trip from highway to the beach (max amount) |
| Food | 400 | |
| Surf board rental | 200 | 1 hour |
| TOTAL | 1,394 |   |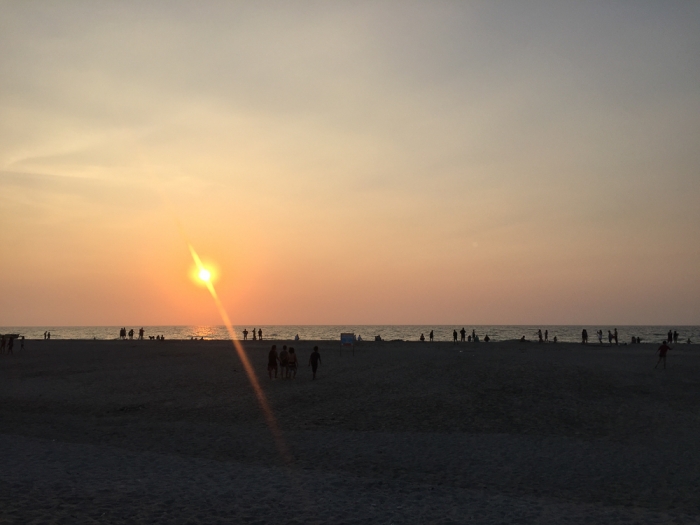 So, where would your ₱1,400 take you?