Amid boxing titles and Miss Universe crowns, travel is yet another arena the Philippines is conquering year after year. In fact, research has shown that Filipinos are among the most travelled citizens in Asia. It isn't surprising, though. Numerous Filipinos brave the world as if nothing can stop them… except, of course, when visa restrictions actually do.
Fortunately, the Philippine passport strength has again improved in terms of ranking, according to the Henley Passport Index. This 2019, it's now ranked as the 74th most powerful passport among 199 countries. Same as last year, Philippine passport holders have visa-free access to 66 countries around the world.

With that, here are some of the visa-free countries you might want to visit this year!
1. Taiwan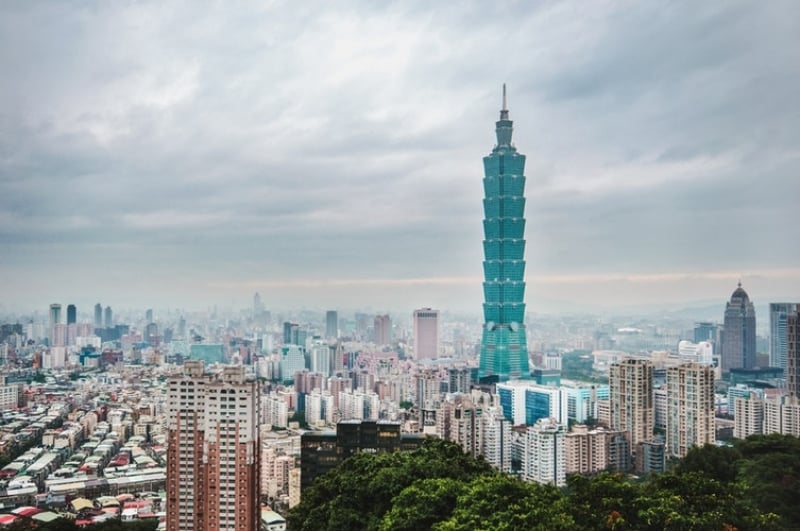 Since first becoming visa-free in November 2017, Taiwan has attracted over 400,000 Filipino tourists. There's so much to do in the country: go on a night market shopping spree, drink the best-tasting milk tea, admire the cherry blossoms, stroll around the streets… the list never ends. The country is brimming with natural wonders and jaw-dropping structures, yet it still poses an aura of tranquillity. Being a couple of hours away from the Philippines, Taiwan is super accessible for Filipinos. You don't even have to spend a fortune to travel to the country! If you haven't visited Taiwan yet, might as well do so before the visa-free policy ends on 31 Jul 2020.
Also read: Taiwan Visa-Free Privilege for Filipinos Extended Until 2020
2. Cook Islands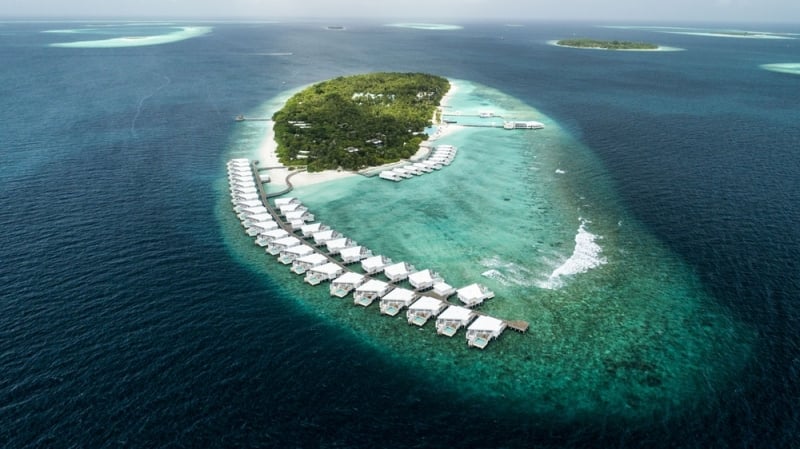 A tiny self-governing island country in between Hawaii and New Zealand, the Cook Islands is the epitome of a breathtaking tropical paradise. Made up of 15 islands, the country is abundant in beaches, lagoons, diving spots, waterfalls, and mountain treks. Not to mention, their Polynesian heritage is one-of-a-kind, and tourists get to celebrate their culture by watching traditional dance shows over dinner! However, there's a reason why this stunning island remains relatively untouched: For Filipinos, the Cook Islands isn't as affordable and accessible as our well-known beach destinations in Southeast Asia.
3. Niue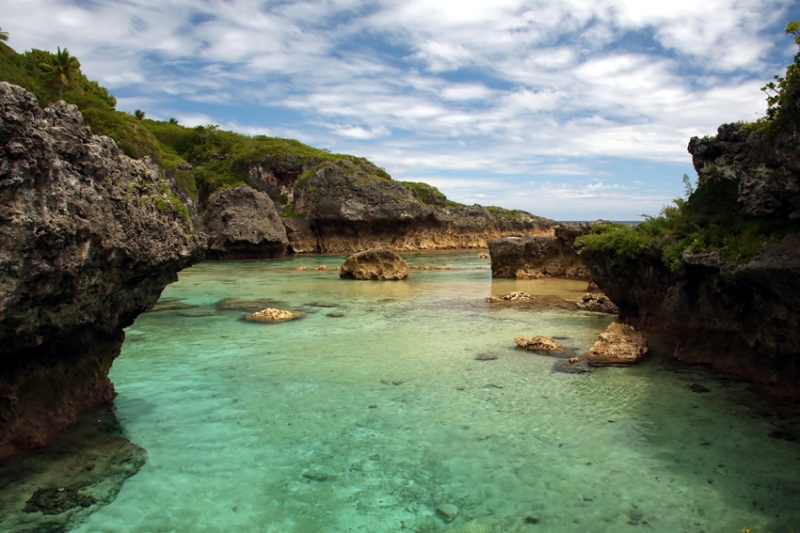 Crowned as the "Rock of Polynesia," Niue is among one of the largest islands in the world majorly formed from corals. This said, there are numerous limestone caves and breathtaking coral reefs around the island. Adventure awaits travellers in Niue, as it offers several activities for travellers such as caving, diving, and snorkelling. Again, being located in Oceania, Niue is not very accessible for Filipinos despite its visa-free policy.
4. Benin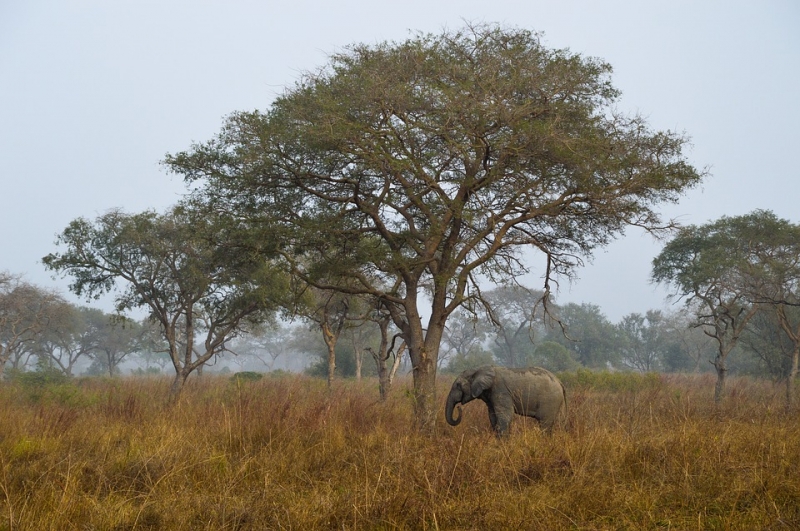 From having a long history with slave trading, Benin has come a long way. A tropical country, Benin now boasts of its agricultural and farm lands that are both major means of employment. With this, the country is not only a sight to behold — it's also a culture to experience. Historical attractions like the Temple of Pythons and the Ouidah Museum of History are must-visits when in Benin.
5. Macau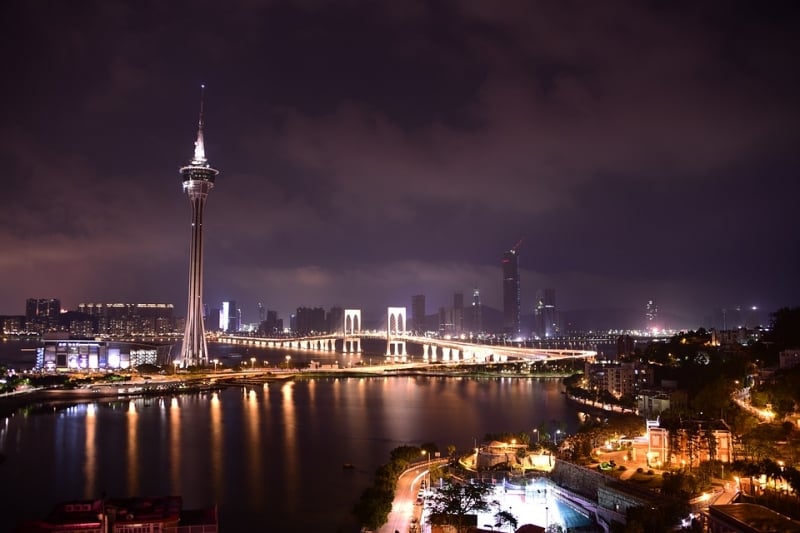 Unlike Singapore, Vietnam, and Indonesia, Macau isn't as popular a travel destination for Filipinos. But that doesn't mean it should totally be overlooked! For the traveller searching for an alternative visa-free destination that isn't too far away, Macau is a great option. It has cultural and heritage sites like the A-Ma Temple and the Ruins of St. Paul. Macau also has beautiful parks, beaches, and hiking trails for those seeking rest from the bustling city centre.
Also read: Travelling Around Macao On A Budget: Tips and Tricks To Remember
6. Haiti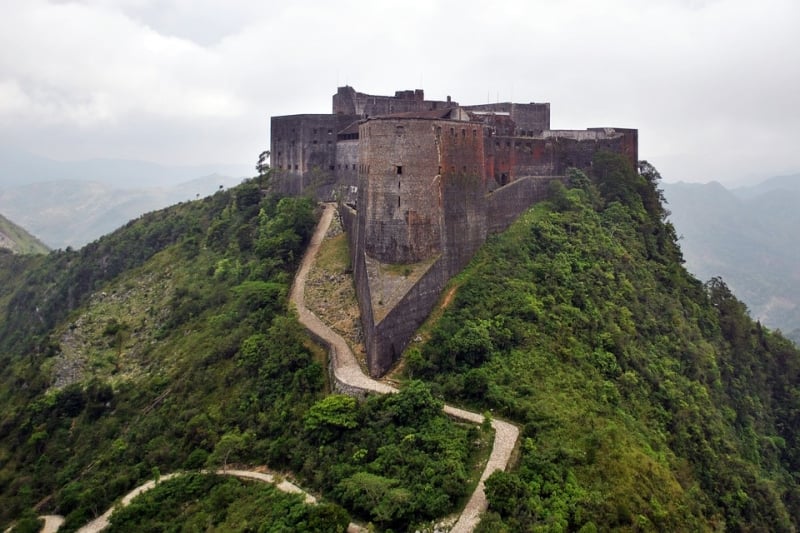 Filipino travellers in search of something different must definitely visit Haiti. Tucked away in the Caribbean, the mountainous country boasts of both its landscape and seascape. Alongside this, travellers who enjoy nature will certainly love hiking, birdwatching, and caving in this country. Haiti's heritage is also evident in its architecture: the Citadelle Laferrière stands gloriously on top of the Bonnet a L'Eveque mountain, and the Sans-Souci Palace towers remarkably in Milot. In 1982, UNESCO picked both structures as World Heritage Sites.
7. Brazil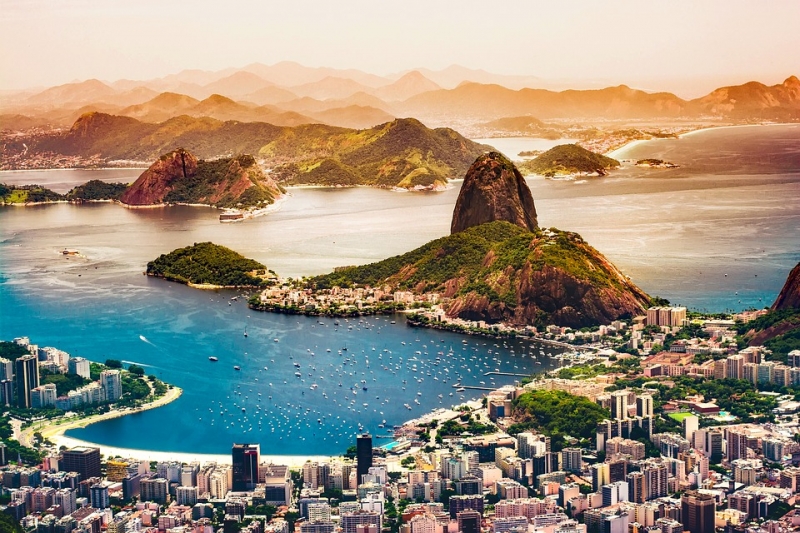 While Brazil is best known for its iconic Christ the Redeemer statue in Rio de Janeiro, the country has even more impeccable sights for travellers. There's the crescent-shaped Copacabana Beach, the glorious Sugarloaf Mountain, and for the soccer fans: the Maracanã soccer ground. Currently, Brazil is focusing on the development of their eco-tourism. Meaning, we can be secure in the fact that the natural wonders of the country will stay with us for quite some time.
Also read: My Brazil Adventure: A Complete Travel Guide & Tips for Filipinos
8. Israel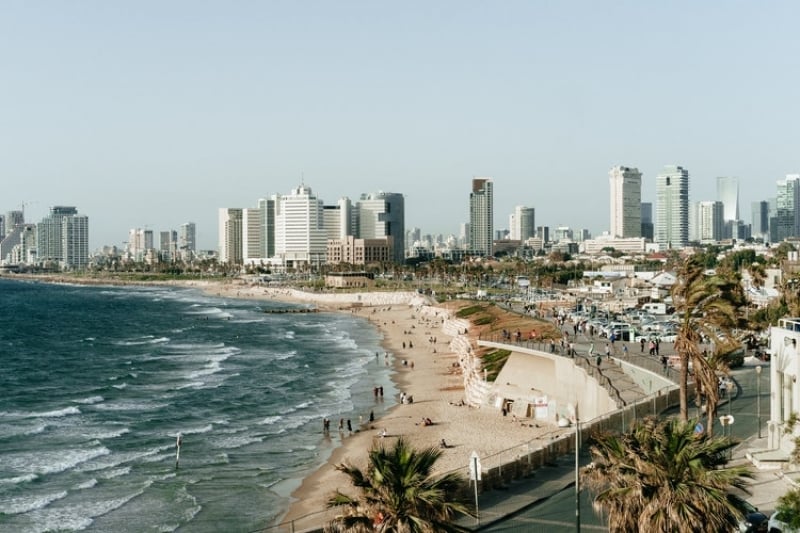 Israel isn't new to our visa-free list, and it's totally a destination on our bucket list. The whole country has a unique beauty. It is the home of the world-renowned Dead Sea, the ruins in Masada National Park, the beautiful seascape in Ein Gedi, and the iconic Mount Zion. Coming from a predominantly Christian country, Filipino travellers will definitely marvel at seeing famous Bible settings come to life.
9. Nepal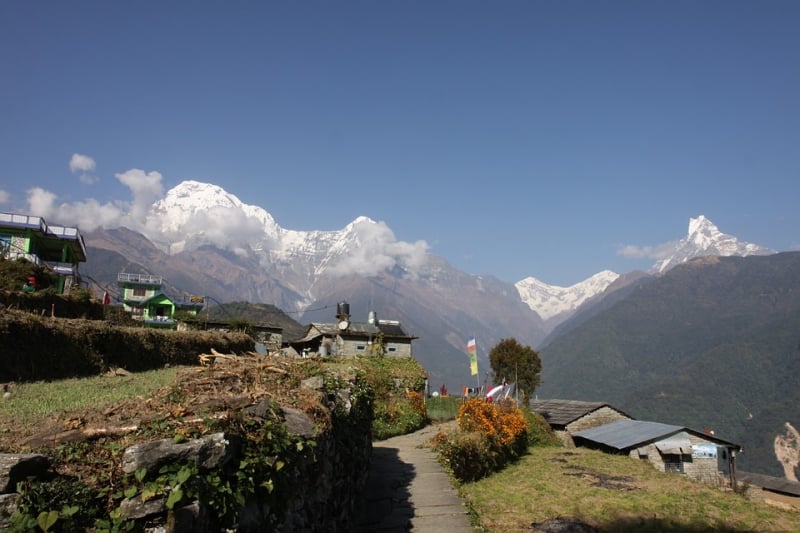 Widely known for the world's tallest mountain, Mount Everest, visa-free Nepal is definitely on the radar of most Filipino travellers. Aside from the famous mountain, Nepal's pilgrimage sites and Hindu temples are breathtaking sites to behold too. Not to mention, they certainly offer a peek into the interesting heritage of the country.
Also read: Dear Filipinos, Here's Why You Should Visit Nepal At Least Once in Your Life
10. Mongolia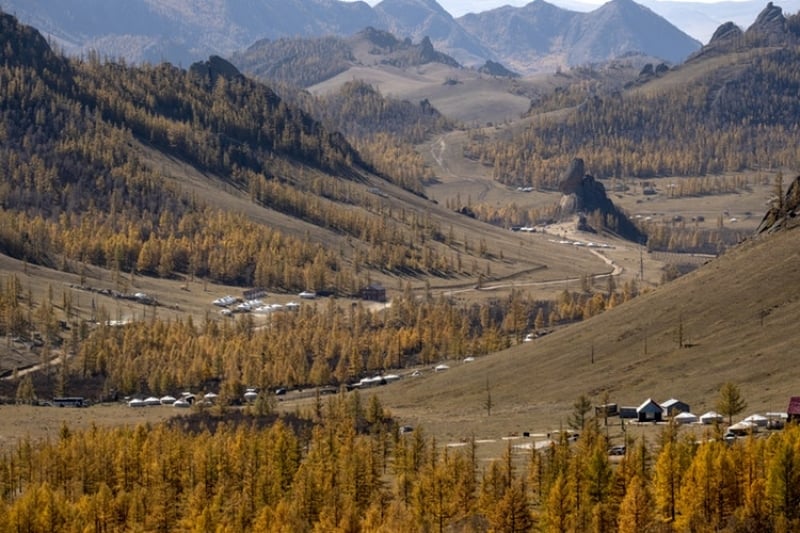 Outdoor enthusiasts will definitely find a home in Mongolia. Its rugged landscape offer tons of opportunities for hiking, biking, and camping. Aside from its mountainous surface, Mongolia also has tranquil lakes and rivers that serve as homes to numerous species of fish. And for all our aspiring cowboys out there, locals can tour you around in horses!
With so many visa-free options we have, it can get overwhelming where to travel to first! How about you? Where's your next visa-free destination?