Contributed by Her Brave Soul
When I started working, I went on with the tradition of giving my first salary to my parents. Practically, it did not make sense because I still got my allowance from them during that time. But who cares, it is the thought that counts, right? But after that, I started to manage my finances seriously. I always save a portion of my compensation for my priorities like my Dream Tour, Emergency Fund (this is important and should be non-negotiable), Untouchable Fund and Investment Fund. The rest of my money? They either go to my tummy or bookshelf.
Also read: 25 Practical Ways to Save for Your Travels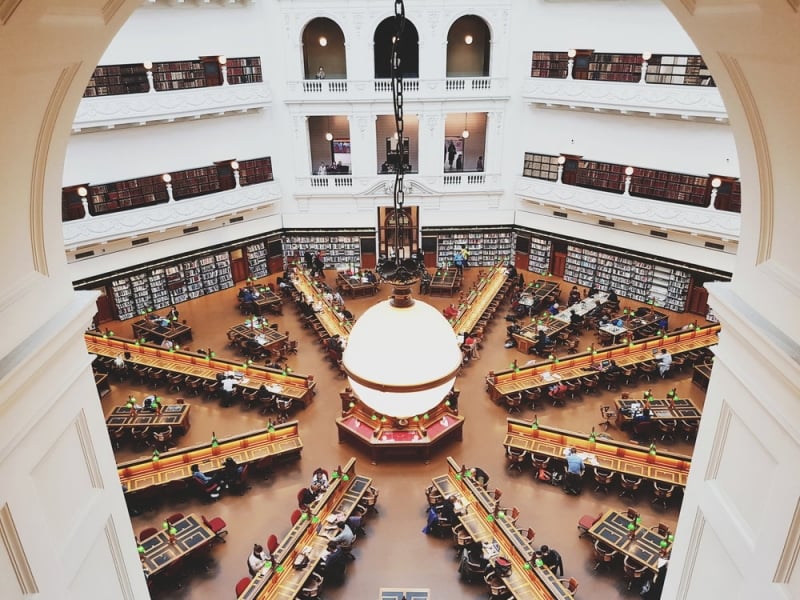 When I was still at my previous job, I took the opportunity of buying shares from the investment program of the company at a discounted rate. It was my first official investment, and I am glad that I did not have to withdraw it when I left my work. Would you believe that as of writing, the current paper value of my investment has doubled? Talk about the prize of starting early!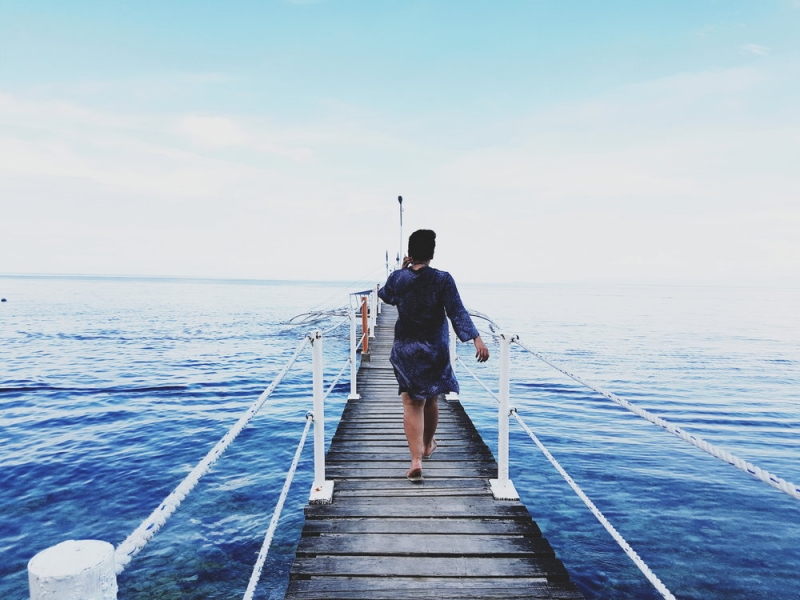 Along the way, I got myself an investment-linked insurance, enrolled accounts to be able to participate in the stock market as well as mutual funds and UITF. I stopped merely depositing my cash in my bank account and started investing them when I realized that receiving a couple of hundred pesos as interest per year is not going to help me that much in the future.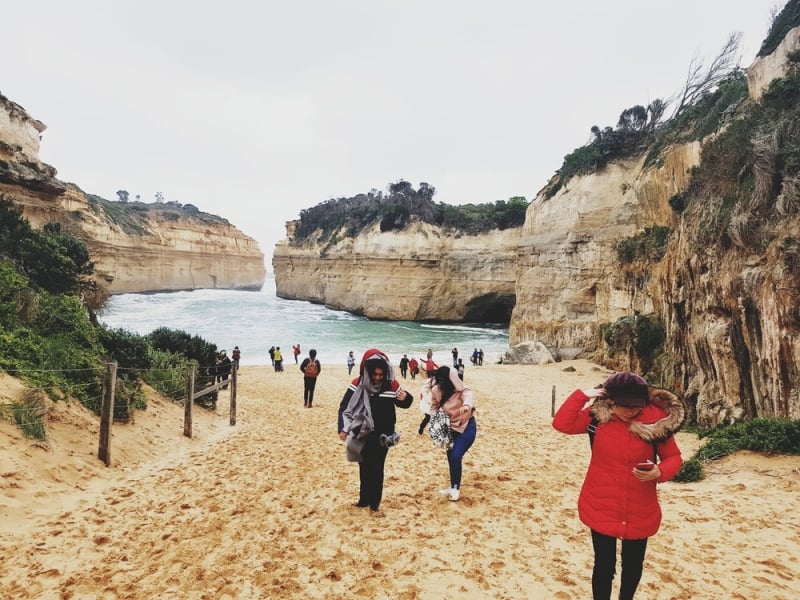 Then I learned about the 52-week Money Challenge in 2015. I tried it, and I fell in love with it! If you have been following my blog since last year, you probably know that I managed to travel to Japan, Malaysia, and Taiwan with the use of my savings from this challenge. Although I had been religiously saving for my Dream Tour and Investments, I figured out instantly that this was going to be a huge help since I also want to visit a few more destinations whenever I get a vacation leave.
Also read: My 52-Week Money Challenge Made Me Travel to Japan, Taiwan & Malaysia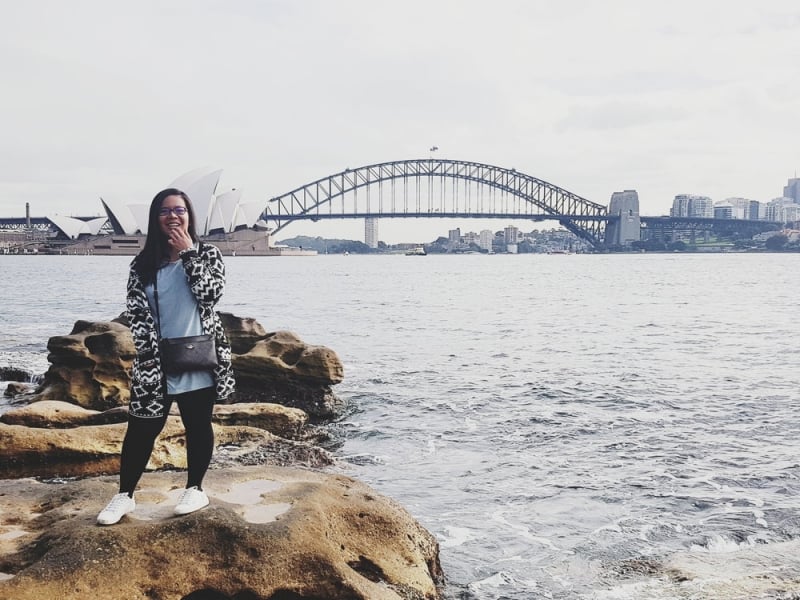 The 52- Week Money Challenge used to be so foreign to me. But it is now 2018 – I have finished my third year of doing it, and I am still down for the next years. After all, who would not love the idea of saving if it were not just for the future but also for travel and leisure?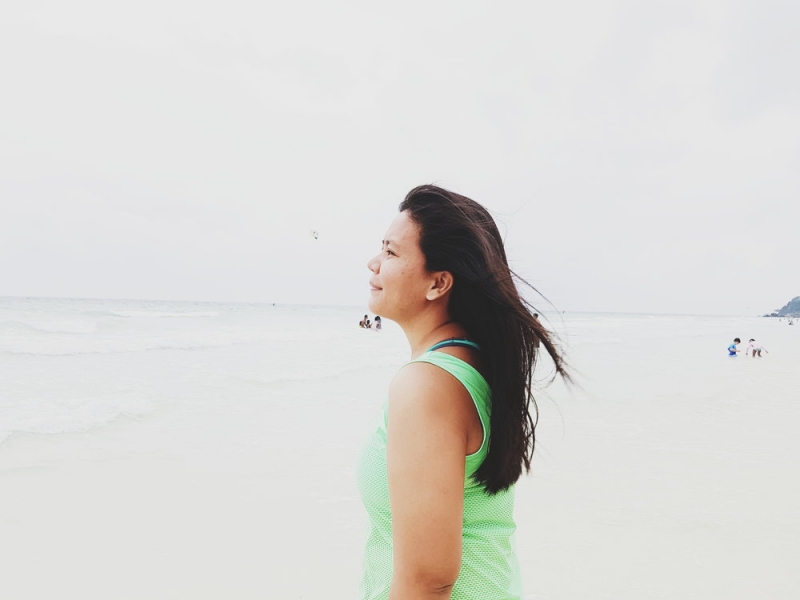 My system is simple. Save and Invest in 2016; Travel in 2017. I do not exactly have a piggy bank where I store the money all throughout the year to have a huge lump sum by December. Whenever I get the chance to go to Manila, I deposit my money in the bank so I can use it for my investments any time. Then I keep an Excel file so I can track how much I invested and how much of my savings will be for my travel expenses for the incoming year. For me, it feels good to know that what I am spending now is the fruit of my savings from the past year instead of just getting money from the salary that I just received five minutes ago.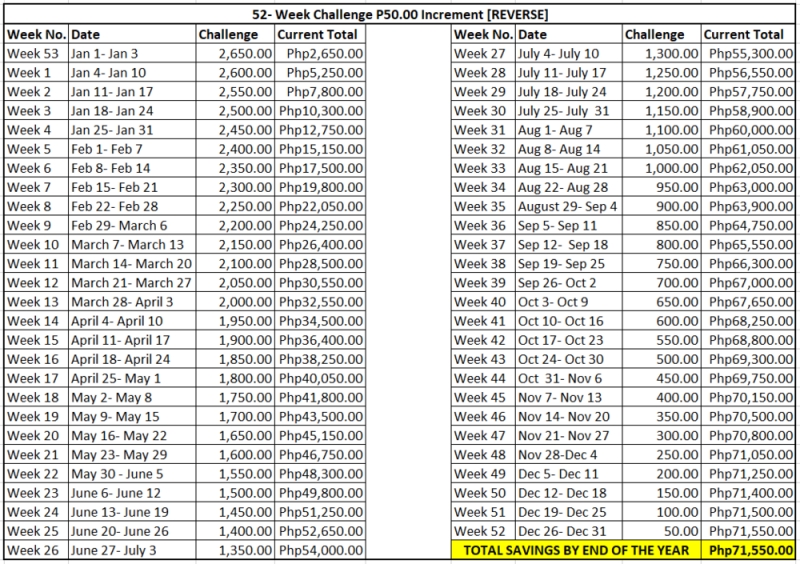 Just like in 2015, I did different kinds of money challenges in 2016. I did the ₱20.00 Daily Challenge, the ₱50.00 Increment Weekly Challenge and the Percentage of Monthly Salary Challenge. In total, I was able to save ₱122,670.00. It was lower than my 2015 savings, I know. But let us not delve into that. Again, it is the thought that counts, right? Tip on the Increment Challenge: try doing it in reverse! It is going to be so hard in the beginning, but it is going to be easy to make sure that you can finish it until the end.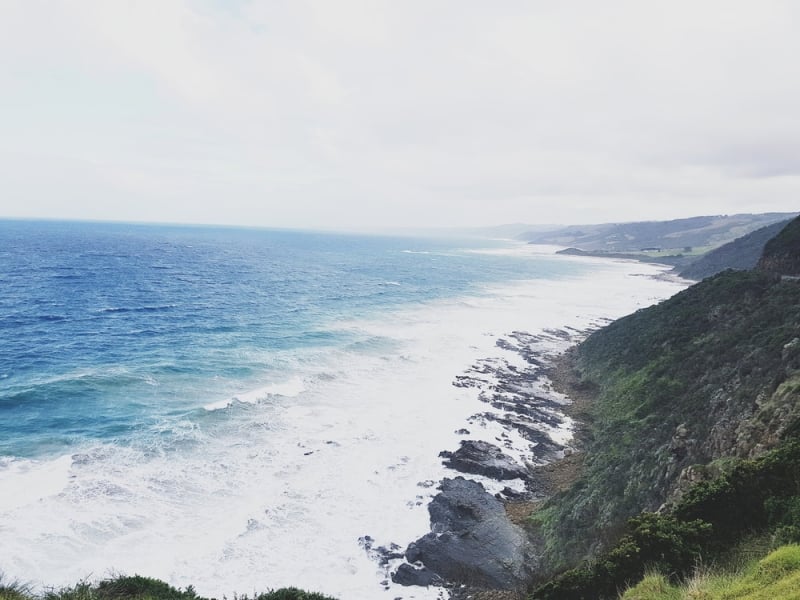 Having an excess travel fund from my 2016 trips was my saving grace because I was able to carry it over for the next adventures. In 2017 alone, I was able to explore Cebu, Siem Reap (with the help of my sister), Boracay (twice!) and parts of Australia. Now, Australia alone is expensive already, so I am glad I decided that saving money was serious business from the very start. Isn't it fun though when you are so engrossed in saving money without realising that you have created an excess fund that you just need to spend wisely?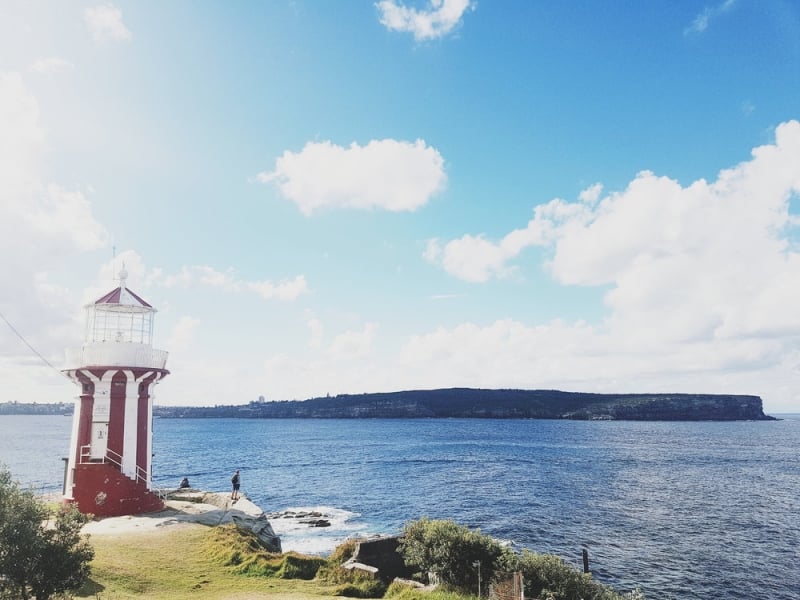 Just to be clear, this money challenge is not only for travel or investment purposes. It could be what you need to pay off that credit card bill so you can finally be debt-free. It could be your emergency fund starter or passion project budget. It could be anything you want it to be, to be honest! It is your call!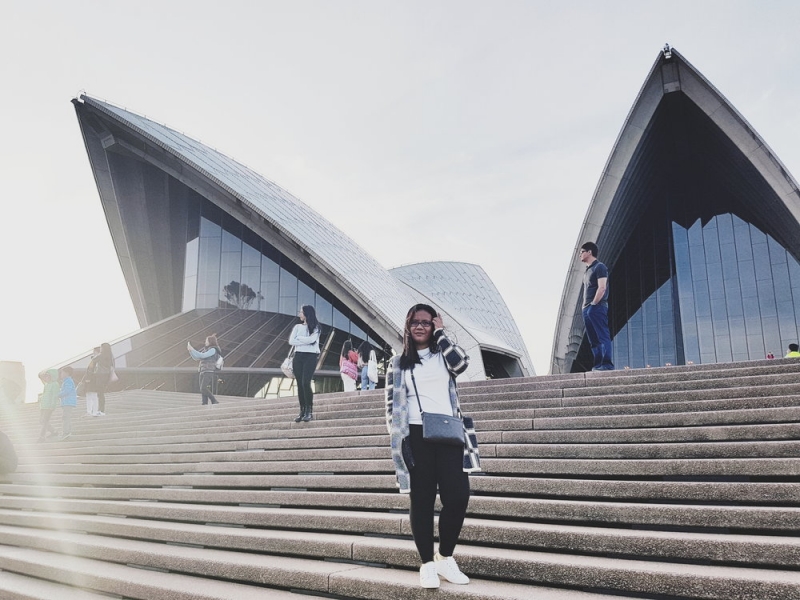 My situation is probably a lot different from anyone else. I do not have to sustain the financial needs of my family. I do not have a lot of bills to take care of every month. I do not have any bad debt that is in dire need to be paid off. But I also do not rely on an expensive cup of coffee to wake my senses up every morning. I did not get that new phone everyone was talking about in the office. I did not buy those expensive pairs of shoes. I do not have designer bags or clothes. Sometimes, I even stop buying the books I want to read. I might hate it, but I do not always check seat sales even there are flights that I would very much like to catch.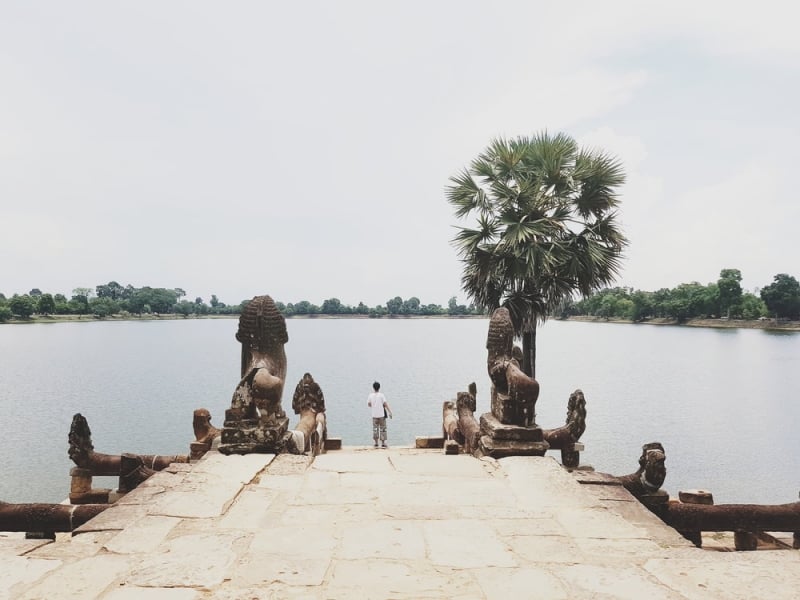 The point of saving is not to dwell on how much you earn or what remains in your pocket after paying your dues but your drive to make big or small savings for an extended period. It is true  – consistency is key. So, whether you are doing the ₱100.00 or ₱1.00 challenge, I will be cheering you on! It does not matter how small you save. What matters is what you do with it.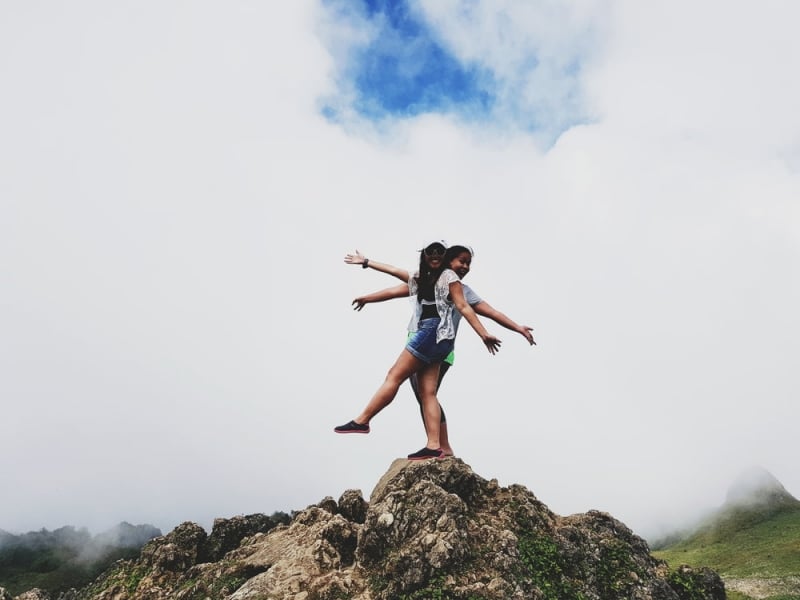 And also, if you want to do it, do it now! Trust me, you will not regret it. Not at all!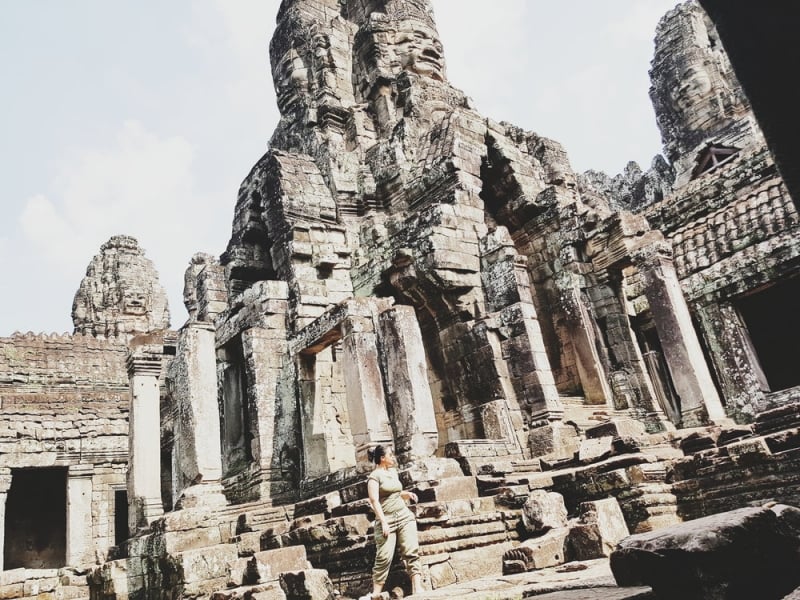 You can follow some of these templates, or you can design your own. There are also apps online that can help you track your challenge. You can even ask for my help to create a calendar for you! Just let me know!
Also read: Why Travel is a Good Investment