Contributed by Lakwatserang Hampaslupa
South Korea is undeniably a popular tourist destination. It does not only have an attractive traditional culture, delicious cuisine, and impressive technological advancements, but it also offers amazing natural reserves. It is the whole package. So in this article, I will share with you a perfect itinerary for those who want to explore a city that perfectly blends modern and traditional cultures together while enjoying the natural parks that South Korea can offer for 7 days. Also, I'll be going through some tips and information you need to make your trip awesome and budget-friendly.
Also read: I Travelled to South Korea for 4 Days with an All-In Budget of Only ₱15k
Before I lay an overview of my itinerary, here are some pre-travel info that you need to know:
Scoring cheap flights
One of the major dilemmas in making one's trip to South Korea possible is the plane ticket. Fortunately, certain airlines occasionally have promotional fares. Just be patient in waiting and you'll be able to book a roundtrip ticket to this beautiful country. I was able to score a roundtrip ticket (CEBU-INCHEON-CEBU) for only ₱1,727 or around US$34 during a promo fare by Cebu Pacific in their GetGo anniversary sale last March 2017. Be sure to follow major airlines' page on Facebook or subscribe to them so you can receive e-mail alerts during their promo periods.
When to go
South Korea is an amazing country to visit all year round whether it's winter, spring, summer or fall. If you are sensitive to hot or cold, you should visit the country during spring or fall. If you want to avoid excess baggage, you go during late spring, summer or early fall. But South Korea is famous for its autumn foliage, so I highly recommend to go during the fall season which usually peaks late October or early November.
Where to stay
I recommend picking a neighbourhood where you want to visit the most during your stay in South Korea. If you are young or want to take advantage of the nightlife in Seoul, better stay in Hongdae area. But if you plan to do a lot of historical sightseeing, I recommend staying in Jongno or Dongdaemun area. In my case, I booked my accommodation in two guesthouses, Maru Guesthouse near the Seoul Station and Bong House in Jongno.
How to get around
South Korea has one of the best public transportations. The cities are connected by an efficient and clean subway system, a great bus system, and you always have the option to take a taxi. You can easily buy a T-Money Card at any convenience store or at the airport and load it up at any of the subway stations.
Tip: Download the Subway Korea and KoreaSubwayBus apps to help you navigate the subway and know the appropriate routes of buses to your intended destination.
Things to pack
Exploring and sightseeing Seoul and Sokcho require a lot of walking, so be sure to pack comfortable walking shoes. In case you want to hike in some of the amazing mountains, better to bring some hiking shoes. Prepare a checklist of the things that you will need (e.g. toiletries, gadget support, emergency medicines, etc.). Also, make sure to know the weather conditions at the time of your travel so that you can pack appropriate clothes.
Also read: My 5-Day Winter Holiday in Korea: Itinerary, Tips & Cost Breakdown for Filipinos
Now let me share with you an overview of my itinerary during my 7D8N South Korea solo trip. Note that this itinerary does not include on how to get to some of the attractions. Just feel free to contact me if you have questions on how to get to some of the destinations.
Day 0: Cebu, Philippines to Incheon, South Korea
Flight from Cebu, PH to Incheon, South Korea (ETA: 09:20 pm)
South Korea Immigration. Purchased T Money Card from the vending machine and loaded the card.
Departed from Incheon Int'l Airport Subway Station (All Stop) to Seoul Station.
Purchased something to eat. Checked-in at Maru Guesthouse Seoul Station.
Day 1: Seoul, South Korea
Myeongdong Cathedral
Myeongdong Shopping Street
Lunch
Seoul World Cup Stadium
Haneul Park
Dinner
Highlights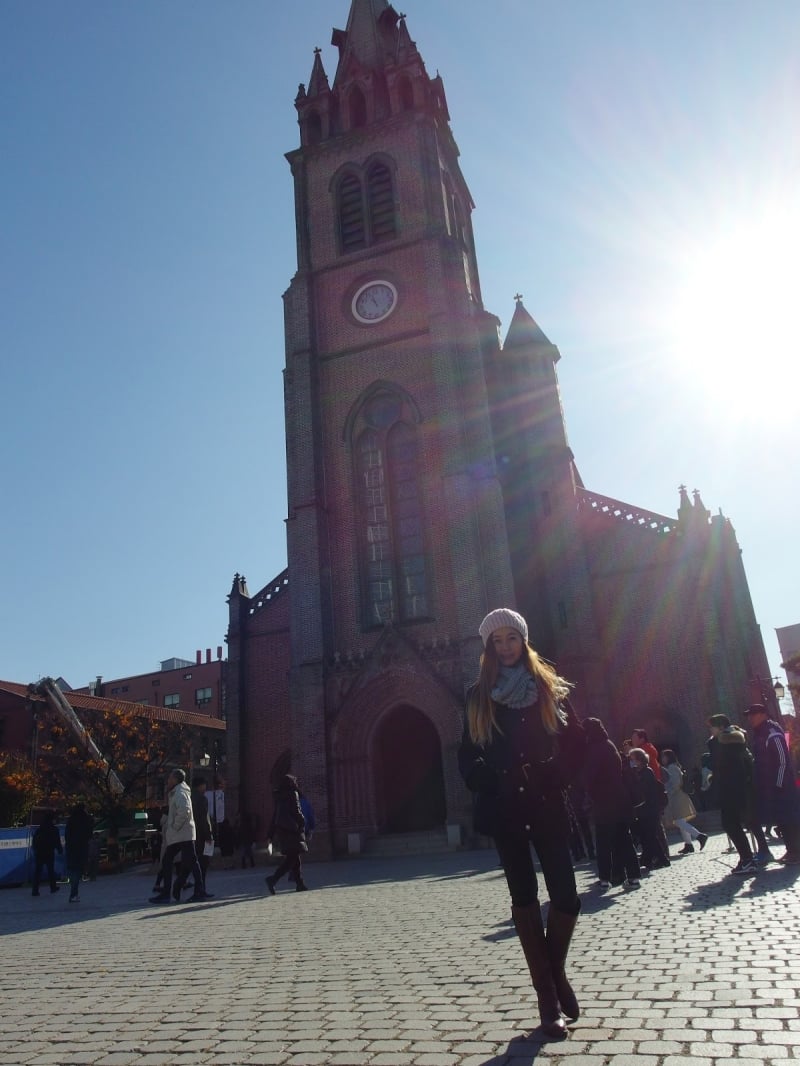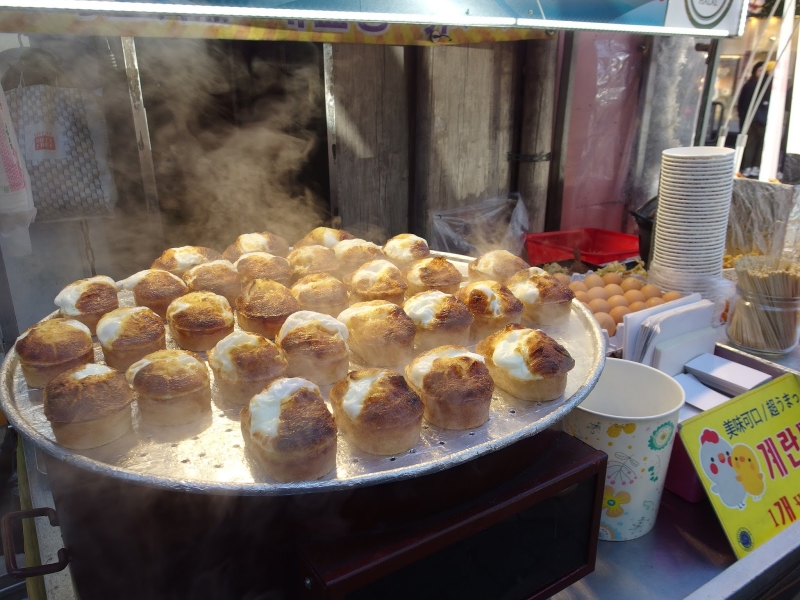 Day 2: Gapyeong, South Korea
Seoul Station > Yongsan Station > Gapyeong Station (went via ITX Chuncheon and booked my ticket in advance at www.korail.com)
Bought Gapyeong City Tour Bus ticket (already covered my 3 destinations: Nami Island, Petite France, Garden of the Morning Calm) – can be bought from the bus driver
Nami Island
Lunch
Petite France
Garden of the Morning Calm
Boarded the City Tour Bus and drop off Cheongpyeong Station
Cheongpyeong Station > Seoul Station
Dinner
Highlights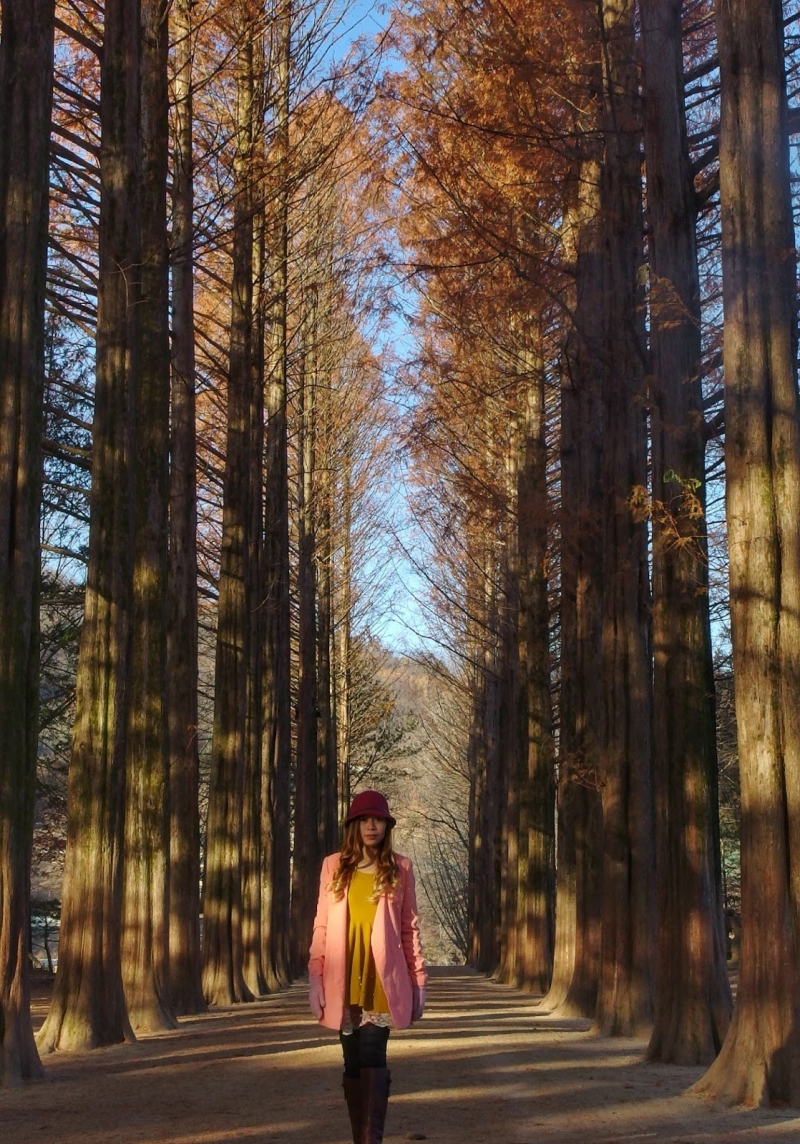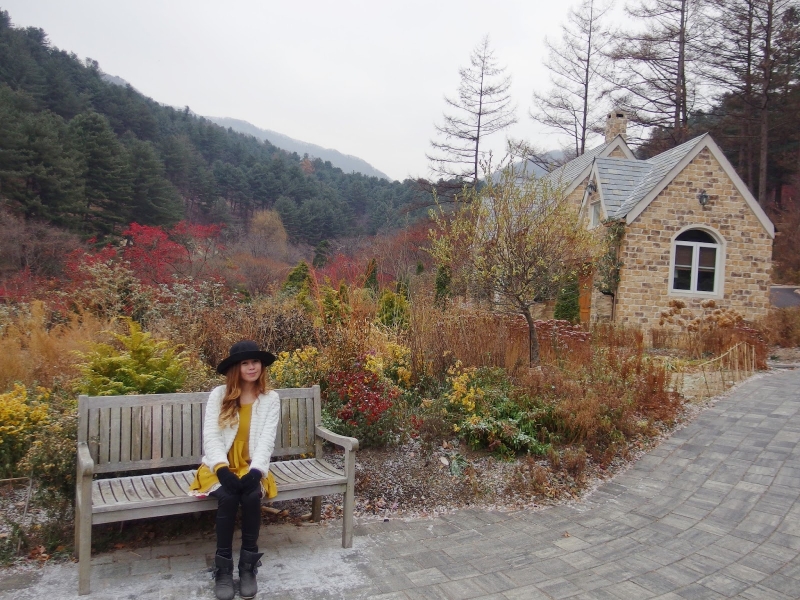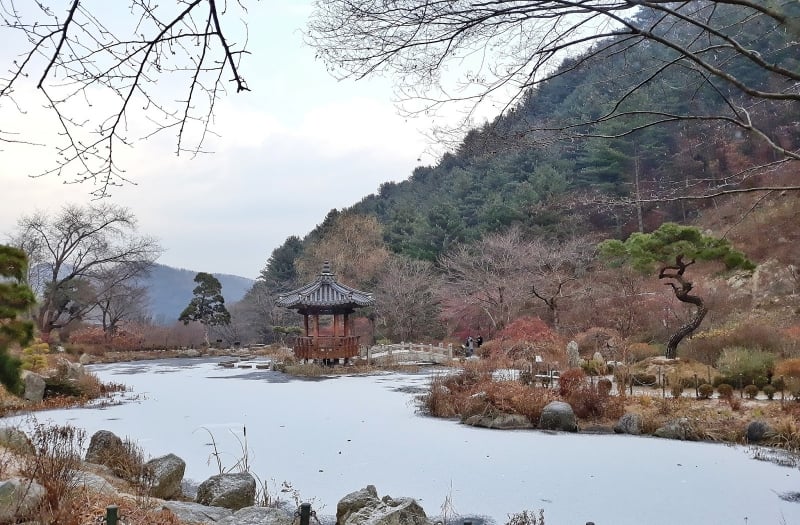 Day 3: Seoul, South Korea
Explored Seoullo 7017 near Seoul Station
Seoul Station > Gupabal Station
Lunch
Gupabal Station > Bukhansan National Park (via bus #34)
Trekked to Baegundae Peak
Sunset watching at the Peak
Descended to the opposite side where Doseonsa Temple and the nearest subway station is located (Bukhansan Ui Station)
Bukhansan Ui Station > Seoul Station
Dinner
Transferred to Bong House near Jongno (Seoul Station > Hyehwa Station)
Checked-in. Lights off.
Highlights (snippets from my climb)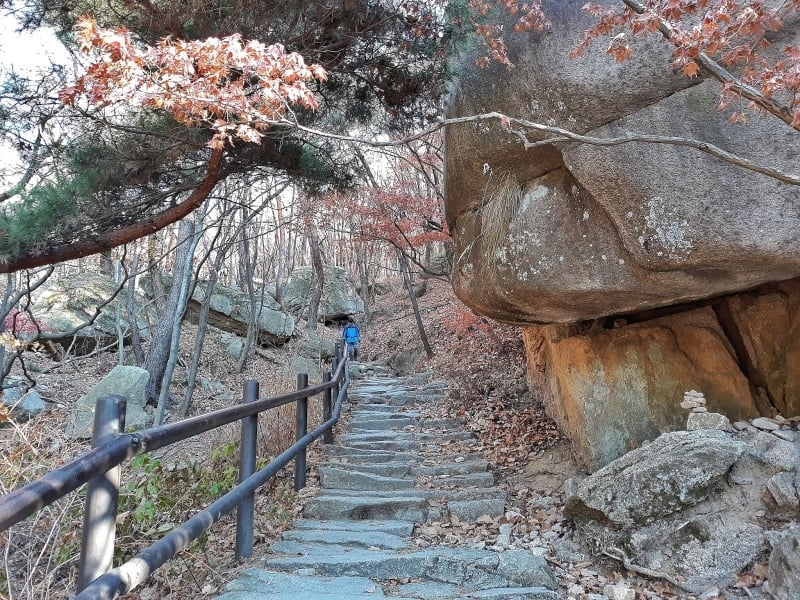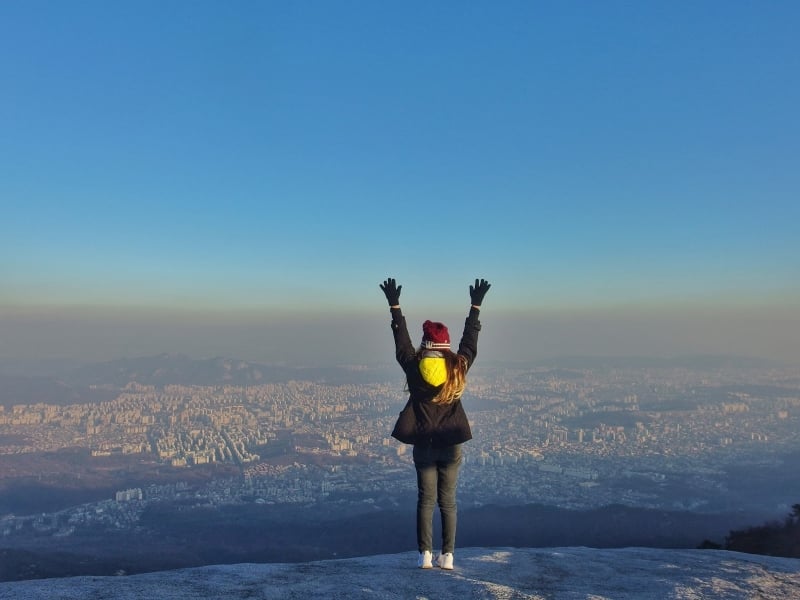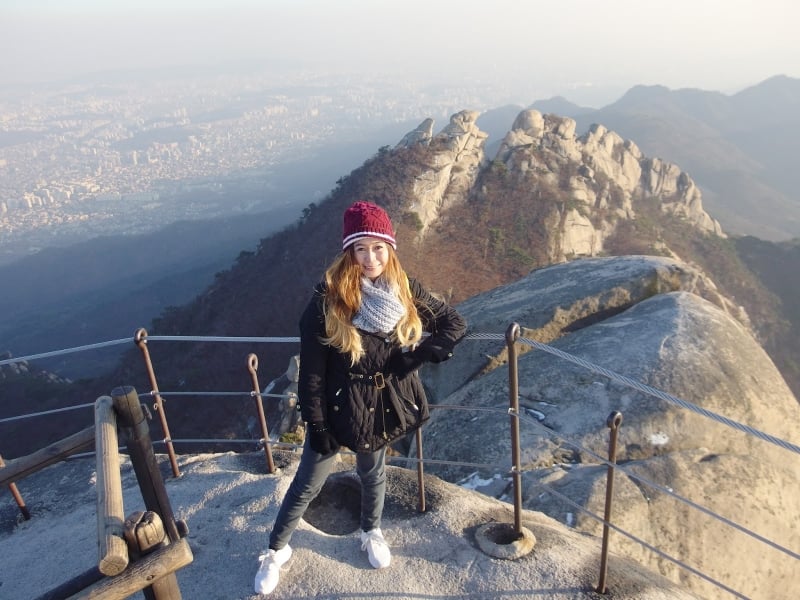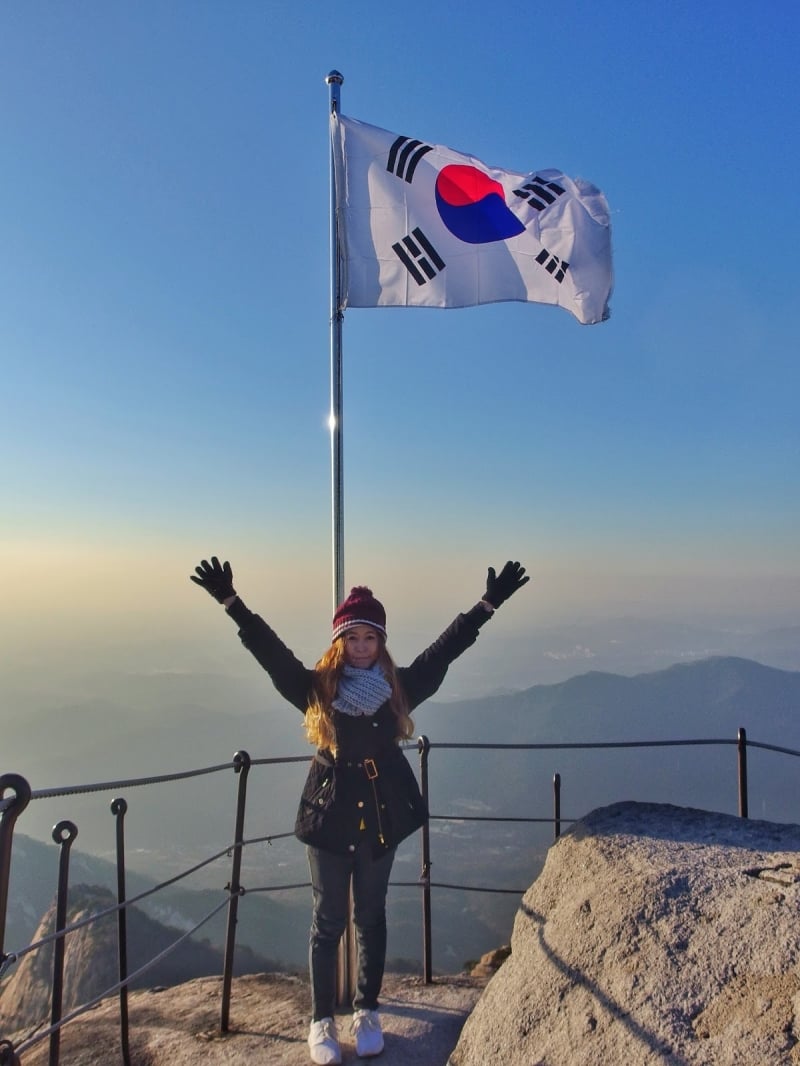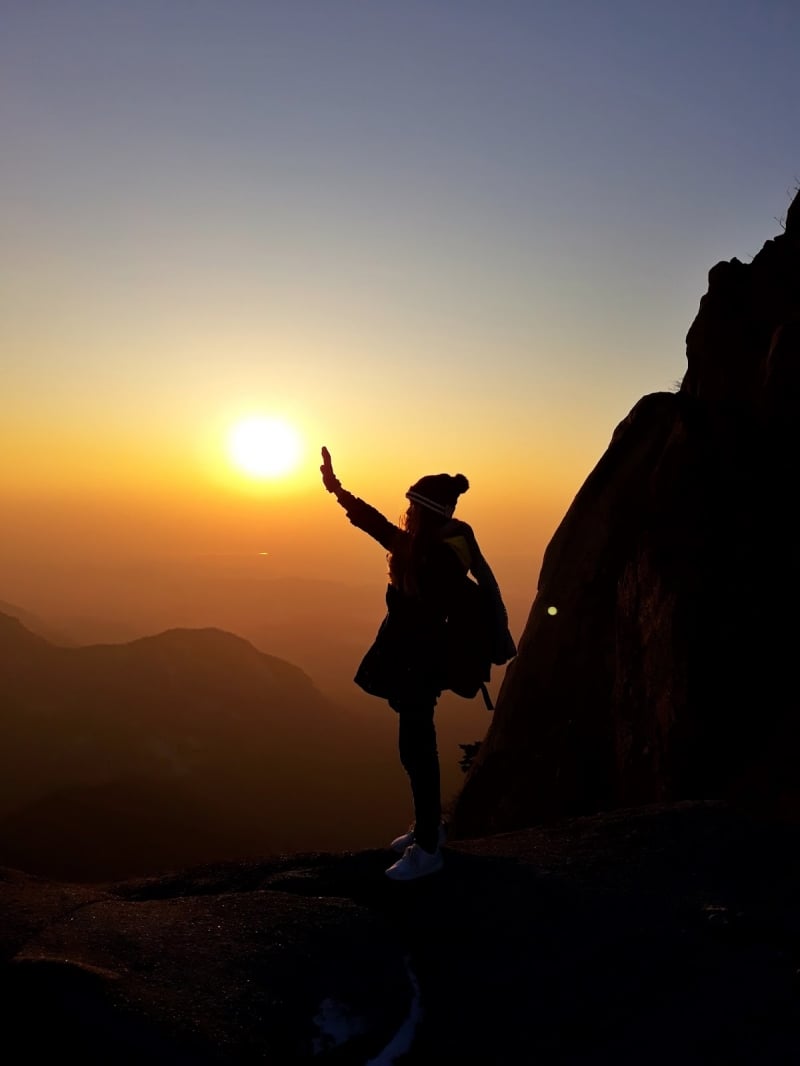 Day 4: Sokcho, South Korea
Hyehwa Station > Gangbyeon Station (where Dong Seoul Bus Terminal is located)
Dong Seoul Bus Terminal to Sokcho Intercity Bus Terminal
Grabbed take-out lunch to be eaten on the trail
Bus to Seoraksan National Park (bus #7-1)
Trekked to Ulsanbawi Rock
Lunch. Rest in the Peak.
Descended and back to Sokcho city proper
Abai Village
Dinner
Back to Seoul (Sokcho Intercity Bus Terminal > Dong Seoul Bus Terminal)
Highlights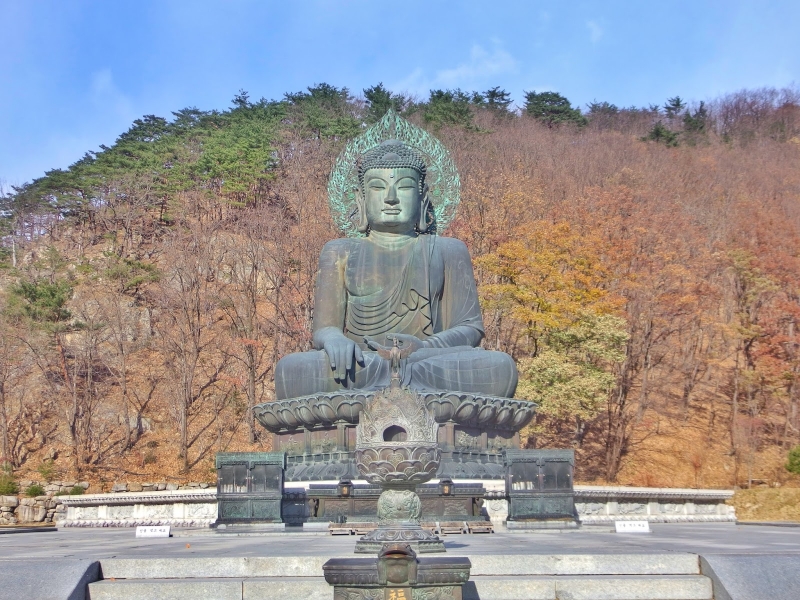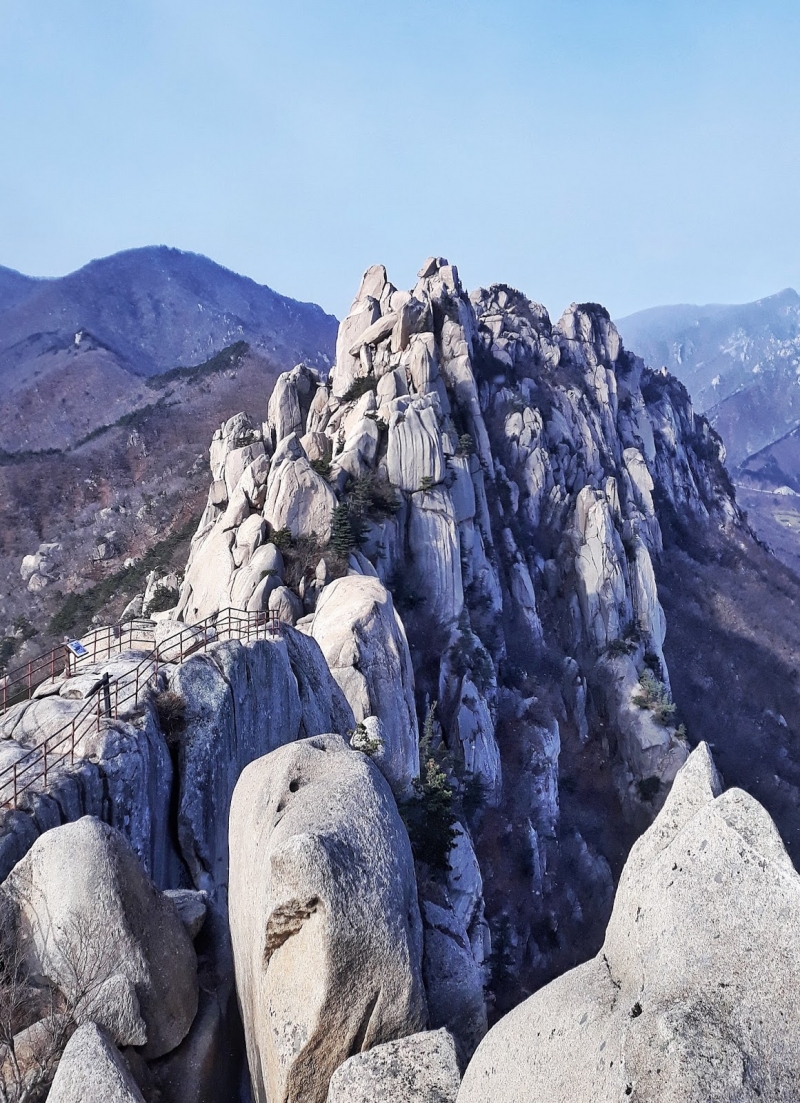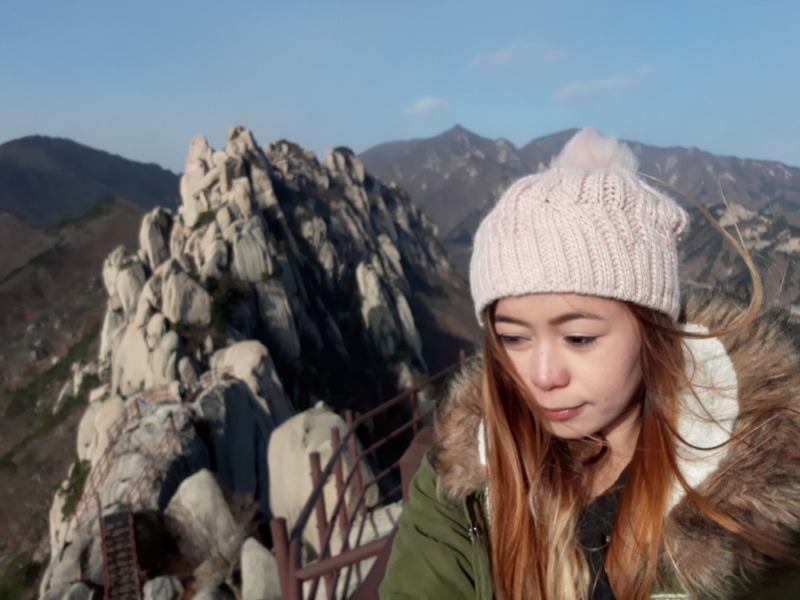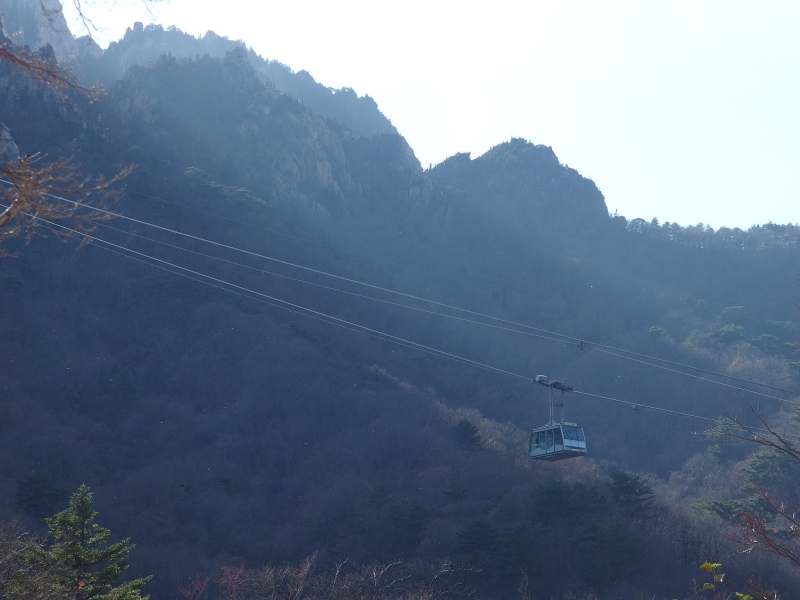 Day 5: Seoul, South Korea
Rest all morning (sore body from all the trekking)
Lunch
Bought Combination Ticket for Palaces and Royal Shrine
Gyeongbokgung Palace
National Folk Museum
Explored Samcheong-dong and Hanok Village (a place where you can find Korean traditional houses, distinctive cafes and accessory shops)
Dinner
Dongdaemun Design Plaza
Ehwa Womans University Shopping Street
Back to Guesthouse
Highlights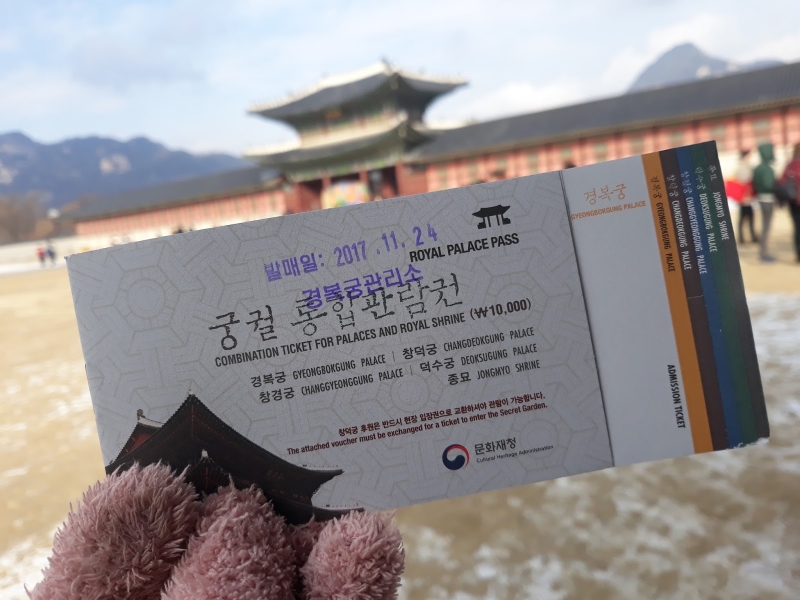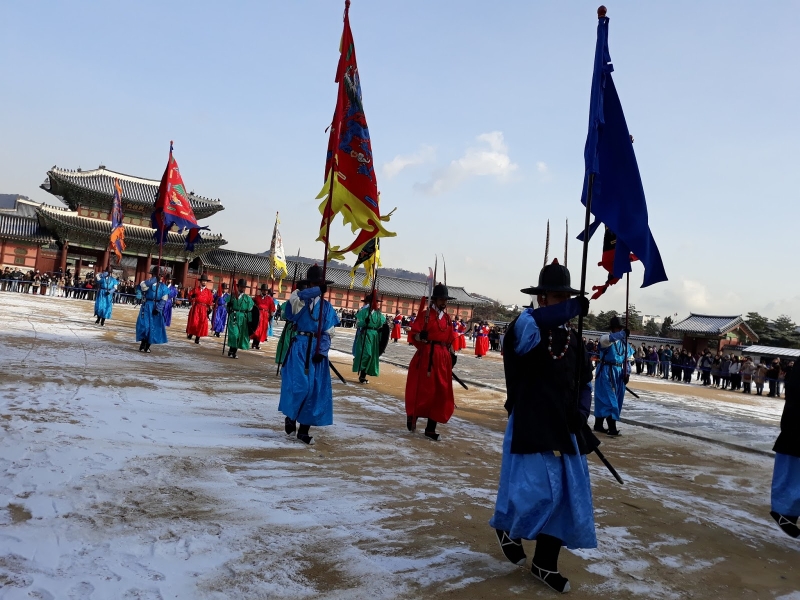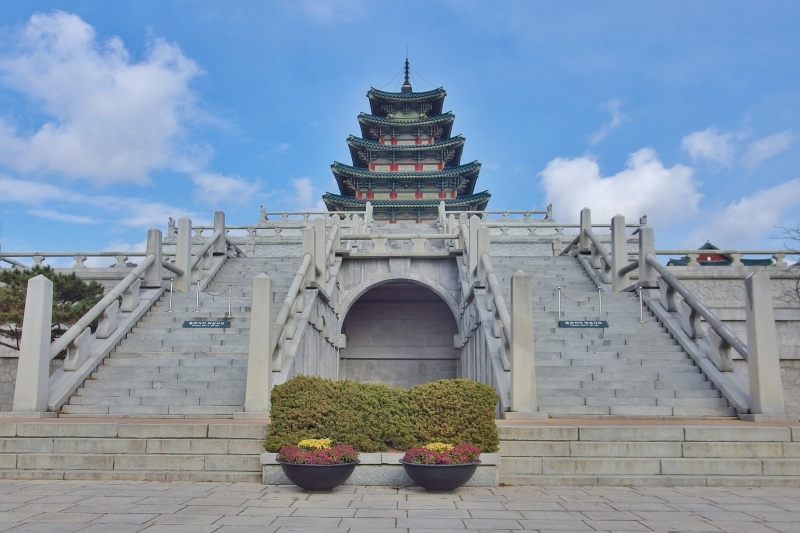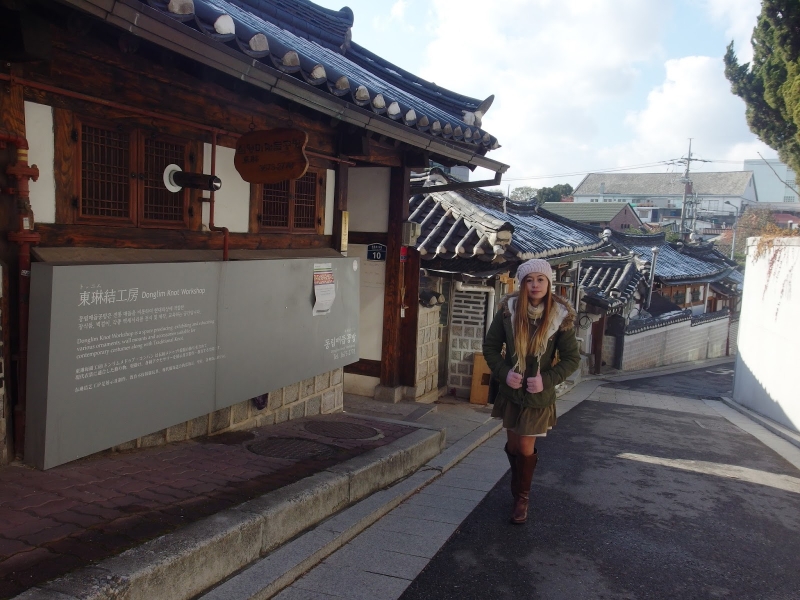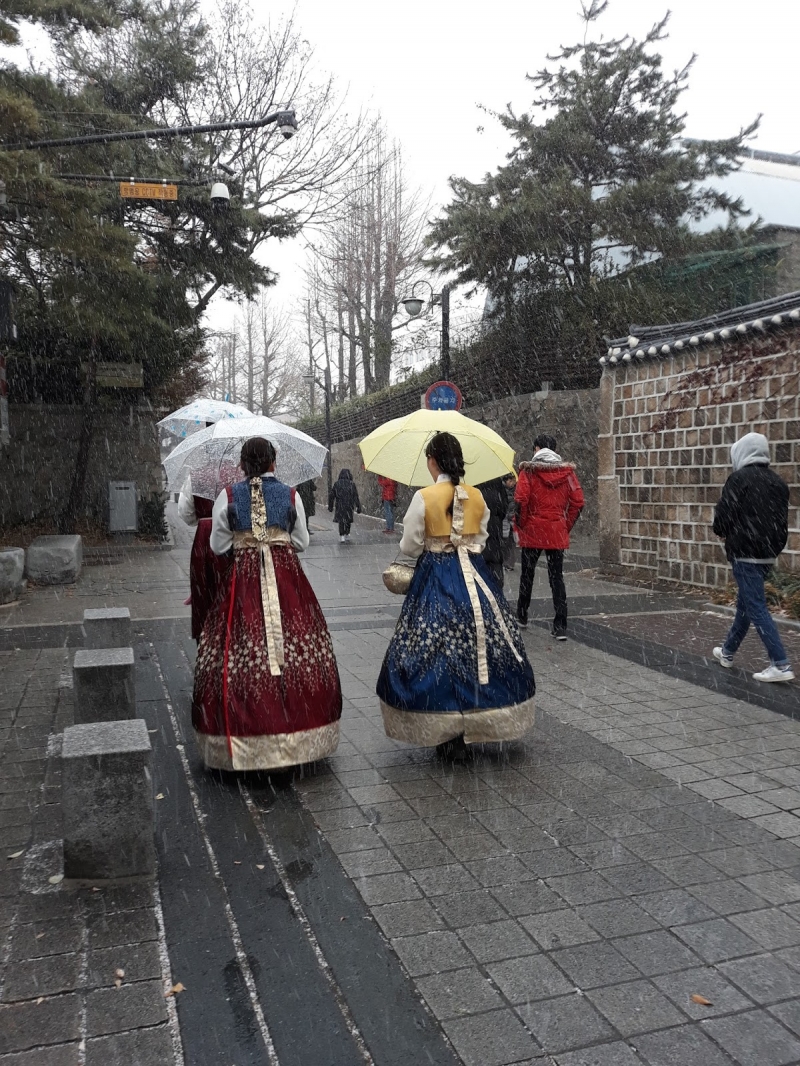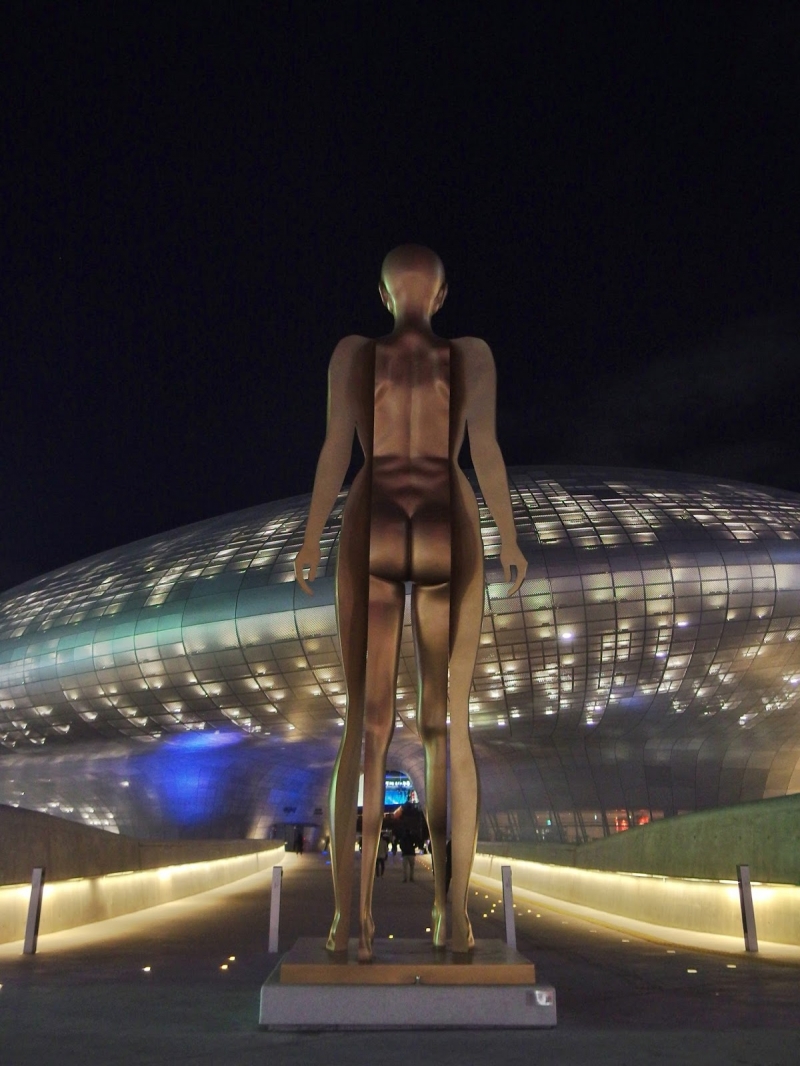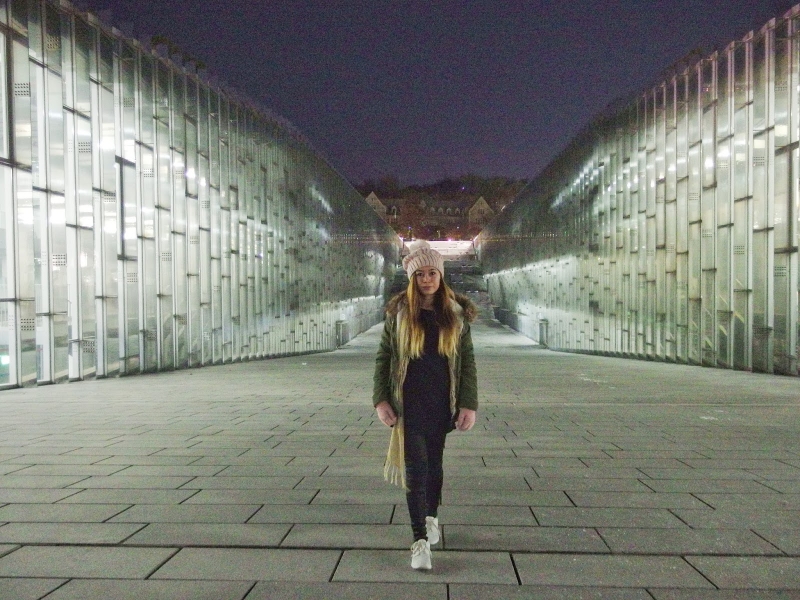 Day 6: Seoul, South Korea
Changgyeonggung Palace
Lunch
Changdeokgung Palace with Secret Garden
Jongmyo Shrine
Dinner
Myeongdong Shopping Street
Back to Guesthouse
Highlights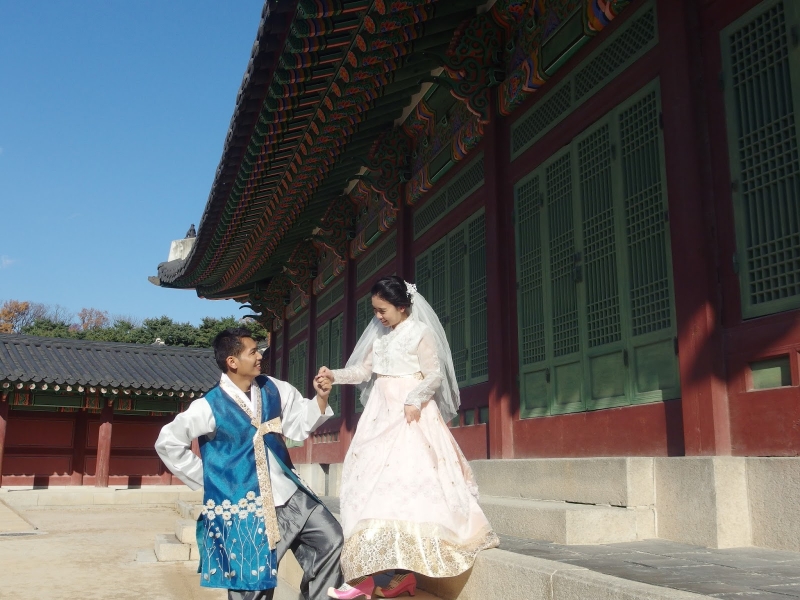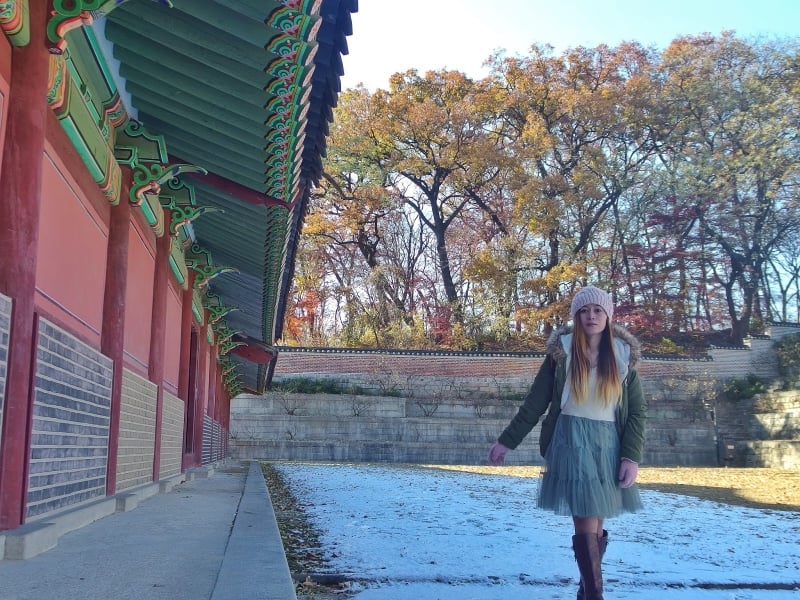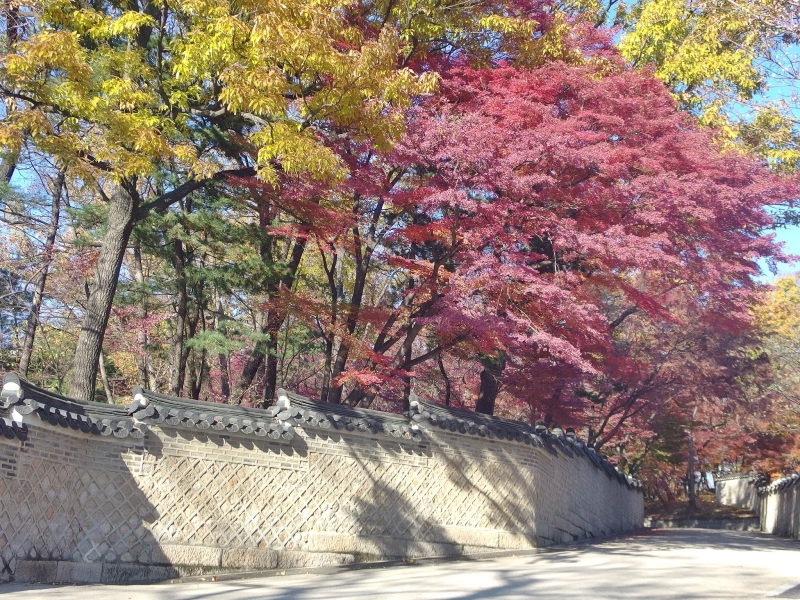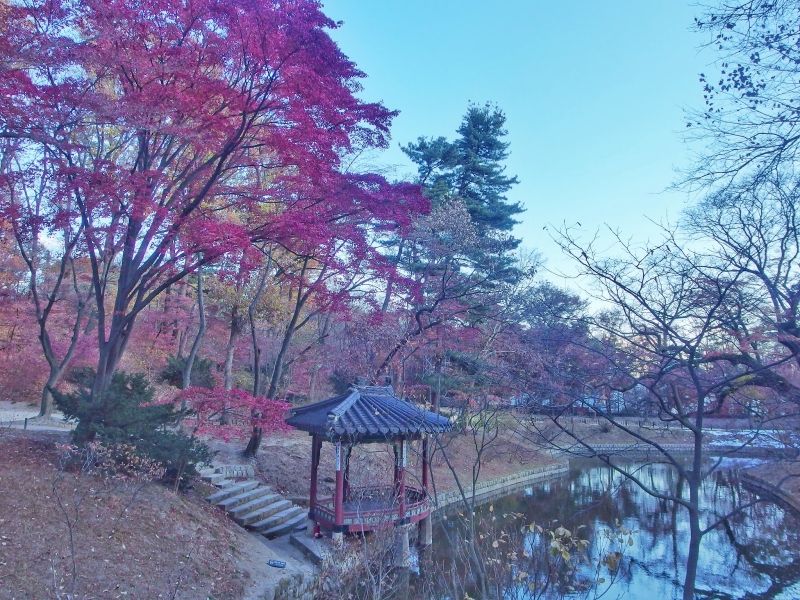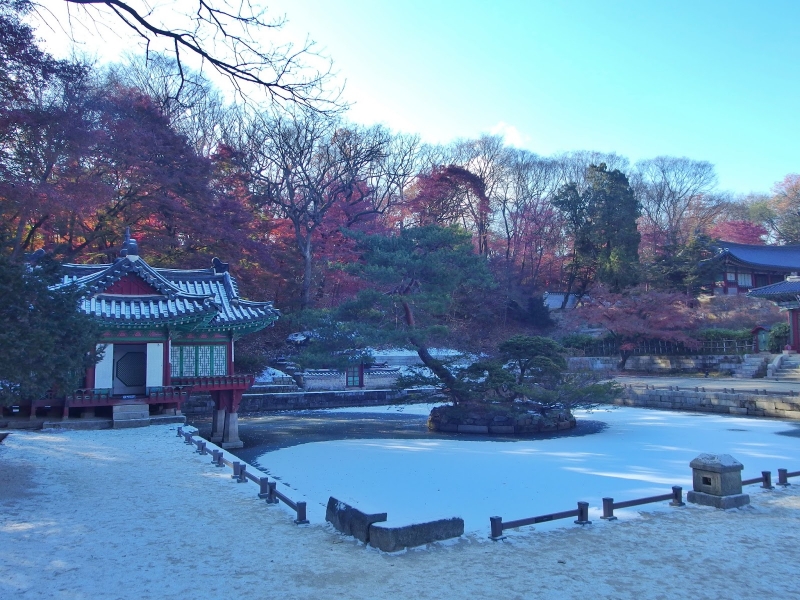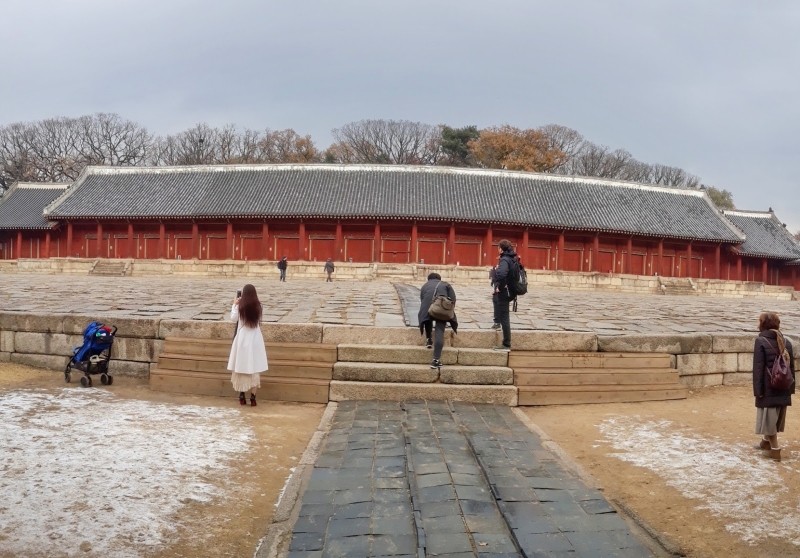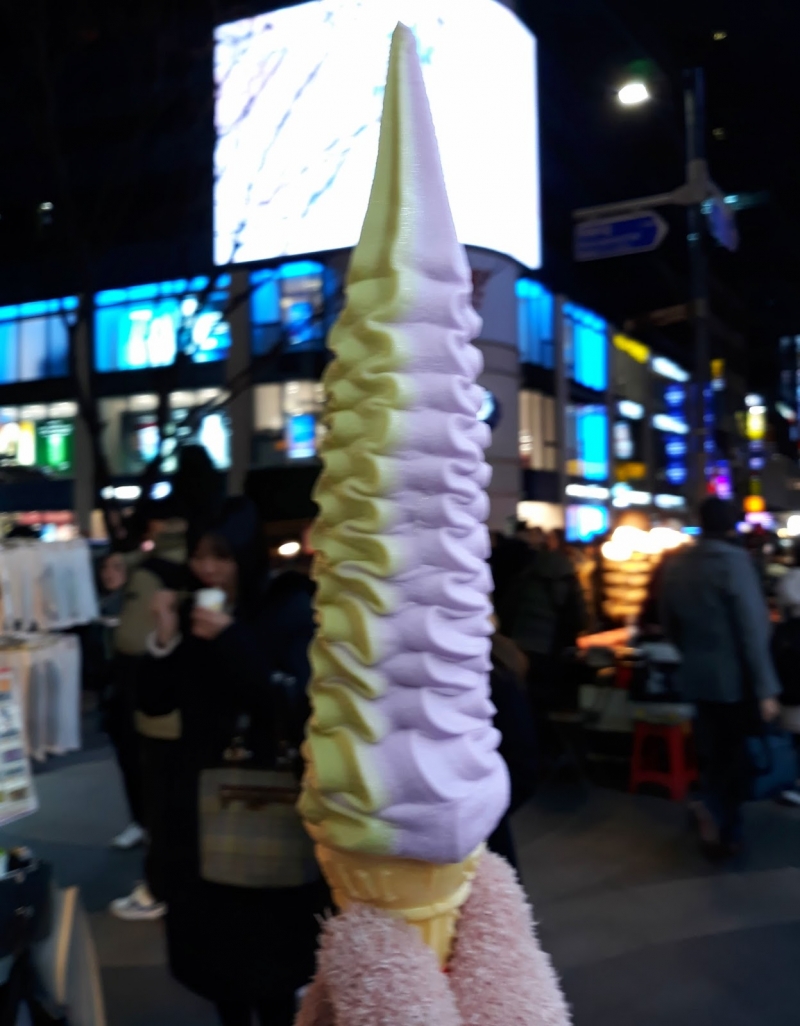 Day 7: Seoul, South Korea to Cebu, Philippines
Deoksugung Palace
Seoul Museum of Art
Lunch
Lotte Mart
Checked-out
Dinner
Hyehwa Station > Incheon Int'l Airport Subway Station
Flight from Incheon, South Korea to Cebu, PH
Highlights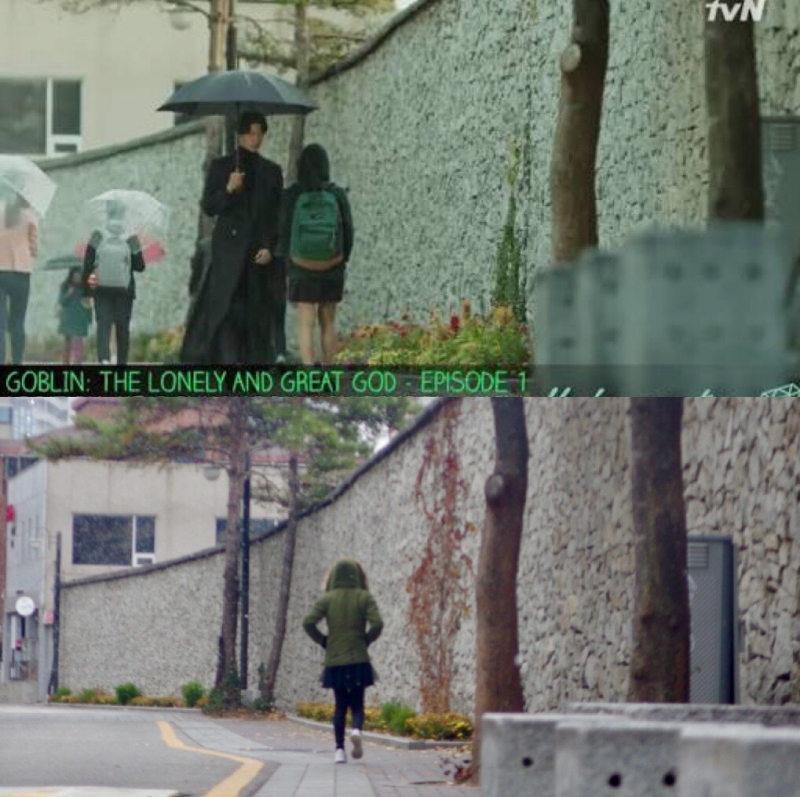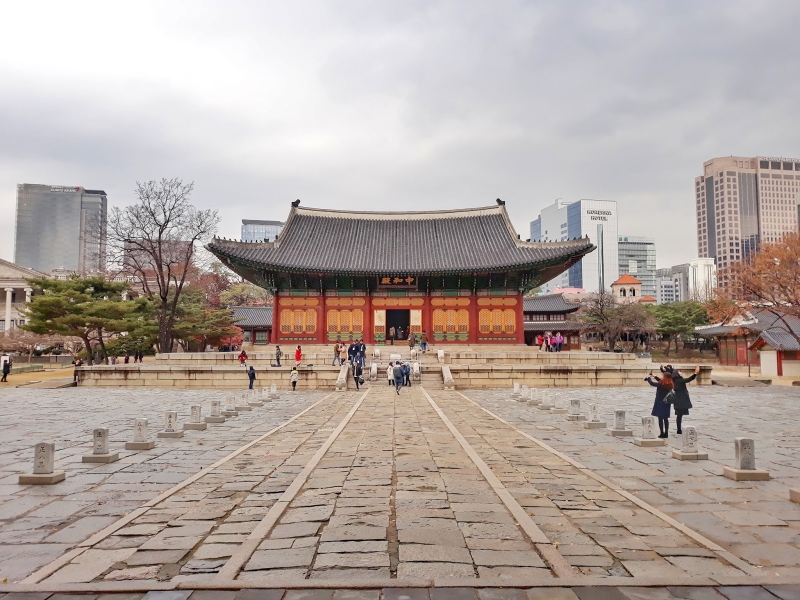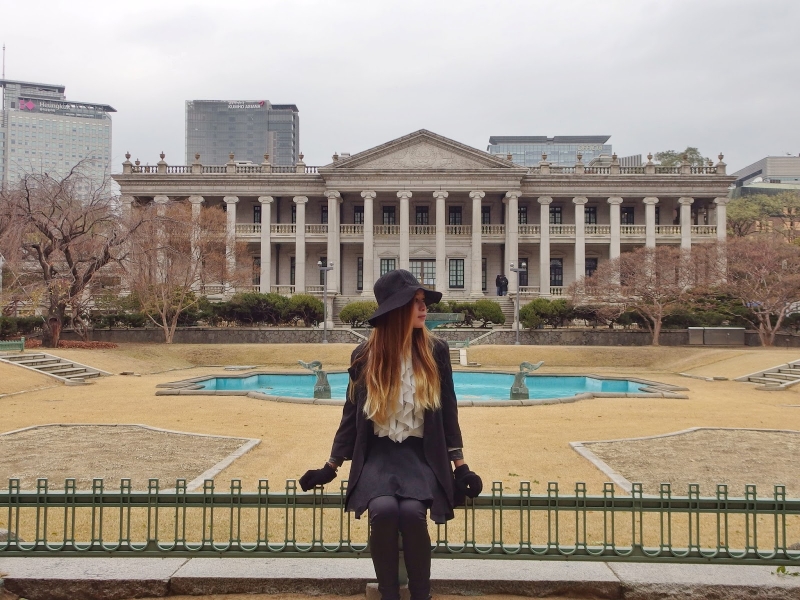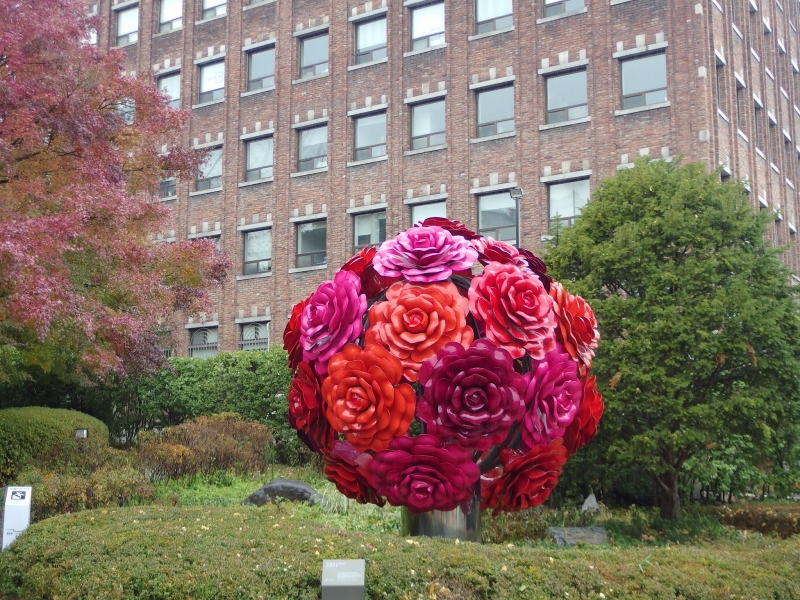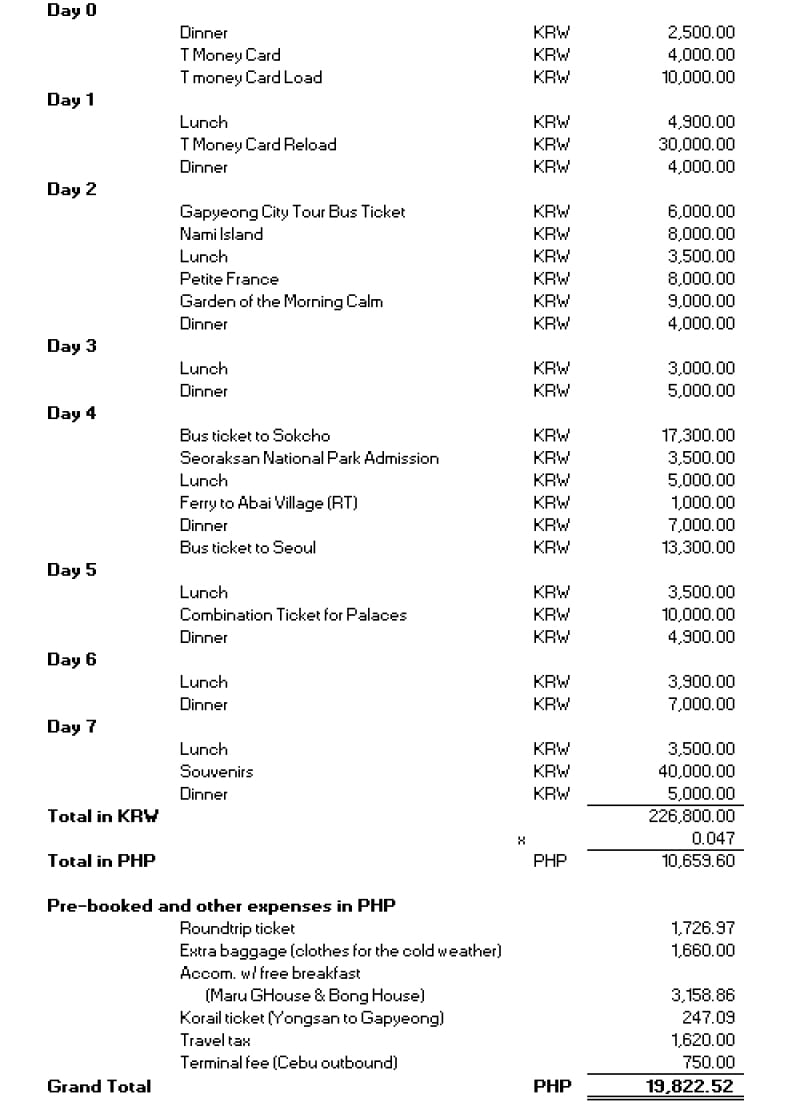 As you can see in my expenses, a large amount was allotted in my baggage allowance. So if you want to cut more of your expenses, have your trip not in the late fall/winter season. I also included the cost of the souvenirs which greatly vary in every person as you may opt not to buy anything or the opposite, hoarding some of the cheap beauty products in Seoul. Who would not bring something from South Korea right? You can further minimize your expenses when you are travelling in a group as you can just share the cost of your meals. Sad to say, I was travelling alone.
Also read: 23 Cute at Murang Pasalubong na Mabibili sa Korea
I know that there's still a lot to see and do. A valid reason to go back right? Travelling to South Korea for the first time is overwhelming. What made me happy about this trip is that I was able to enjoy both the nature and city life of South Korea. So that's it! Thanks for reading!