Filipinos are becoming more and more adventurous when it comes to travelling. While the more conservative travellers prefer the common path and visit the more familiar destinations, others start to forge their own adventure and visit places that are less popular than others.
These are some of the places that are considered as "less visited" for varying reasons, but if you will be given the chance (or if you will only let these places be part of your list), you will experience something that is holistic and definitely worth your time and money.
Also read: 10 Countries Filipinos Probably Didn't Know They Can Travel To Without Visa
1. Madagascar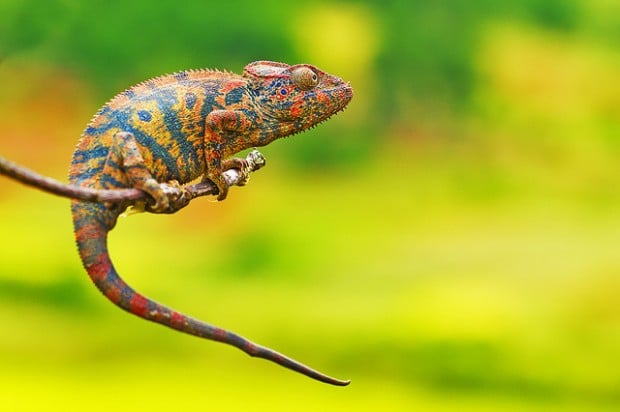 Image credit: Teza Harinaivo Ramiandrisoa
Visa Requirement: Visa On Arrival
There is a good chance that Madagascar has a certain ring to it, but not for the right reasons. It is a well-known movie title, but it is not a very well-known travel destination. This massive island country is home to rich flora and fauna, not to mention diversity in culture and natural places to visit. It can easily be overshadowed by places that are nearer and more familiar to the Filipinos, like Maldives.
The only thing that keeps most people from visiting this paradise is the airline cost. There are no direct flights from the Philippines to Madagascar, and the best possible flight scheme consists of one layover. That is the only visible disadvantage, because everything else is looking up. The cost of staying here is relatively cheap (with 1 Malagasy Ariary = 0.015 Philippine Peso on average exchange). The capital city, Antananarivo, offers a laidback take on urban living, with influences coming from French, Chinese, European, and Indian origins. The massive land is geographically and ethnically diverse, even showcasing plant and animal life that is unique to the island.
2. Sri Lanka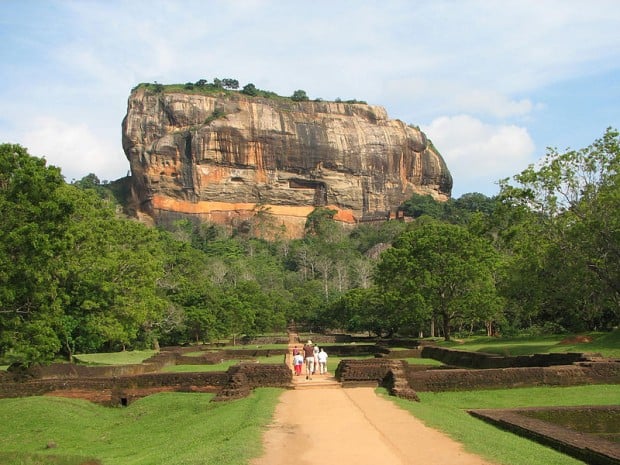 Image credit: Bernard Gagnon
Visa Requirement: Electronic Travel Authorization
The teardrop-shaped island country of Sri Lanka has been has been overshadowed by Maldives, just like our first entry. Located south-east of India and another multicultural country, Sri Lanka is often included in some of the South Asian excursions promoted by travel agencies, but it can really stand on its own.
Sri Lanka offers endless beaches and a tropical vibe. It has tropical rainforests, as well as vast coconut and native cinnamon plantations. You can also expose yourself to a deeper spiritual experience, given that Sri Lanka has a complex heritage when it comes to religion, although the main religion here is Buddhism. Aside from that, you can have a spice-filled food trip as you sink your teeth into Sri Lankan cuisine, which includes Wattalapam, Roti, and Bolo Fiado.
3. Seychelles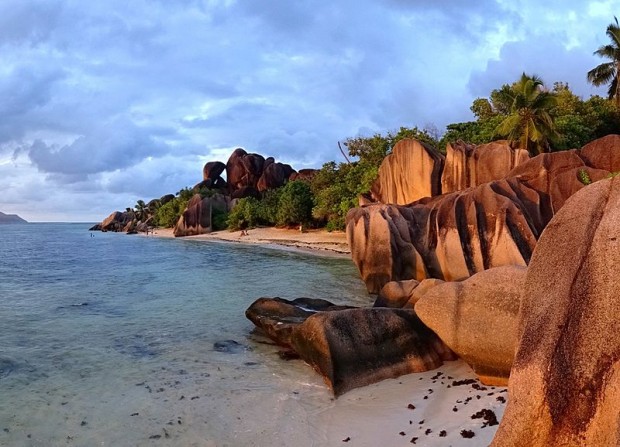 Image credit: Bjørn Christian Tørrissen
Visa Requirement: Visa Permit On Arrival
Another paradise that is quite unfamiliar to Filipino travellers, Seychelles offers diverse scenery considering that it is composed of small islands. The most prominent destinations here are the main island of Mahe, as well as Praslin and La Digue. It offers a similar feel as Madagascar, but the complexity of the flora and fauna and the interesting cultural influences are truly noteworthy.
4. Dominica

Image credit: Aleksey Maksimov
Visa Requirement: Visa Not Required
The only Caribbean country in our list, Dominica is one of the least known countries from a Philippine perspective. Independent as of 1967, it is often confused with Dominican Republic, which is another country near the island of Dominica. It offers a great selection of forests, riverside panoramas, sandy beaches, and the second largest hot spring in the world – the Boiling Lake.
5. Georgia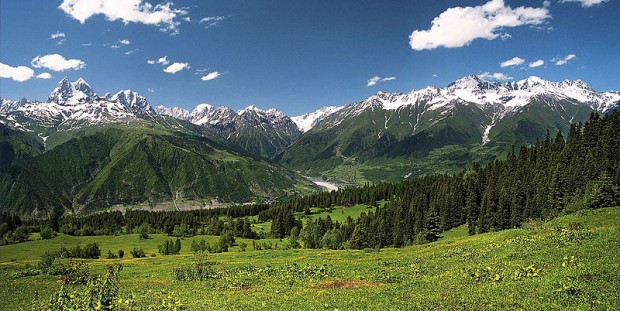 Image credit: Wikipedia
Visa Requirement: Visa On Arrival
Georgia is located between Western Asia and Eastern Europe. It is considered as one of the richest countries when it comes to history, spanning as early as the 13th Century BC. Through the span of time, the country was moulded to become what it is today, showcasing a diverse cultural mix from Europe, the Middle East, and Asia.
Despite its small size, it offers great panoramic landscapes, architectural marvels, and nice places to see. It has places such as the deepest cave in the world, the Krubera Cave, as well as the Greater Caucasus Mountain Range. Visiting Georgia gives you a brief taste of the European landscape in terms of culture, weather, and overall feel. It is not too overwhelming, but it does not fall flat when it comes to the overall experience.
6. Peru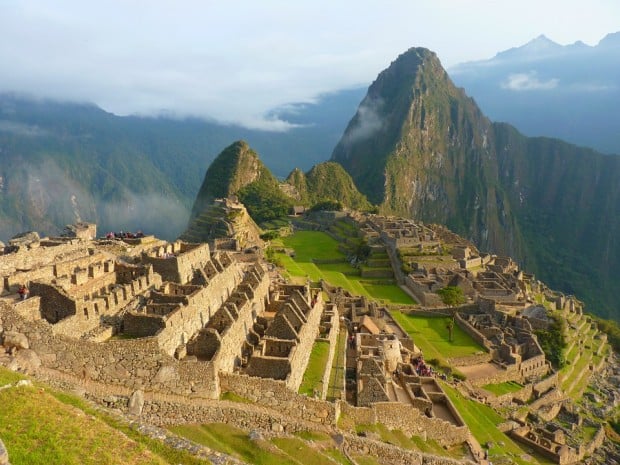 Visa Requirement: Visa Not Required
If you are looking for a South American sojourn, Peru is definitely worth visiting. It is one of the most popular South American destinations in the world, but it has been frowned upon by some Filipino travellers because the airline cost is quite expensive to begin with. However, the amount of experience this country can offer is worth the savings. In addition, it is one of the visa-free countries that offer up to six months of stay (if you're considering quite an extended trip). The iconic Machu Picchu, the Huascaran mountain range, and the city of Lima are just some of the things worth seeing here.
Also read: 8 Tricks to Successfully Grab Cheap Promo Flights in the Philippines
7. Morocco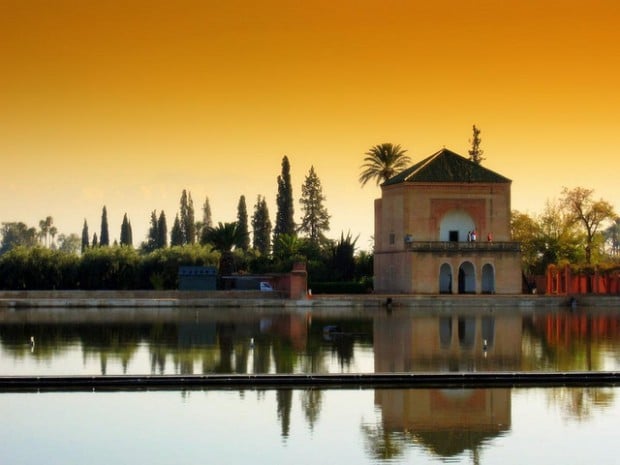 Image credit: photophilde
Visa Requirement: Visa Not Required
An African country located in the Maghreb Region, Morocco does not require visa for Filipinos. The most prominent cities here include Casablanca, Marrakech, and Tangier. The country is known for traditional bazaars and clothing articles that are inexpensive but of very high quality.
In addition, Morocco gives you a little bit of African and Middle Eastern feel combined. It is situated in a unique place where European, African, and Middle Eastern influences merge and create a distinct mix that is truly Moroccan.
8. Iceland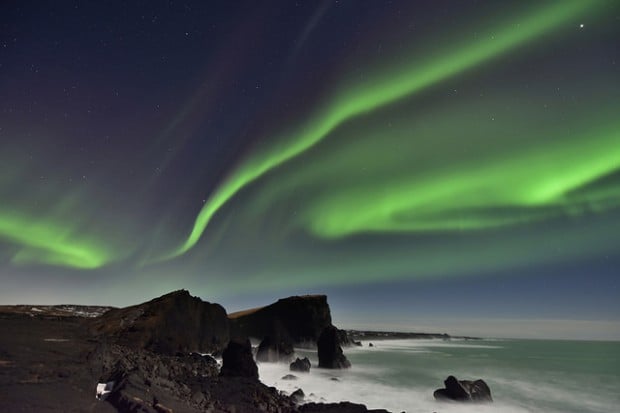 Image credit: Diana Robinson
Visa Requirement: Visa Required (as Schengen)
Last but not the least is the only visa required country on our list – Iceland. Included in the 'unlockables' once you have the Schengen Visa, Iceland is one of the lesser known European destinations, thanks to its isolation.
Glaciers, geysers, extended daytime, endless roadtrips, the Icelandic hotdog, and their take on traditional seafood dishes are just some of the reasons why you should check out the Iceland. Also, while all of the countries on this list share their photographic perfection, Iceland is probably one of the most photogenic destinations you will ever visit in your life.
Also read: 8 Visa Free Destinations Every First Time Filipino Traveller Must Visit
Now that we have a quick list of less visited countries, perhaps it is time to revisit your travel bucket list and add these places worth considering.