Featured image credit: byeangel
AirAsia just reached its 600 million passenger mark! As a treat, Skytrax's Best Low-Cost Airline has introduced a new AirAsia seat sale for flights from the Philippines. These will be available for booking until 26 Sep 2019.
Enjoy base fares from ₱60 when you fly from Clark, Cebu and Cagayan de Oro, and base fares starting at ₱560 for Manila flights to any domestic and international AirAsia destination. The travel period is practically the entire year of 2020, so you'll have plenty of dates to choose from and more ways to be flexible on your trips. As of writing, a one-way Cebu to Seoul (Incheon) flight costs ₱2,990 for BIG members. Don't believe me? Check out these sample flight bookings I've prepared just for you!
Important details
Booking Period: 23 to 26 Sep 2019
Travel Period: 10 Feb to 16 Dec 2020
AirAsia Seat Sale: Sample bookings
Flights to Boracay: Manila – Caticlan (Boracay) – Manila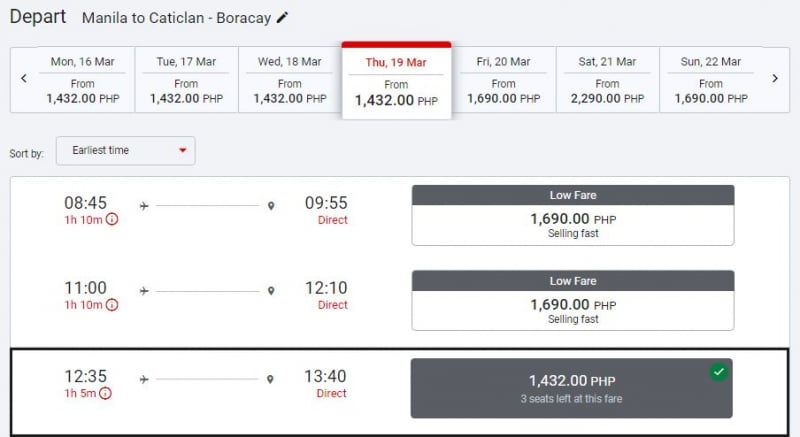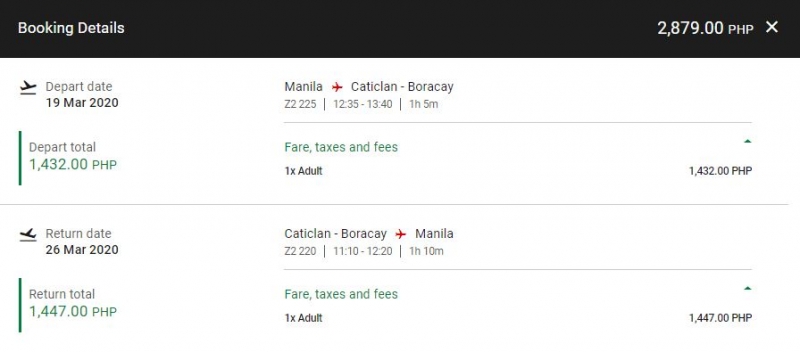 Flights to Manila: Cagayan de Oro – Manila – Cagayan de Oro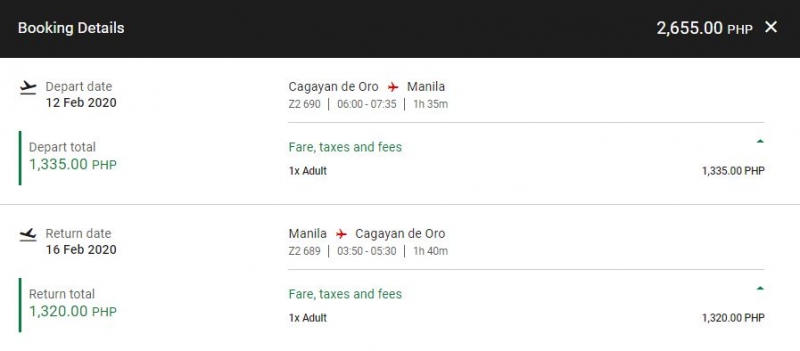 Flights to Taiwan: Clark – Taipei – Clark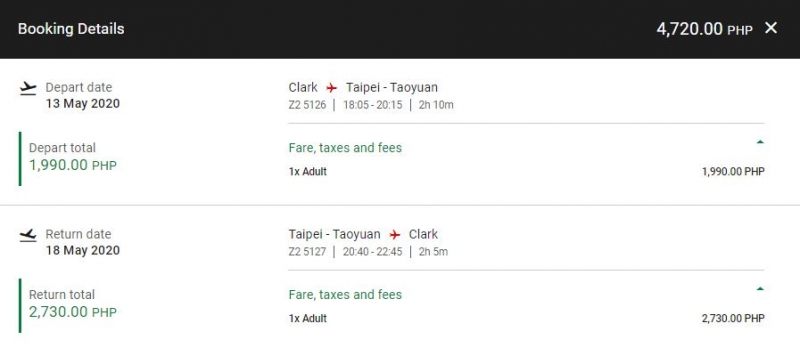 Flights to Korea: Cebu – Seoul (Incheon) – Cebu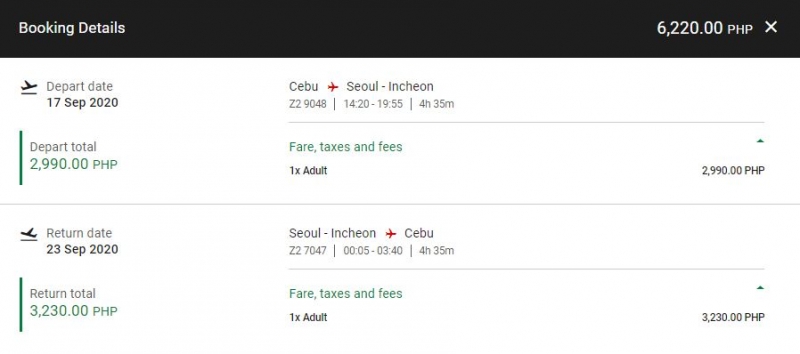 You can avail of these exact fares by logging in to your AirAsia BIG account. Otherwise, expect to pay around ₱50 to ₱100 more each way as a non-BIG member. Still to be added to these prices is the processing fee, which depends on your chosen payment method (AirAsia announced that it will remove this fee starting 31 Dec 2019 — let's hope it pushes through). In the meantime, you can skip paying the fee by signing up for a BigPay account and card.
Is this a good deal?
For a big milestone, I expected a lot more (or something a lot cheaper) from Asia's most trusted low-cost airline. But that's not to say I'll write off the promo seats offered that easily. From the sample bookings above, I'd say the Cebu to Seoul (Incheon) round-trip is certainly worth considering for those who plan on finally exploring the Land of the Morning Calm in the coming months. On regular days, this price could get you a Manila to Seoul (Incheon) round-trip in the middle of South Korea's hot and humid summer season. If you book now, you can get the same price for flights to South Korea during its 2020 spring and autumn seasons!
For more great flight deals and flight news, visit our Travel Deals section and join Flight Deals – Philippines on Facebook.