Contributed by LittleMissTeaPat
Australia will always be a special place for me. Good coffee, good art scene, good beaches. It might as well be hailed at THE hipster capital of the world.
On Melbourne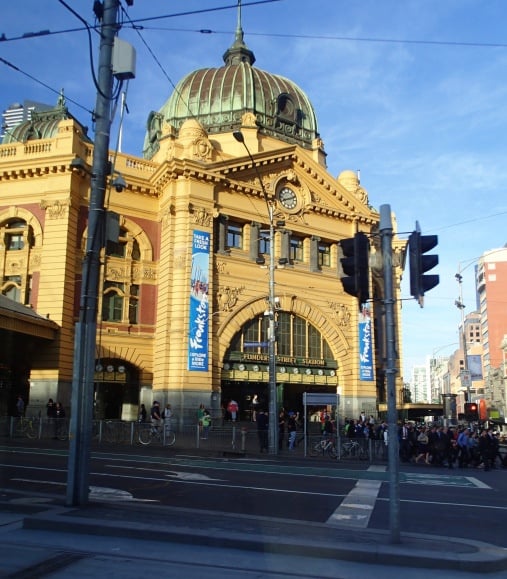 When in Melbourne, taking a day tour of the 12 Apostles is a must. For the very worth-it price of AU$100, you get to visit the far, beachy regions of Melbourne, and lunch usually comes with that fee!
Also read: How I Got My Australian Visitor Visa Online In 5 Simple Steps
You'll see acclaimed aboriginal sites, bird farms, rain forests, and the fields where cows and sheep roam free. (And thank you, Australian Cows, for making the best milk I have ever drank and the best chocolate I have tasted. Hail Australian Cows, Hail Australian Dairy!)
The stops you'll go to really depend on what tour you take from the station beside the Museum in Federation Square. There are various tours to choose from but they'll all pass in the same direction, so I guess it comes down to which promo you would prefer.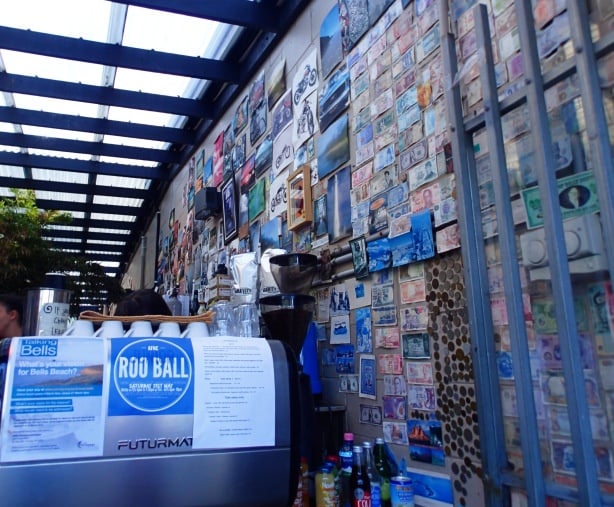 We stopped in the ones I've mentioned above but knowing me, my favourite stop was the cafe covered in bills from all around the world! They make a decent cup of flat white. Then again, Australia always does the flat white either
decently or decadently (most of the time it's the latter).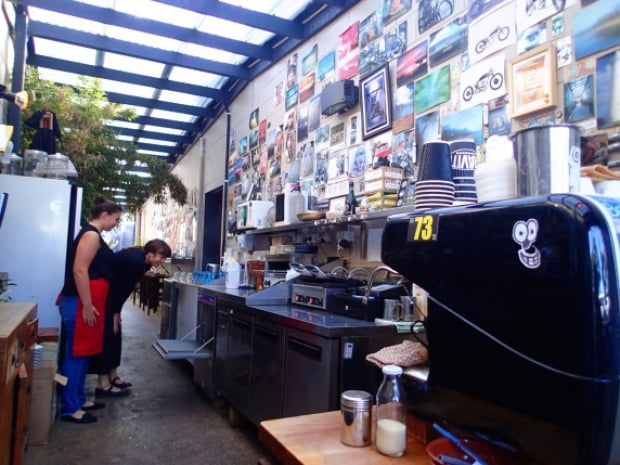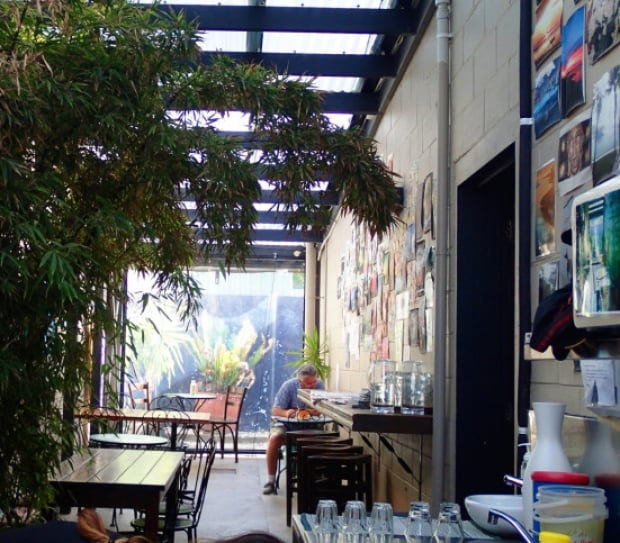 Loving its beaches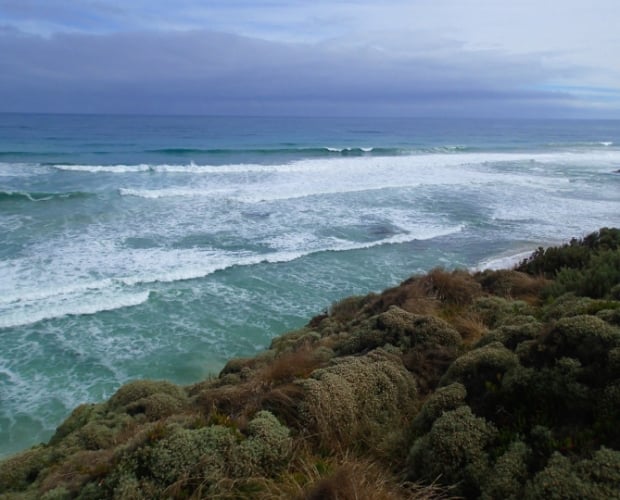 But if it's anything you'll see on the tour, it's the amazing beach sights Australia is known for. Coming from a tropical country, it's refreshing to see beaches that do not have tourists or surfers… or picnic tables. Just the sea, the sand, the rocks, the sky and the sun.
Along the tour, you'll have several pitstops, landmarks and even beach shores where you can dip your feet to feel the cold, chilly, icy, Arctic water. Since Australia is "Down Under" and Melbourne is down "Down Under", the sea touching Melbourne is the water from the Arctic (if I remember right from my Australian/Geography classes).
You'll doze off most of the trip if you're tired but I suggest bringing a Good-All-Aussie-Indie playlist to enjoy the whole day trip. But, if you sit in front of the bus, feel free to talk to your tour guide — like what I did! He knows all these interesting facts about Australia and is more than happy to entertain your questions. Yes, even questions about Vegemite.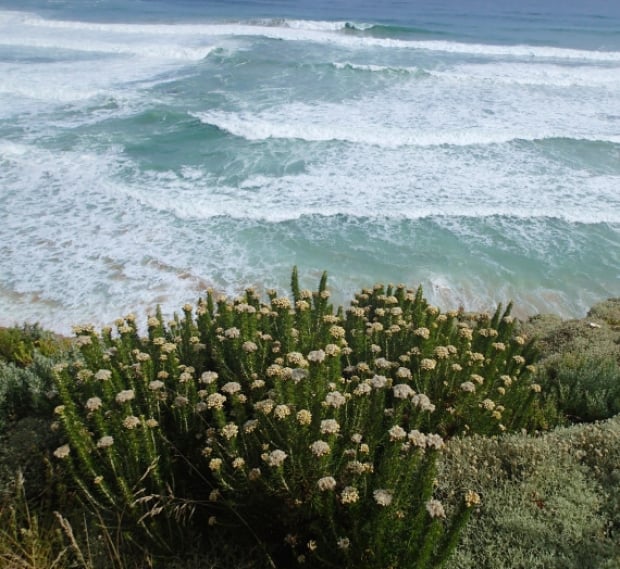 More to see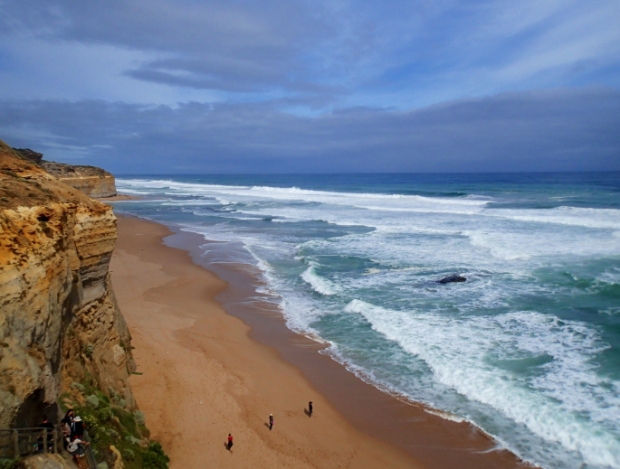 When in the site of the 12 Apostles, do not attempt to name them Peter, John, Paul, Simon Peter, and the other pioneer followers of Jesus. They just call it so because it just came to be known for that. Catchy-ness I guess. It is a sight to see and while you're there, look for the lemonade popsicle sold somewhere in the store in that area, it's an Aussie fave.
After absorbing in the beauty of the 12 Apostles, your tour might head straight back to Melbourne City proper. But what other people don't know is that there is another stop after the famous 12 Apostles — a secret hideaway three minutes away called Loch Ard Gorge.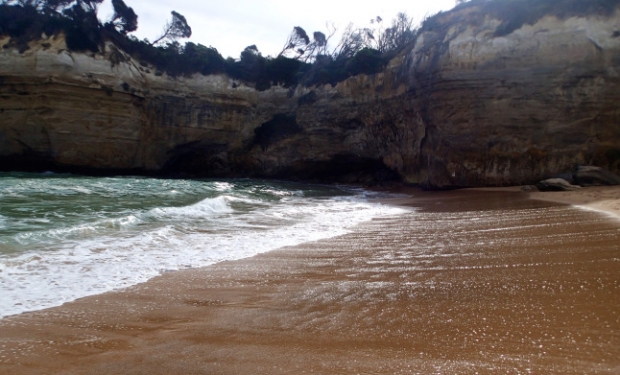 It's a sight for those who simply love seeing quirky hidden places. It welcomes the sea water subtly with its small passageway between two, almost-kissing cliffs that hide the insanely beautiful gorge. But, like any beautiful thing, there's a tragedy behind it. Way back in history, a ship sank leaving only one survivor, who washed up on the shore of Loch Ard Gorge…or so he thought.
He later heard a lady in the sea and immediately rescued her. She was the typical rich girl and he was dirt poor. It was love at first sight… for him. Once they had been rescued, she gets whisked off back to her luxurious life and he now has to live the rest of his life not seeing her. Tragedy, don't we all love one? Isn't that right, William, Baz, Wes, every-other-artist-I-happen-to-love?
Also read: I Travelled To Australia, Cambodia & The Philippines Using My 52-Week Money Challenge Savings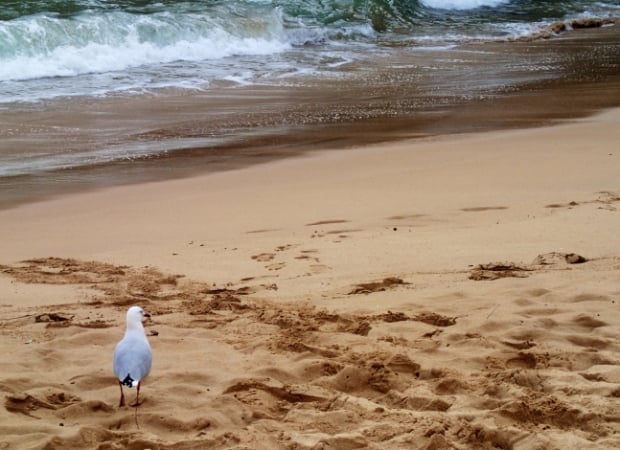 Again, trust me when I say you need to drop by here. How often can you feel the arctic waters on your feet and the warm Australian sun on your face?
Wander,
LMTP