"Sorry, your flight has been cancelled." These are the words that no traveller ever wants to hear in their lifetime. Just the weight of that statement is enough to send anyone into a state of shock and panic. Having your flight cancelled throws everything out of schedule — it has a domino effect on your itinerary, knocking down your plans one by one.
Also read: Travel Insurance Policies: A Breakdown of the Nitty-Gritty Details
Luckily, this doesn't spell the end of your journey. Travel cancellations can happen to anybody, but we'll show you how you can handle them with ease.
Want to ease the stress of cancelled flights?
Keep your vacations worry-free with Smart Traveller by AXA Philippines, that gives you a top-tier travel protection.
*Terms and conditions apply.
1. Check your flight status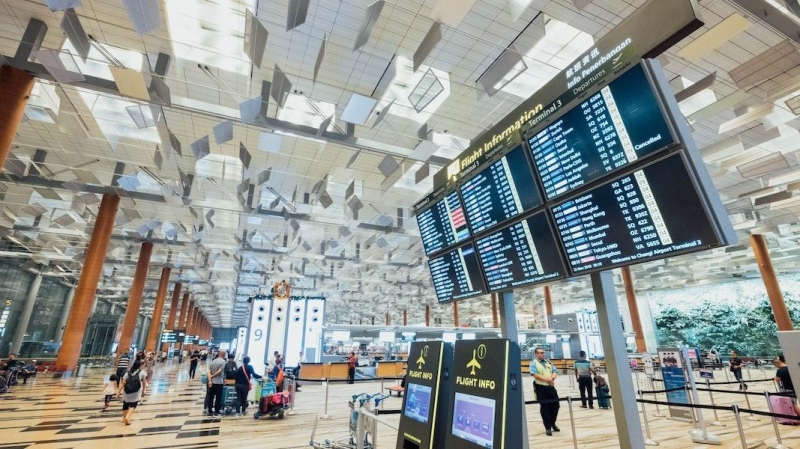 Flight cancellations can happen due to natural calamities; government regulations; safety, operational, and security concerns; or unfavorable weather conditions. Should any of these occasions arise, you'll want to know if your flight has been cancelled or delayed.
Most airlines will send you SMS or email notifications if your flight schedule has been affected. Here are some steps you can follow to verify your flight status for major airlines in the Philippines:
Philippine Airlines (PAL)
Check your Flight Status on the Philippine Airlines website.
If you are checking in one or two days before your flight, please wait to be assisted by a PAL Customer Service Representative. Don't forget to prepare your flight number beforehand for faster verification.
If you are checking on the same day of your departure, call the PAL Hotline in your area and choose Arrival and Departure Information. For Manila, you can contact the number (02) 8855-8888.
Cebu Pacific
Check the real-time status update of your Cebu Pacific flight here. You can also access your flight information through their Manage Booking Portal.
For a more comprehensive list of cancelled flights and their new schedules, kindly refer to their Travel Advisory page.
AirAsia
Note: AXA Philippines does not cover flights that are cancelled by the airline itself. However, you can still file a claim under flight cancellation if a virus outbreak or a natural disaster in your intended destination prevents you from pushing through with your trip provided you bought your travel insurance before the declaration against non-essential travel to the destination.
Also read: Here's Why You Should NEVER Go on Trips Without Travel Insurance — Even Domestic Trips!
2. Know your rights as a passenger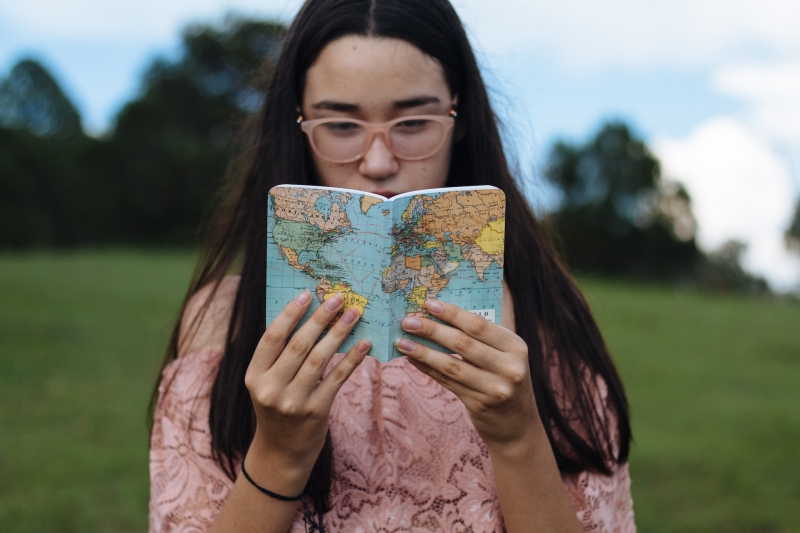 After verifying your flight status with your airline, you can maintain a sense of calm by knowing your rights as a passenger. For this reason, we've consulted the Air Passenger Bill of Rights by the Civil Aeronautics Board (CAB). Here's what their regulations have to say in case your flight gets cancelled.
If the airline is responsible for calling off your flight, you are entitled to receive "sufficient refreshments," "free phone calls, texts, or emails," and "first aid, if necessary." You may also request to be reimbursed for the full value of your plane ticket, along with airport taxes and surcharges. Take note, however, that this applies only to tickets that are refundable.
Thankfully, you can still be "endorsed to another air carrier or rebooked to the next flight available without additional charges."
Also read: I Used to Think Travel Insurance Was Unnecessary — And I Couldn't Have Been More Wrong
3. Consider the options given by your airline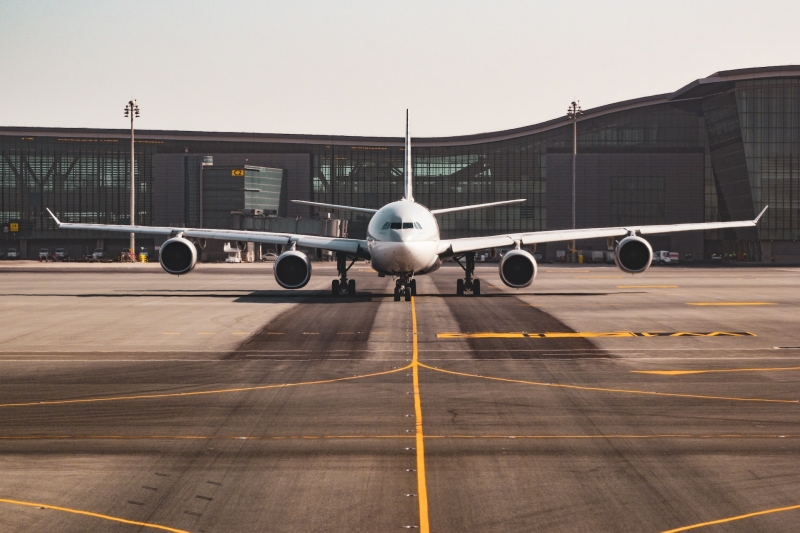 Now, what exactly should you do after discovering that your flight has been cancelled? Depending on the airline and your travel plans, you have several options to choose from.
If it's a leisure trip that you're taking without any sense of urgency, you can still rebook the next flight to your destination. But if you find yourself stranded in the airport and unable to attend an international business meeting, which happens to be the sole purpose of your journey, it might be wiser to ask for a refund instead.
You may have different reasons for travelling, which is why it's important to weigh your alternatives before proceeding to the next step.
Philippine Airlines (PAL)
Visit the nationwide ticket offices for PAL or call the reservations hotline at (02) 8855-8888.
Once you get in touch with a PAL representative, they will talk you through the options that are available for you.
Through the Manage My Booking portal on their website, you can rebook domestic flights up to four hours from your scheduled departure, or rebook international flights up to 24 hours from scheduled departure.
Cebu Pacific
Rebook your flight within 30 days of your date of departure.
Convert the full cost of your plane fare into a Travel Fund that can be used to pay for future bookings. The value of this Travel Fund must be used within 180 days, and for booking flights as far as 12 months into the future.
Request a full refund.
AirAsia
Request a full refund.
Store the full cost of your plane fare in an AirAsia Credit Account, the value of which can be used for future bookings within the next 90 days.
Travel on the next available flight without any additional fees.
Tip: We strongly recommend that you read your airline's policies or terms and conditions regarding flight cancellations. For more information, visit your chosen airline's official website.
4. Rebook the next available flight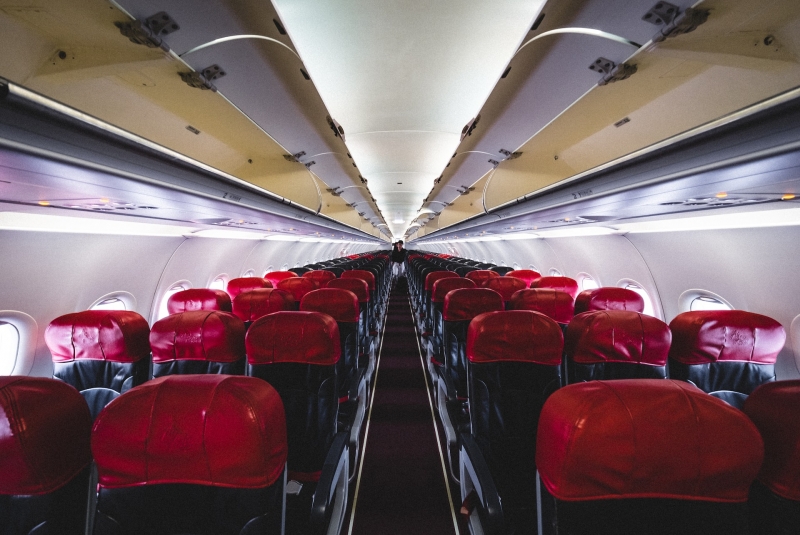 If you've managed to receive a refund for your flight, that's great! But even if you weren't able to get a full reimbursement for your ticket, some airlines will still help you rebook the next available flight without extra costs. To make your rebooking process a little easier, be sure to ask your airline representative politely, and check out these useful flight booking hacks and tried-and-tested tips by fellow Filipinos!
5. Always travel with a top-tier insurance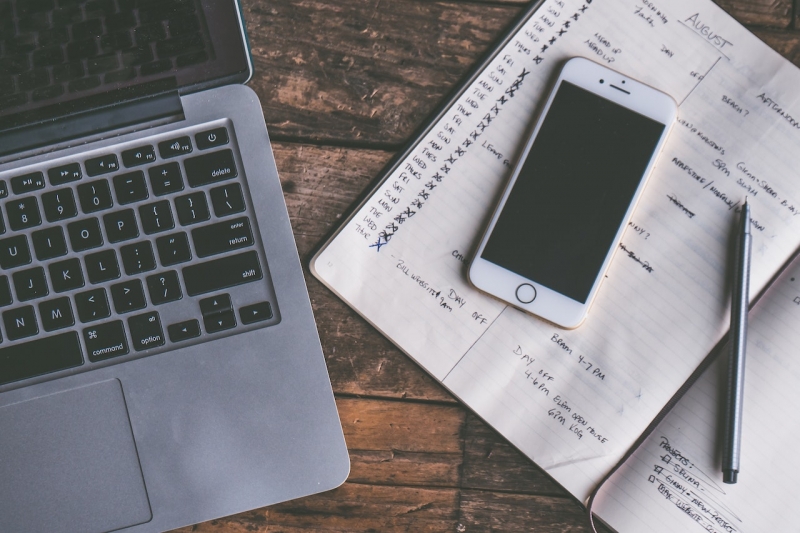 Though they can be quite frustrating, flight cancellations aren't the end of your worries. You could be having the time of your life in your dream destination, but what happens if you miss your baggage or lose travel documents and personal belongings? That's why it's best to choose a top-tier travel insurance like AXA Smart Traveller, which covers these travel inconveniences. And here's the cherry on top — it offers payouts for flight cancellation, postponement, and delay, too! Pretty comprehensive, right?
More than a safety net, a good travel insurance plan allows you to travel the world with ease. This way, you can focus on making the most of your journeys, without any potential delays or disruptions standing in your way.
Worried about flight delays or cancellations affecting your trip?
It's better to be safe than sorry! No matter where you are in the world, you can travel with total peace of mind knowing that AXA Philippines' Smart Traveller has your back. What are you waiting for?
*Terms and conditions apply.
So, whether you're a frequent flyer or a newbie adventurer going on your first trip, you won't feel the same panic or dread when your flight gets cancelled. Now, you'll know exactly what to do. Here's to safe and smooth-sailing journeys on your next flight out!
For more information and updates, please visit AXA Philippines' official website, Facebook, or Instagram page.
---
Brought to you by AXA Philippines. Featured image credit: Jerry Zhang