Filipinos are second to none when it comes to travelling on a budget. Much of it is rooted from our time-worn traits of prudence and resourcefulness, a must when you're travelling with a "weak" passport like that of ours. But let's face it, some of us (myself included) don't have the luck that others do in booking affordable flights during seat sales. So, we improvise in all sorts of ways with flight booking hacks. Here are some booking hacks on Philippine Airlines, Cebu Pacific and AirAsia you might not know about!
Also read: Flight Deals in the Philippines: Tried & Tested Tips by Filipinos
Flight booking hack #1: Philippine Airlines lets you bid for cabin upgrade prior to your flight
Philippine Airlines is currently the only 4-star airline in the Philippines. Flights are on the more expensive end and seat sales are practically unheard of. Nonetheless, the service and perks that you get for each trip you book with the airline is more often than not worth all the money you paid. It's the same case for Philippine Airlines' myPAL Upgrade feature.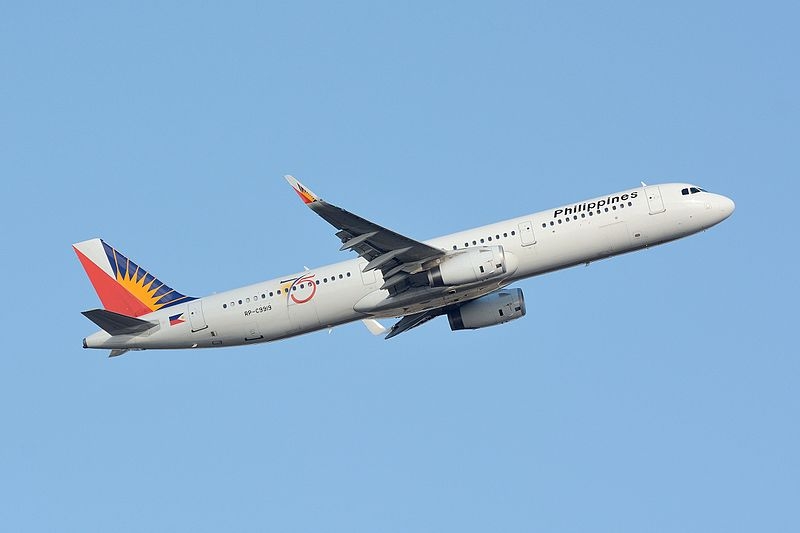 When booking Economy Class tickets (e.g. Economy Supersaver, Economy Saver, Economy Value, Economy Flex), Philippine Airlines allows you to upgrade to a higher class seat through a bidding procedure. It's an airline feature popular among top-class carriers around the world. Once you receive your confirmed tickets, you will get an invitation to bid for up to 36 hours before your scheduled flight. Or, you can go directly to PAL's website and click on the myPAL Upgrade button under Travel Information in the navigation bar.
Once on the bidding page, you can adjust the slider to fit your preferred bidding amount, which usually starts from US$250. As always, the larger the amount you place, the higher your chances are for an upgrade. Once you're successful, you can enjoy perks like priority check-in, lounge use, more comfortable seats, and better meal options.
Flight booking hack #2: You can book flights to Europe through Cebu Pacific
Believe it or not, you can book flights to Europe from the Philippines through Cebu Pacific. This is because the airline has an ongoing partnership with Value Alliance. It's an airline alliance that lets you book connecting flights on various airlines using only a single booking — a usually uncommon flight booking feature among low-cost carriers.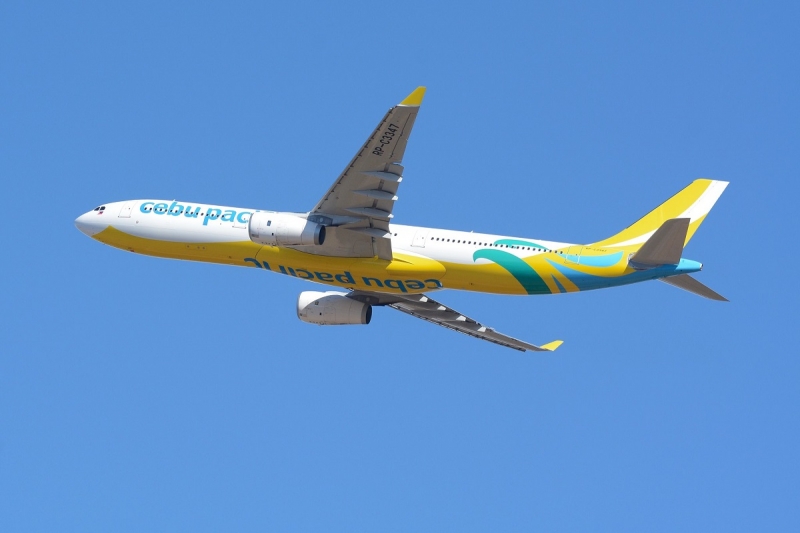 Value Alliance currently has six members: Cebu Pacific, Cebgo, Jeju Air, Nok Air, NokScoot, and Scoot. Cebu Pacific passengers who wish to fly to the European cities of Athens, Greece and Berlin, Germany can use the Value Alliance page to book all their flights to their intended destination. The trip will involve both Cebu Pacific and Scoot, hence a Singapore stopover is necessary.
Furthermore, by booking through the Value Alliance page, you are guaranteed the same passenger rights should flight delays and cancellations occur. You can also add in your GetGo number for the Cebu Pacific legs to enjoy reward points that you can use for future bookings.
Flight booking hack #3: Signing up on BigPay saves you from AirAsia's processing fee
We've seen it over and over again: A surprisingly cheap airfare from Clark or Manila during a seat sale on AirAsia's website. But as soon as you get to the payment page, you get slapped in the face by the expensive processing fee, whose precise amount varies depending on your payment method. Suddenly, it doesn't look so affordable anymore.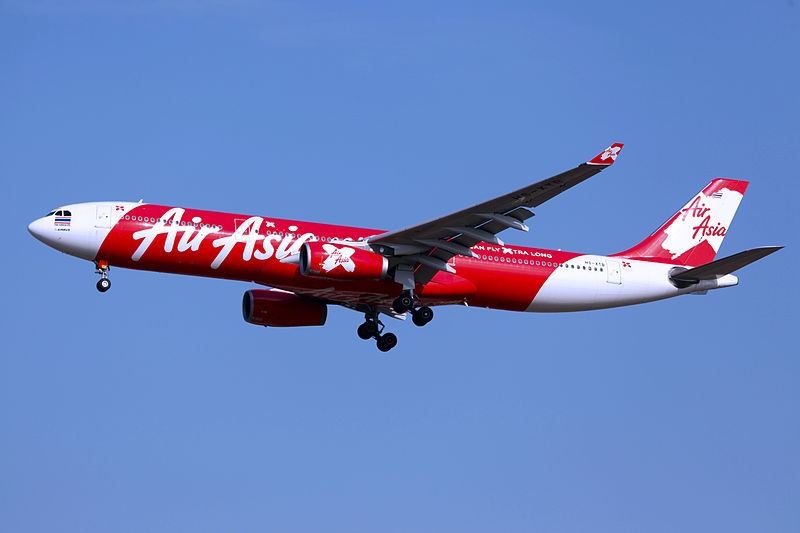 The added amount may not seem all that significant for some travellers. But for budget travellers, paying that extra amount for each flight (charge is per way) is everything. I'm not even exaggerating, because I'm one of them!
Nonetheless, it's actually avoidable. And on top of your discounts as an AirAsia BIG member, your flight can still go as cheap as you would like. If you're a Malaysian citizen, Malaysian permanent resident or foreigner legally residing in Malaysia, all you have to do is sign up on the airline's e-wallet called BigPay via its free application. You will get a card (Mastercard), and you can use it to book your AirAsia flights. This is applicable for online booking and credit card transactions. What's more, you'll receive rebates for every in-flight meal purchased pre-flight!
Also read: Europe on a Budget: DIY Travel Guide for Filipinos
If you have a habit of checking airline websites regularly, then you probably aren't strangers to these flight booking hacks. If you don't, then take this is an opportunity to level up your booking habit for a fuss-free trip. On the other hand, you can always visit our Flight Deals – Philippines group to stay updated on affordable flights from the Philippines — promo or not!