What does adulting mean for you?
Working? Paying bills? Seeing the doctor on your own?
Maybe you're already preparing for retirement. Or maybe you're into short-term goals, like shopping or travelling with your own money.
Also read: I Used to Think Travel Insurance Was Unnecessary — And I Couldn't Have Been More Wrong
But, what if adulting means all of the above? According to the English dictionary, to "adult" means to accomplish "mundane but necessary tasks." In other words, adulting demands one to be financially ready.
Now the question is: Where do you start?
Since adulting can look different for everyone, we recommend getting a personalized protection and investment plan like AXA Philippines' MyLifeChoice, which allows aspiring adults to set aside hard-earned funds as savings on their way to their goals. But before diving into financial planning, here's a simple guide on choosing the right plan for you.
An easy guide to savings and investments
1. Choose a plan based on your priorities and budget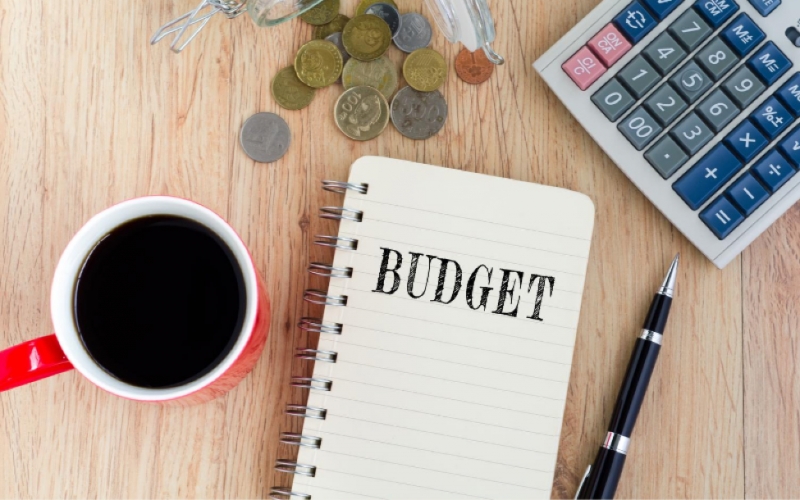 Many financial advisors say, "The best time to invest was yesterday; the next best time is today." But realistically, this may not be possible for each of us. We have several adulting responsibilities; having an emergency fund is non-negotiable, especially during unprecedented times.
If you're just starting out, make sure to have your financial priorities in check whether that's saving up for a trip, an emergency fund, or a down payment for your own home. Ensure that you get to protect your savings while you are regularly setting aside money for your future goals. And, if you are a frequent traveller, it's important to have an emergency fund that you can use, as well as an insurance plan in case something goes wrong while you're away. You'll have peace of mind knowing you have an extra layer of protection for yourself or your loved ones in emergency situations.
Also read: Travel Insurance Policies: A Breakdown of the Nitty-Gritty Details
If you want to jumpstart your financial journey, go for an affordable protection and savings plan. AXA MyLifeChoice lets you personalize your payment terms based on your goals and budget. Whether it's seven years, 10 years, or longer, you have flexible options for paying.
2. Choose a plan with flexible features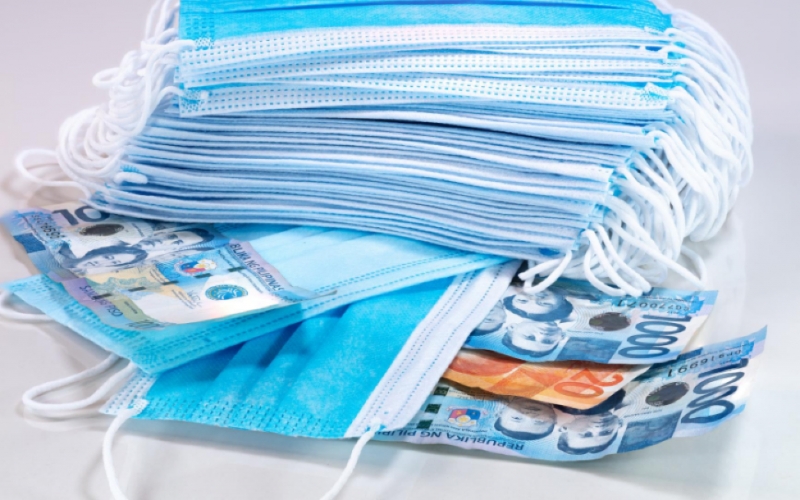 We know, we know — money matters can be overwhelming, especially during times like this. This is exactly why we're stressing the importance of a flexible insurance and investment plan. Make sure you only invest in a flexible product that can be adjusted based on your preferences and can take care of you — whatever obstacles come your way!
Making AXA MyLifeChoice stand out as well is its customizable features: You can plan according to your priorities, may it be any major investment, income protection, health, retirement, and even your child's future education.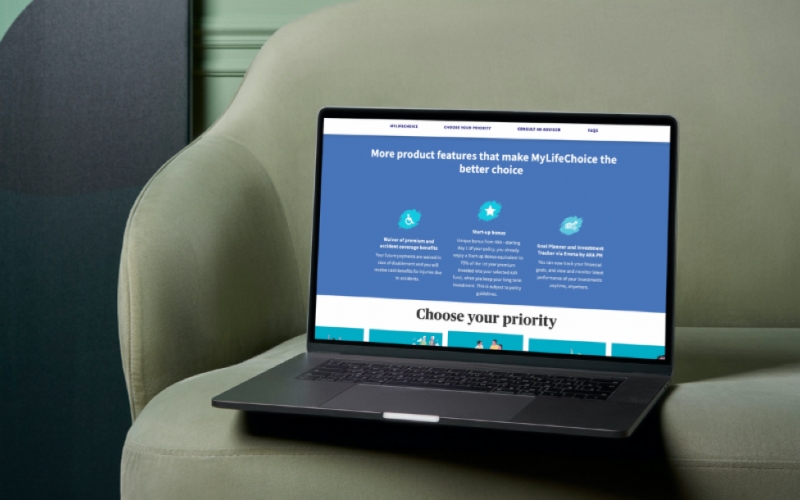 Additionally, AXA MyLifeChoice allows you to choose a protection coverage from seven times up to 30 times the amount you pay annually. You can even boost your plan with additional protection benefits, such as daily hospitalization income, critical illness coverage, or education protection coverage.
Also read: Must-Have #HealthGoals That Go Way Beyond Achieving Your Dream Body
All that said, the flexibility of AXA MyLifeChoice still makes sure that you commit to your dreams. If you ask us, this savings plan is literally your money-savvy tita who reminds you to budget wisely without pressuring you to do anything above your present capabilities!
3. Choose a plan that potentially grows your money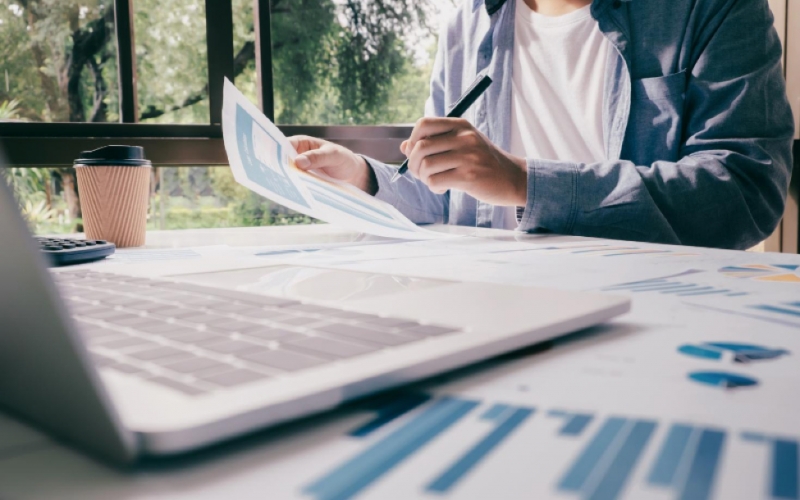 One of the worst things you can do with your savings now is to let them rot in a place with barely any interest rates. But of course, you might also not be comfortable with investing your hard-earned money in stocks or other high-risk investments. So, choose a flexible plan like MyLifeChoice that allows you to invest based on your risk appetite.
4. Choose a plan that you can access anytime, anywhere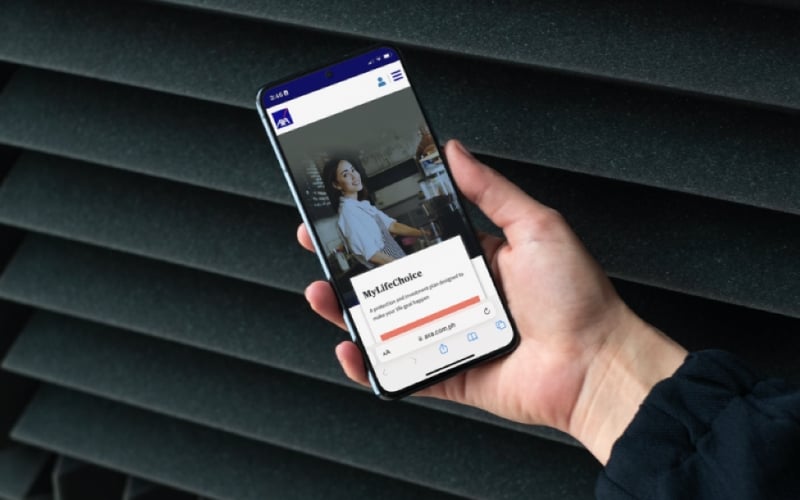 In the age of social distancing, the best investment platform should be accessible online. For your convenience, get to know more about how AXA MyLifeChoice can help with your specific needs here.
Once you have an account, you can also view your account value hassle-free through AXA's website and the Emma by AXA PH mobile app. You can even pay your regular top-ups via eBanking or credit card payment!
Tip: If you already have a comfortable emergency fund, we suggest you enrol your account through AXA's Auto Debit Facility instead. This makes paying super convenient!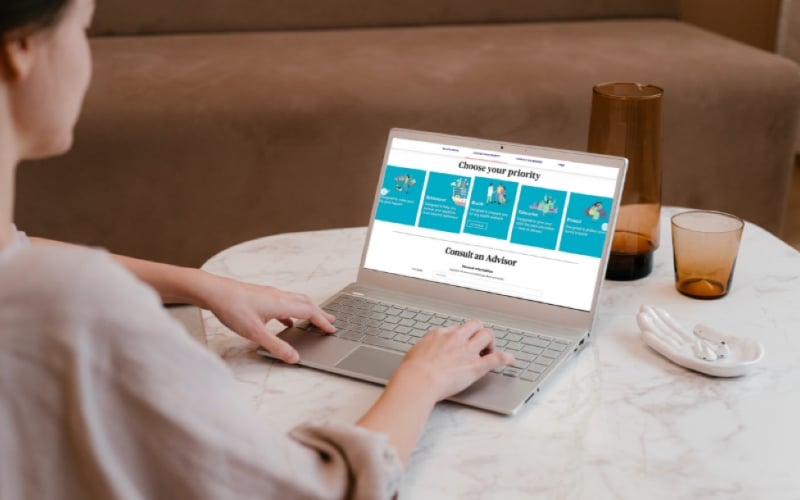 Are you just looking for a better place to kick-start your long-term savings? ​​AXA MyLifeChoice lets you select from a range of professionally managed funds invested locally in the Philippines and globally for a personalized portfolio that suits your investment profile.
Side note: AXA MyLifeChoice also offers a Start-up bonus where AXA invests an additional amount equivalent to 70% of your first-year premium in an AXA fund of your choice, starting day 1 of your policy.
5. Choose a plan that fulfils your needs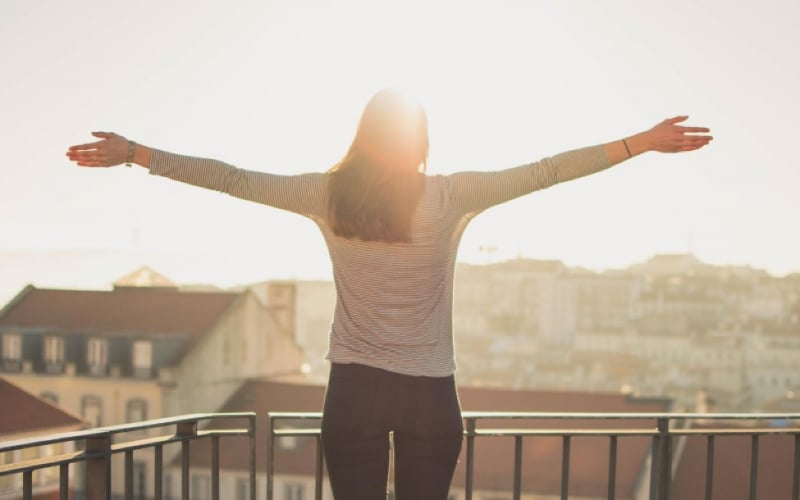 While life insurance has always been important, it's especially necessary now that we are facing a pandemic. Unfortunately, due to unforeseen COVID-19 hurdles, some insurance companies have needed to adjust their policies for new applicants; that said, applying for life insurance has become more challenging now than ever before.
Also read: How the Pandemic Made Me Rethink My Priorities in Life
Good news, though! Other than giving you a smart way to save and invest, AXA MyLifeChoice also comes with life insurance coverage to help you prepare in case of the unexpected. It also includes a waiver of premium and accident coverage benefits where your future payments will be waived in case of disablement, and you can also get cash benefits for injuries caused by accidents. Remember: As responsible adults, we don't only look out for ourselves — we also want to take care of our loved ones. Life insurance is a #need, indeed!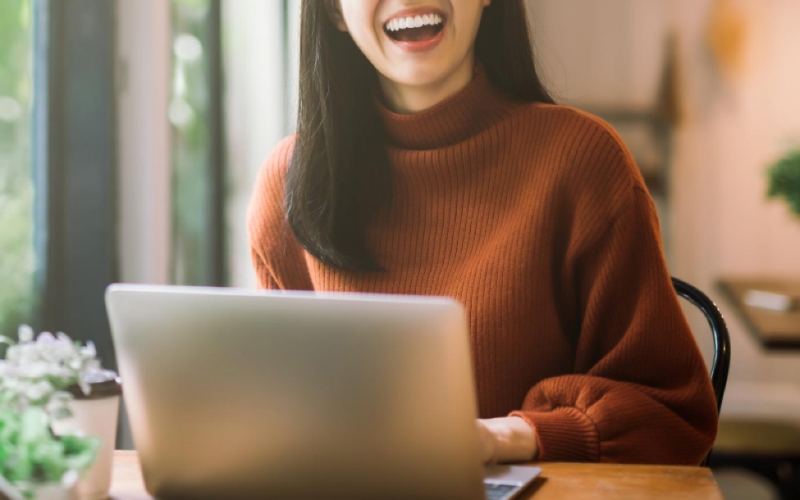 Getting a solid savings and investment plan is definitely one of the most responsible things you can do as a certified adult. Take this first leap into financial freedom with AXA MyLifeChoice!
For more information and updates, please visit AXA Philippines' official website, Facebook, or Instagram page.
---
Brought to you by AXA Philippines.