Growing up, travel was something I easily took for granted. Because my vacations were always funded by my parents, I never really thought about how expensive they could be. So, when I started paying for my own trips, it was pretty surprising that airfare prices were always topped with extra fees. Even domestic trips required additional charges for baggage, food, and travel insurance.
Also read: Travel Insurance Policies: A Breakdown of the Nitty-Gritty Details
The first time I booked a flight with my friends, we tried our best to stick to a reasonable budget. One of the first things we skipped? Travel insurance. We thought, "Nah, no need for that. Nothing's going to happen to us, anyway!" Given that it was a domestic trip, we were pretty sure the need for this was highly unlikely.
Looking back, I can say this was a pretty reckless decision. Especially since it was my first time travelling without my family, I needed all the extra protection I could get! Even though I managed to get home in one piece, I can't help but think of all the worst possible things that could've happened to me — and how exactly I'd be able to handle them without any travel insurance.
Planning a trip? Make sure not to skip out on travel insurance!
Go on worry-free adventures with Smart Traveller! Whether you're taking a quick trip to local destinations, make sure you're covered for accidents, travel inconveniences, and other medical expenses with just a few taps. Get your travel insurance online from AXA for as low as ₱225 for up to 3 days of local travel!
*Terms and conditions apply.
Top reasons why you should never travel without insurance
When you're a budget traveller, new to #adulting, or just travelling domestically or even to a country that doesn't require travel insurance, it's easy to want to skip out on extra costs and just go for the bare minimum. But now more than ever, you should be aware of how much more costly things could get in the event of an emergency. Here are a few things you should be prepared for when travelling — no matter your destination.
1. Flight cancellations or delays can cost more than you think
Imagine this: You pre-planned an action-packed trip to the beach, all the way down to the last detail. From your hotel stay to your island hopping tours, everything was already set in stone. Because you were confident that nothing would get in the way of this vacation, you didn't even bat an eye when you saw the words 'non-refundable' while booking your plans.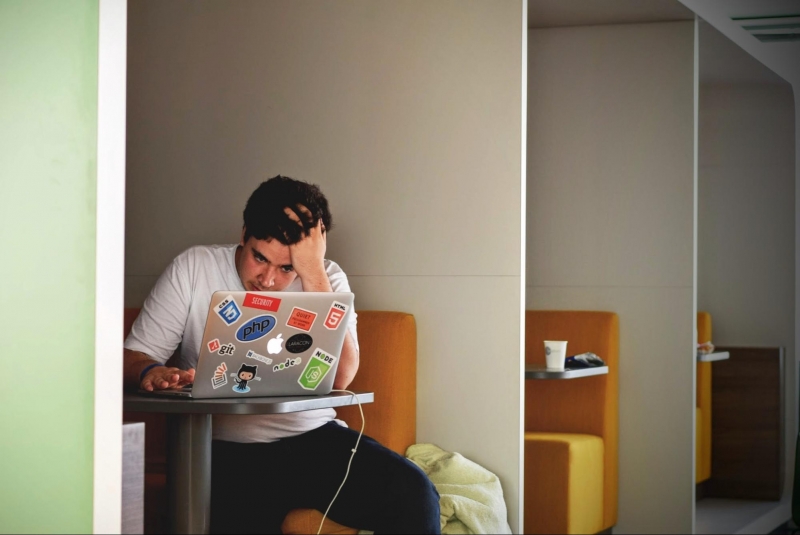 Just a few days before your trip, you suddenly have to cancel all your plans because of a last-minute emergency. Everything you paid for is now money down the drain — you said yes to those non-refundable tickets, after all. Sure, you can rebook a few things here and there; but at the end of the day, you can't deny that you've lost money that could've been put to good use.
Also read: 5 Must-Know Tips for Every Traveller in Case of a Cancelled Flight
Sound like a nightmare to you? Because it definitely does to me! Thankfully, situations like this can be avoided. Whether it's a delayed flight that's cost you a whole day of pre-booked plans or a sudden illness that's prevented you from catching your flight, travel insurance will cover your non-refundable expenses.
2. Your luggage could get delayed, damaged, or lost
While it hurts to see live footage of my trusty suitcase getting thrown around before it arrives at baggage claim, I'd rather go through that torture than not see it at all. Can you imagine the horror of having your luggage arrive at your destination hours — even days — after you do? Even worse, your things could arrive damaged — or not arrive at all.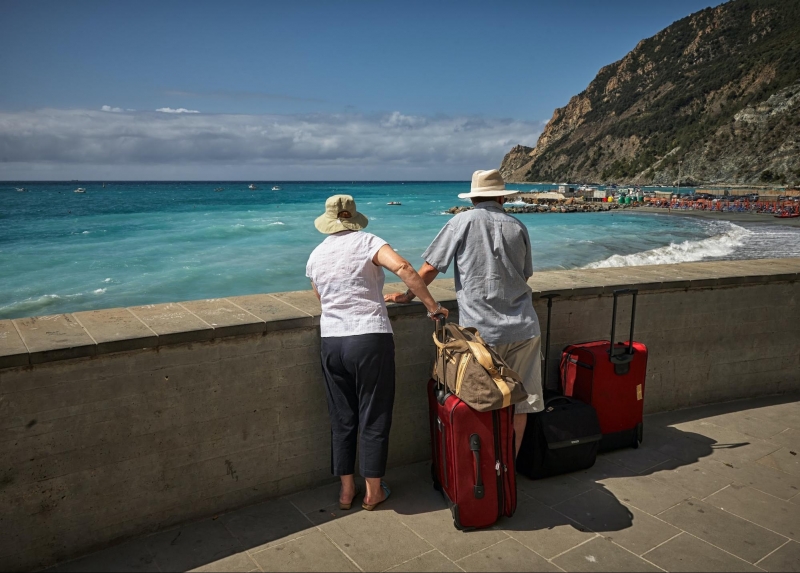 I think we all know of travellers who make it a point to bring nothing but a carry-on due to the fear of losing their luggage. (If you don't know anyone, it's probably because you're one of them.) And hey, they have the right to worry: the things we pack cost money. Even if losing your luggage could just mean losing a few clothing items and toiletries, this would still mean sacrificing a portion of your travel budget in order to replace them.
The good news? Travel insurance covers these concerns, too — so replacing the things you've lost won't burn too big of a hole in your savings.
3. Getting sick or injured on the trip could drastically affect your plans
Let's face it: Illness or injuries can strike at any time. And honestly, there's still that chance you could catch COVID-19. That being said, let's cut to the chase — if you know yourself to be accident-prone or susceptible to illness, then securing a travel insurance policy may be the best idea.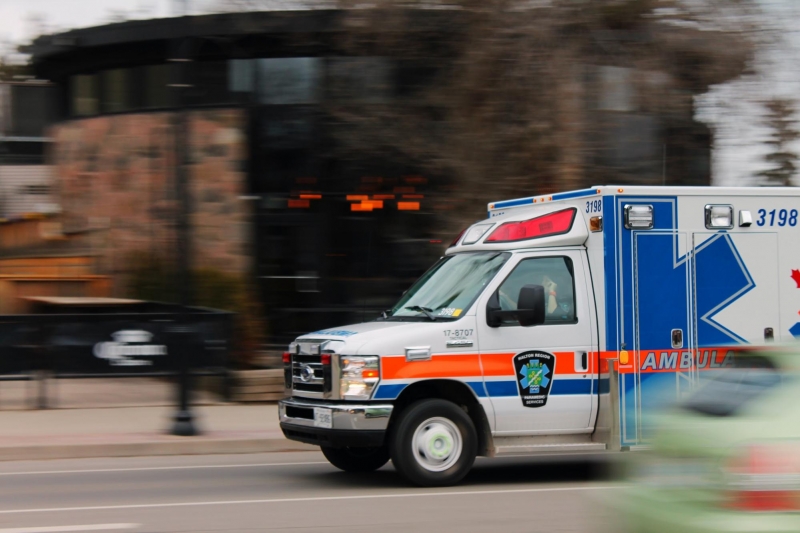 With a travel insurance policy like AXA Philippines' Smart Traveller, you're assured of medical assistance with top-tier coverage including medical expenses, hospital allowance, and emergency medical evacuation and repatriation, among others, in case of sickness or injury during your trip. This is something I'm particularly grateful for — especially since not all of us are ready for the medical costs and able to handle high-stress situations with ease.
4. It pays to be prepared for the worst possible scenario
Back when I was a college student, there was a time when my mom was on vacation and my dad had to leave for a work trip. As their eldest child, I was the one left in charge. Before leaving, my dad directed me to a few documents and very matter-of-factly said to me, "If I die, you can find my insurance here."
"Daaaad!" I exclaimed. "What? Just so you're prepared if anything happens to me," he said oh so calmly.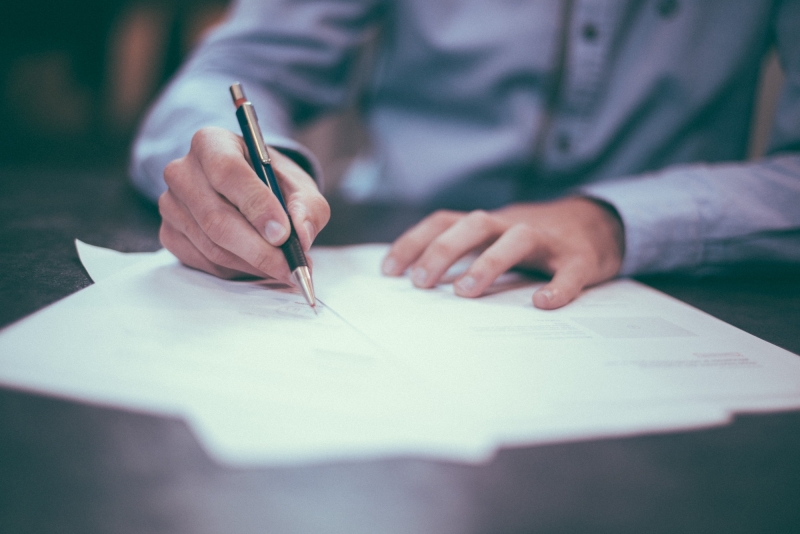 As much as most of us hate to think about it, accidents can take place anytime. On top of that, they can happen regardless of where you are — even when you're far away from home. Not all of us are financially prepared to pay the bulk of hospital bills — or, God forbid, repatriation and burial fees — either.
Of all the reasons not to travel without insurance, it's the price that comes with permanent disablement or death that I'd certainly want covered. Because let's be honest — even if we'd rather not entertain the idea of anything bad happening to us, the accompanying expenses would hurt us — or our families — almost as much.
5. Losing your passport or other travel documents can seriously ruin a trip
When it comes to travelling, getting my passport stolen easily tops my list of fears. Losing my passport means possibly missing my flight and getting stranded at my destination — which means having to shell out even more funds for food and accommodation. And then of course, there's the trouble of having to go through the process of replacing my passport. DFA, please have mercy on me!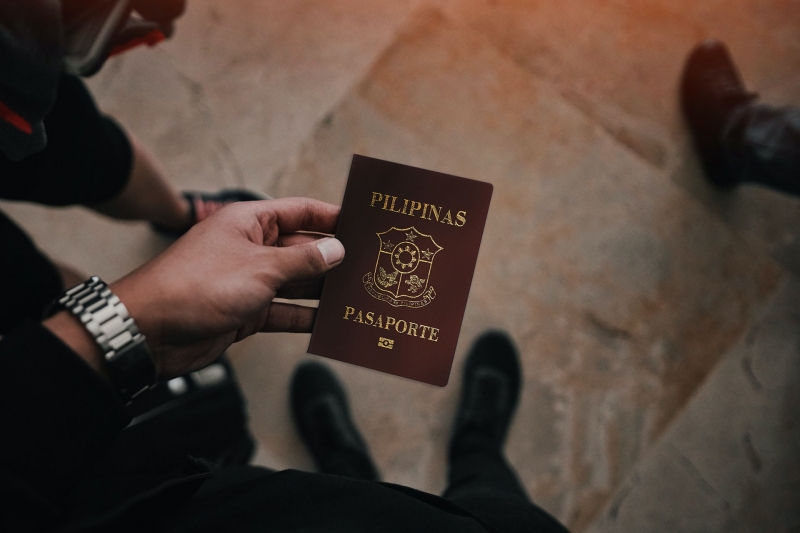 But of course, I'm getting ahead of myself. My point is, what if? Maybe you make it a point to keep your passports and other travel documents (tour tickets, for example) close to you at all times. However, if someone steals your wallet or bag — do you really think they'll come back to return the things they don't need? Unless the thief is ruled by his conscience, it's safe to say that more often than not, getting your passport or tickets back would be highly unlikely.
If these are the kinds of things you worry about when travelling, then a travel insurance policy will certainly help you breathe easier. It's better safe than sorry, after all.
Also read: I Used to Think Travel Insurance Was Unnecessary — And I Couldn't Have Been More Wrong
As I reach the end of this list, I understand that I seem to be writing a grocery list of things to worry about while travelling. And though I don't mean to incite panic, I do think that these are a few things we sometimes choose to turn a blind eye to — because yes, we believe in the power of positive thinking. However, let this be a friendly reminder: it's better to be safe than sorry.
You deserve to enjoy your vacation!
Easily get your travel insurance online for as low as ₱225 for up to 3 days of travel!
*Terms and conditions apply.
Of course, being covered doesn't give you an excuse to be careless! While securing a travel insurance policy gives you something to fall back on should an emergency take place during your trip, a problem-free vacation is still the ultimate hope. Wishing you safe travels ahead!
For more information and updates, please visit AXA Philippines' official website, Facebook, or Instagram page.
---
Brought to you by AXA Philippines.