Contributed by Little Feet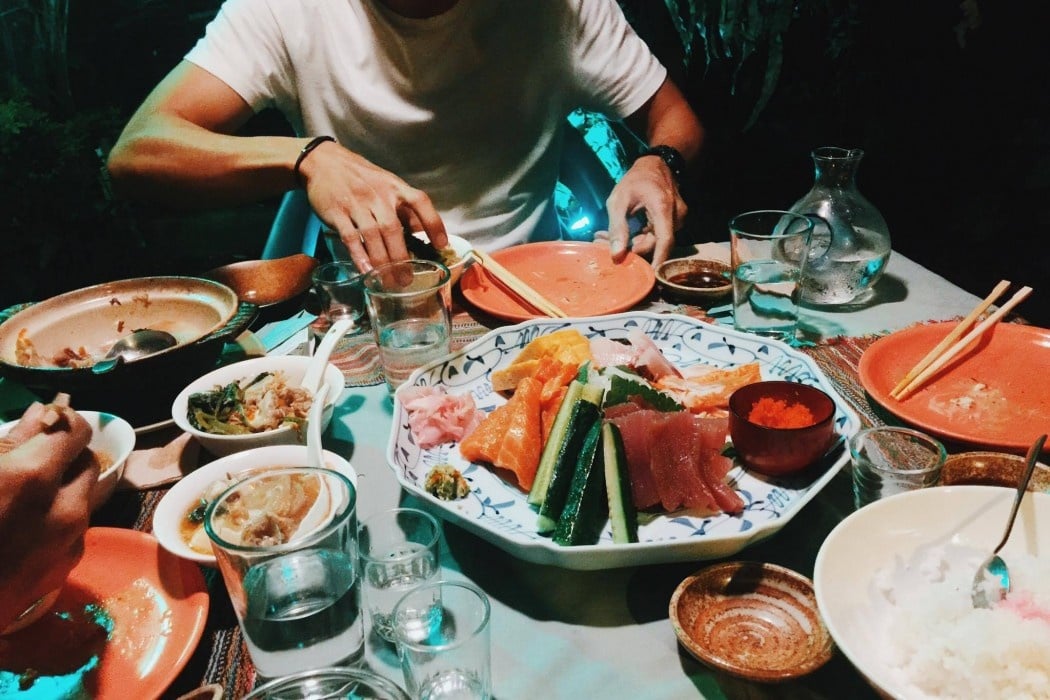 I will always be visiting Baguio not just because of the sweater weather, but because of the food and the things to do. Thanks to TPLEX, the travel time was cut down to 4.5 hours, rather than the usual 6-hour drive.
Also read: Baguio Travel Guide for First Time Visitors
Here are some points of interest in Baguio, most are popular places but I want to share the photos I took! 🙂
Food
Forest House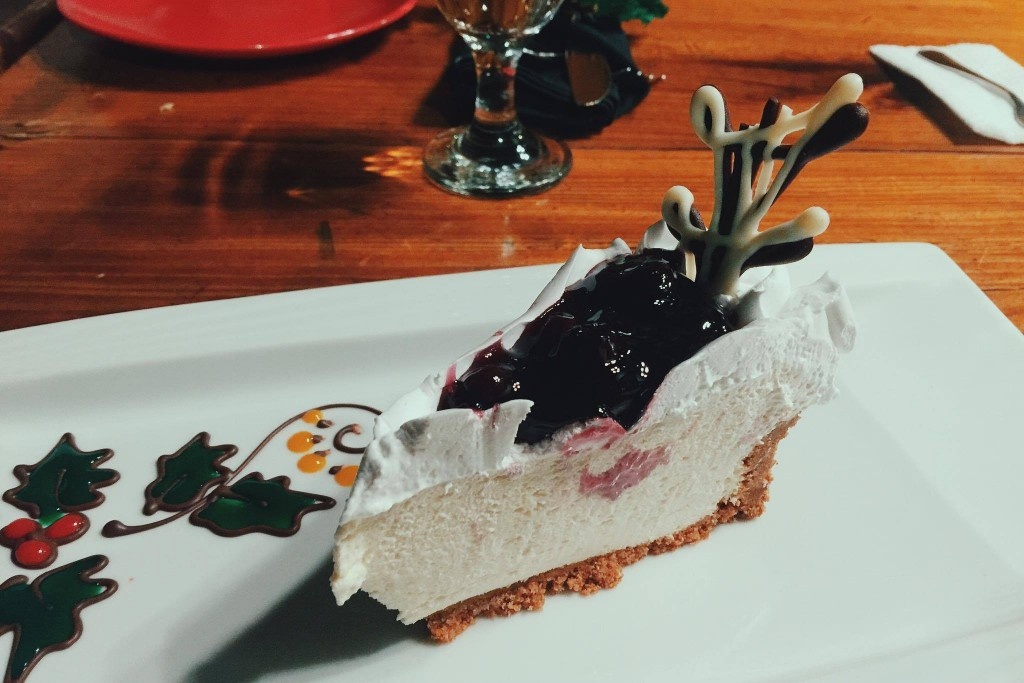 I loved their Christmas-themed. Blueberry cheesecake! It was not too sweet and it's perfect for my palate.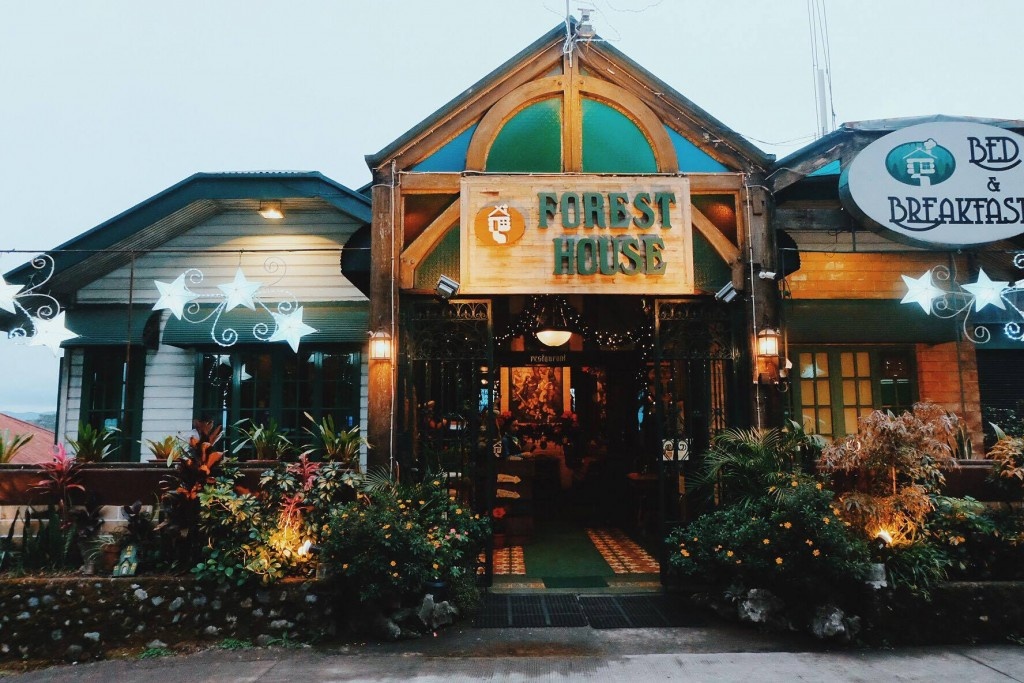 We love going here on rainy afternoons for coffee or for dessert because of it's cosy ambience. They have a selection of cakes and al fresco dining with mountain views. A hotel is also situated below the restaurant.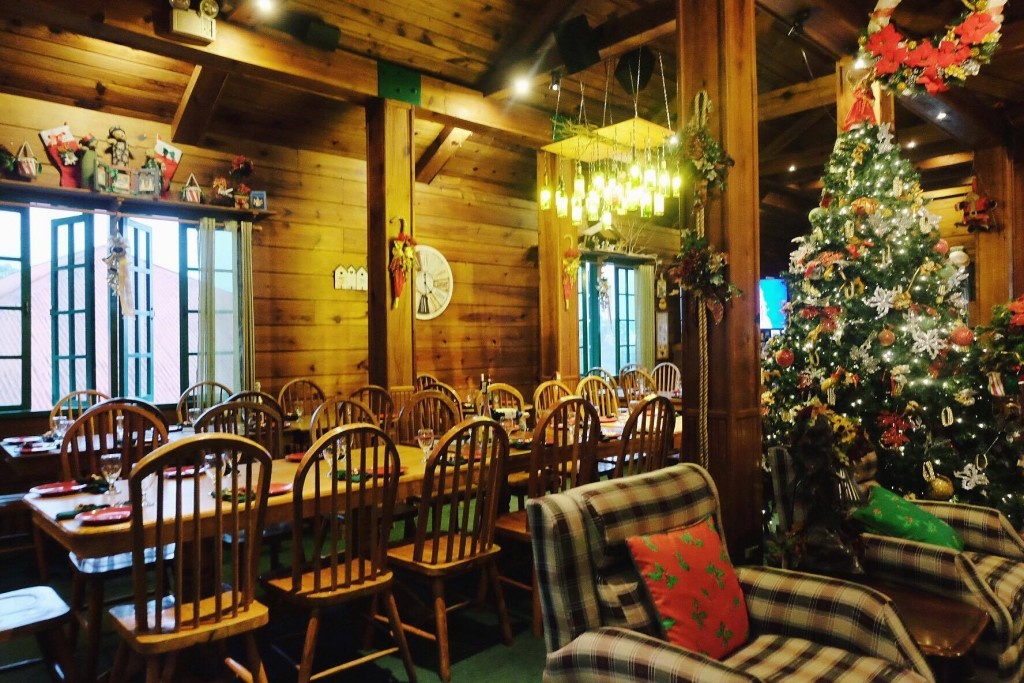 Ili Likha Village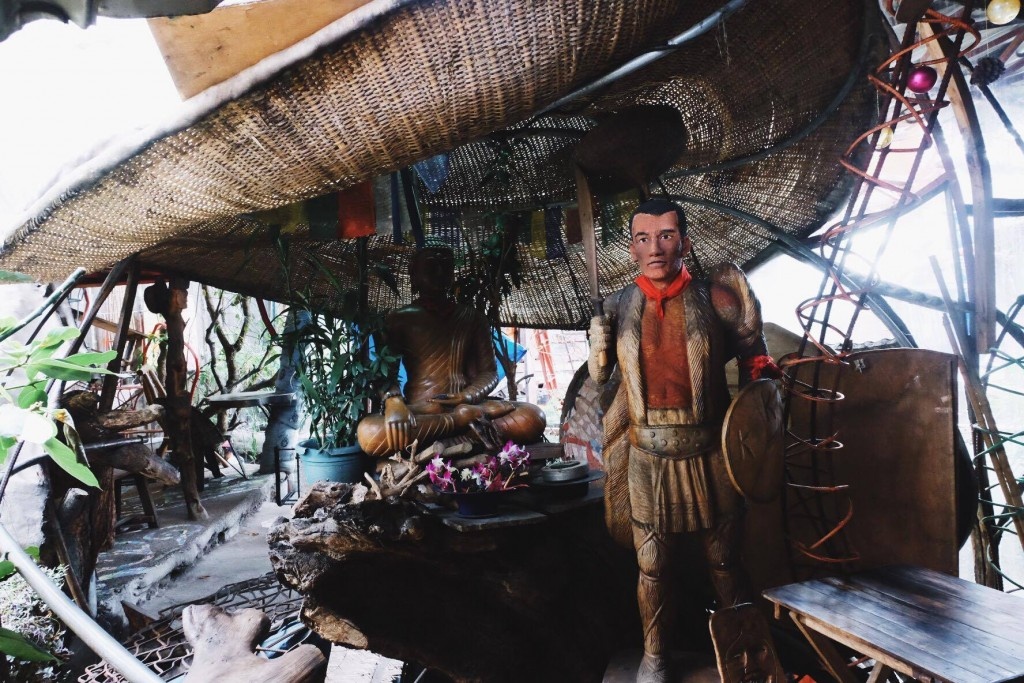 Vibrant, creative and interesting, Ili Likha Artist Village is a developing work of art that embraces eco-architecture. It is just a few minutes from Session Road.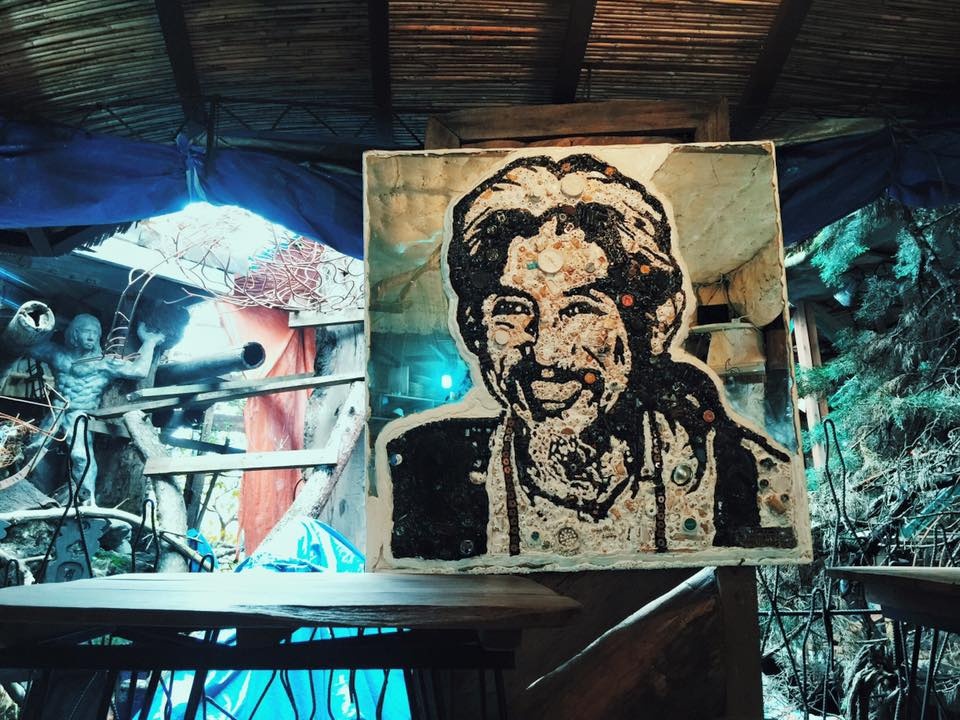 It is a collaboration of locals who offer different delicacies at affordable prices.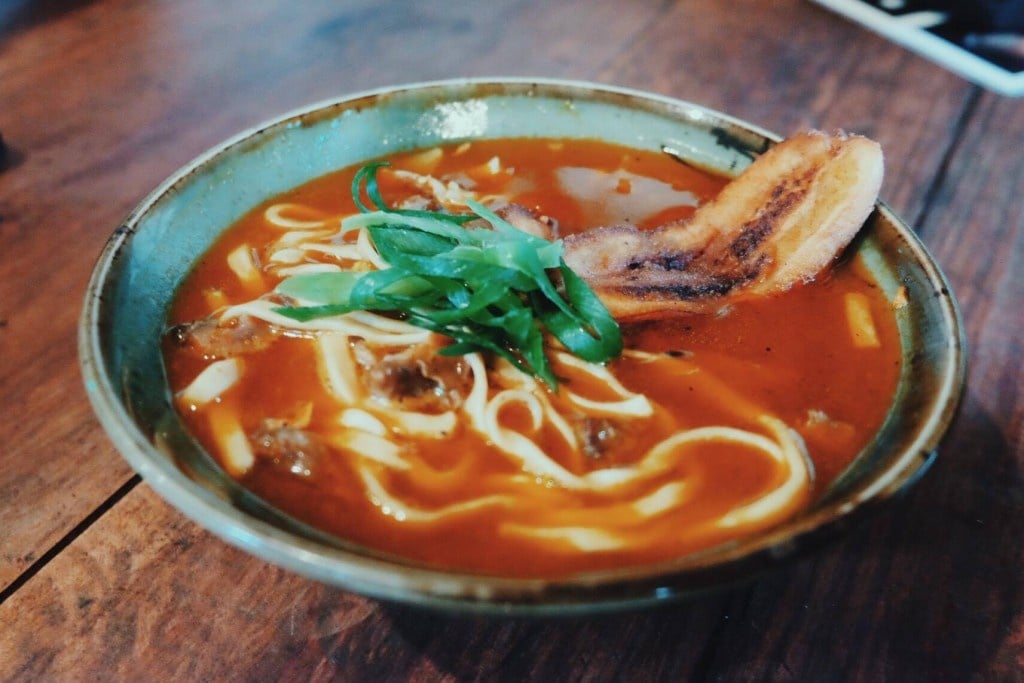 This is the must-try Balbacua! I forgot about the price but as far as I remember, this is ₱60.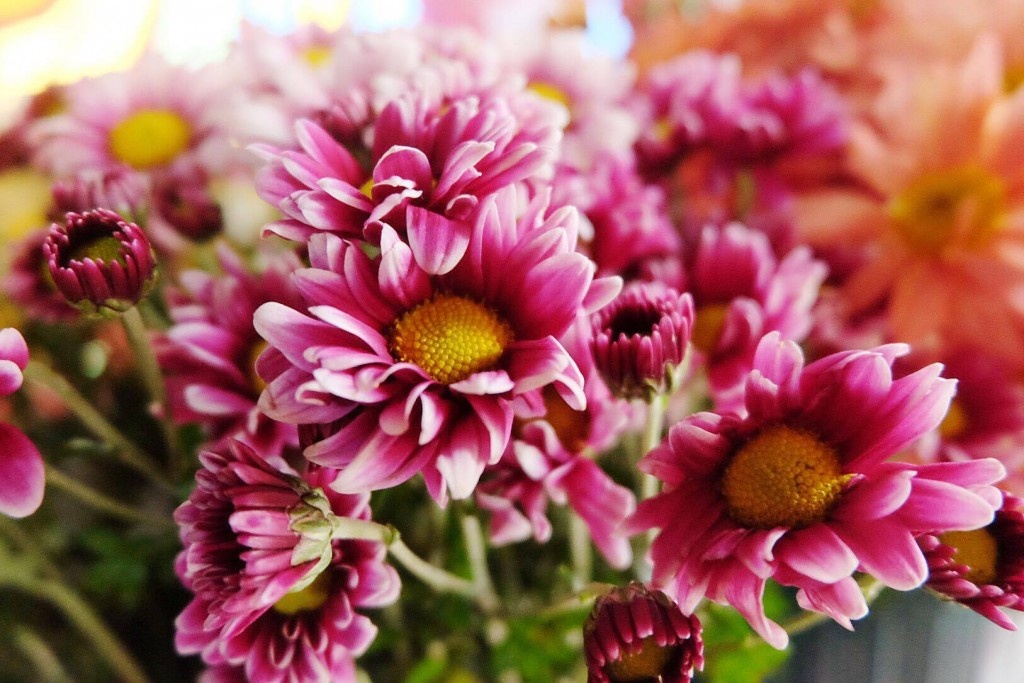 Baguio is also popular for its Panagbenga (Flower Festival)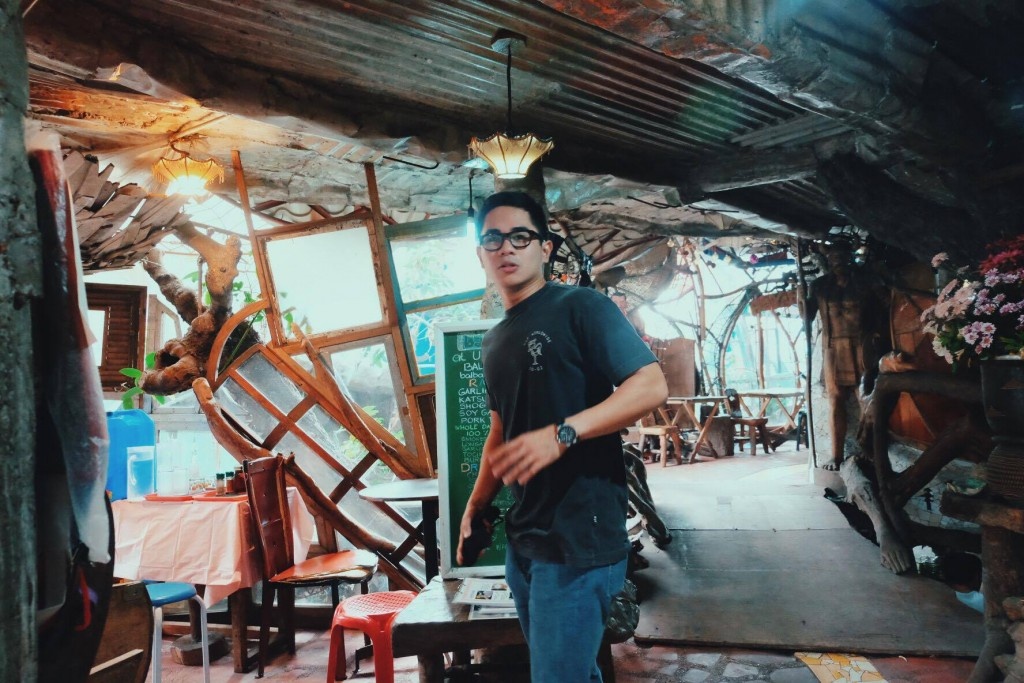 Entrance of Ili Likha Artist Village
Chaya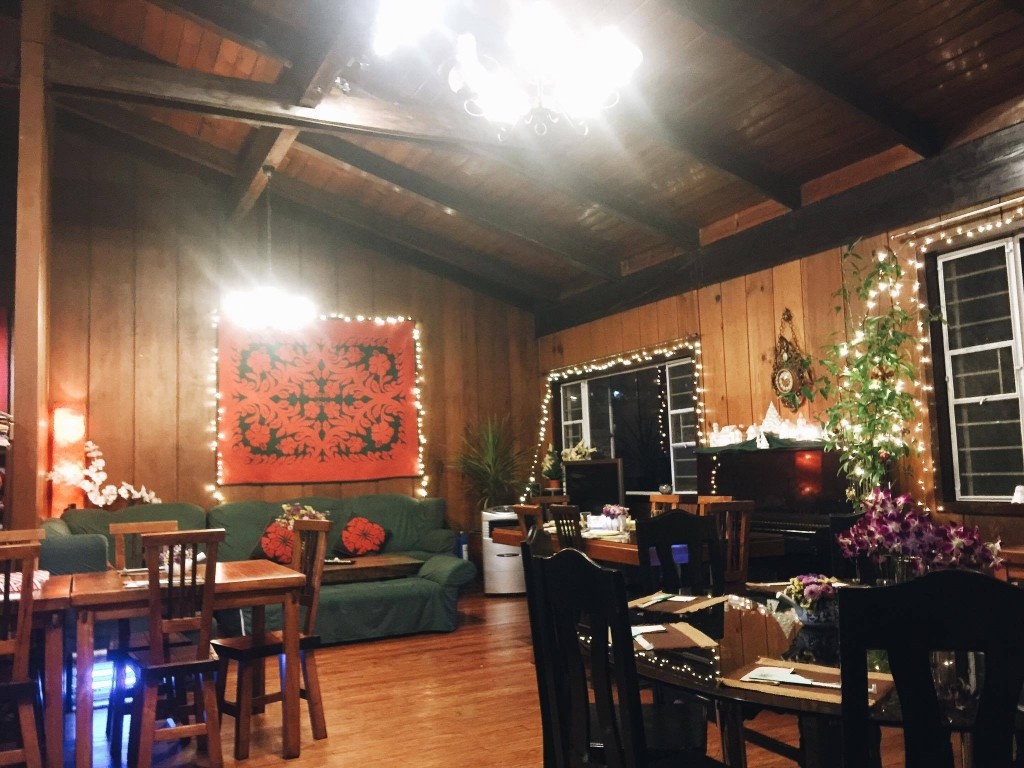 Chaya in Legarda road is probably our favourite restaurant in Baguio. It serves authentic Japanese food in a homey, Baguio-vibe set-up. Most of the time, the restaurant is full around dinner so make sure that you call them for reservations.
They have a wide variety of items from their menu list, but this make-your-own sushi (good for 4) is one of our top picks.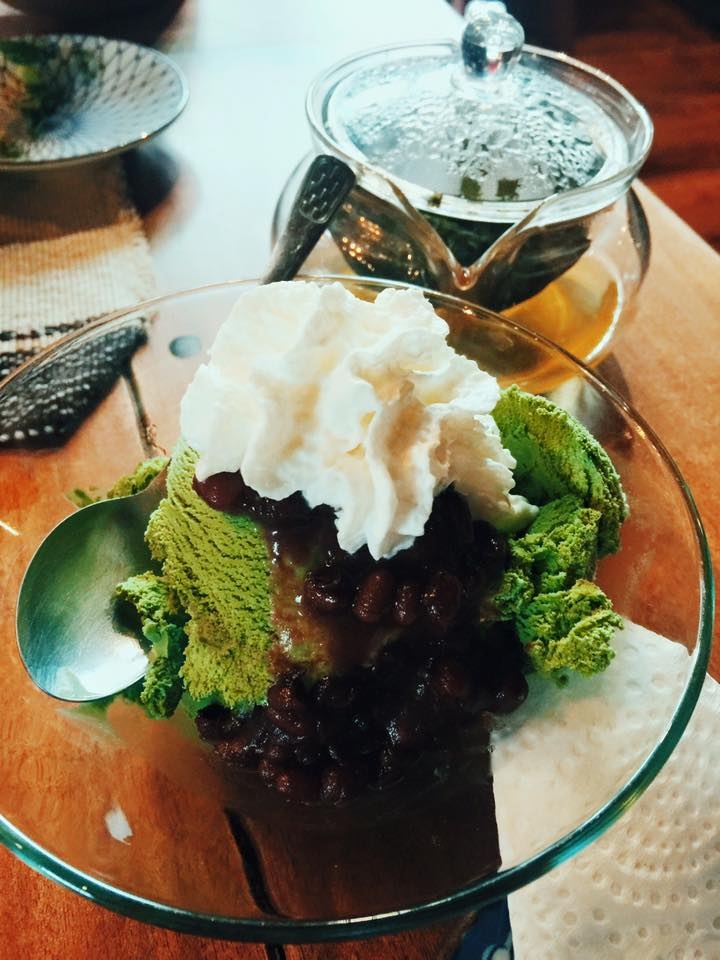 I recommend that you try their green tea ice cream. SUPER SARAP
Chocolate de Batirol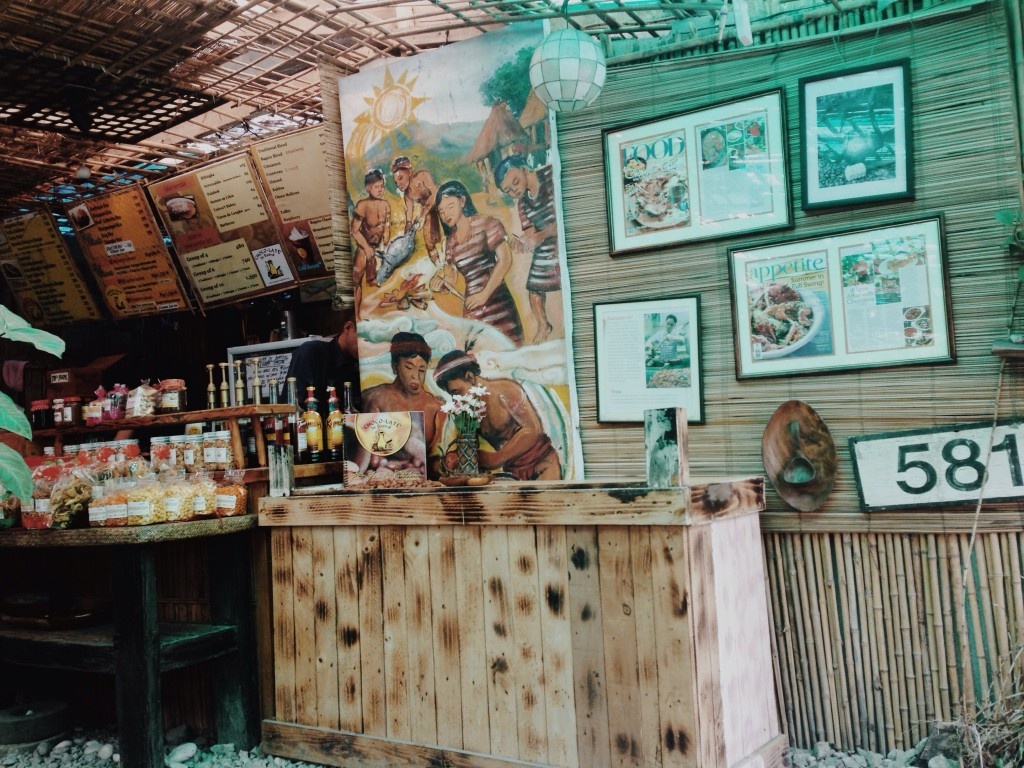 A more popular place to enjoy hot chocolate and merienda.
Hardin
Hardin is a garden themed bar located along Leonard Wood road. It is part of the three restaurants of the Camp. What differentiates Hardin from the other restaurants is that it has a live band every night and the tables are consumable.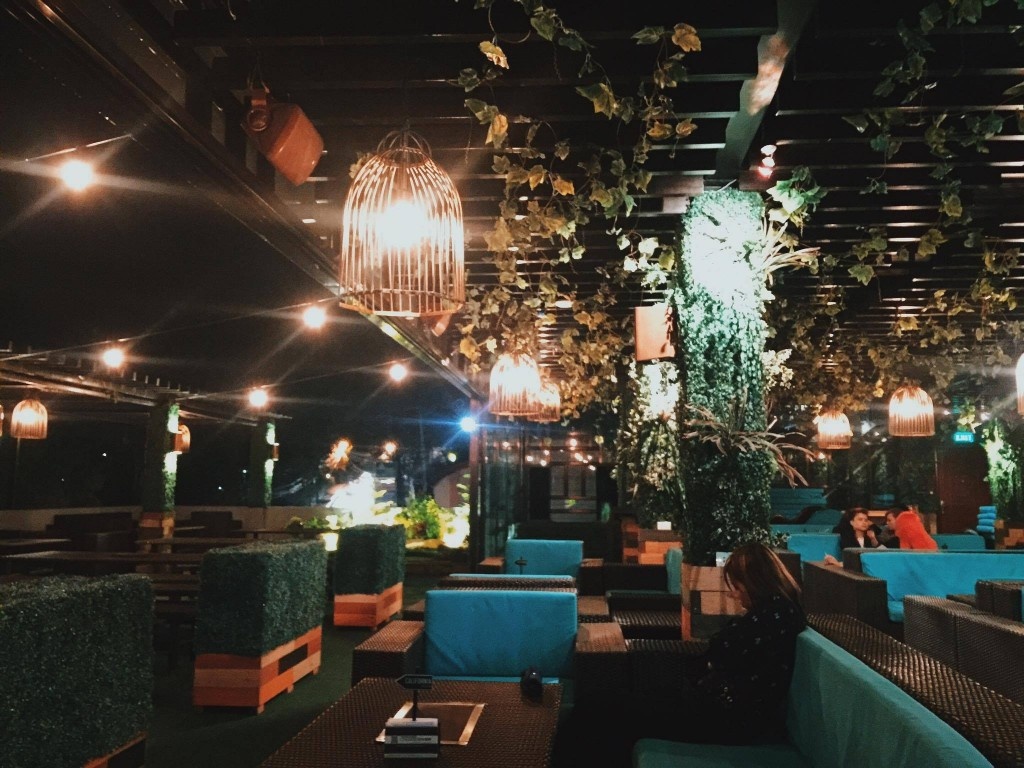 Ghost Hunting
Laperal White House is still in Leonard Wood road. It is believed that this house is filled with spirits and ghost sightings. Entrance Fee is ₱50. Aside from the main house itself, the parking area is a bamboo gallery.
Also read: Baguio City Ghost Tour: Tales of the Haunted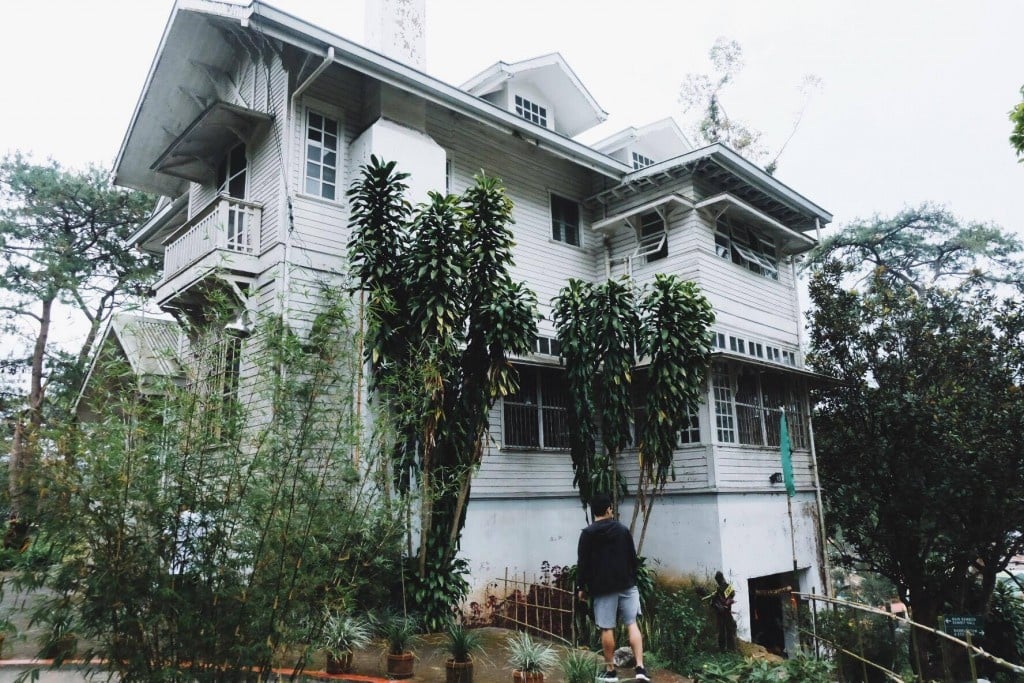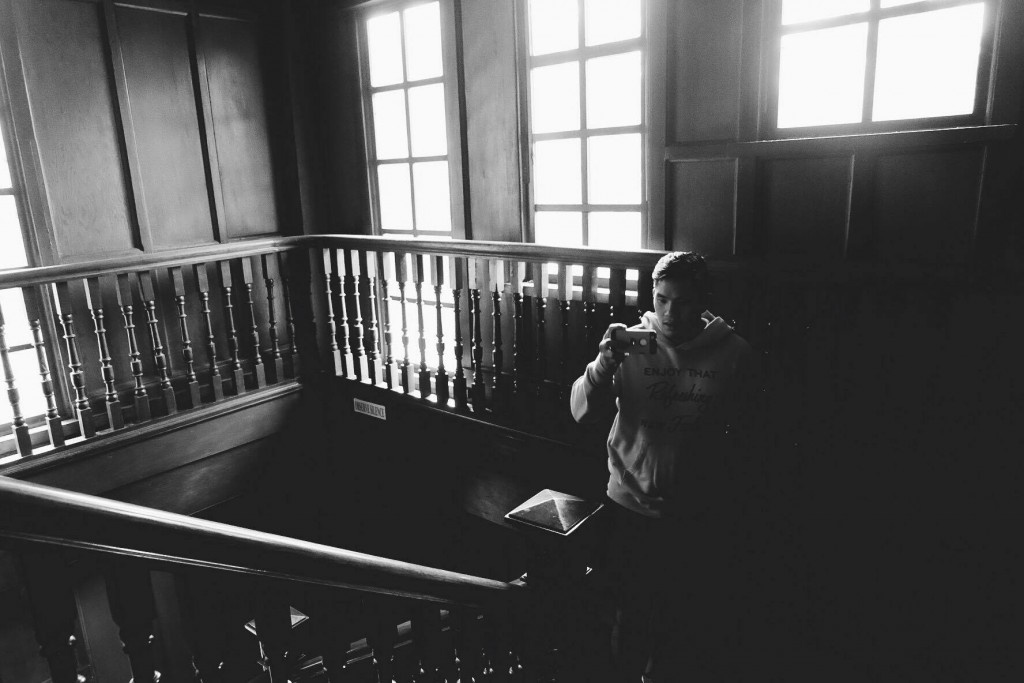 Diplomat Hotel is an old hotel and asylum during the world war era. According to tourists and some locals, there are ghost sightings of a headless priest and eerie noises at night. There is no entrance fee.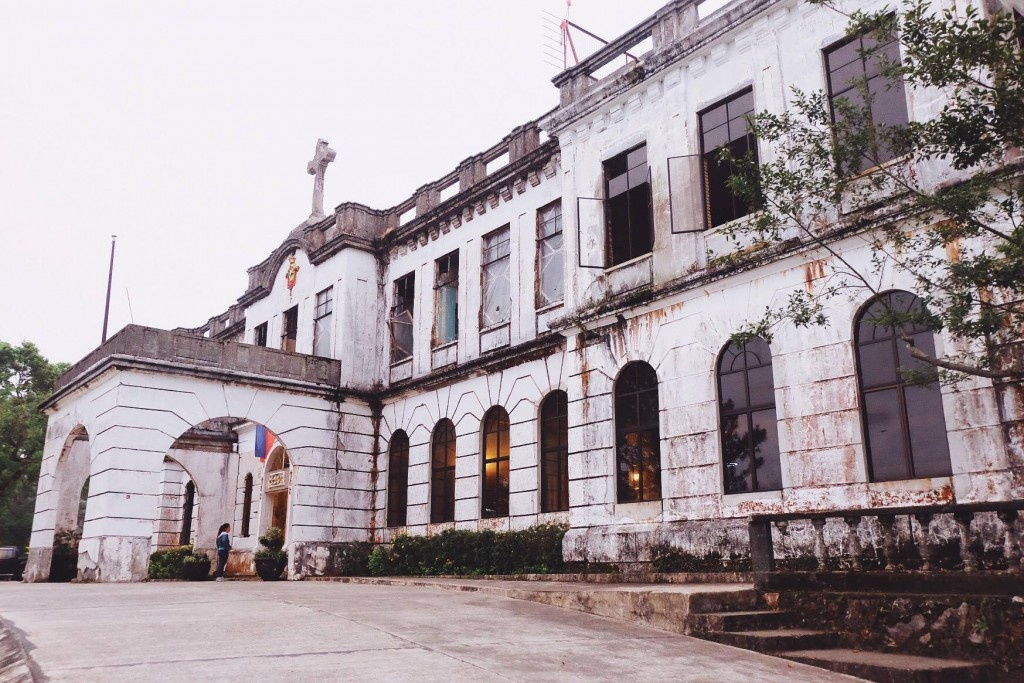 Where to stay
Casa Isabelina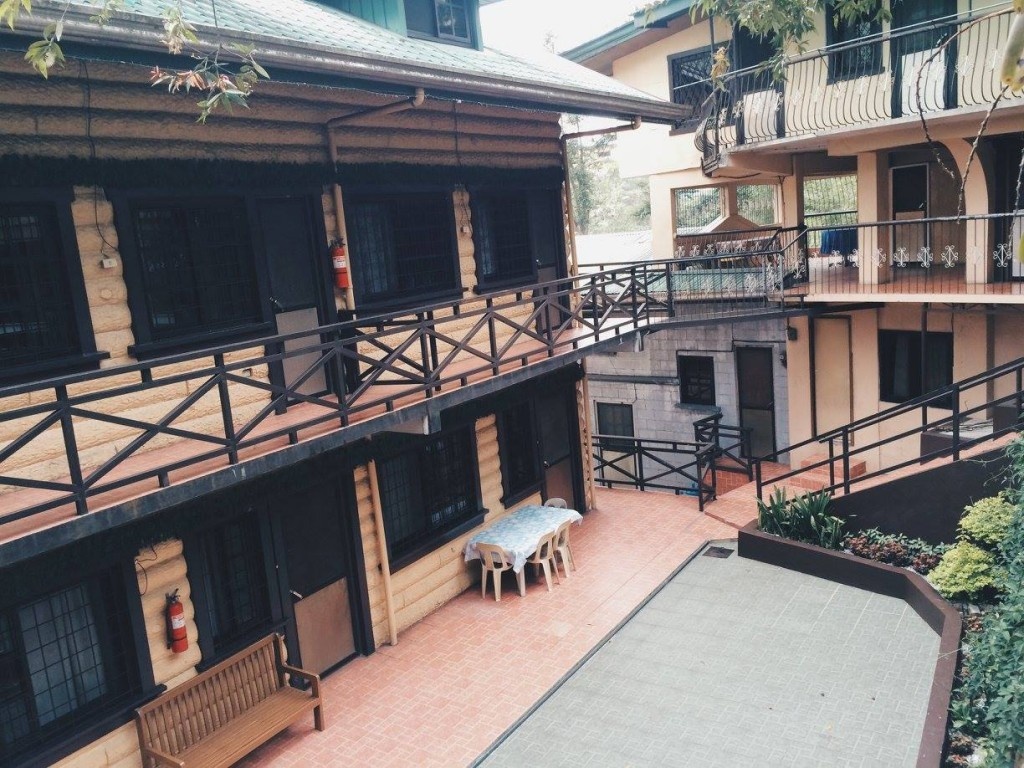 The location is near Leonard Wood road. For commuters, a jeepney ride is just a two-minute walk away. Casa Isabelina offers rooms that are good for large groups, plus some rooms have their own cooking area.
Newtown Plaza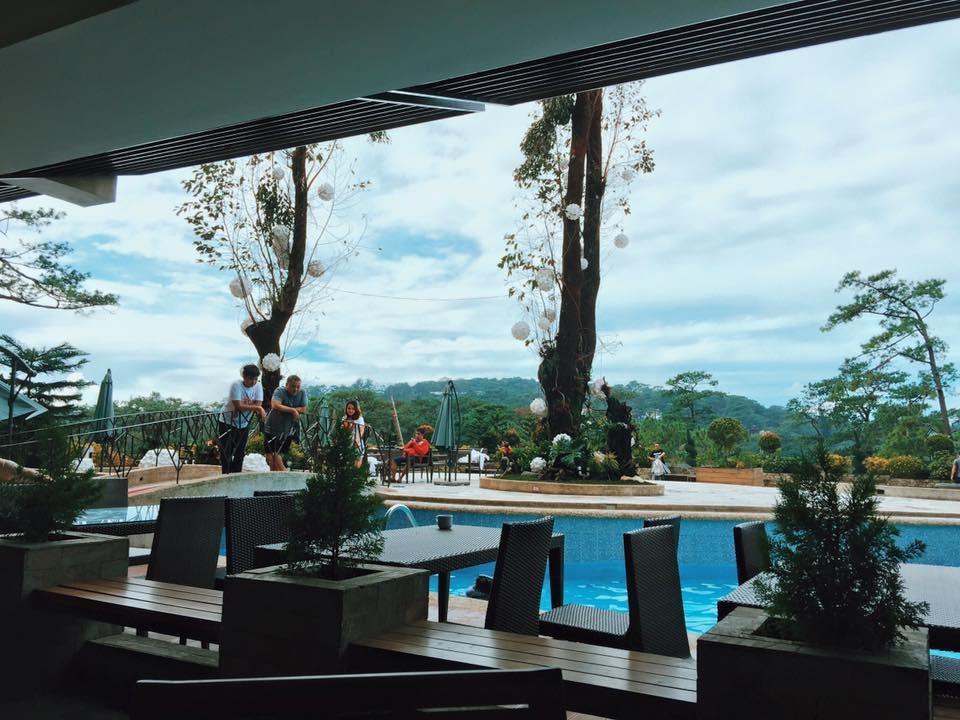 This hotel is also near Casa Isabelina, making it accessible. We were lucky because we got a nice room for only ₱2,500 a night for two double beds, cable tv and free breakfast. I was not able to take photos of the room but we definitely loved our stay there.
Azalea Residences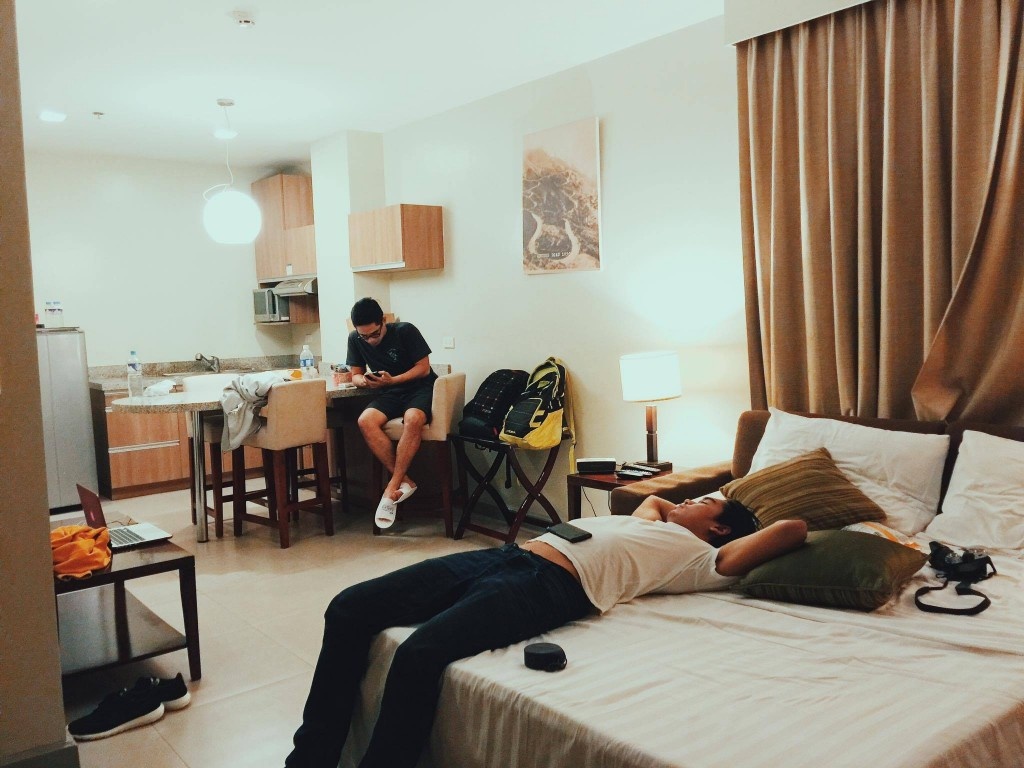 This is a serviced apartment type of residence. We availed the 1 bedroom suite which costs ₱4,500 nett. The living room has a sofa bed and there is a kitchenette as well.
Other popular points of interest
Eco-trail in CJH is nice for a morning walk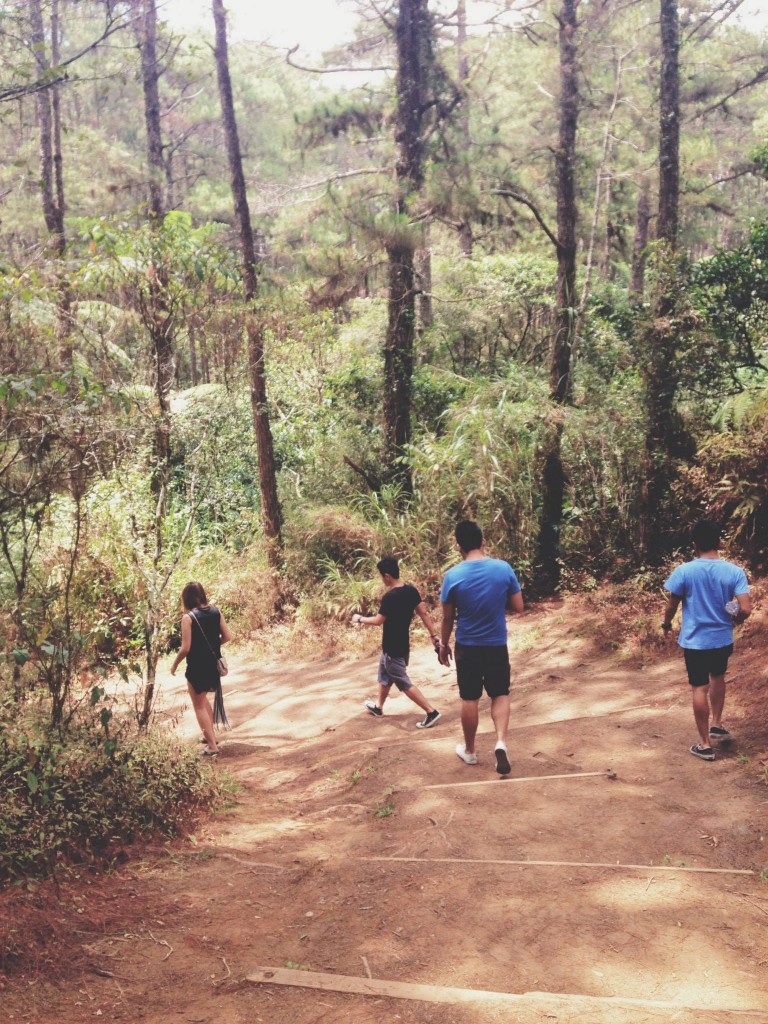 We also like playing mini golf (₱100 each) in CJH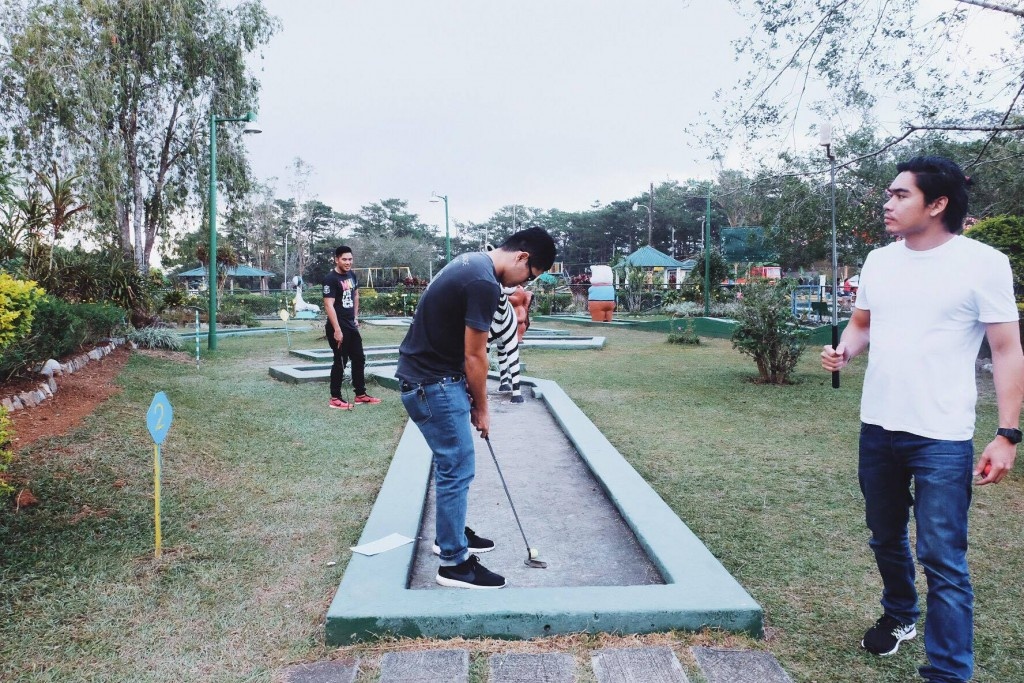 Strawberry parfait from Manor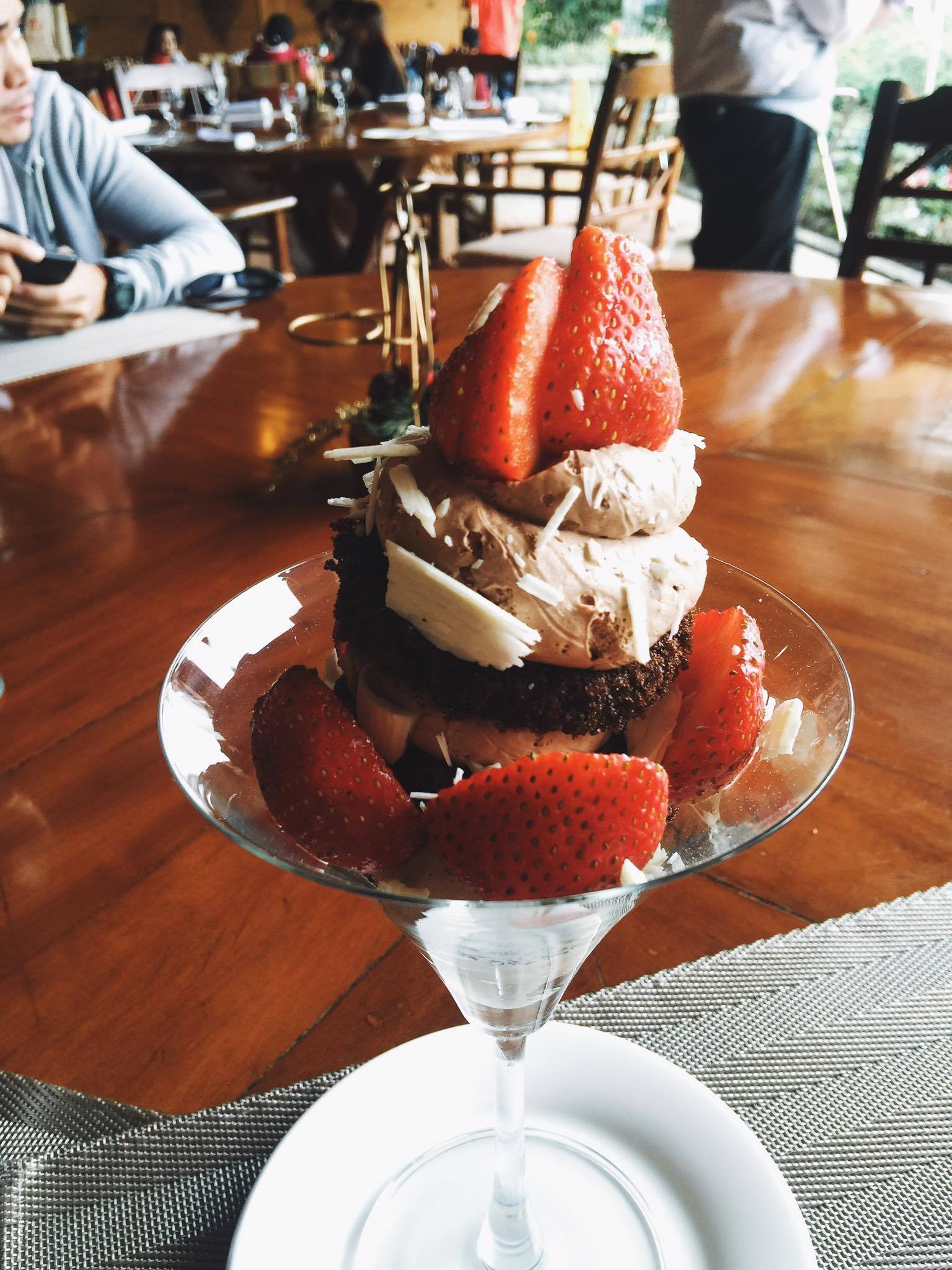 What are your favourite places in Baguio?:)