Quite unsurprisingly, the current pandemic has yet again brought out the best and worst amongst us Filipinos. While some have gone on to start COVID-19 initiatives to help our frontliners and those in need, others have taken more opportunistic actions. Of them all, bank scams amid the pandemic remain to be one of the most alarming.
In a public advisory, the Bankers Association of the Philippines (BAP) identified Phishing as a prominent bank scam amid the pandemic. In this practise, scammers will usually ask bank users for sensitive information that will give them access to their accounts. Then, there's Smishing, in which scammers send out text messages asking account owners to click on a malware-infected link. To fight these common bank scams in the Philippines, the association recommends taking the following measures.
Also read: Top Mobile Banking Apps Every Pinoy Should Have
1. Ignore suspicious notifications
Suspicious notifications come in the form of emails, calls, and text messages that contain instructions to open a certain link or directly asking for your personal data. A lot of the time, this includes your bank account number and one-time password (OTP) during an ongoing transaction. Remember that most, if not all, banks would never resort to these when requesting users' information. Scammers, on the other hand, would've gained control of your bank accounts when you fail to ignore these notifications.
2. Contact your bank immediately
If you're having trouble deciding whether an email, call, or text message is authentic or not, do not hesitate to reach out to your bank through dedicated hotlines and emails only. The details of which are usually available on your bank's official website and social media pages. Prepare the nitty-gritty of the activity, such as the date and time when you received the notification, as well as the content.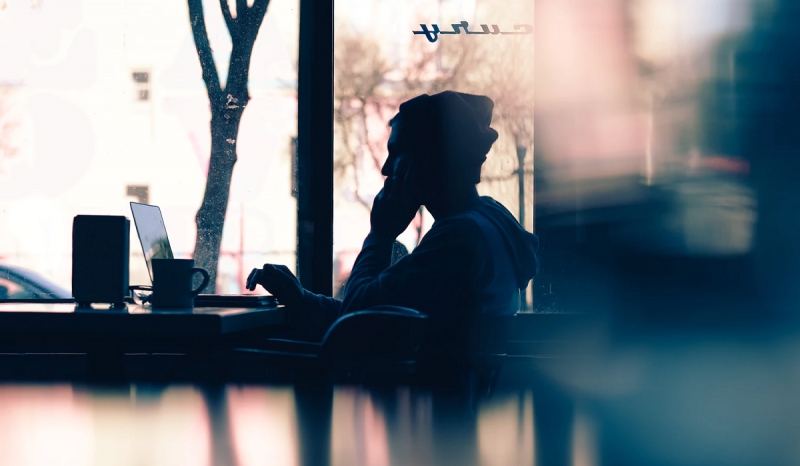 Some companies, like Bank of the Philippine Islands (BPI), will give you a form to fill in relevant details of the alleged bank scam. That way, the bank can process your case and warn other users of necessary measures to take should they experience it, too.
3. Do not use unofficial bank apps
Bank users are also advised to use their bank's official mobile app, which gives them quick access to their transactions. To make sure you're not downloading or using a fake app, go to your bank's official website. It should have a specific page that contains buttons directing you to the bank's official app on the App Store or Google Play Store. Before downloading, read the app's reviews and thoroughly check its access policies.
Moreover, remember to update your app regularly to make sure you're getting the latest bank features, some of which enable you to perform multiple authentication procedures. For further protection, you can also update your smartphone's operating system from time to time. This makes your device less vulnerable to suspicious activity, including bank scams amid the pandemic.
4. Change your passwords regularly
Bank scams are also easily avoided by often changing your PIN and virtual account details. Some recommend doing it every three months for maximum security. It's simple enough for most people, but a few alternatives include providing a strong combination of characters and avoiding auto log-ins. In the former's case, combining special characters, varying capitalisations (most passwords are case-sensitive), and alphanumeric codes will really help.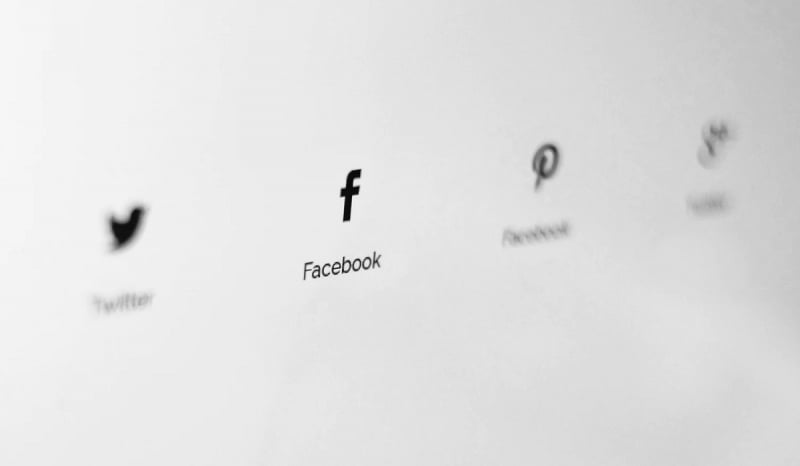 Furthermore, stay away from using birthdays, addresses, and family names (including yours). In the same light, refrain from using identical PIN and account passwords with your other banks and social media accounts. If it applies, remove existing linkages among all your social media pages. Bank scammers only need one to access the rest of them!
5. Avoid sharing networks or devices
With almost everyone stuck at home during the pandemic, even sharing networks among household members is no longer sensible. According to the BAP, scammers can trace back sensitive information through these shared networks. The same also applies to devices. When performing any kind of online or mobile bank transactions, simply use data and ideally, a spare device that you don't use on a daily basis.
Also read: 10 Best Video Calling Apps for Your Socially Distanced Hangouts
Bank scams have been around long before this pandemic started. But with the quarantine in place, it definitely makes it that much more harrowing. Cybersecurity practises are one way to survive this crisis — if you've had enough of these bank scams in the Philippines, just remember these five easy steps!