We're halfway through the year! You and your friends are still probably dreaming about the destinations where you can spend the rest of those 2018 long weekends. The thought of new cities to explore where you can all get lost, and the new food and culture to experience, that becomes all the more fun when you're with your barkada, would make anyone excited and inspired.
The question is, which destinations abroad would be great for your barkada bonding? Here are our recommendations.
1. Taiwan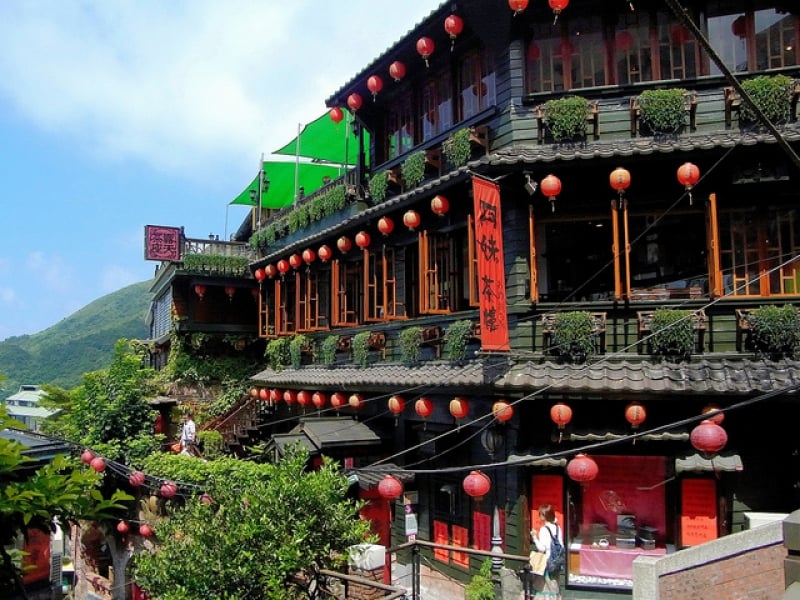 You're going to love the nightlife and shopping experience in Taiwan. The city of Taipei is filled with night markets you can explore. The most common hubs are Ximending, Dongqu, and Shilin Night Market. Everything is affordable, and the locals are approachable and kind, making this destination perfect not only for groups of friends but beginner travellers. You can take your friends on walking tours in places like the Old Town Taipei, Shifen Old Street Walk, and Jiufen. Of course, you should also take the famous Pingxi Lantern Tour where you can design and fly your own lantern.
Also read: Our Barkada Travelled 3 Days in Taiwan & Spent Only ₱10,800 Each
Taipei is also known to have the world's highest 7Eleven density, so you won't have to worry about forgetting essentials at home or other resources such as food and gadgets. Their stores sell hotpot ingredients and even offer photo development.
Note: Taiwan's visa free trial for Philippine Passport holders is only until July 2018, so grab the chance to fly while you can.
2. Singapore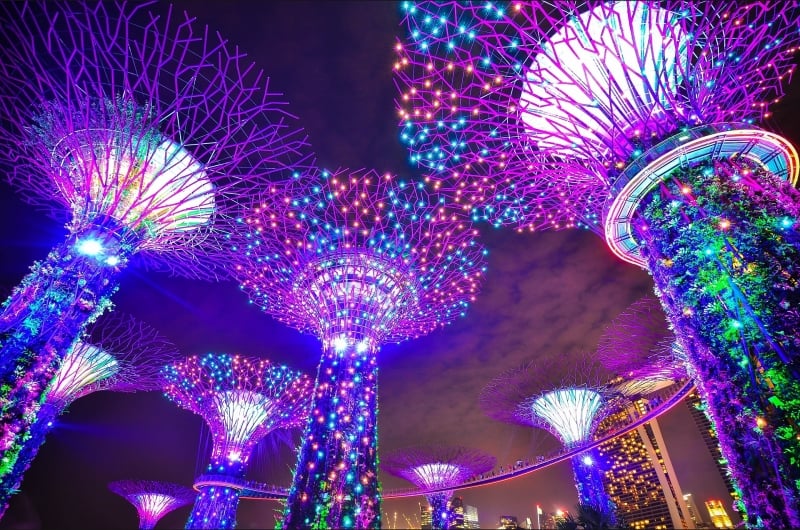 Singapore is probably the best place to fly to if you and your barkada are travelling together for the first time. One reason is that it's easy to get around and not get lost. This is mostly because the city-state is small and traffic is light. Another reason is that it's a very safe and efficient country, so the chances of your plans going awry are slim.
Singapore is most known for its unique Botanic Gardens and Gardens by the Bay. Your barkada is surely going to enjoy traversing these parks and seeing the lush greenery and landscape. Let's not forget the Universal Studios theme park in Sentosa Island either. You're going to have a blast going on the rides and taking pictures all over the place. It currently has 24 rides and seven themed zones, namely Hollywood, New York, Sci-Fi City, Ancient Egypt, The Lost World, Far Far Away, and Madagascar.
3. Hong Kong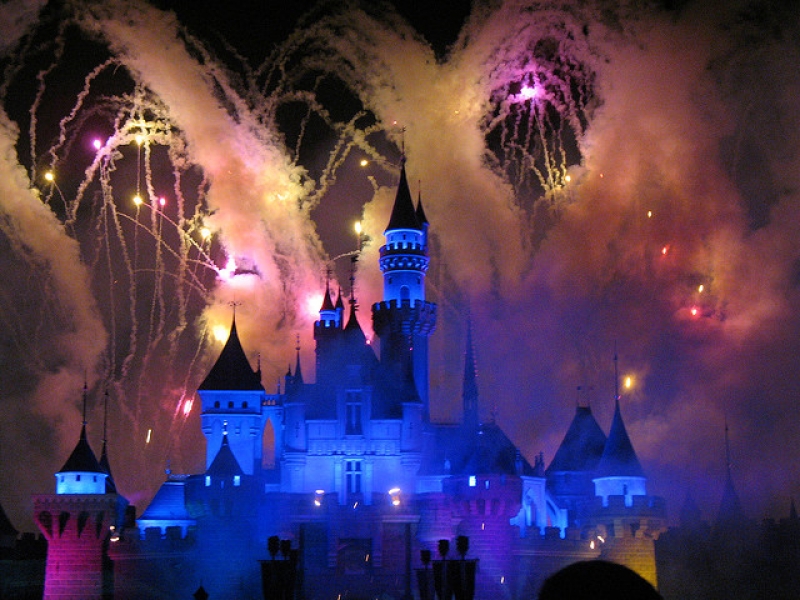 Hong Kong has one of the lowest crime rates in the world, so your barkada won't have a hard time settling in and feeling secure during your trip. It also has approximately 15,000 restaurants, so if you guys love food, this is a great destination. With that big of a number, you won't be surprised to find such diversity in Hong Kong's eateries whether they're Michelin star restaurants or hole in the walls. Eat it, smell it, blog it, Instagram it, the food is yours for the taking.
And how can we forget about the theme parks? Let Hong Kong's Disneyland and Ocean Park bring out the child in you, and spend the day sharing laughs and making new memories with your friends. After all, that is the reason why we travel with friends in the first place.
Also read:7 Things I Missed About Hong Kong
4. Korea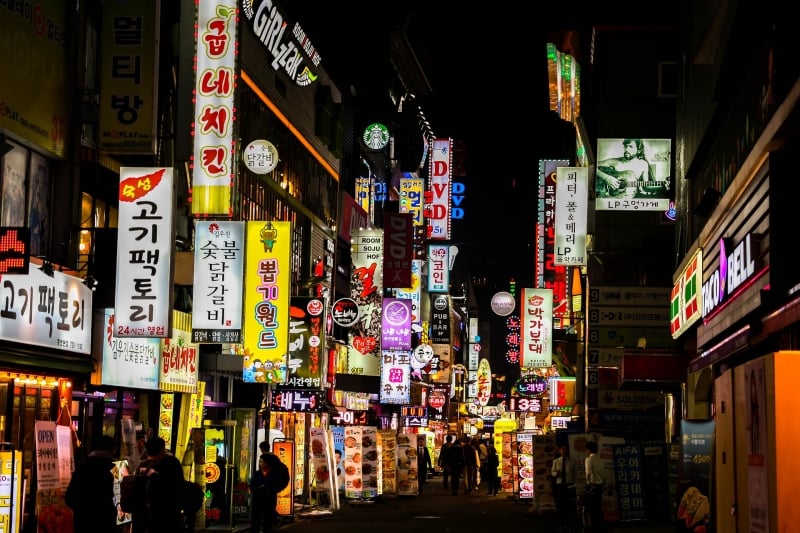 Korea can be just as fun as Taiwan and Singapore. You'll find themed cafes like Hello Kitty, amusement parks, and the food you get to experience is off the charts. You can experience Korea's delicious traditional food and eat banquet style in the Insadong neighbourhood in Seoul, or you can indulge in their street food. Korea's famous street foods include Tteokboki (rice cakes in spicy sauce),  Maki Kimbab, and Mungbean Pancakes.
If you're mostly travelling with girls, then shopping for makeup and skincare products should also be on your to-do list. In recent years, Korea has rapidly become known across the world for its makeup and skincare techniques. Take the opportunity to invest in their local products and see what the craze is all about, your skin might thank you later. Another plus of travelling in Korea is its transportation system. Every train station has an english map, and cabs are cheap. The starting fare is ₩3,000 (US$2.60) for the first 2km. It only raises by ₩150 for each 150m after the first 2km.
5. Thailand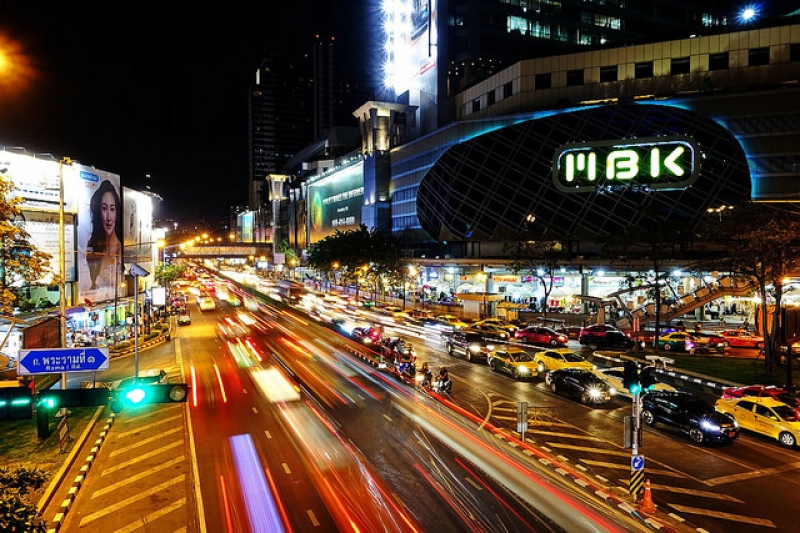 Thailand is most commonly known for its shopping malls and temples. What a lot of people love about Thailand is that prices are low and you can find a wide range of products. One of Bangkok's famous malls is Siam Paragon. Here you'll encounter international high-end fashion brands, a giant movie theatre, bowling alley and even a concert hall. It's beside another mall called Mahboonkrong or MBK. It's also famous with tourists because it's one of the cheapest malls in Bangkok, and has 2,000 shops for you to explore and haggle. 
If your group would rather indulge in something cultural, then you can explore the temples. Wat Phra Kaew is the most important and sacred Buddhist temple in Thailand with 100 buildings and golden figures. Wat Pho is one of Thailand's largest temples and is famous for the giant reclining Buddha. Wat Arun is called the Temple of Dawn because you can take red sky sunset photo with this view. There are many more temples to explore, and discovering these gems with your friends makes the experience all the more enriching.
6. Cambodia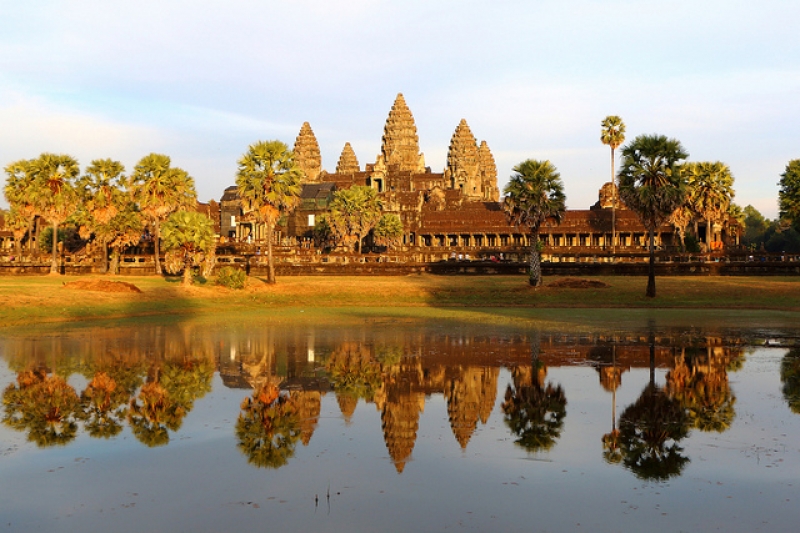 Time for some temple hopping! Cambodia's temples are truly a sight to behold. Whether you're watching the sunrise or sunset in Angkor Wat, which is the largest religious monument in the world, the golden hue reflected on the water and shining on the lush green trees almost give this otherworldly glow to the temple complex. Book a tour for your temple adventure because you'll also learn more about the locals' belief system and history with the help of a guide. Other remarkable temples include Angkor Thom, Koh Ker, and Koh Rong.
Aside from these temples, another thing to look forward to when visiting Cambodia is its people. They are quite friendly and can communicate in English well, which makes interacting with the locals and buying from vendors quicker and easier. It is also cheaper in Cambodia when it comes to food and accommodations compared to other Asian countries, so that's a huge plus!
7. Indonesia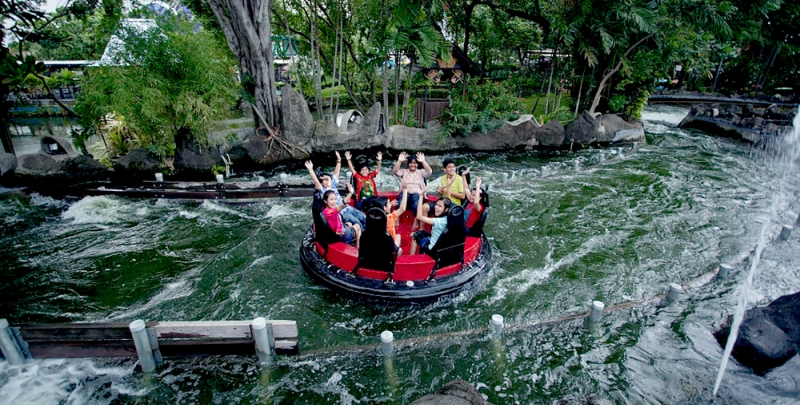 Indonesia has lots of places where your gang can simply have fun besides its temples. You can spend the day in Ancol Dreamland, Jakarta's most famous amusement park where there's a multitude of things to do. It includes the Atlantis Water Adventure, Ocean Dream Samudra, Ocean Eco Park, Sea World Beaches, Art Market and even a golf range and bowling alley. If you're also up for it, you can go to the Kemang club to experience the nightlife. This is considered to be the coolest place to party the night away in Jakarta.
If you want more choices, head to Jalan Jaksa Street, it has an array of clubs, bars, and cafes where you can just bond and enjoy with your friends. You can also indulge in shopping in Indonesia. Mangga Dua is a great place to buy cheap yet quality imitation goods, while Plaza Indonesia of FX Mall offers designer products.
8. Japan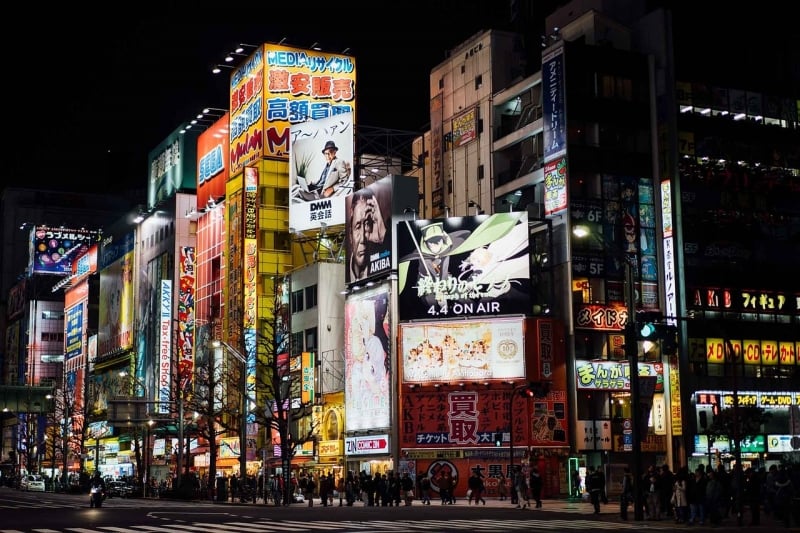 Did your barkada grow up watching anime or playing video games? Well, you definitely know why Japan is on our list! Aside from being safe, clean, beautiful and rich in culture, Japan is like everyone's childhood come to life. From anime like Pokemon and Samurai X to video games such as Final Fantasy and Tekken, you'll find so many fan-service shops where you can purchase items from your favourite show or game series.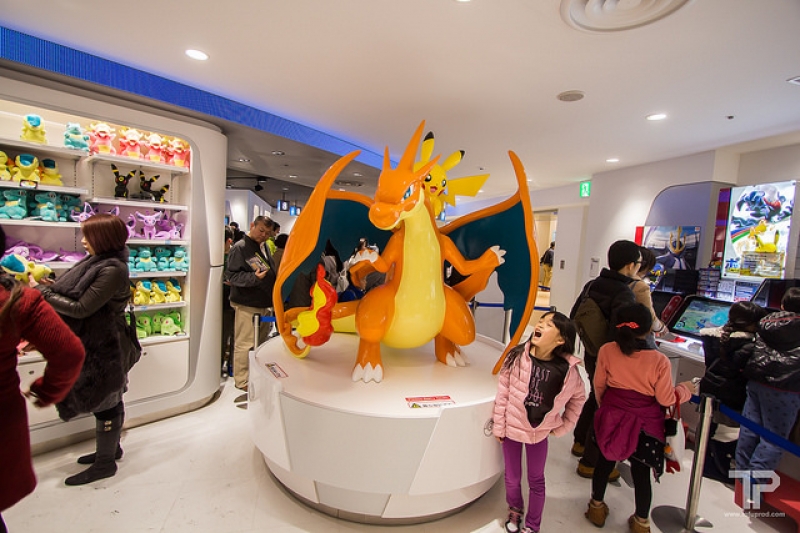 Trivia: You'll find the biggest Pokemon store, called Pokemon Center Mega Tokyo, in Sunshine City. You can also dine in Artnia, the official Square Enix Cafe, found in Shinjuku Eastside Square. Their menu is tailored according to the items found in Square Enix video games.
Also read:Easy Japan Tourist Visa Guide For Filipinos
There are so many destinations in the world for you to go to, but there are particular places which are simply more enjoyable to experience with your barkada because they meet your common interests and inclinations. These are the destinations that may speak to you, not only because of what they can offer but also because they're not too far from home.